Trending
Manchester neighbourhood named one of the 'coolest' in Britain… AGAIN
Are we surprised?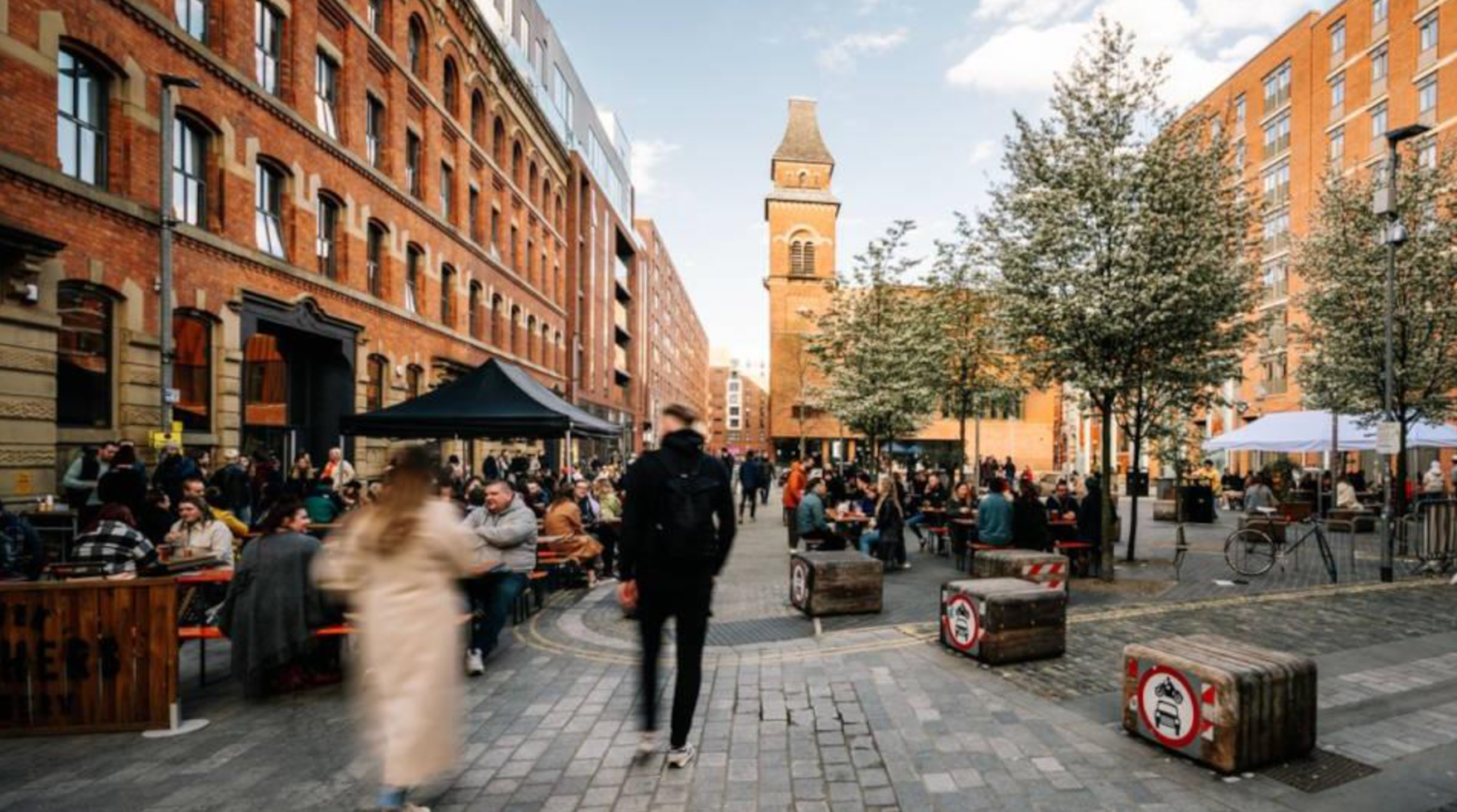 One of Manchester's best-loved neighbourhoods has been named the second "coolest" in Britain by a renowned national media outlet.
And it's not the first time it's been given a similar honour to this before.
If you were taking guesses as to which area it would be, then you probably wouldn't have got that far before, or really be shocked to hear, that Ancoats has made its way on to a round-up list of the 15 coolest neighbourhoods in Britain by The Telegraph – coming in second place, just behind Walthamstow in London.
Finnieston in Glasgow claims the third spot on the list, with the top five being rounded out by Kelham Island in Sheffield, and Cathedral Quarter in Belfast.
Liverpool's Baltic Triangle, Ouseburn in Newcastle, and Meanwood in Leeds are the fellow northern neighbourhoods to have also made it onto the exclusive list of 15, with Stockbridge in Edinburgh, Pontcanna in Cardiff, and North Laine in Brighton just a selection of the other places getting a mention.
A part of town with a rich history that has undergone quite significant regeneration this side of the century, we all know by now that Ancoats is widely-considered to be one of Manchester's, the UK's (and the world's) most sought-after neighbourhoods, so this most-recent nod from The Telegraph praising its coolness won't come as a surprise to many.
Home to a hub of thriving independent eateries, bars and shops, it's fair to say Ancoats has changed a hell of a lot over the years – from being the sort of place you'd be wary to wander around alone in at night, to an Instagram-friendly hipster's paradise.
But just what exactly is it that's made The Telegraph take note and praise it for being 'cool'?
Well, the publication explains that Ancoats "has been here for an age", and noted the fact that it was once an important textiles centre dubbed the world's "first industrial suburb", as well as also being known as 'Little Italy' in reference to a surge in Italian immigration at the turn of the 20th century, all before it became what we know it to be today.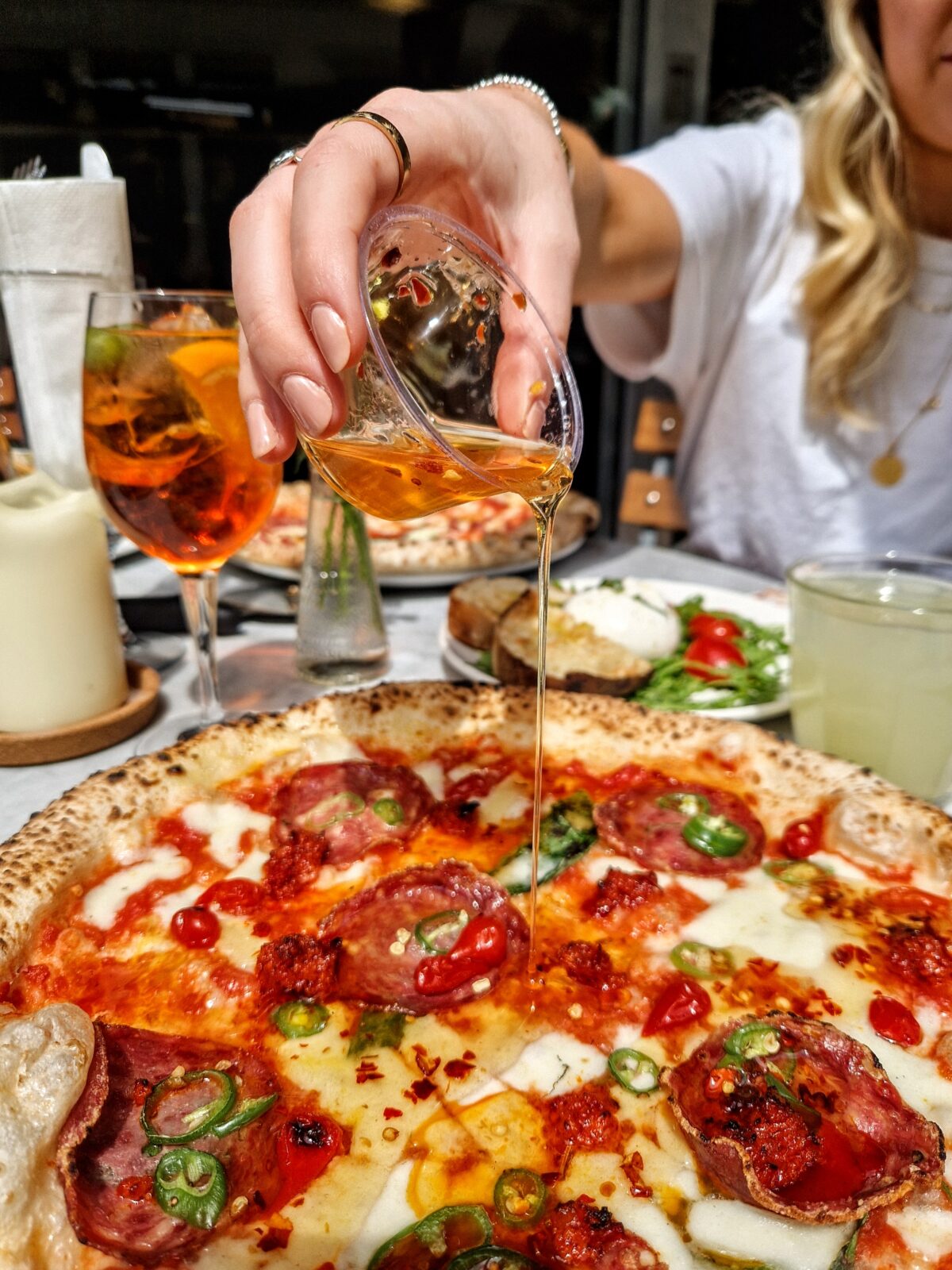 "As rentals have become pricier closer to town, Ancoats has emerged as the next major gentrification area, with Cutting Room Square a popular meeting place and drinking hole," The Telegraph writes.
Several of Ancoats' most well-known and best-loved independent eateries and bars were named as places to head on down to if you're looking to see the area "like a local" – including Elnecot, Rudy's Neapolitan Pizza, Canto and Little Vietnam.
The area has also been noted as being the place to hit up for a tattoo at Tooth and Talon, and somewhere to get your beard tidied at Jersey Street Social Club, while the mini-market reinvention that is Ancoats General Store also getting an expected worthy mention.
The Telegraph does advise that people "hop across Great Ancoats Street into the Northern Quarter for indie shopping heaven" though.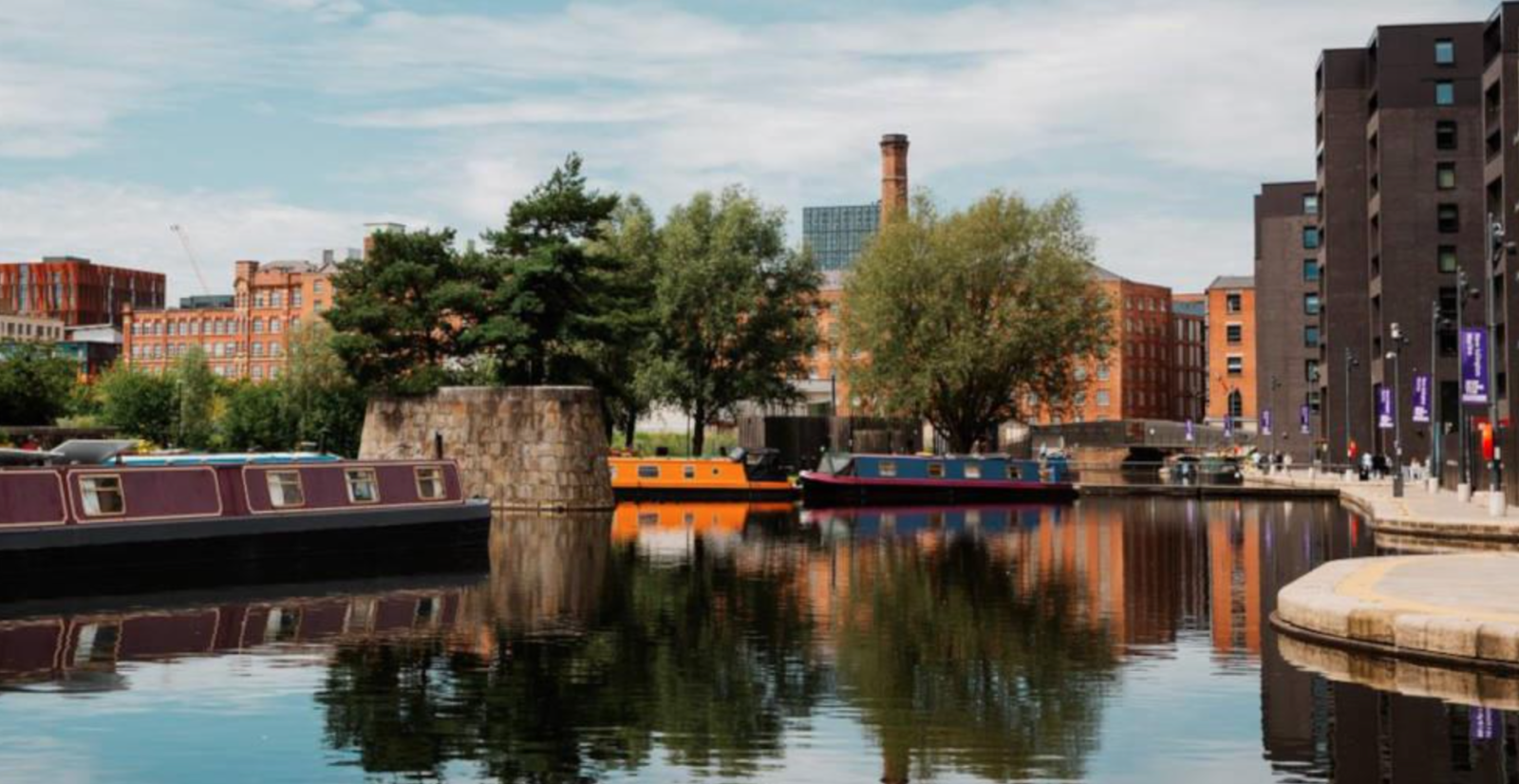 When it comes to somewhere to stay the night in Ancoats, the outlet has named the Copper and Blossom Boudoir as the place to go for, praising its "dimly lit, lavishly fixtured, and blinged-up suites" that sleep anywhere from two to 14 people.
Read more:
Thoughts then? Is Ancoats as 'cool' as everyone always says? Would you stick anywhere else in Greater Manchester on the list?
Featured Image – Visit Manchester