Trending
Manchester ranks 6th in the 10 Most Rat-Infested Cities in the UK
2020 is at it again.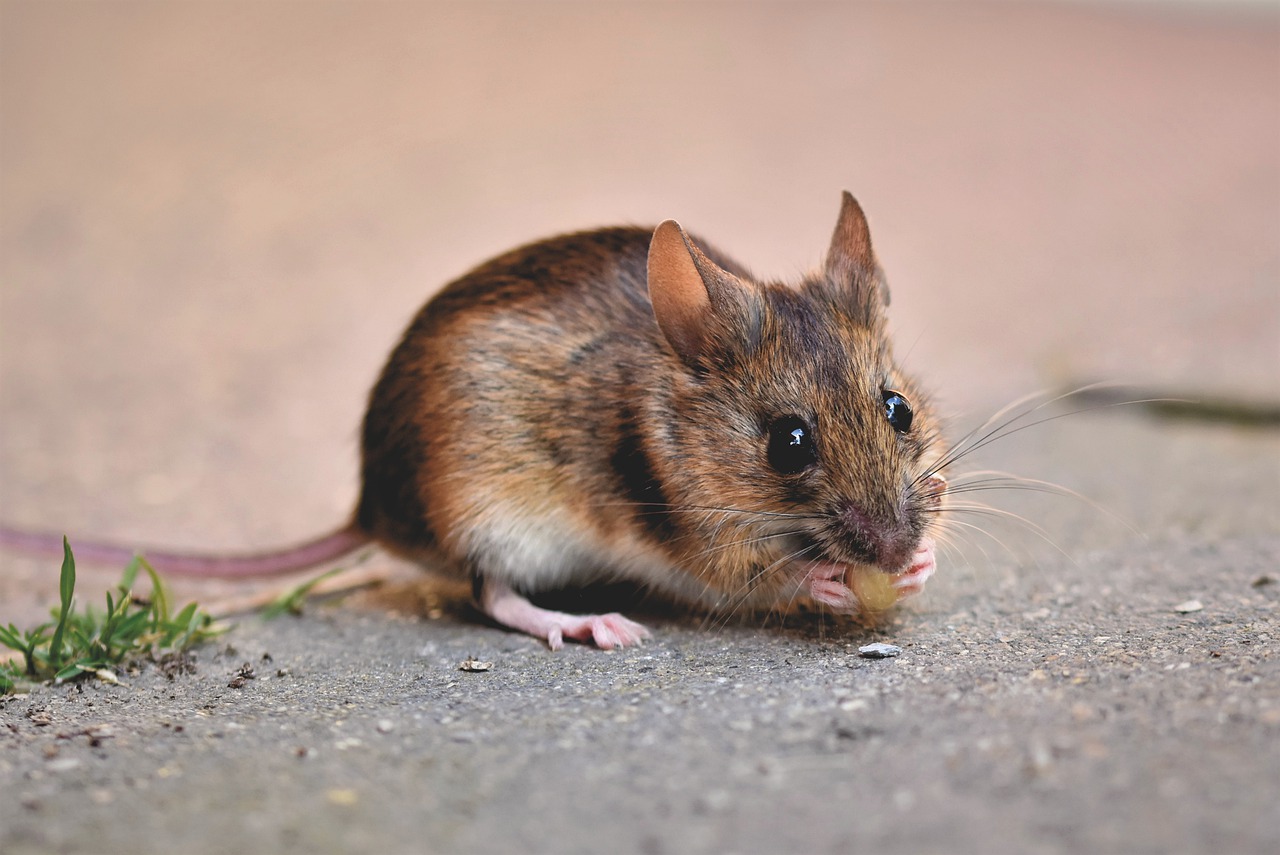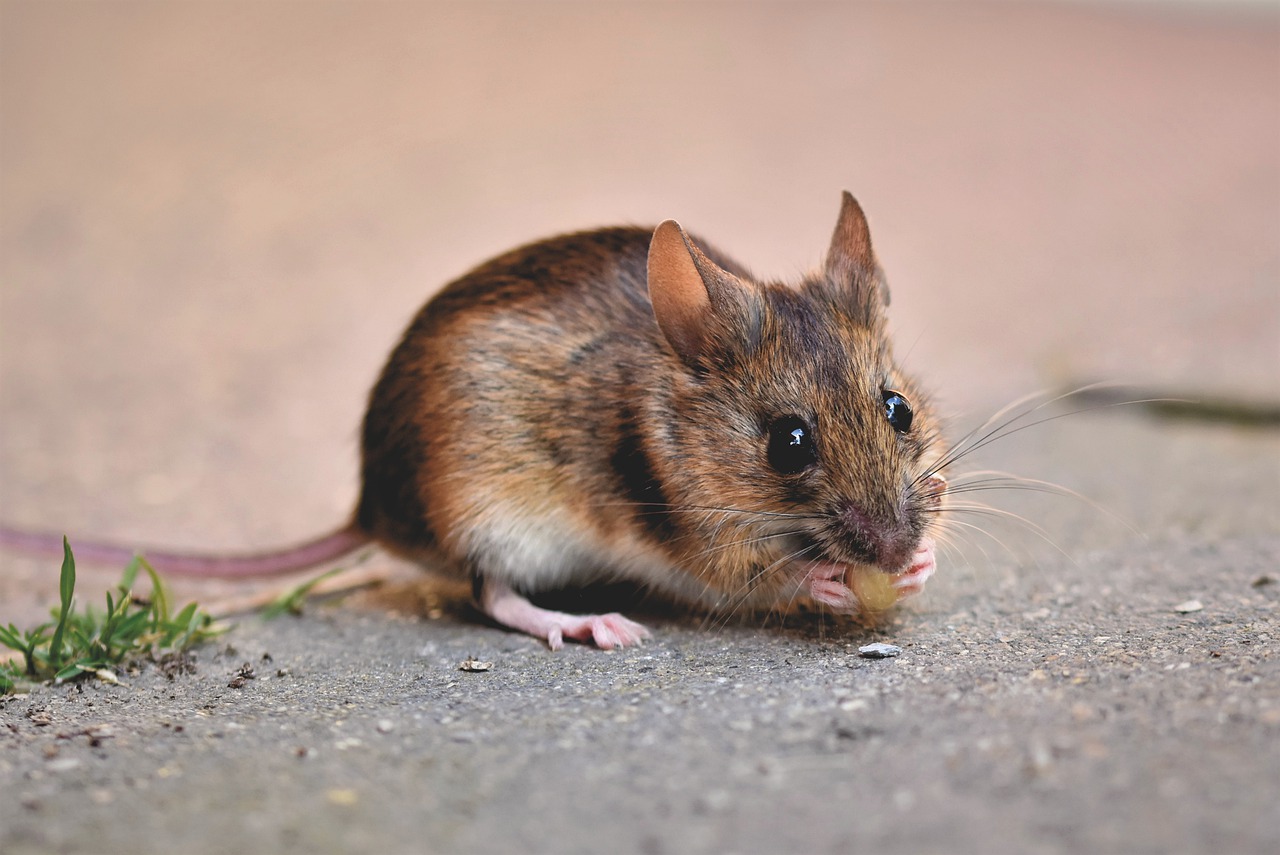 It's fair to say that 2020 has thrown some unexpected events at us so far this year and this is only going to add to that list.
Earlier this month, pest controllers warned residents that plagues of rats are finding their way into homes across the country this autumn/winter by sneaking in through people's toilets and letterboxes, and now it's been confirmed that Manchester sits in the top 10 of rat-infested cities in the UK.
It's thought that careless waste habits, vacant shops, and quiet streets have made the coronavirus (COVID-19) lockdown an ideal habit for the rat, which has lead to a breeding frenzy in Manchester.
Manchester has ranked sixth on the list of "rattiest" places nationwide.
Thanks to a newly-conducted survey of 3,400 callouts for pest controllers in October across the UK, Pest.co.uk has been able to reveal the cities where you are most likely to spot a rat.
Jenny Rathbone – from Pest Control UK – said: "They say you are only ever 6ft away from a rat – and in Manchester this is quite possibly true,
"Rats can breed like mad, so we get localised infestations, where a breeding pair can create six litters of 6-12 pups a year, creating more breeding pairs and so on, hence why you need to get these problems under control fast".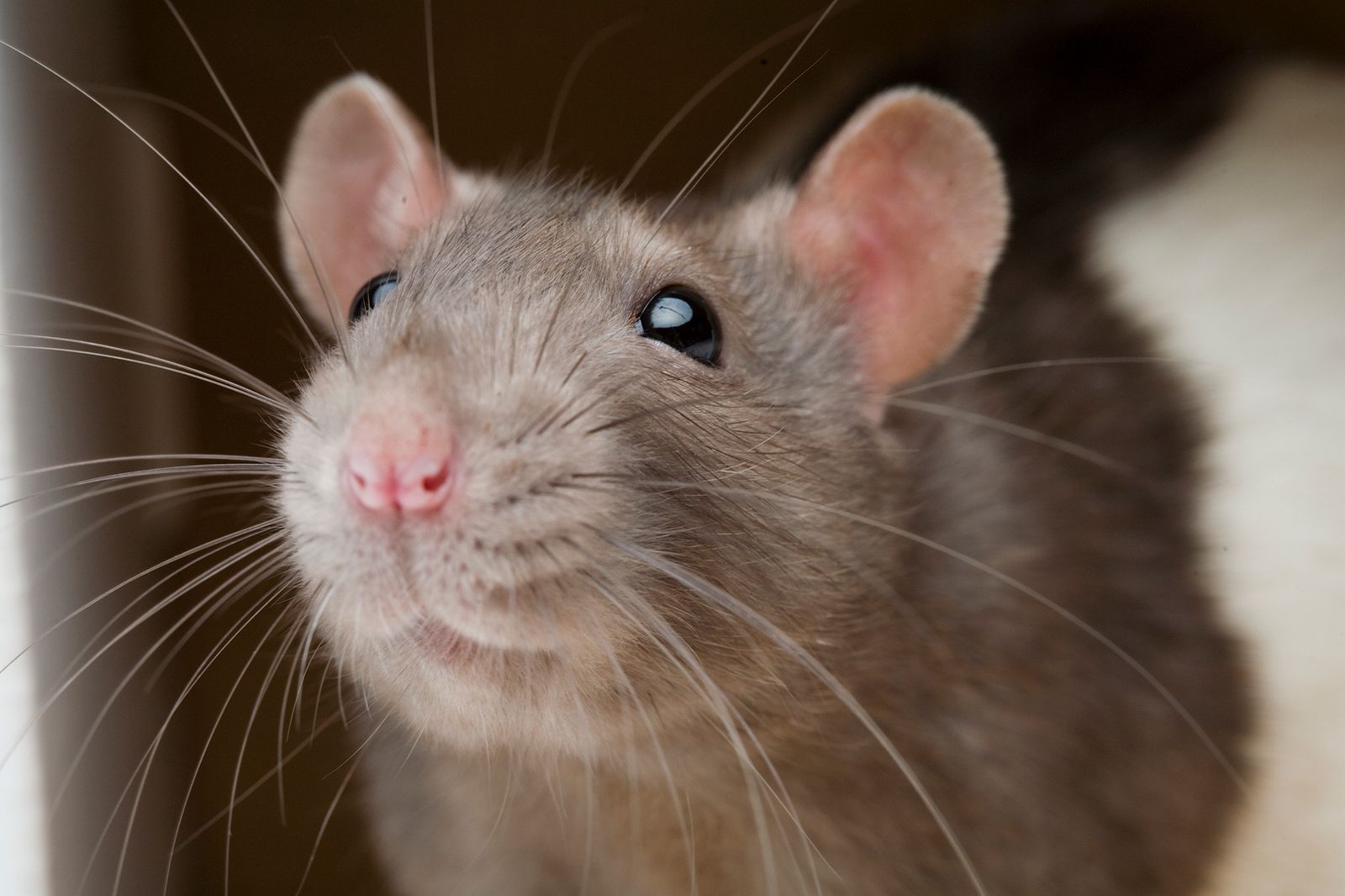 The cities with the most rat infestation callouts in October were:
Birmingham – 353
Newcastle – 305
Leeds – 266
Liverpool – 251
City of London – 190
Manchester – 187
Sheffield – 155
Cardiff – 139
Bristol – 131
Edinburgh – 120
Jenny continues: "Rats are loving life at the moment, they are being left to breed in vacant shops with abandoned bins – the technicians out on the road have seen nothing like this before"
Rats are known for not needing much to get by, and can easily survive off just food and shelter, but the damage they can cause to buildings when left unchecked can be severe and in the worst cases can lead to fire and flood, so the worry is that with a cold winter and more lockdowns, we will be creating a "perfect storm" of rodent infestations across the UK.
Jenny concludes: "It's really important not to leave food scraps around, even compost bins have been known to attract rats in large numbers, a tidy and clean environment helps reduce these problems massively,
"However if you love rats, head to Manchester".
Brilliant.