Trending
Manchester shelter Dogs 4 Rescue in 'desperate situation' after being overwhelmed by abandoned pets
Owner Emma Sheraton has called the current situation in the rescue world "unprecedented".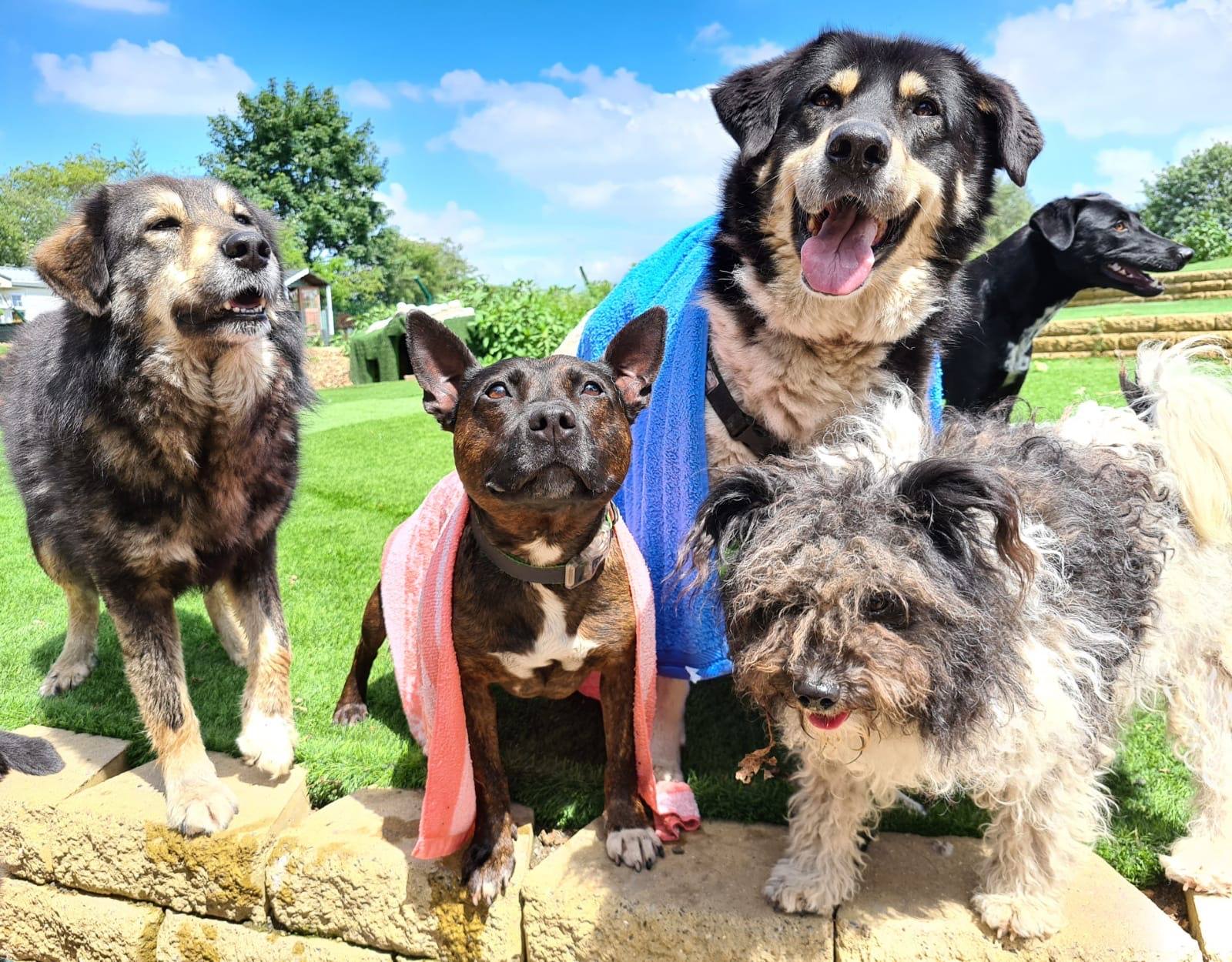 The owner of Greater Manchester's leading dog rescue centre has called it the "most depressing place on earth" at the moment after being overwhelmed with abandoned pets due to the rising cost of living crisis.
Dogs 4 Rescue – a semi-rural independent dog sanctuary based on Barton Moss Road – is known for its unique "cage free" approach to animal welfare, and carries out vital work across Greater Manchester to ensure all rescued dogs are socialised in a healthy, relaxed and happy foster home environment, while waiting for their forever families.
But recently, the shelter says its phone line has been ringing all day every day with people trying to leave their dogs due to worries about the cost of living.
Owner Emma Sheraton has called the current situation in the rescue world "unprecedented".
Because of the rescue centre's current capacity, Emma admits she ends most of her days in tears because she is having to turn so away dogs knowing their fate when she puts down the phone.
"In the last month, we have seen six dogs returned after we have homed them as people are worrying more about the cost following the puppy boom during COVID, but previously, this level of return would only have happened across two or three years," Emma explained.
"It has never been like this."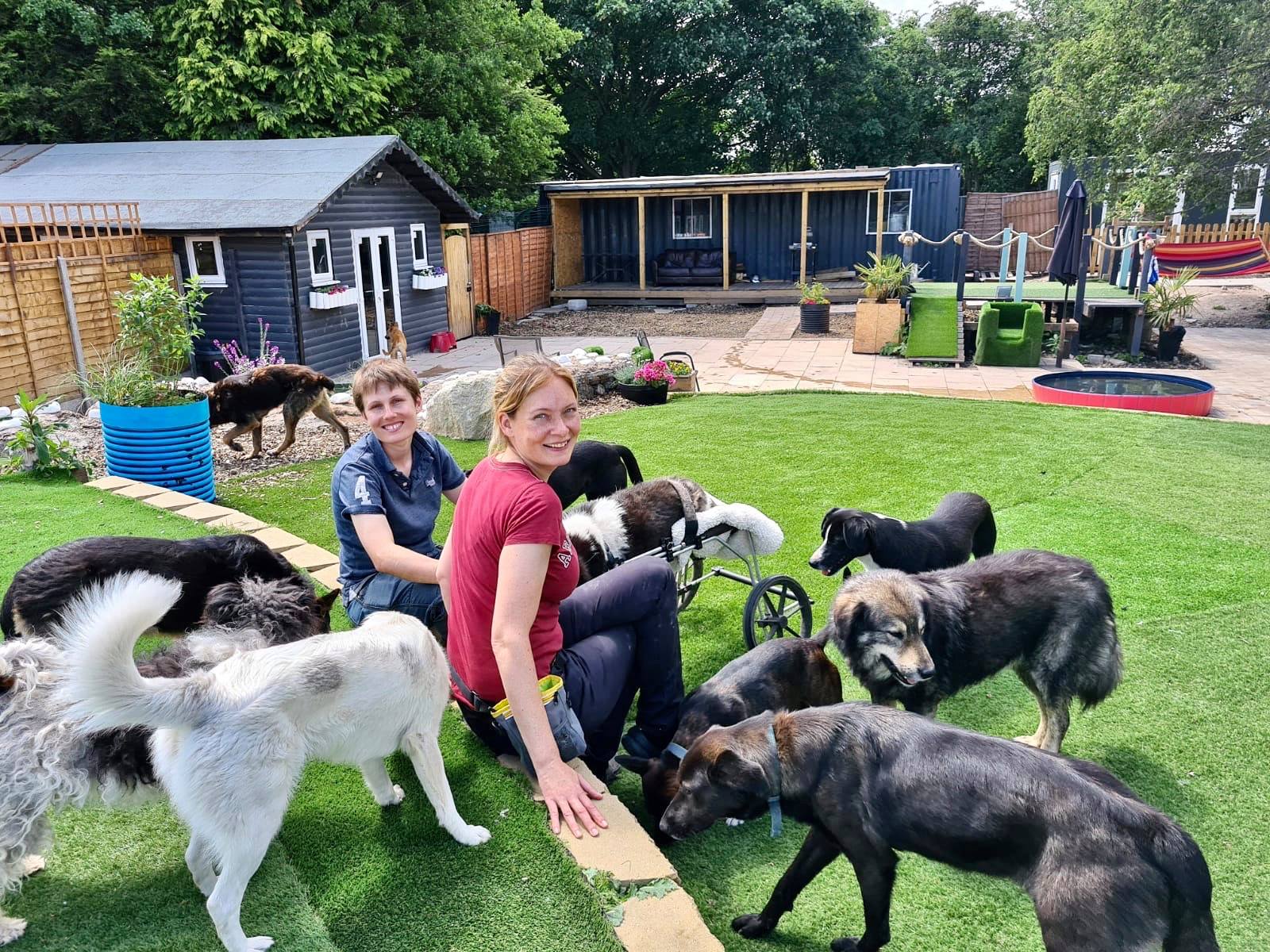 She continued: "I love my job but this is the most depressing place on earth at the moment.
"It is utterly soul-destroying because we know that we are having to turn away dogs that are going to be killed because there is nowhere for them to go, and I have to be honest, I broke the other day as we had to turn away a four-month-old puppy who I know would ordinarily be picked up soon.
"The reality is, I know that little boys' fate – and I feel like I am failing them."
Dogs 4 Rescue currently has 50 places at its original state-of-the-art centre, but sadly, all of these are full, and despite the charity soon to open a new site – which followed a successful public fundraiser back in mid-2021 – with an additional 80 places for pups, staff are struggling to find time to set this up due to the main centre over-capacity.
Read more: Dogs 4 Rescue secures 46-acre farm to build a rehab sanctuary for the dogs 'no one wants'
This is why they are now pleading with local Greater Manchester residents to lend a hand and foster their dogs – with all costs and vet bills covered.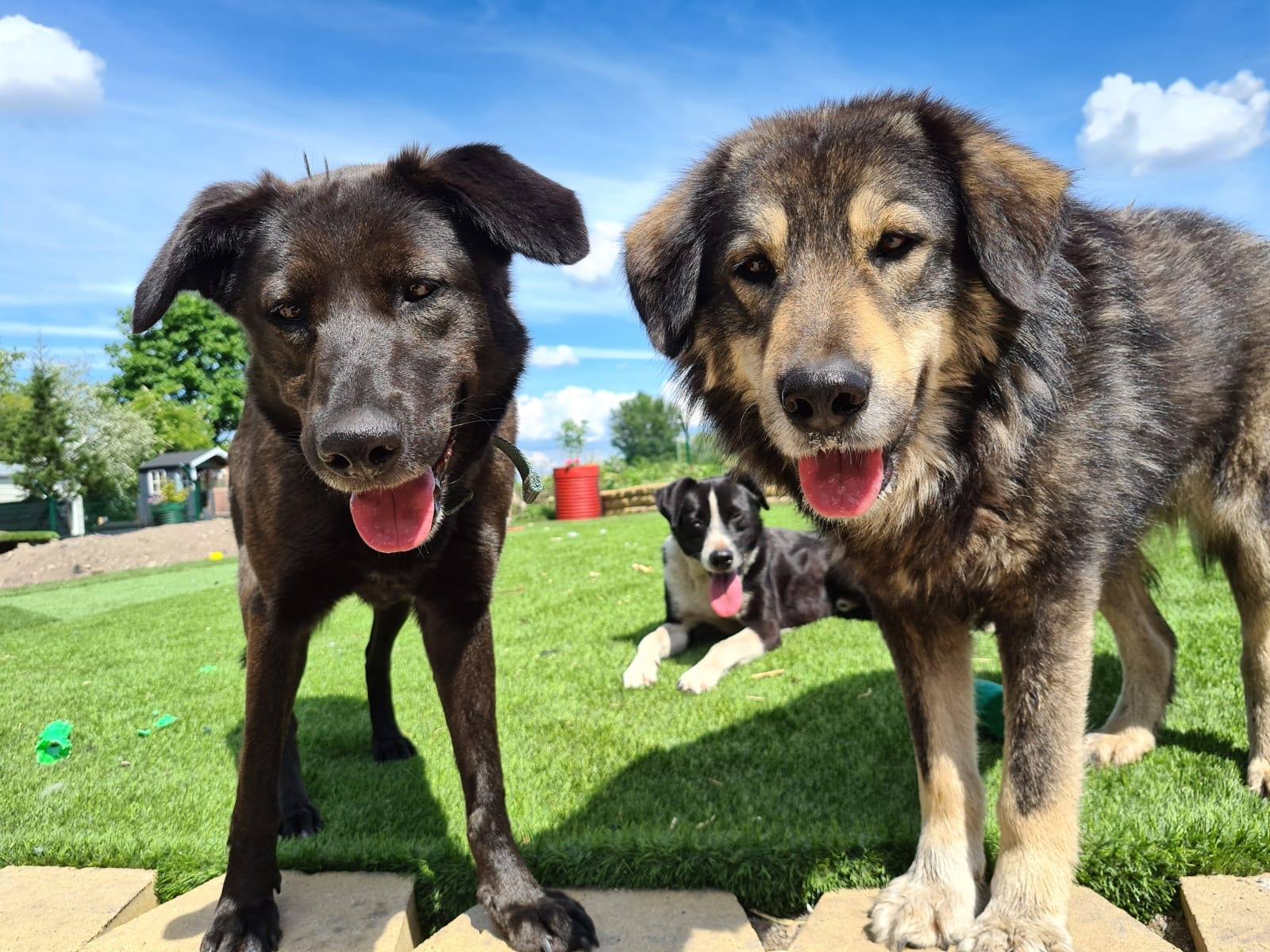 Emma continued: "Because nobody is taking any of our current dogs, we haven't got the capacity to get in and make [the new site] ready, so we are pleading with everyone in the area to consider fostering our dogs."
Read more: The current situation in Greater Manchester as experts warn of a 'major dog welfare crisis'
Emma says that dogs are social creatures which are better fostered in twos or threes to help keep each other busy, and she explained that all dogs come with leads saying "adopt me", as well as information packs to help them "find their forever homes in communities more easily".
The charity hopes the foster scheme will prove successful enough to allow the staff to get into the new site and open up more spaces for more dogs.
Find more information about fostering on the Dogs 4 Rescue website here.
You can also keep up to date with Dogs 4 Rescue day-to-day on social media – Facebook, Twitter, and Instagram.
Featured Image – Rhi Scotchbrook Photography