Trending
Dogs 4 Rescue secures 46-acre farm to build a rehab sanctuary for the dogs 'no one wants'
The new site will give the "cage free" Manchester rescue centre more space to help find dogs their forever homes.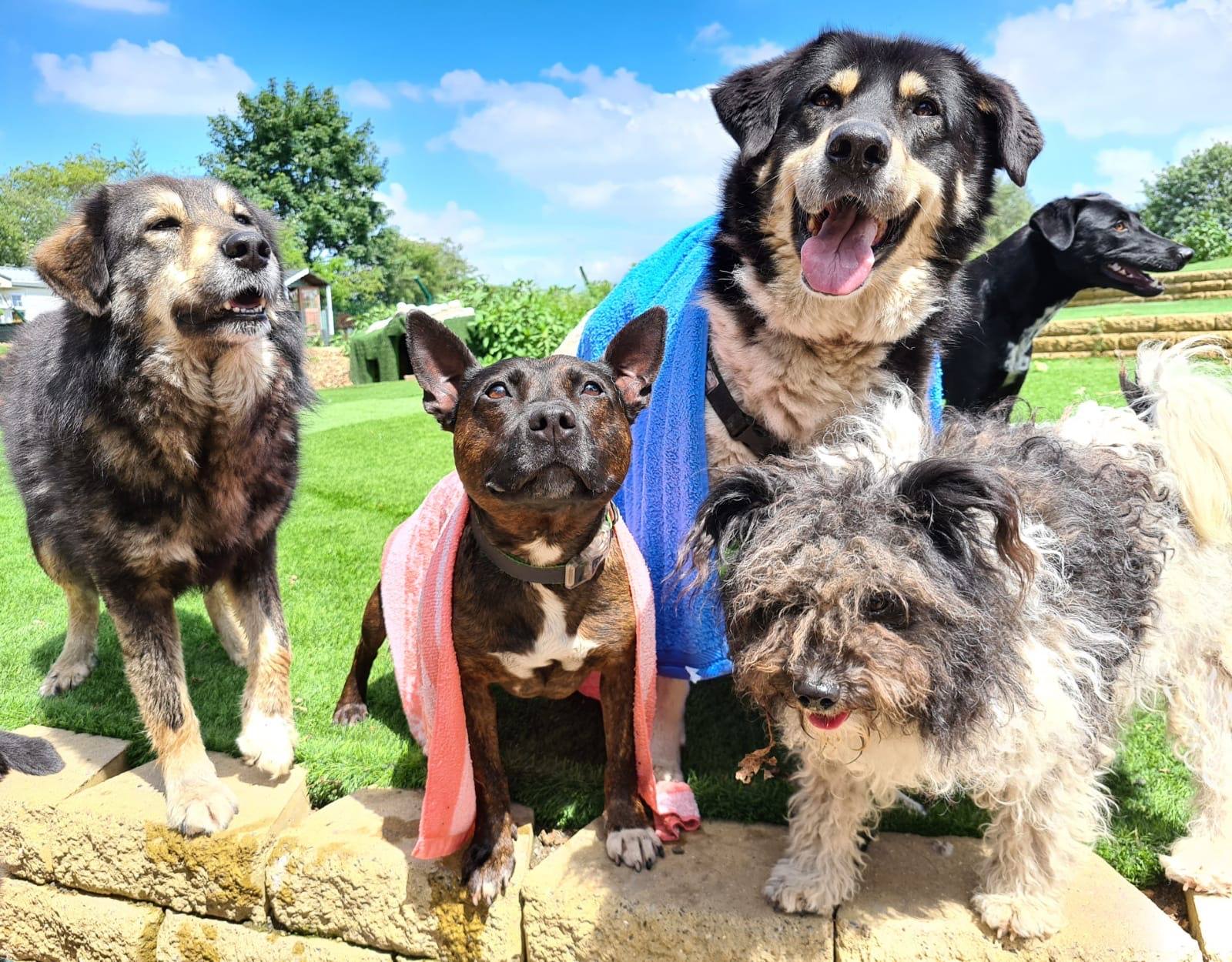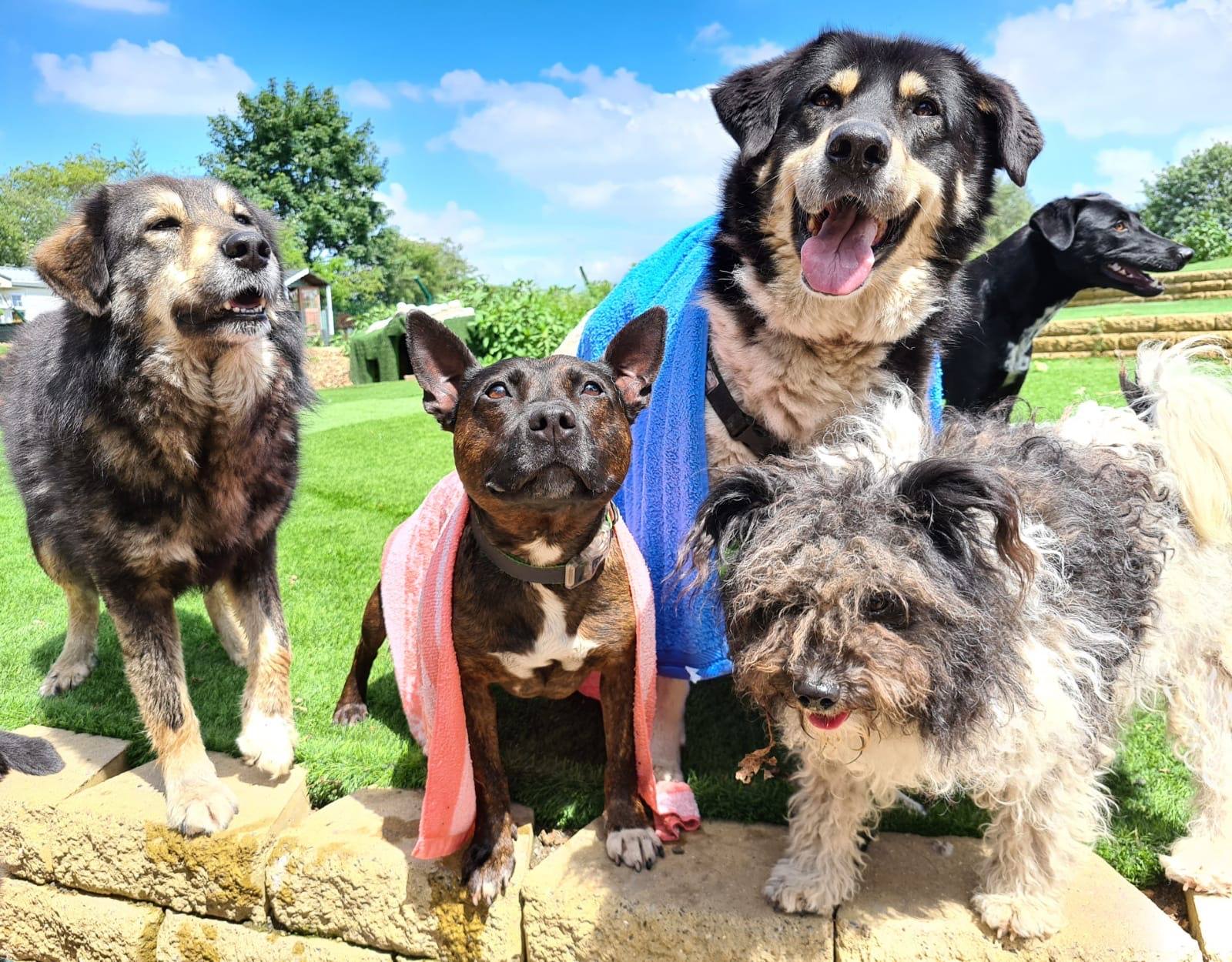 Dogs 4 Rescue has successfully secured a new 46-acre farm to build a "sanctuary and rehab retreat" following several months of fundraising.
The semi-rural independent dog sanctuary – known for its unique "cage free" approach to animal welfare – carries out vital work across Greater Manchester to ensure that all rescued dogs are socialised in a healthy, relaxed and happy foster home environment, while waiting for their forever families.
But with the numbers of unwanted dogs rising alarmingly – particularly in the wake of the coronavirus (COVID-19) pandemic – a second site was needed.
Now, "against the odds and in the most challenging of times" following several months of fundraising towards the latter end of 2020, Dogs 4 Rescue has bought Clough Bottom Farm near Accrington to turn into a state-of-the-art rehabilitation facility for street dogs.
The not-for-profit company said the current Manchester site will continue to be used as a re-homing centre, while the new Accrington farm will be used to house dogs during rehabilitation in preparation for adoption.
A total of £192,907 from over 7,500 supporters – as well as private donations – was raised to fund the purchase.
Speaking to the Lancashire Telegraph on the successful purchase, Emma Billington – founder and owner of Dogs 4 Rescue – said: "We are inundated now from everywhere, across the UK, across the world, with dogs desperately needing help… [and] it has kind of ended up that we have become a place for dogs that need rehabilitation.
"With the near 40 of them here, hardly of them are up for homing as it can take years to rehabilitate them so we needed another site where we could help the dogs most in need, then we can have [the Manchester site] to use for dogs to find their forever home once they have been rehabilitated."
Due to the location of the new site, some of the local residents have raised concerns over the centre and are concerned that the barking will be a disturbance, but Emma has said that because of the freedoms the dogs have, they are less stressed and don't bark as much as you would associate with a normal kennel.
She added: "I can totally understand where people are coming from and all I can say is if they want any more information or they have any concerns, I am very open. We don't want to upset anybody or make anybody's life difficult, and we are really open to the local community.
"We have had noise surveys done [at the Manchester site] which monitored the noise over a 24 hour period and they came back and said there was nothing more than what you would expect from a neighbour who had a dog."
___
To help Dogs 4 Rescue continue its essential work across Greater Manchester, please consider donating whatever you can via the website, and for large donations or offers of corporate support, you email Emma Billington at [email protected] or ring 07412361769.
More information can be found here.
You can also keep up to date with Dogs 4 Rescue day-to-day on social media – Facebook, Twitter, and Instagram.