Trending
Manchester's Corn Exchange named one of the most beautiful buildings in the world
It's not hard to see why.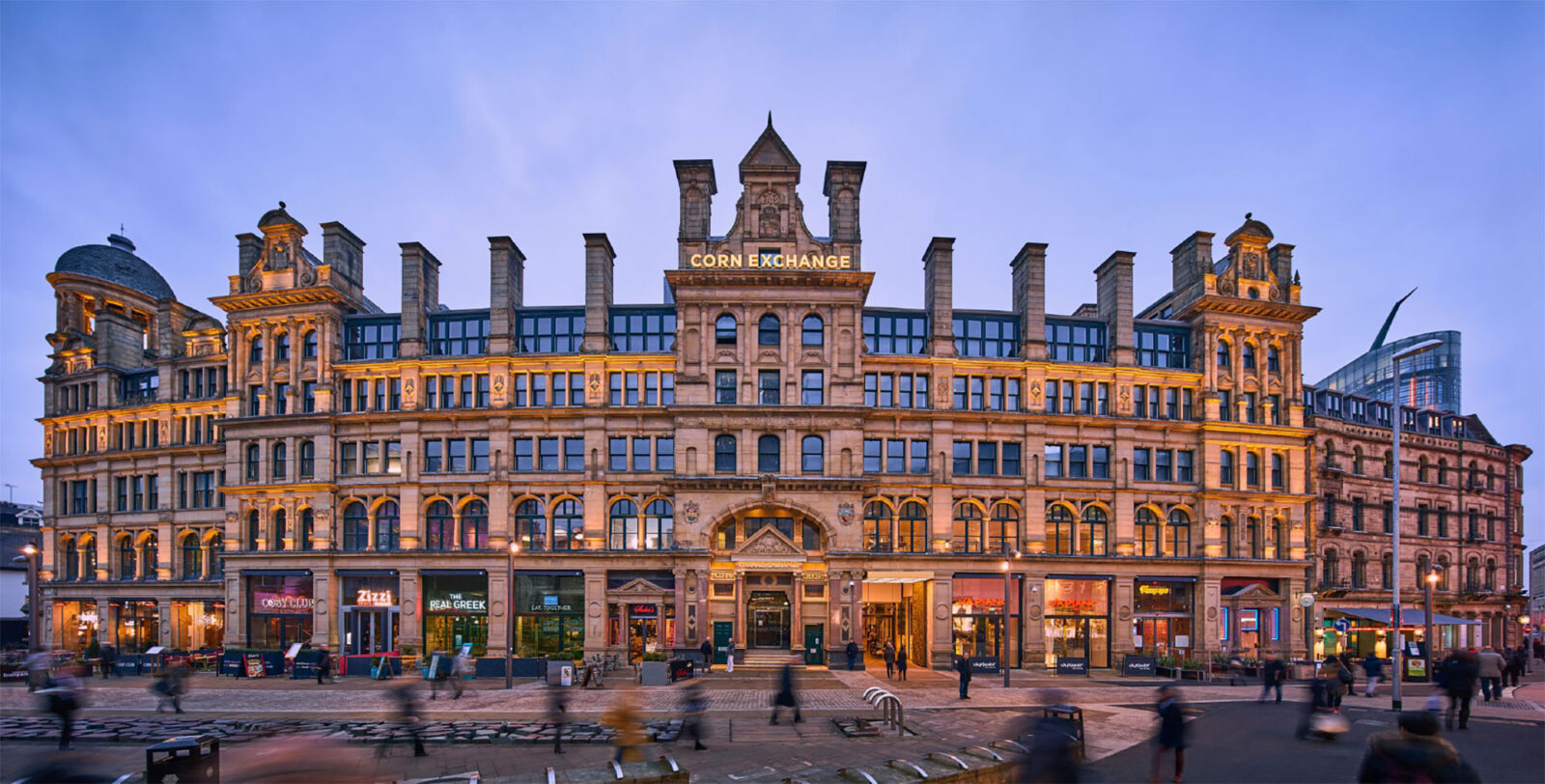 Manchester's iconic Corn Exchange has been honoured with a prestigious award crowning it one of the most beautiful buildings in the world.
You only have to take one look around Manchester to see we have some pretty stunning buildings.
Our city is not only renowned for its vibrant culture, thriving music scene, and world-famous football clubs, but it's also home to a historic and diverse architectural landscape – with everything from impressive Victorian structures to cutting-edge contemporary designs gracing our streets.
But it turns out Manchester's buildings are not just impressive by our standards, they're also impressive on an international scale too.
And one is even considered to be one of the most beautiful in the world.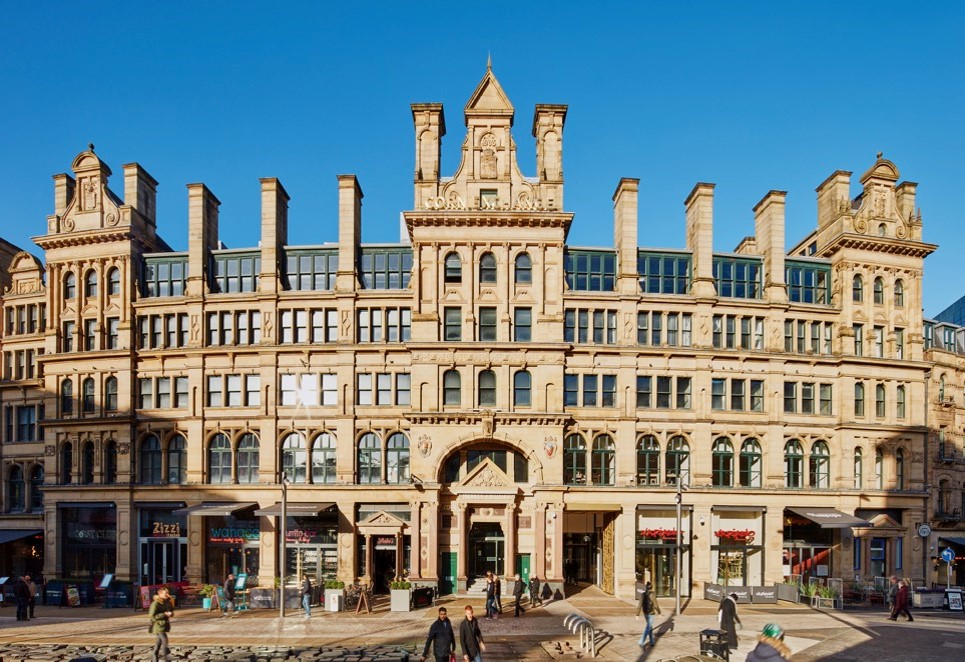 That's because the Corn Exchange has been awarded a prestigious Green Apple Beautiful Buildings Award – which is an award that recognises the "positive contributions" that buildings and structures have in our cities, and how they "enrich the lives" of both residents and visitors.
Judges say the Grade II-listed building overlooking Exchange Square and Cathedral Gardens stood out for its "remarkable beauty in the heart of Manchester", while the building's management team were praised for their "unwavering commitment" to up-keeping a place that delivers "a world-class customer experience".
The Corn Exchange was first built in 1837 and designed by "Manchester's most prominent architect" Richard Lane.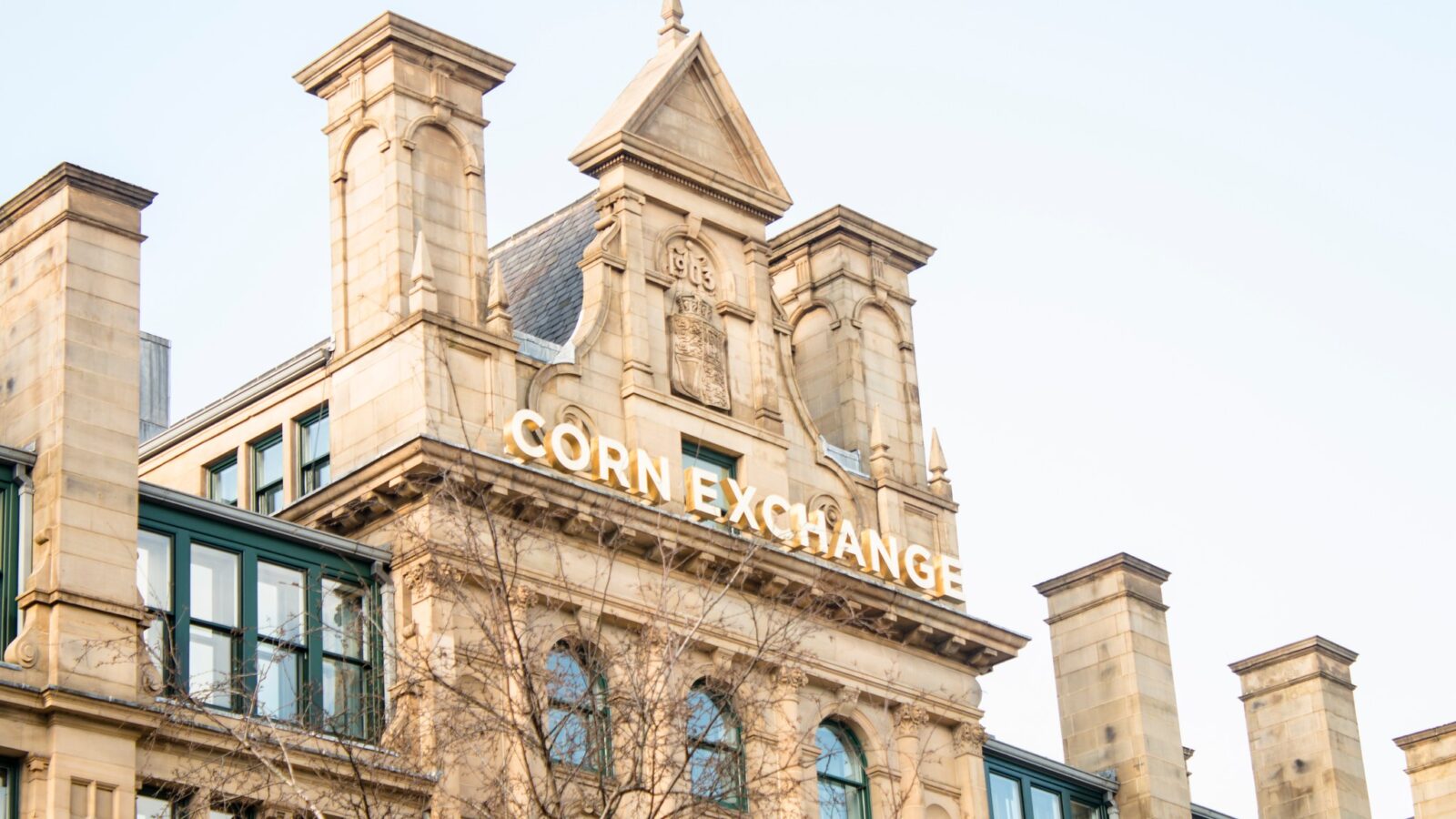 The structure underwent reconstruction at its present site in 1903 to adopt the distinctive Edwardian architectural style that it's known for today – with the building now home to an impressive selection of well-known chain restaurants and independent dining spots.
"Winning this prestigious award is a true testament to the hard work and dedication of our team in preserving and showcasing the architectural splendor of the Corn Exchange," the Corn Exchange's General Manager, Daniel Davis, said of the coveted award win.
Read more:
"We are thrilled to be recognised for this and feel proud that our building contributes to Manchester's unique charm and character."
Featured Image – Corn Exchange