Trending
Mancs face 'nasty shock' as northern favourite PoundBakery puts its prices up… above a pound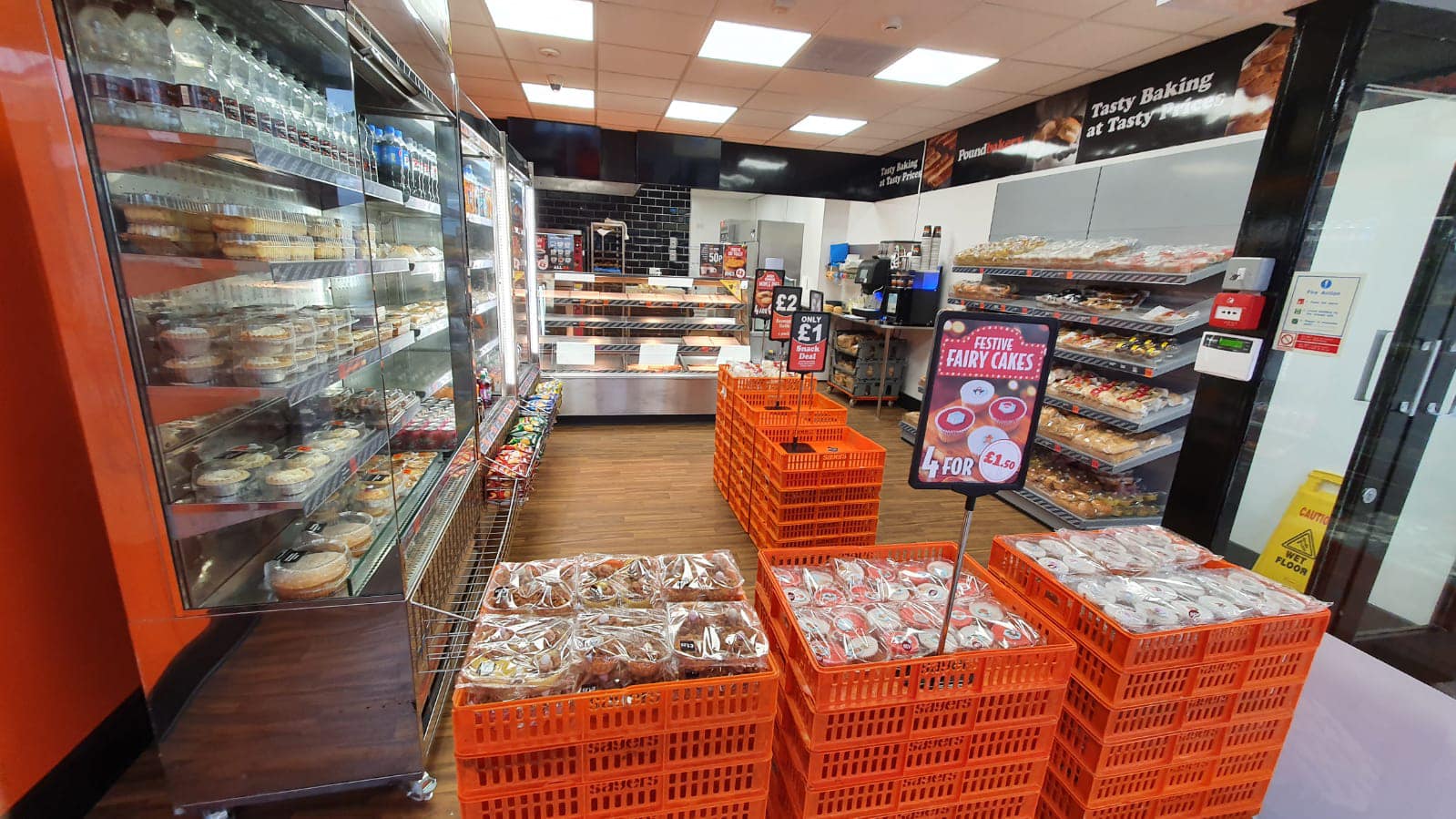 Mancs have been left stunned this week when Northern favourite PoundBakery put up its prices.
The beloved bakery chain no longer sells its staple items for a quid, leading to some demanding it change its name.
Other people have joked that they're going to 'dob them in to trading standards for false advertising'.
PoundBakery, which first started life in Bolton in 2010, now charges £1.20 for a pair of sausage rolls.
The chain has more than 100 stores across the UK, mostly in the north west, including in Ashton-under-Lyne, Bolton, Bury, Stockport and Oldham.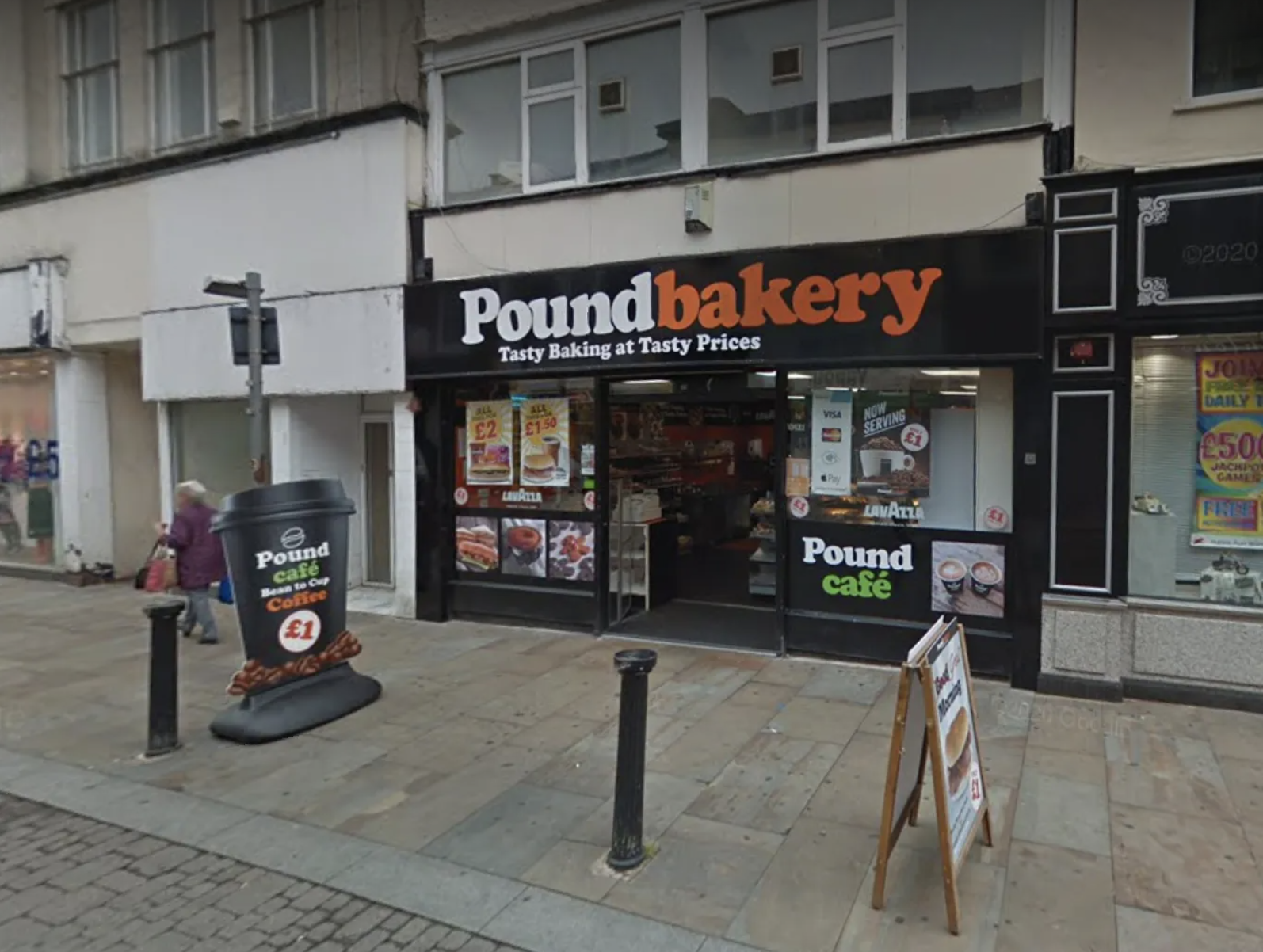 One person on Reddit described the price jump as a 'nasty shock'.
They wrote: "I was in for a nasty shock this morning when ordering my sausage rolls from the pound bakery.
"They had gone up from £1.00 to £1.20 with no warning….
"I understand everything is going up but there is a really bad homeless issue in Stockport and the Greater Manchester area.
Read more: Massive queues form for opening day of Manchester's d*ck waffle cafe
"RIP Pound Bakery."
Someone responded: "Not the Pound Bakery anymore then. Greggs have been taking the p*ss for years now so this was only a matter of time."
Another said: "Hello £1.20 bakery"
Someone else suggested: "Get ahead of the curve call it the 2 Pound Bakery. Keep them good for another 10 years."
People on Twitter have noticed the change too, with one describing it as a 'sad sad day for Oldham'.
On person tweeted: "If anyone has been into pound bakery recently then they will find out that it is now more expensive than @GreggsOfficial!! HOW MAD IS THAT?!?! Pound bakery is a laugh there's nothing a quid anymore."
Someone else said: "Just been in Pound Bakery and nothing I bought cost a pound. Really makes you think."
The Manc has approached PoundBakery for comment.
Featured image: PoundBakery