Trending
Marks and Spencer mocked for selling mini beans on toast canapés for £5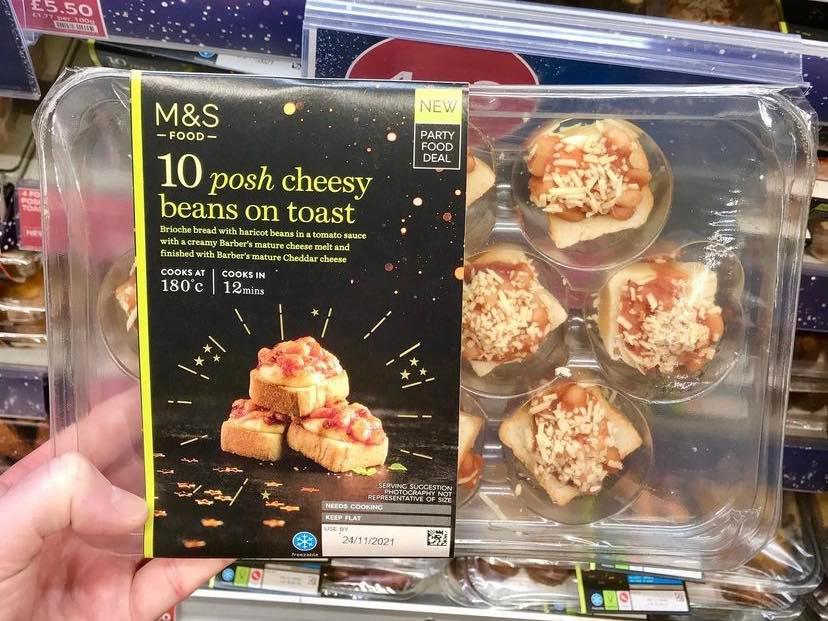 Marks & Spencer has been ruthlessly teased for including cheesy beans on toast canapés in its new Christmas range.
The supermarket giant released the details of its festive party food range last week.
The range includes beef burger spring rolls and mini naan breads topped with pulled chicken tikka.
But it was the brand's 'brioche topped with haricot beans and a creamy cheese melt' that has sent the internet into a meltdown.
When The Manc shared a photo of the new M&S Christmas food on our Facebook page, thousands of you rushed to the comments.
One person said: "This is how the other half live!! omg I'm dying."
Someone else commented: "Ohh so Making things miniature makes them posh now, Jesus wept, wouldn't fill my back tooth."
Another made comparisons to M&S's controversial cauliflower steaks, which were sold for £2, saying this also 'takes the p*ss'.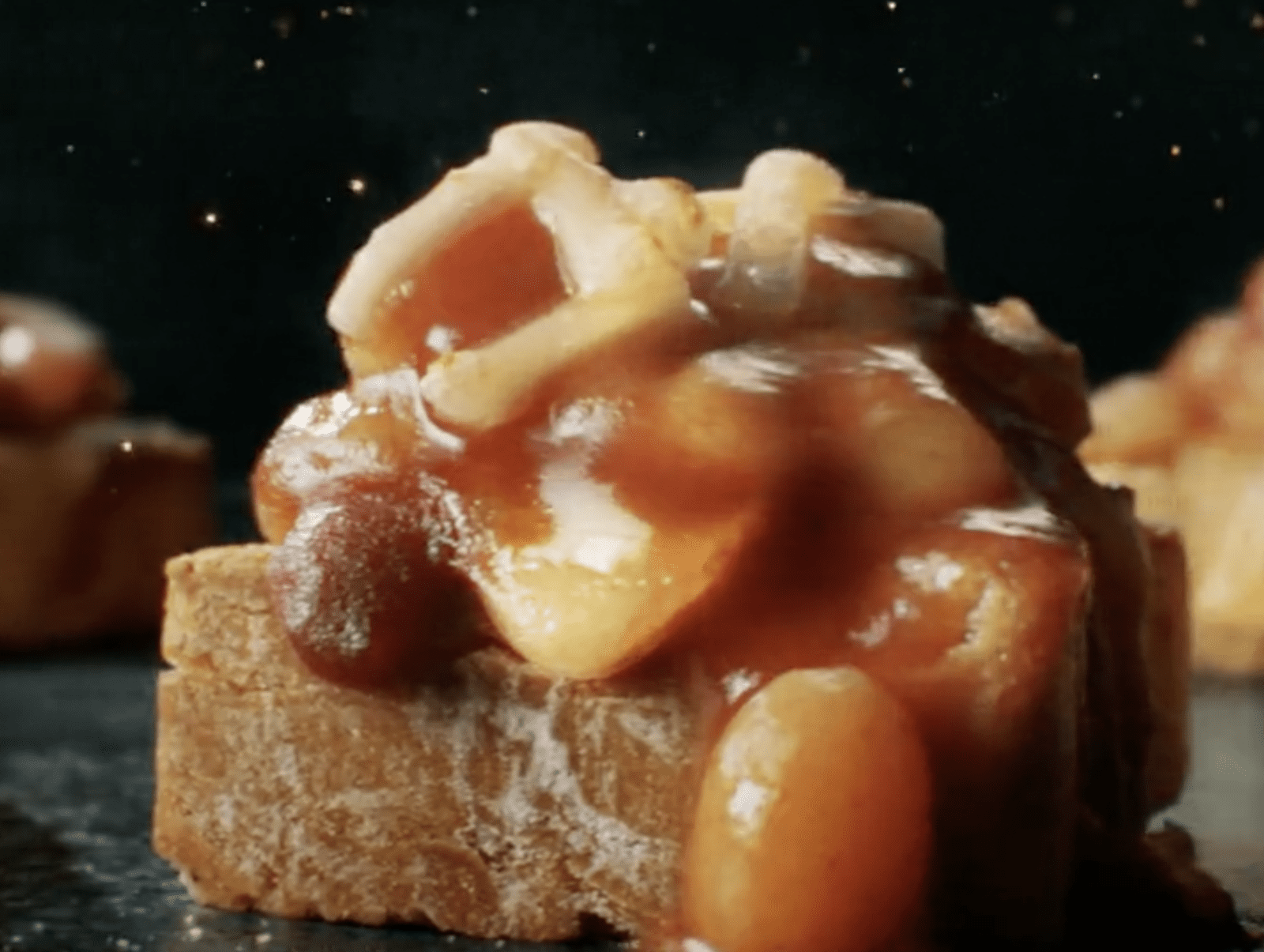 One person joked: "This isn't just Christmas food, this is Brexit Christmas food."
In response to the advert posted by M&S, which shows an animated Percy Pig exploring the range (they keep him away from the pigs in blankets), someone said: "Cheesy beans on toast has now been posh-ifide."
Another said: "I mean come on @marksandspencer you were accusing @AldiUK of stealing ur idea for a cake but this is definitely you stealing customers money come on £5 for beans on toast all in takes is a loaf and tin of beans and a bit of cheese that's not a fiver."
And there were more Brexit jokes too – one Tweet said: "2016: Brexit will be a great success! 2021: M&S party food is beans on toast."
Featured image: newfoodsuk