Trending
McDonald's has finally launched its first-ever rewards scheme in the UK
MyMcDonald's Rewards is now available to sign-up to nationwide.
It's been a long time coming, but McDonald's has finally launched a loyalty rewards scheme for the first time ever in the UK.
Following what the restaurant chain deems to have been "a successful trial" at various branches right here in the North West earlier this year, the new loyalty scheme – which is called MyMcDonald's Rewards – is now available to sign-up to nationwide via the McDonald's App, and fast food fans can start earning and redeeming points straight away to get their hands on a whole host of menu items for free.
The new scheme sees every penny equate to one point, which means you can earn 100 points for every £1 you spend.
Read more: Halloumi fries, tiramisu McFlurry, and more on new McDonald's summer menu
But how exactly does it work then?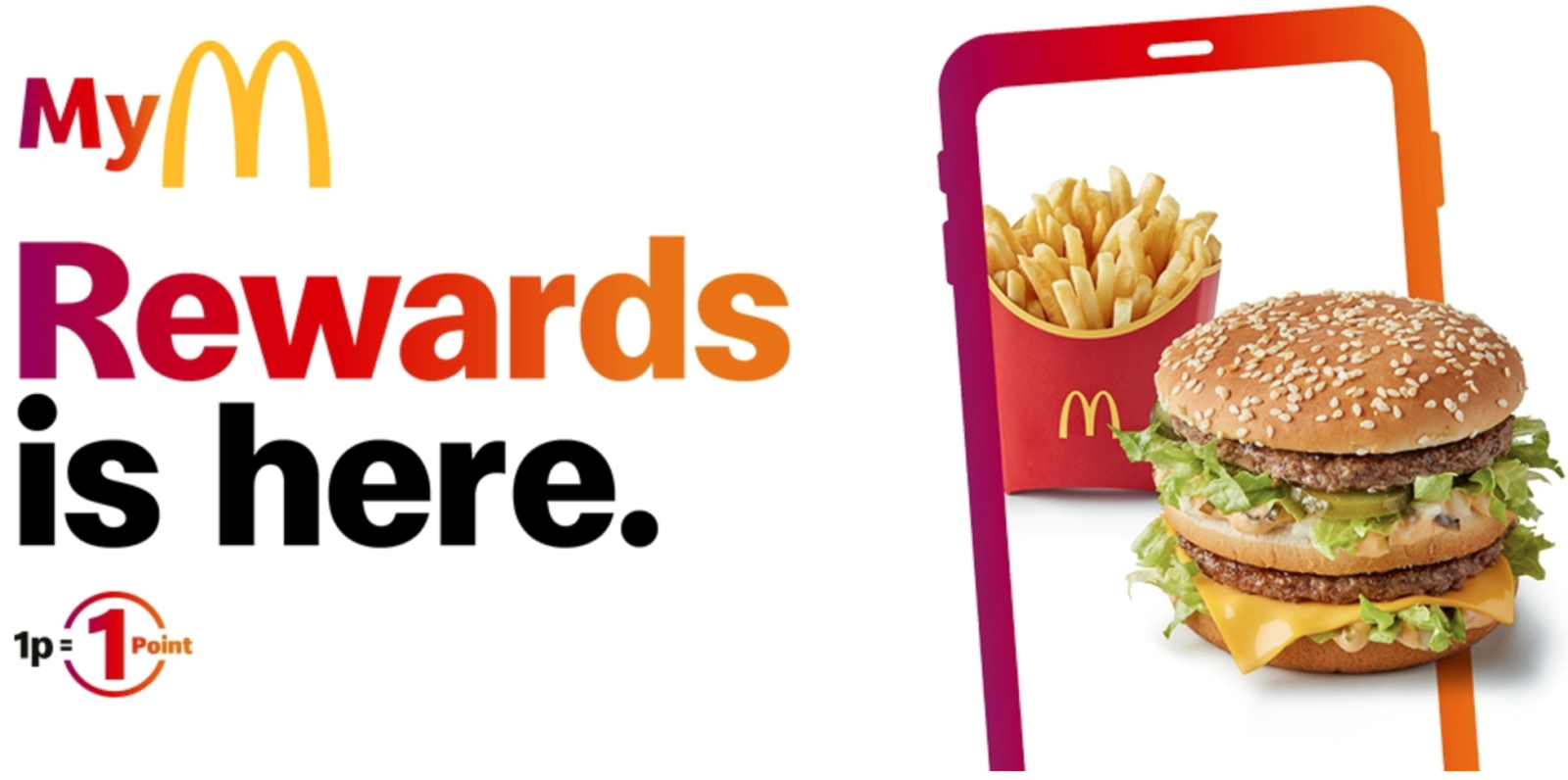 Well, earning points couldn't be easier, as customers who are opted-in to MyMcDonald's Rewards, and order and pay through the McDonald's App, will automatically earn points on their order, or alternatively, you can also get a one-time code – which is available in the 'code' section of the app at the start of your order at either a drive-thru, kiosk, or the counter – to earn points on your order.
Read more: McDonald's is launching on Deliveroo in the UK
Collecting 1,500 points means you can grab yourself menu items like a small fries, hash browns or a Side Salad for free, whereas racking up a total of 2,500 points means you can tuck into a Double Cheeseburger or Vegetable Deluxe.
4,000 points lets you pick from fan-favourites like six Chicken McNuggets, or even a Big Mac.
If free food wasn't enough of a reason for McDonald's fans to sign-up to the rewards scheme, customers aren't the only ones to benefit from collected points, as you are also given the choice to donate points to a handful of different UK charities – including Children in Need, FareShare, and Ronald McDonald House Charities.
Points are converted to cash donations – with 1,500 points working out to £1.50, 4,000 being a donation of £4 to your chosen charity, and so on.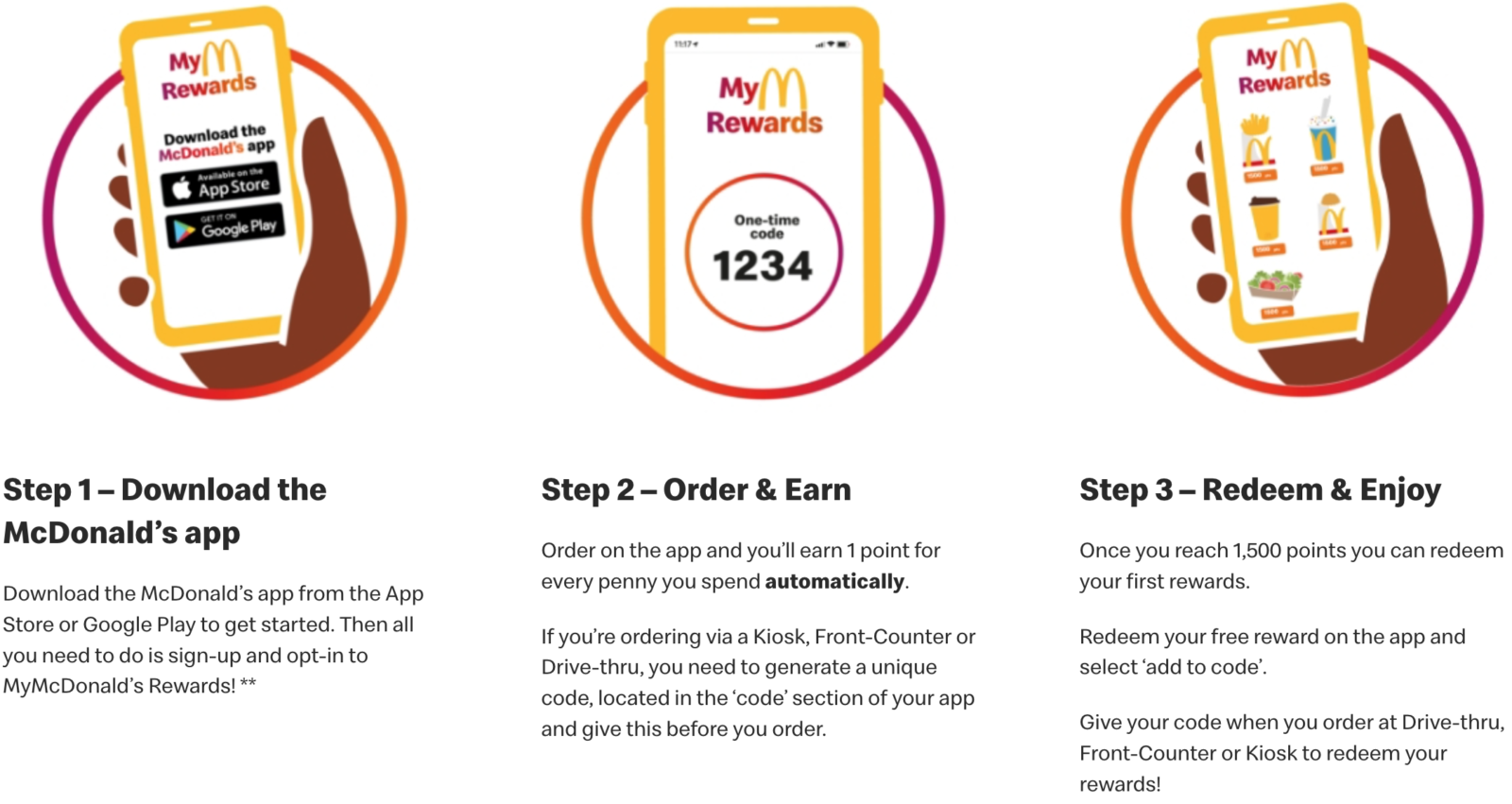 Speaking on the launch of the new rewards scheme, Michelle Graham-Clare – chief marketing officer at McDonald's UK and Ireland – said: "We're incredibly excited to launch the MyMcDonald's Rewards scheme in the UK.
"As well as rewarding our customers with our iconic menu items, we're delighted to give customers the option of donating points to our brilliant charity partners, which we know will make an incredible difference to the lives of many thousands of young people and families across the country.
"We were delighted with the response from customers during our recent trial and I am so pleased we're able to launch nationwide."
Featured Image – Flickr