Trending
Meat lovers can earn £50k if they're willing to go vegan for three months
Plant-based meal subscription service Vibrant Vegan is on the lookout for the UK's biggest meat eater.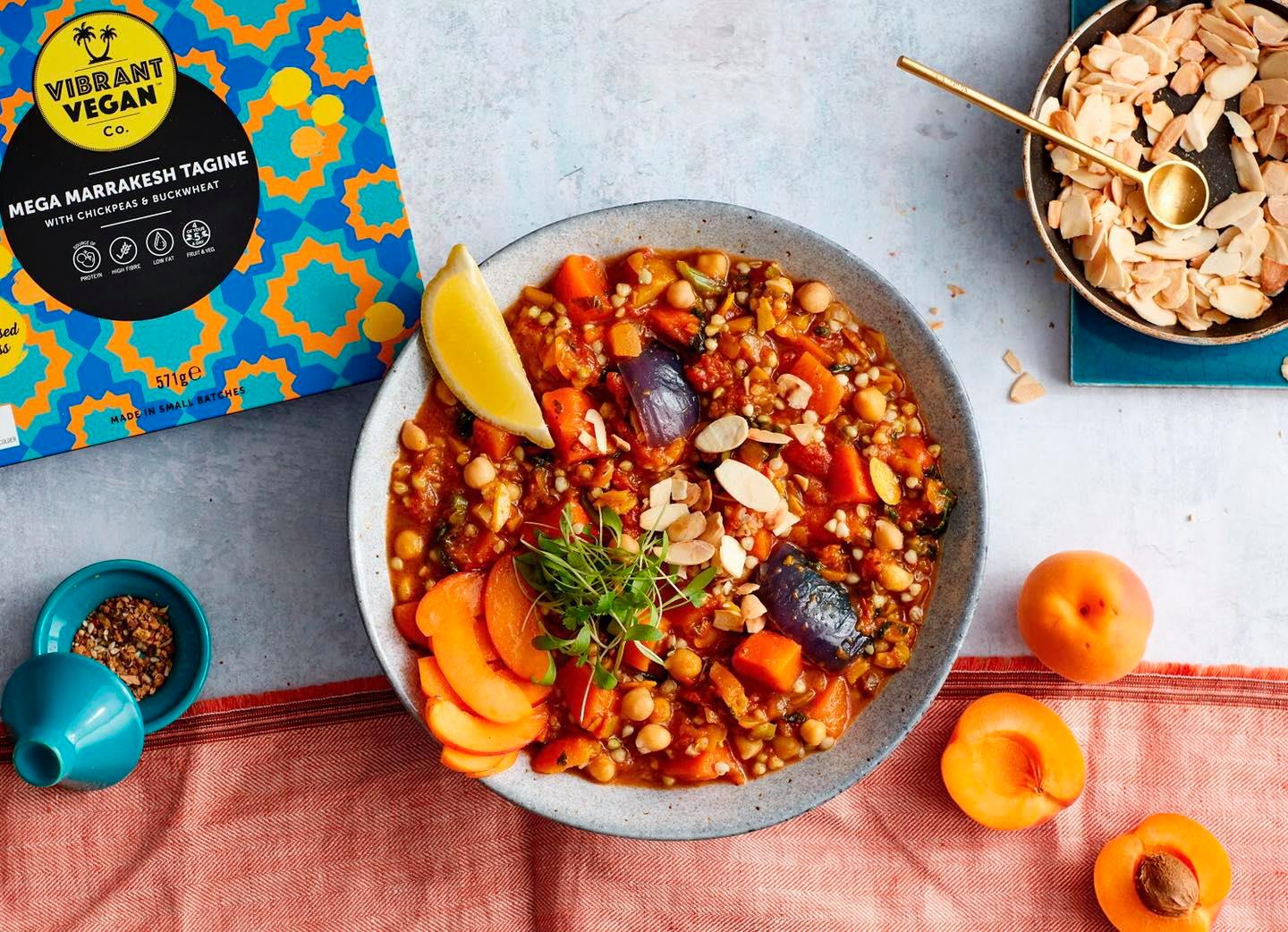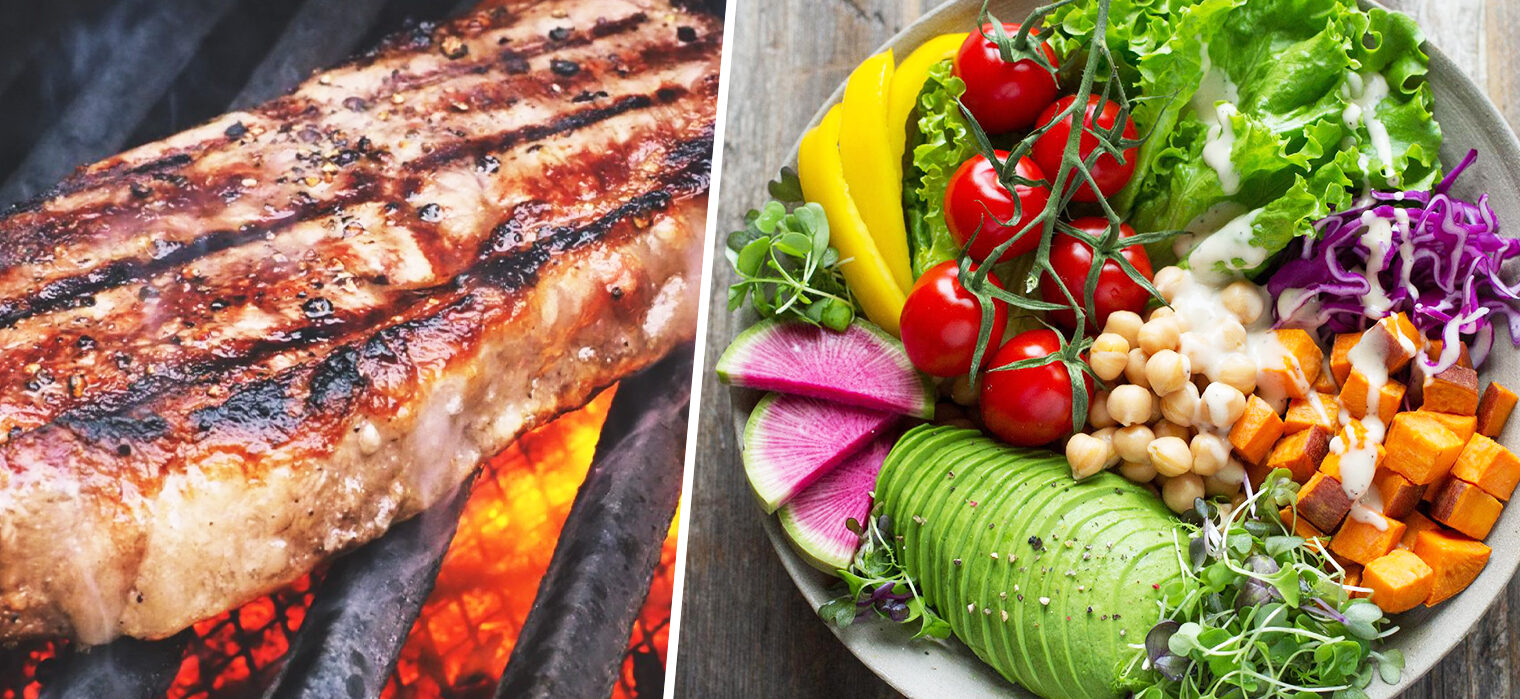 'Veganuary' is here in full force, but if you're willing to give the plant-based diet a shot for a little longer, you could earn yourself an impressive salary in the process.
Are you one of those people who chomps down on a cheeseburger while saying things like "you'd have to pay me thousands to give this up"?
Well, one company is willing to take you up on that offer.
Vibrant Vegan – a plant based meal subscription service – is on the lookout for the UK's biggest meat eater to become its Vegan Curious Coordinator in the hopes they can be persuaded to give it all up in favour of some mouthwatering plant products for three months, and if you think you could endure those few weeks without bacon, burgers, steak and everything else on the meat aisle, you could be in with the chance of earning yourself the equivalent of a £50,000 salary, as well as a supply of vegan ready meals to help ensure you don't starve over the course of the challenge.
The chosen participant for the role will simply be required to test vegan products and share their honest thoughts on social media.
A registered nutritionist will be on hand to help you plan plant-based meals, while a chef will also be available to help you adjust to the new lifestyle, and if you successfully make it to the end of the three months without caving into your cravings, Vibrant Vegan will then offer one final test – could you say goodbye to meat for the rest of 2021?
If you think the answer's yes, the company will offer a lifetime supply of their meals – worth £100,000 – in exchange for evidence of continued veganism posted on social media and supplied through a food diary.
Speaking on the launch of the Vegan Curious Coordinator role, Iain Burke-Hamilton – Founder of Vibrant Vegan – said: "There was a time when being vegan was an all or nothing lifestyle choice, and vegan food options were considered lesser than their meat-based counterparts [but] as we head into the New Year, we at Vibrant Vegan want to demonstrate not only the health and environmental benefits of being vegan that we hear so much about, but also highlight that vegan food can, and should, be enjoyed by everyone – even the UK's biggest meat lover
"We're incredibly excited to hire our first Vegan Curious Coordinator and to watch them share their journey with people that love good food and are interested in a vegan lifestyle but perhaps feel it's too much of a commitment or simply aren't sure where to start.
"Everyone has their own reasons for choosing veganism – we want to show it doesn't have to be all or nothing, and you don't have to sacrifice good food for the cause."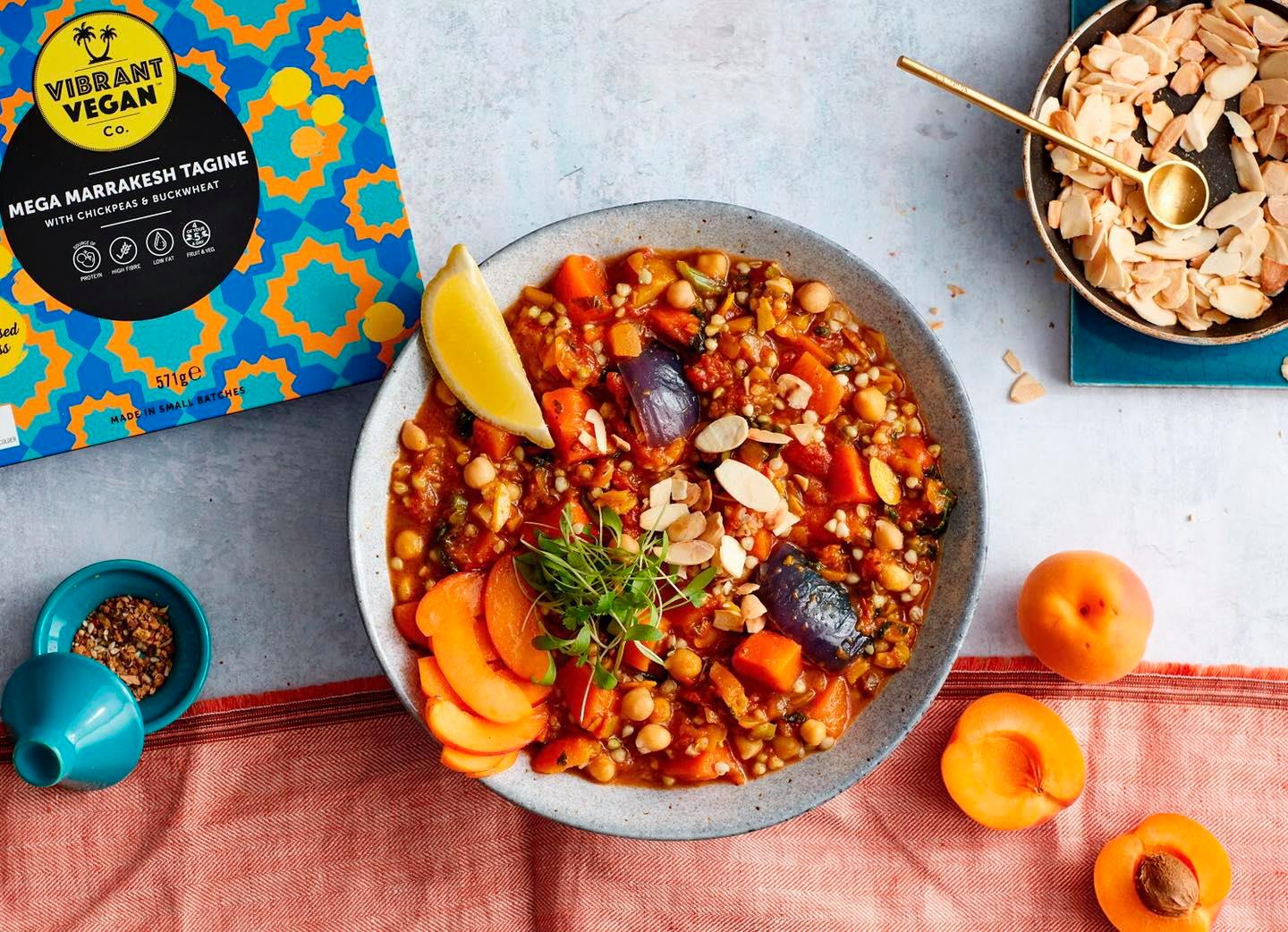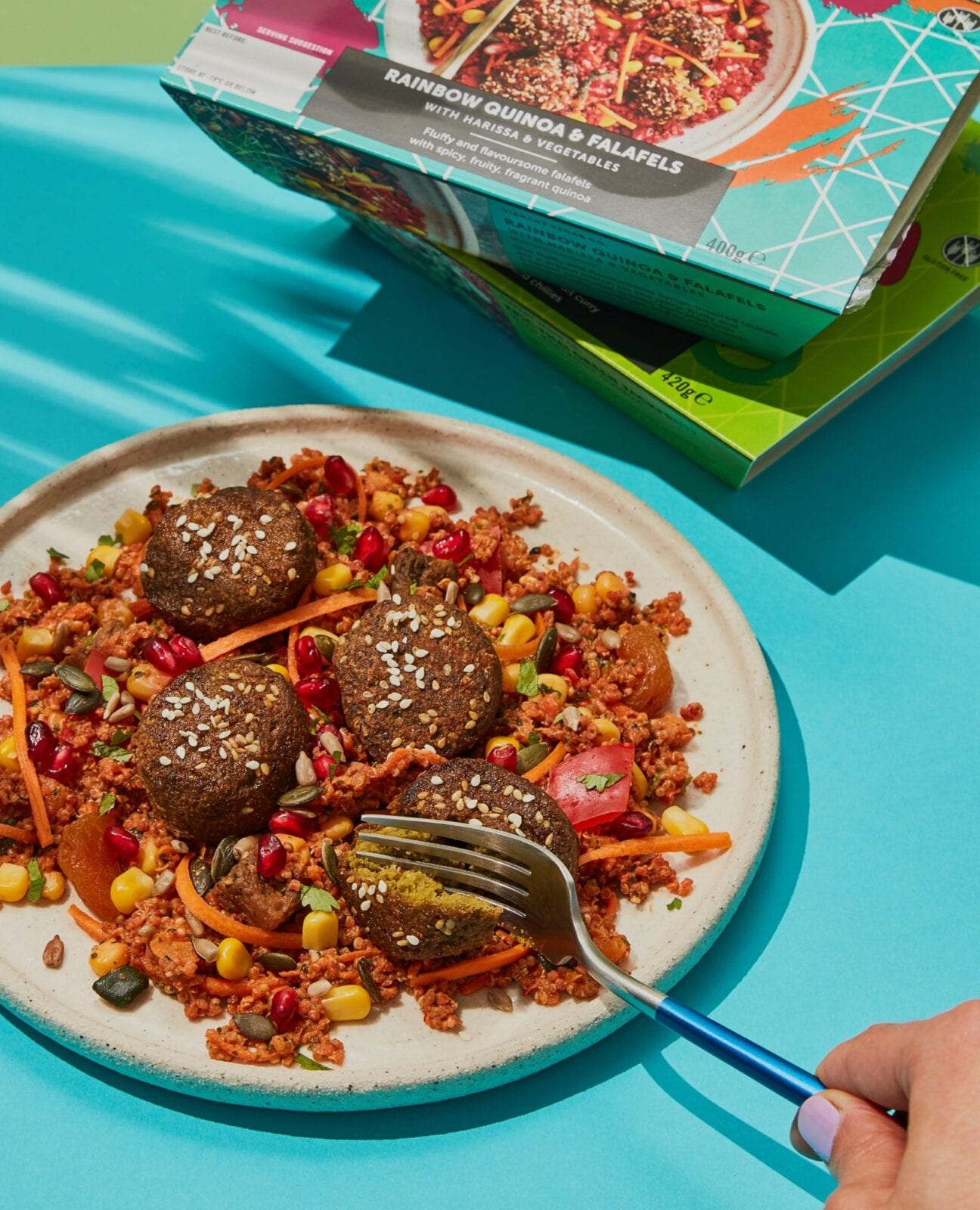 Applications for the Vegan Curious Coordinator close on 25th January 2021, before the challenge begins in February, so you've got a few weeks to make your final meaty meals count.
You can find more information and apply via the Vibrant Vegan website here.