Michael Owen called it a "father's worst nightmare" after his daughter has been confirmed in the lineup of this year's Love Island.
With the hit reality series set to start airing from Monday 6 June, it was announced by ITV earlier this week that Gemma Owen – an international dressage rider from Chester, who also owns her own swimwear line, OG Beachwear – will be heading into the Love Island villa this year in the search for love.
The 19-year-old is the youngest contestant in this year's lineup, and said she decided to go on the show after her last relationship ended.
ITV described Gemma as being "used to the spotlight", adding that she has: "Travelled all across Europe, competing in big arenas in big competitions.
"Plus her dad was a professional football player, so that sporting spirit must run in the family."
Gemma – who describes herself as "fun, flirty, and fiery" and admitted that she is "very competitive" – is the oldest of four children from footballing legend Michael Owen, who has previously played for Liverpool and Manchester United.
"When it comes to relationships, I will always go for what I want," Gemma added.
But now, ahead of his daughter's appearance on the show, Michael Owen has spoken out to say he was originally a bit "skeptical" when she first told him.
He added that she is a "sensible girl" though.
Read more: Michael Owen's daughter Gemma is heading into the Love Island villa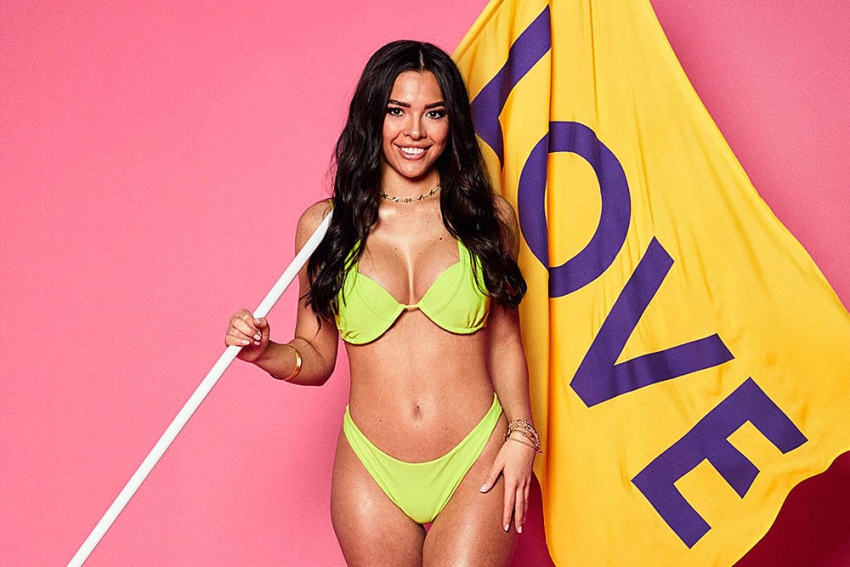 He told ITV News: "I have no doubts that she will make us all proud – it's probably a father's worst nightmare, but whatever she wants to do, you've got be supportive."
The 42-year-old former footballer said he's never watched the popular ITV show before, but he's "heard a lot about it" and will tuning in this year, adding: "I think old, grumpy men like me will always have an opinion on it because I don't watch it and you just hear the snippets, but she assures me that it's not as bad as I think.
"So, we'll give it a watch and I hope she enjoys herself."
Featured Image – Michael Owen (via Instagram)