TV & Showbiz
Michael Owen's daughter Gemma is heading into the Love Island villa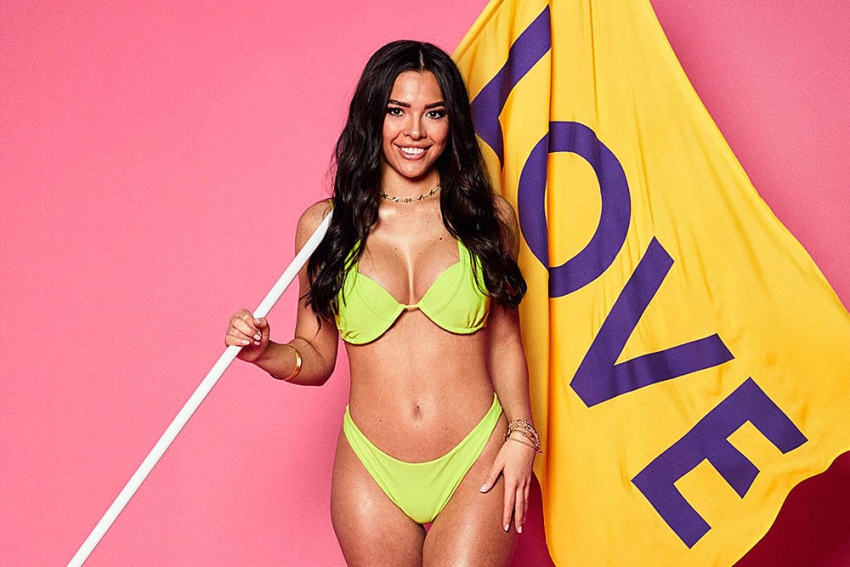 Michael Owen's daughter Gemma will be among the contestants on this year's Love Island.
ITV has announced this morning that Gemma Owen, 19, will be heading into the villa on the search for love – and possibly a few business deals.
The young beauty is an international dressage rider and also owns her own swimwear line, OG Beachwear, which we'll no doubt see a lot of over the coming weeks.
Gemma is the oldest of four children from footballing legend Michael Owen, who has previously played for Manchester United.
Revealing Gemma on the line-up for the hit reality dating show, ITV said that they 'cannot wait to watch her smoulder in the villa!'.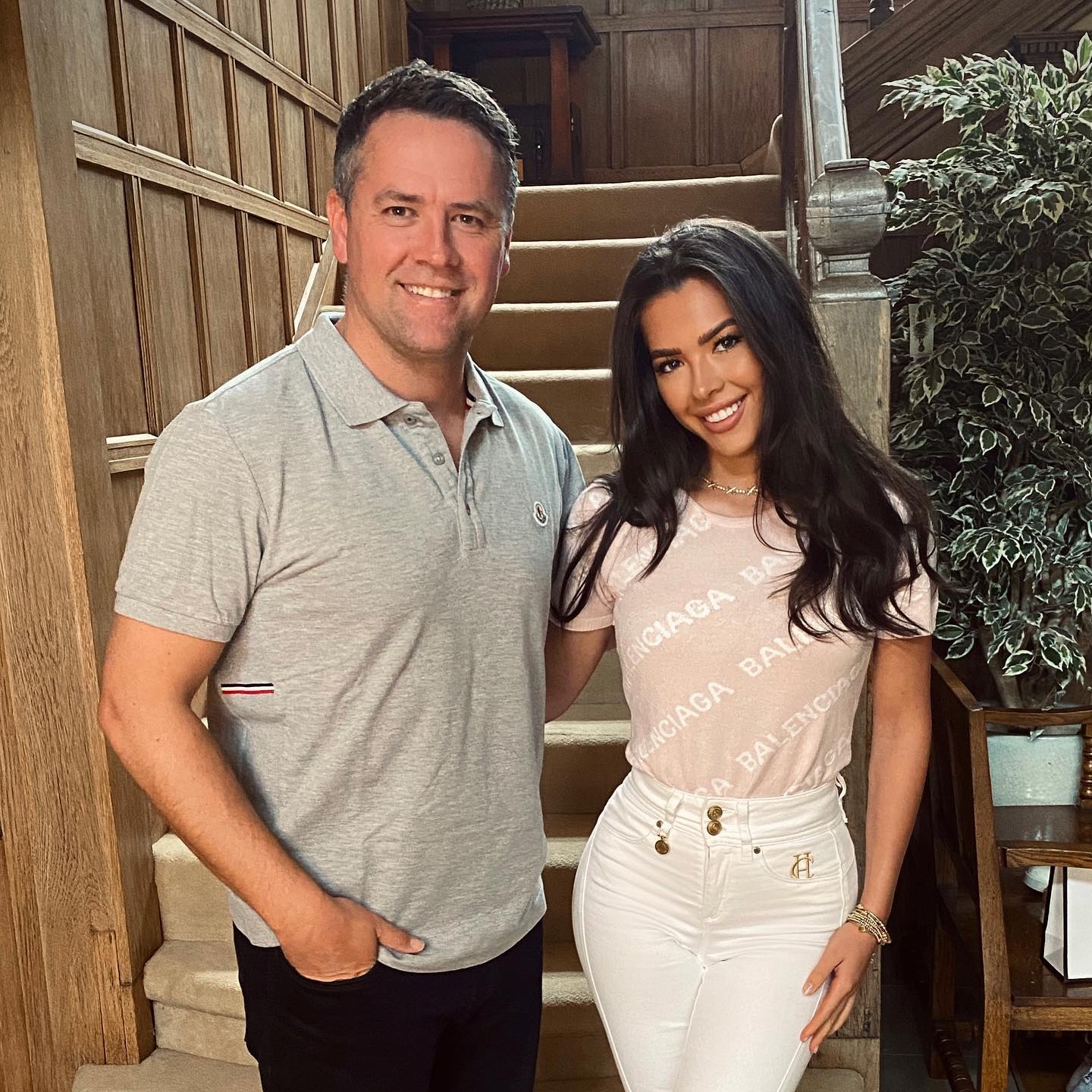 They wrote: "Gemma is used to the spotlight, having 'travelled all across Europe, competing in big arenas in big competitions'. Plus her dad was a professional football player… That sporting spirit must run in the family!"
Gemma said: "I would say I'm very competitive. [When it comes to relationships] I will always go for what I want."
Read more: Manchester restaurant shares emotional 'thank you' after yet another burglary
The Chester-born contestant also detailed a previous date, where she was whisked away to Paris.
According to ITV, her family and friends describe her as 'very honest and a bit stubborn, straight up and a bit fiery'.
Other contestants announced so far include 'Italian stallion' Davide, who lives in Manchester; Irish microbiologist Dami; and model and dancer Tasha, from Thirsk in Yorkshire.
Love Island returns to screens on Monday 6 June.
Featured image: ITV