Trending
Mum's heartwarming story about why Urmston is 'such a great place to live' goes viral
Kelly Lamb told of "such lovely people wherever you go" after local residents showed kindness in Urmston.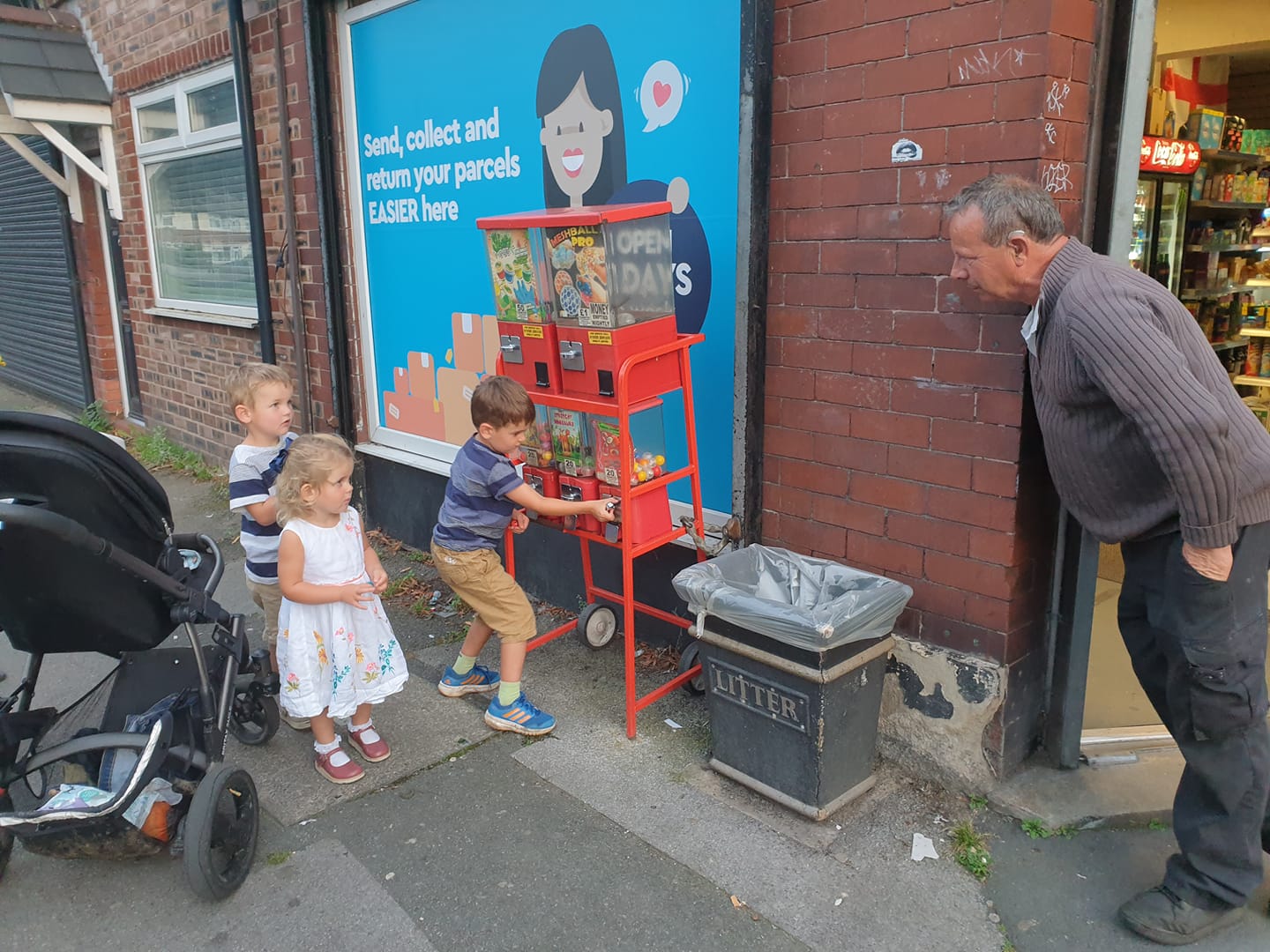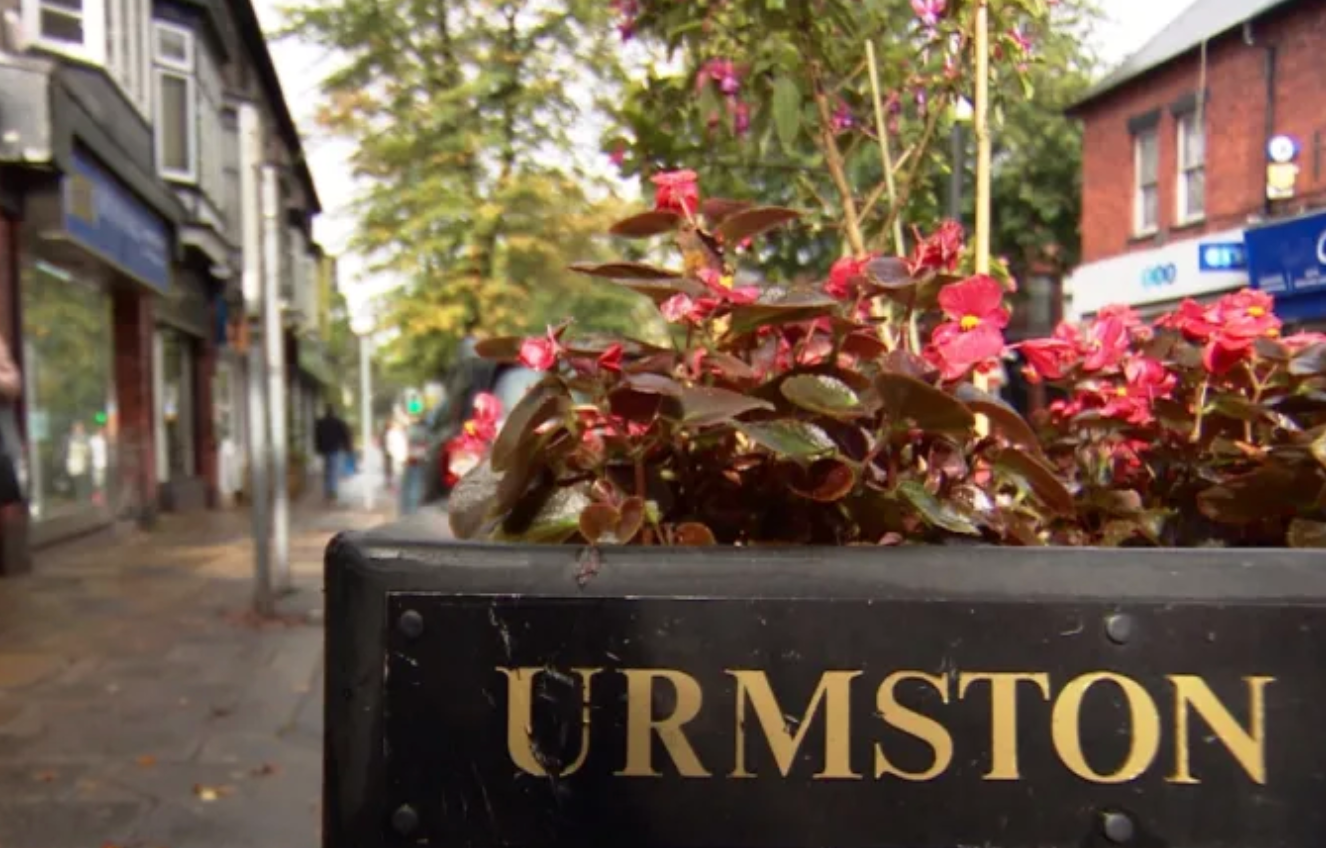 A local Urmston resident has taken to social media this week to share a heartwarming story about a series of good deeds payed to her by members of the local community.
Kelly Lamb said it's part of what makes Urmston such "a great place to live".
The mum of three – who has lived in the Greater Manchester town for over six years – told of "such lovely kind people wherever you go" in a story posted to the Urmston M41'ers community Facebook group after a family trip yesterday evening to a popular Indian restaurant.
The story has seen other local residents also share their positive experiences in the area over the years.
Accompanied by a picture of her three children alongside a "kind" resident, Kelly Lamb said: "Such lovely, friendly and kind people in Urmston everywhere you go. Tonight me and my husband took our children to Mela, three under 5 can be a nightmare, but the family sat next to us were so friendly towards them.
"Then on the way home, my son fell over (nothing serious) [and] straight away the guys in a takeaway were over to see if he was ok and offered him a drink."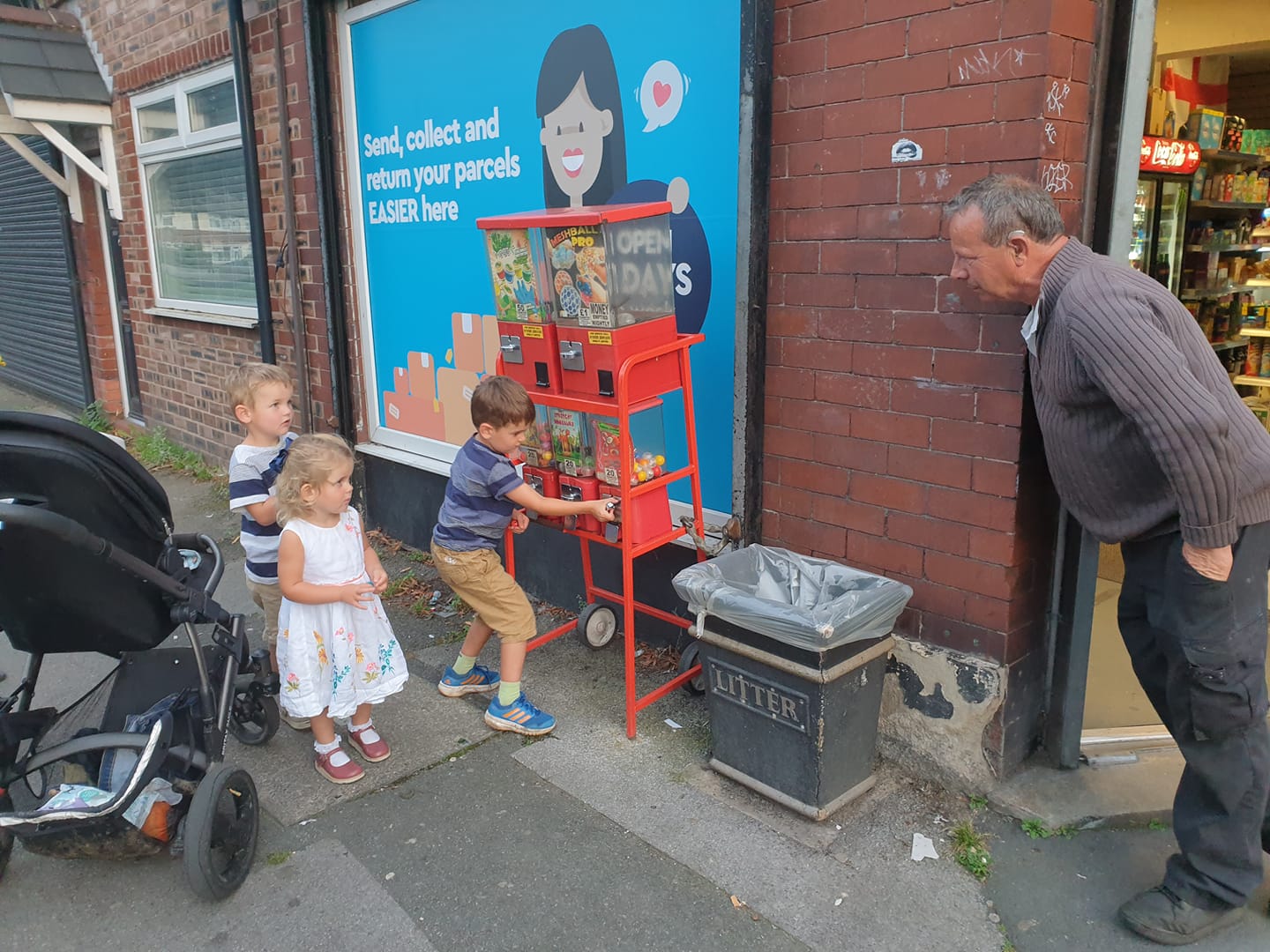 She continued: "Then as we continued to walk home, my boys asked if they could have something from the machine at the shop on Higher Lane [but] we said no as we didn't have any change. A kind man stopped and gave them all some money to spend on the machine.
"Its the small things that make peoples day. Thank you.
"Such a great place to live."
The post appears to have gone on to strongly resonate with others in the wider community, amassing well over 800 interactions and plenty of comments from other group members praising those mentioned in the story for their acts of kindness.
One group member added the sentiment: "This is the Urmston I remember growing up in".
Another said: "Kindness is one of the best traits a human can have… and it costs nothing", which we couldn't have put any better ourselves.
We love stories like this – once again proving why "Greater Manchester's greatness is keeping it great".