Trending
New £2.3 million Gruffalo & Friends interactive attraction to open in Blackpool
Creators of the attraction say it'll be "an indoor play adventure like no other".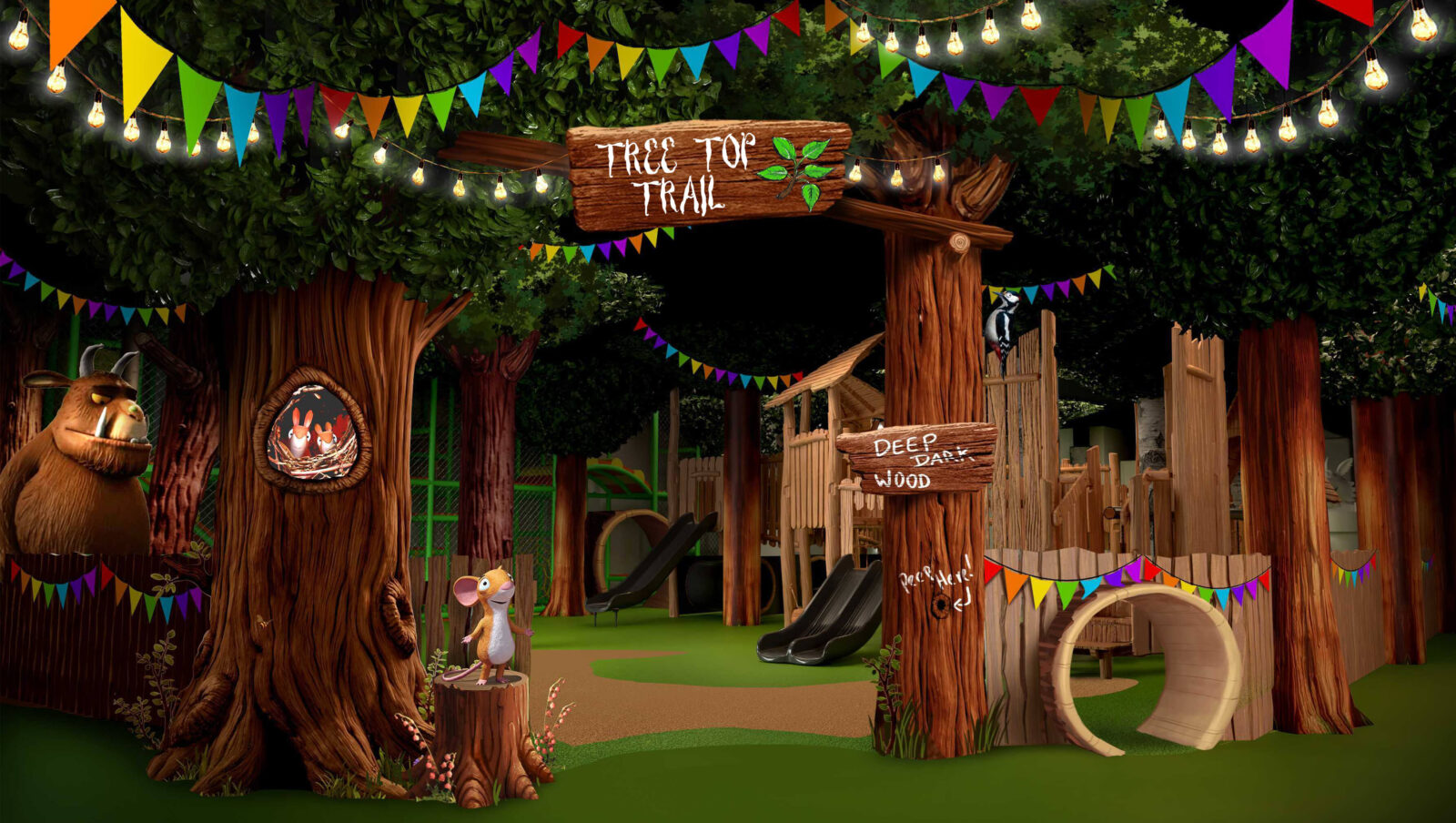 A new interactive attraction is set to bring the beloved characters from The Gruffalo & Friends to a new home on Blackpool's seafront this summer.
Merlin Entertainments, Magic Light Pictures, and Blackpool Council have announced that they are to join forces and create the world's-first 'The Gruffalo & Friends Clubhouse' on the seafront at the popular Lancashire resort.
The fan-favourite characters from creators Julia Donaldson and Axel Scheffler's books will be brought to life like never before.
Having been 18-months in the making, the brand-new £2.3 million attraction will bring together six of the best loved stories to create "an indoor play adventure like no other".
According to the creators of the attraction, families will get to burst through the pages of some of their favourite stories and into a magical 3D world.
From The Gruffalo's deep dark wood, to Princess Pearl's castle in Zog, visitors will be taken on an "adventure of imagination, discovery, and play" as they join their favourite characters, with some of the exciting interactive play zones being inspired by The Gruffalo, The Gruffalo's Child, Zog, The Snail and the Whale, Room on the Broom and The Highway Rat.
The brand-new attraction will include different play zones suitable for children under 10, with a toddler play area that's specifically-designed for those under three.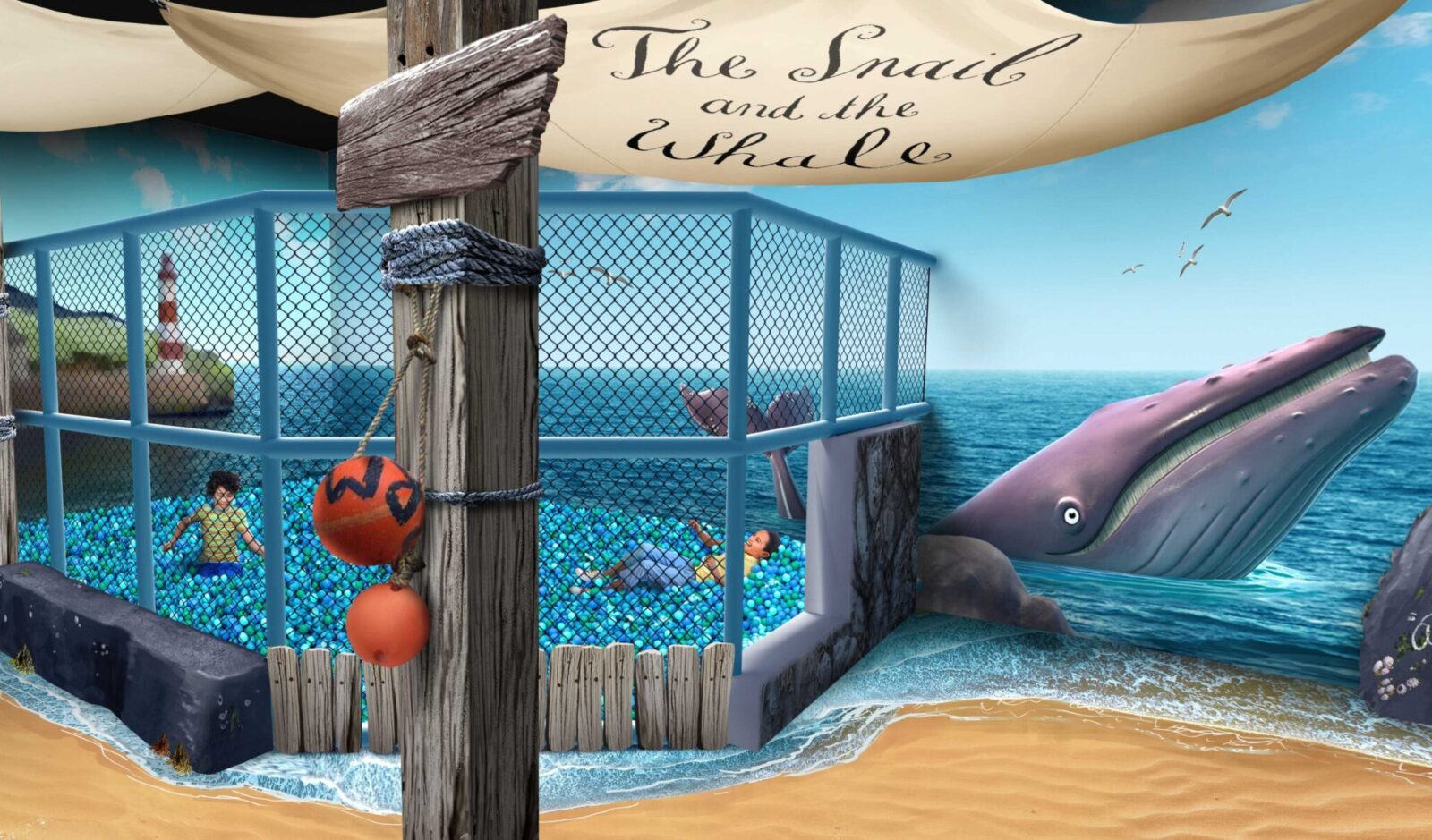 "We are incredibly excited to bring some of the UK's best loved children's characters to Blackpool," said Kate Shane – Regional Director for Merlin Entertainments.
"Blackpool is the UK's number one family seaside resort and this latest partnership with a globally recognised brand will provide compelling new reasons for visitors to come to Blackpool.
"The Gruffalo and other characters from the world of Julia Donaldson and Axel Scheffler will be amongst brilliant company alongside our already strong cluster of family attractions on the resort."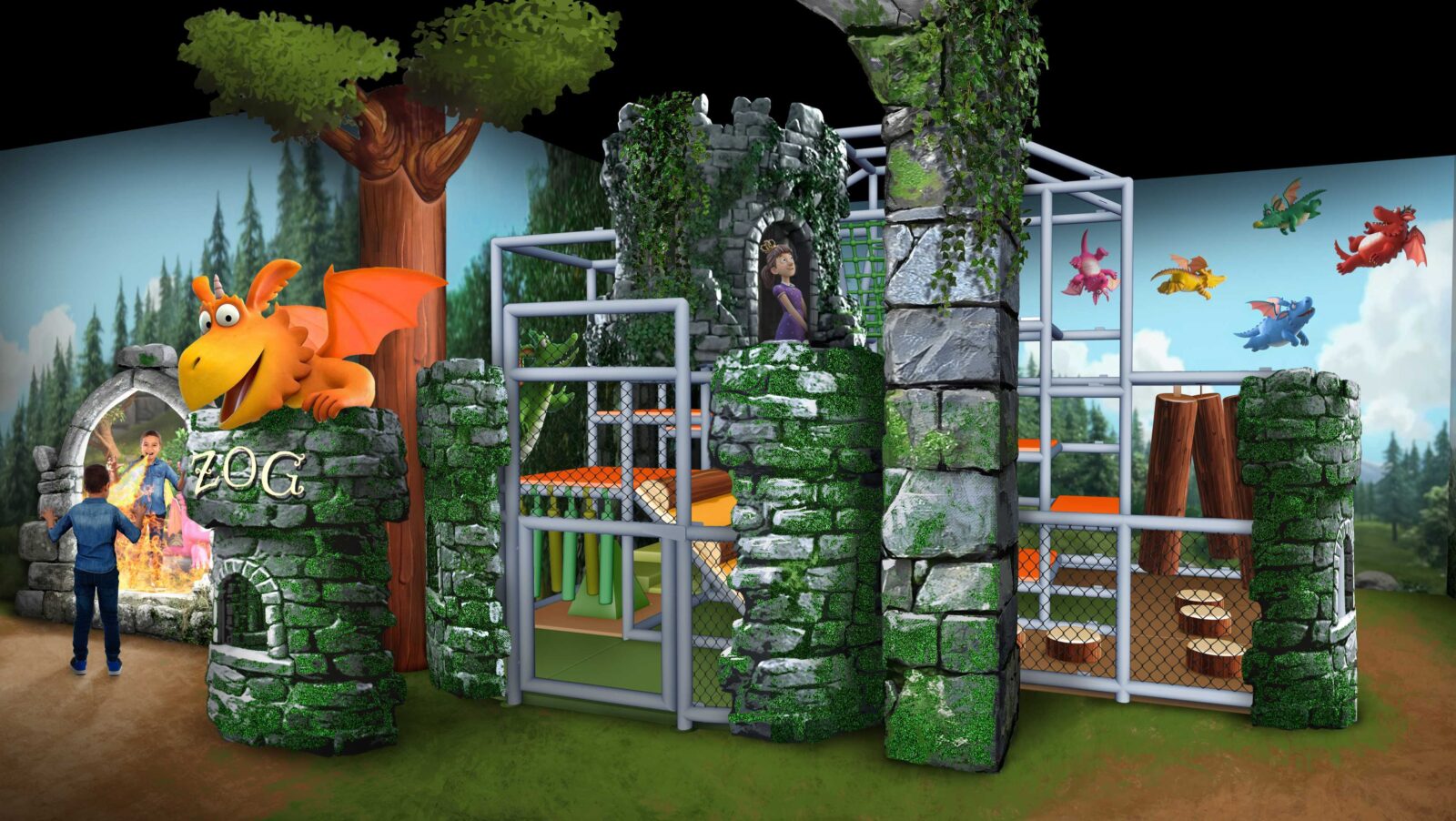 She also said the attraction and the significant investment into the town "further supports Merlin's strategic growth plans", and will bring even more job opportunities and economic benefit to the local community and wider North West region.
Read more:
The new Gruffalo & Friends Clubhouse is set to take shape next door to SEA LIFE Blackpool, and will join Merlin Entertainment's seven other attractions in Blackpool, as part of the company's plan to make the town a "destination for families of all ages from both the UK and abroad"
The attraction will open its doors in May 2023.
Featured Image – Magic Light Pictures