Trending
New long-term project launched to bring more green spaces to Manchester city centre
PlantNOMA is committed to making the surrounding environment "even more vibrant and beautiful".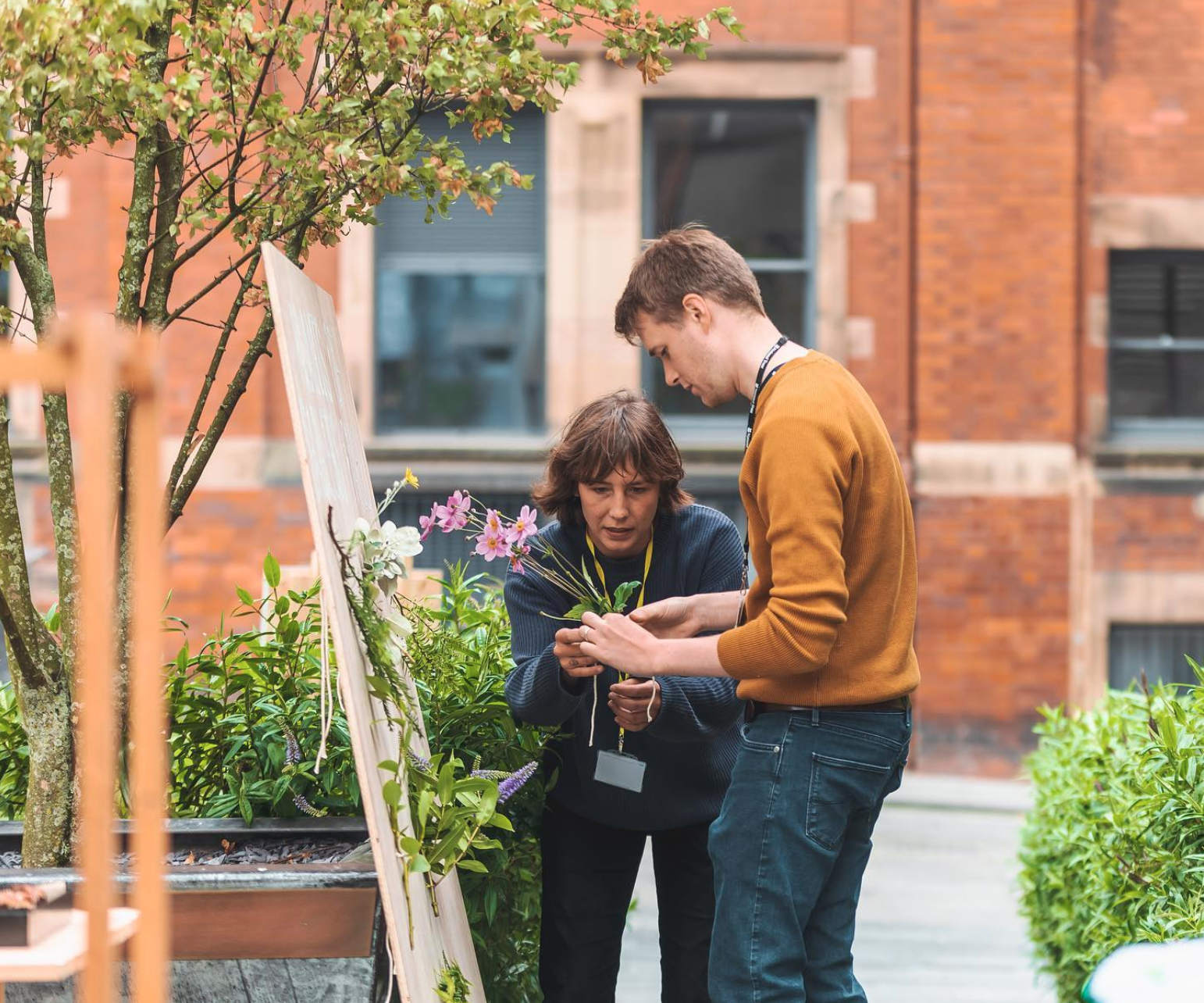 A new long-term project has now been launched to inspire a new generation of urban gardeners and bring more "beneficial green spaces" to the city.
NOMA – the mixed-use neighbourhood in the heart of Manchester city centre – has recently launched the new initiative, PlantNOMA, and it's not only committing to making the surrounding environment "even more vibrant and beautiful", but is also putting an emphasis on engaging the local community and increasing biodiversity. 
The project is a first-of-its kind for Manchester, and it's set to bring together hundreds of community gardeners, urbanists, designers, researchers, and artists, as well as local residents from across the city.
PlantNOMA is being delivered by NOMA's onsite creative team, Standard Practice, who are collaborating with The National Trust, Manchester Metropolitan University (MMU), and The Prince's Trust too.
A host of community groups will also be getting involved to deliver a diverse programme of workshops, talks, projects, and more.
The project includes a diverse programme of events, which are open to the public and taking place regularly – including a drop-in Wednesday evening city gardening session to help people unwind after work, pick up some tips, and most-importantly, connect with nature.
And, as part of its partnership with MMU, PlantNOMA has already welcomed students across a range of disciplines from the School of Art to work on live project briefs too. 
Liz Dalby-Webb has also been appointed as the neighbourhood's own gardener, and she brings a wealth of gardening knowledge from the Royal Horticultural Society (RHS) where she trained, as well as a love for house plants and allotments.  
"We are grounded in the belief that we can create a better, more inclusive city through gardening with people," said Ben Young – creative principal at Standard Practice.
"As we nurture NOMA, a more dramatic, romantic, and abundant city awaits us."
Eleanor Underhill – the National Trust's Urban Lead for the North – added on the new project: "At the National Trust, we want everyone to have access to nature and green spaces, including in cities.
"We know how important urban green space is for people's wellbeing, so as well as opening Castlefield Viaduct as a new temporary urban park for the city this summer, we're proud to be collaborating with Standard Practice on Plant at NOMA.
"We want to help people in Manchester get closer to nature where they live."
Read more: Plans for a New York-style urban park on top of Castlefield Viaduct have been approved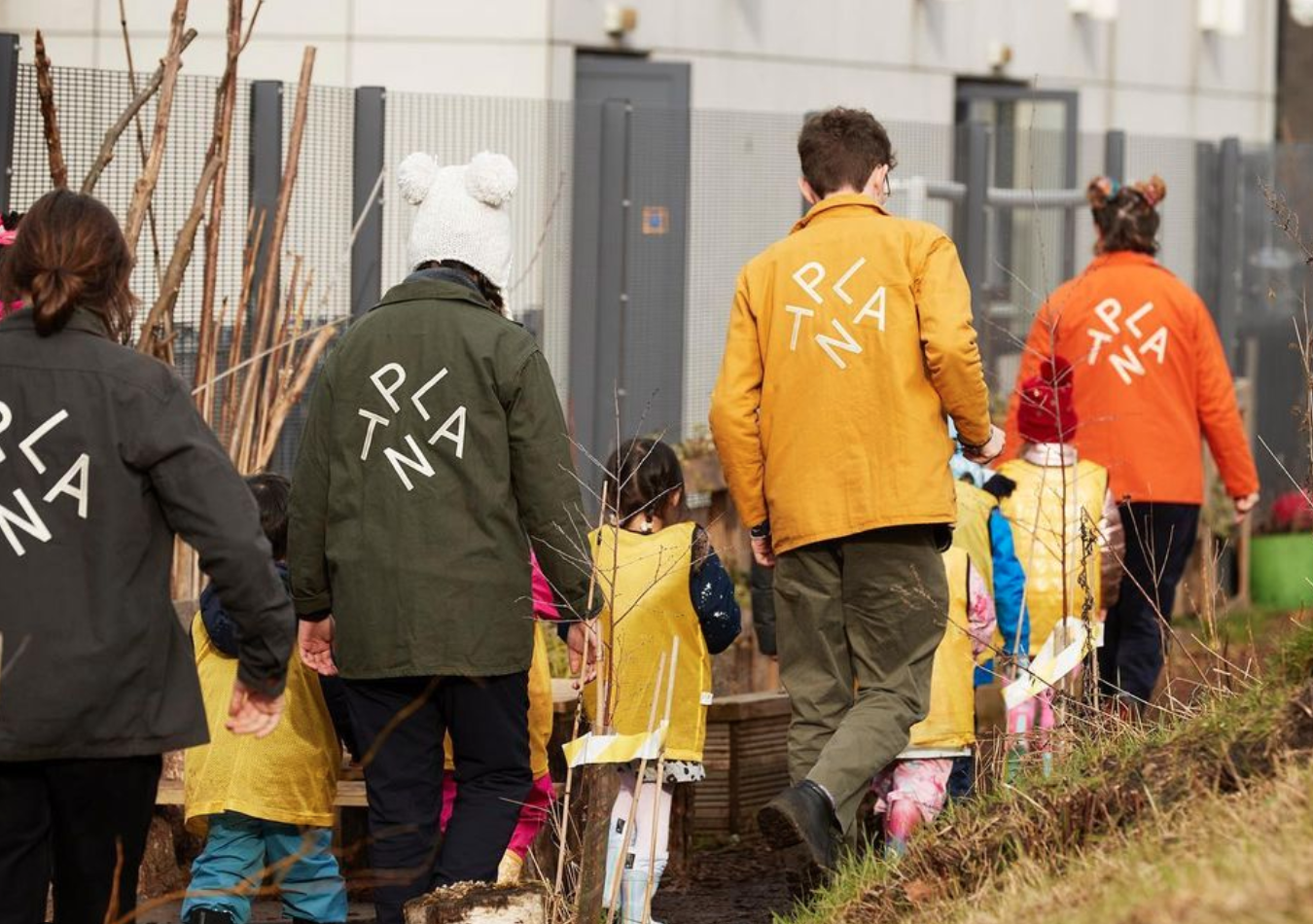 Dan Hyde – development director at MEPC – also said: "At NOMA, we are committed to delivering a real sense of neighbourhood [and] creating opportunities for people to connect with nature and with each other is a powerful way of doing that.
"PlantNOMA is just another example of our community-led, inclusive approach to development which puts social value and sustainability at the core.
"I look forward to seeing the project grow over the coming months."
Featured Image – PlantNOMA (via Instagram)