Trending
New survey reveals more than a quarter of UK adults have never boiled an egg
How? Are they alright?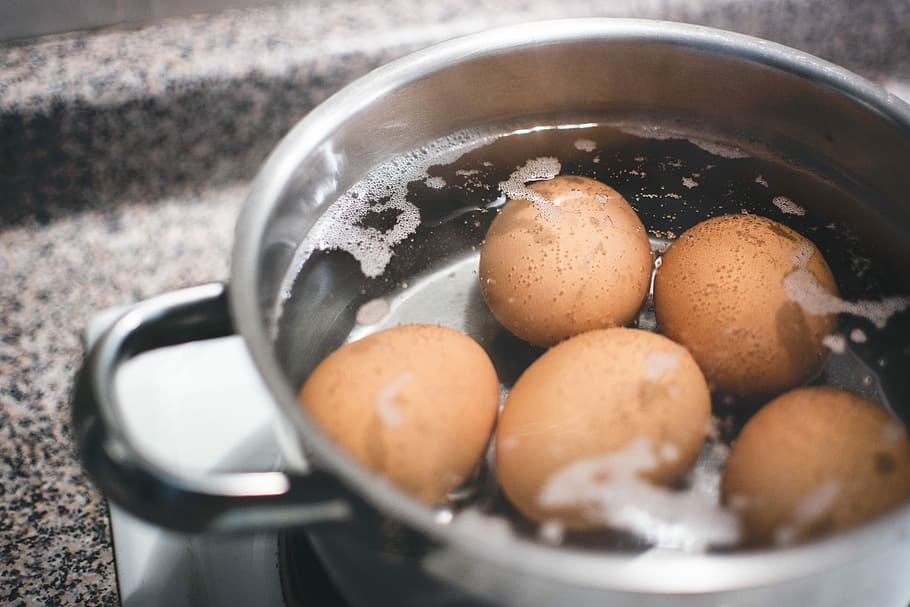 A new survey has revealed that more than a quarter of UK adults have somehow never boiled an egg in their lives.
As unfathomable as it may sound to the remaining 75% of people who have stuck an egg in a pan of water and boiled it on countless occasions in their time, according to new research carried out by Waitrose, some 27% of the 4,000 UK adults surveyed just can't relate.
The shocking statistic was revealed as the supermarket chain published its annual Cooking Report, which looks into the nation's kitchen habits.
And while that's probably the hardest finding from the survey for most people to wrap their heads around, it's not the only bizarre revelation on the list, as apparently, fewer than a fifth of people (18%) surveyed have made a salad dressing to take their greens to the next level, and less than half (45%) have ever baked a Victoria Sponge cake.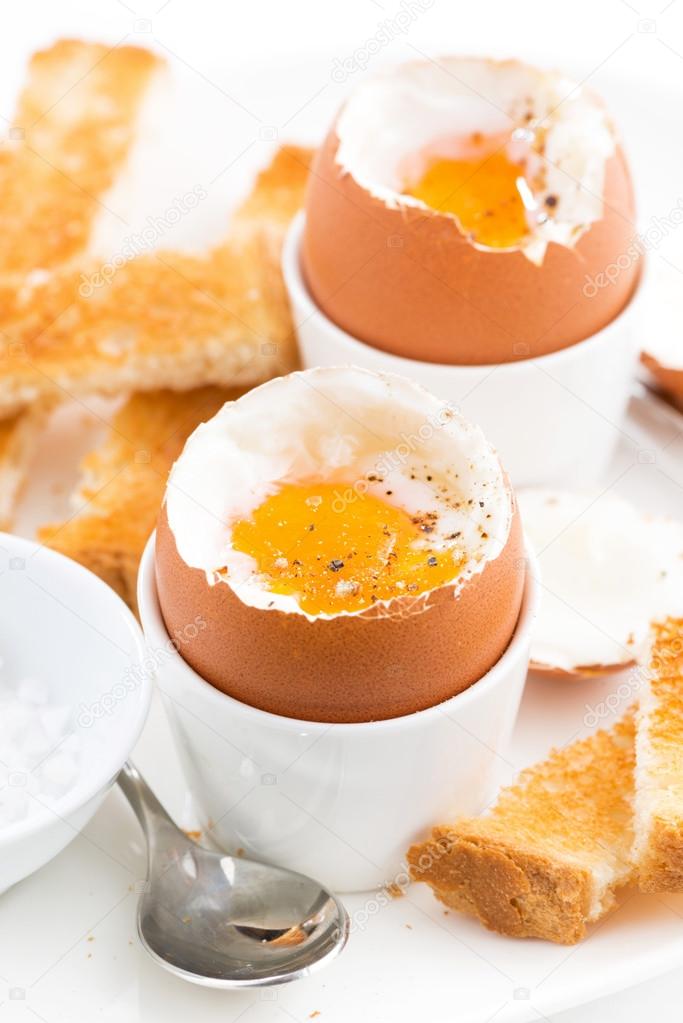 On top of this, nearly half (46%) of the people surveyed admitted that they often get distracted in the kitchen and let pans boil over, while 38% revealed they have burnt something so badly the smoke alarm went off, and 23% have undercooked or overcooked a dish so bad that it's actually inedible.
46% of people say they ignore the sell-by dates on packaging, 38% use the 'five-second rule' for picking up food they've dropped on the floor, and 16% say they are happy to scrape the mould off food to eat or cook with it.
But despite all this, 35% of people surveyed still rate themselves as "very good" or "excellent" cooks.
Aside from shocking stats, the supermarket's 2023 Cooking Report also took a closer look at how the nation's kitchen habits have altered post-COVID and amid the rising cost of living crisis.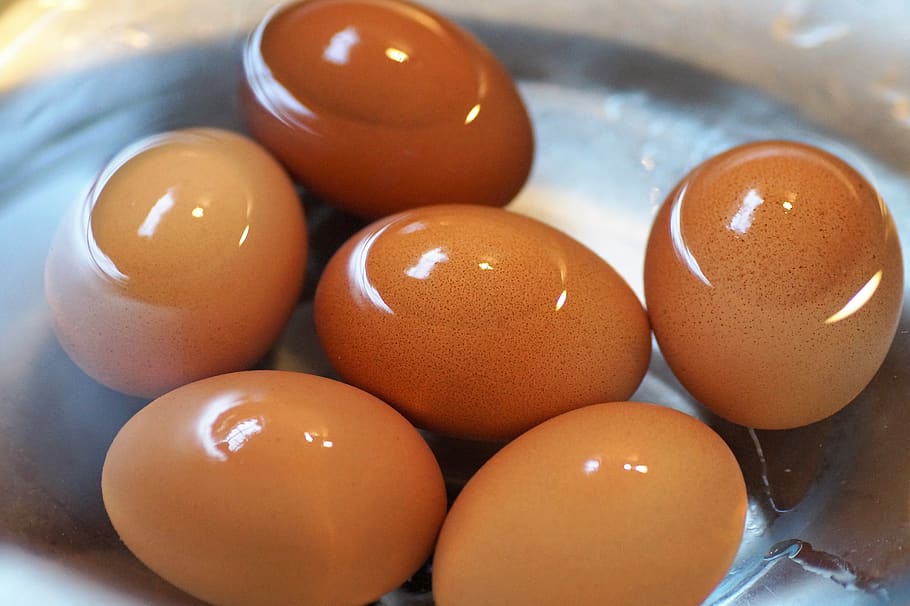 The survey found that 20% of respondents say they are entertaining more at home due to the cost of living crisis, while four in 10 (40%) are happy to choose cheaper cuts of meat and more affordable ingredients to economise when entertaining, and 7% will ask friends to bring a dish or course along with them.
When it comes to how our cooking methods have changed, 32% of people said they couldn't live without their microwave, and 12% said the same about airfryers.
Waitrose said searches for "microwave meals" were up 71% on waitrose.com, when compared with the same time last year, while sales of microwaves were up by 13% at partner John Lewis.
Read more:
Speaking on the findings of this year's Cooking Report, Martyn Lee – Executive Chef for Waitrose – said: "Food is a daily joy and the cost of living crisis has hastened a change in how we cook [but] for too long we've been looking down on microwaves.
"You can do so much more in them than heat a cup of coffee."
Featured Image – WallpaperFlare