Trending
NHS workers can get a free hot drink at Starbucks this week
NHS workers can get any tall hot drink from Starbucks today - including specials from the new Christmas menu, which has just been released.
Staff working for the NHS are able to treat themselves to a free hot drink today, courtesy of Starbucks.
The coffee behemoth is giving away a free tall hot drink to every NHS staff member who presents their NHS identity card to a barista all day on Wednesday 15 December as a small way of saying thanks to all the work they're putting in right now.
The coffee chain, which has dozens of outlets in Manchester alone, has made every hot drink on the menu available – including its newly-released Christmas specials.
Aside from it being a tall, hot drink, there are no limits on what sort of drink staff can order so everything is up for grabs – whether you're after a festive special, an iced latte, or a simple filter coffee.
As the Christmas menu has just been released, we'd be tempted to opt for a fudge brownie hot chocolate or a caramel waffle latte.
That said, there are loads more to consider too, ranging from the iced sugar cookie almond milk latte to returning favourites like the toffee nut latte, gingerbread latte and egg nog latte.
Priced for a tall drink at Starbucks range from around the £1.50 mark up to £3 and more – so depending on what they choose, NHS workers could make quite a saving on their usual coffee run.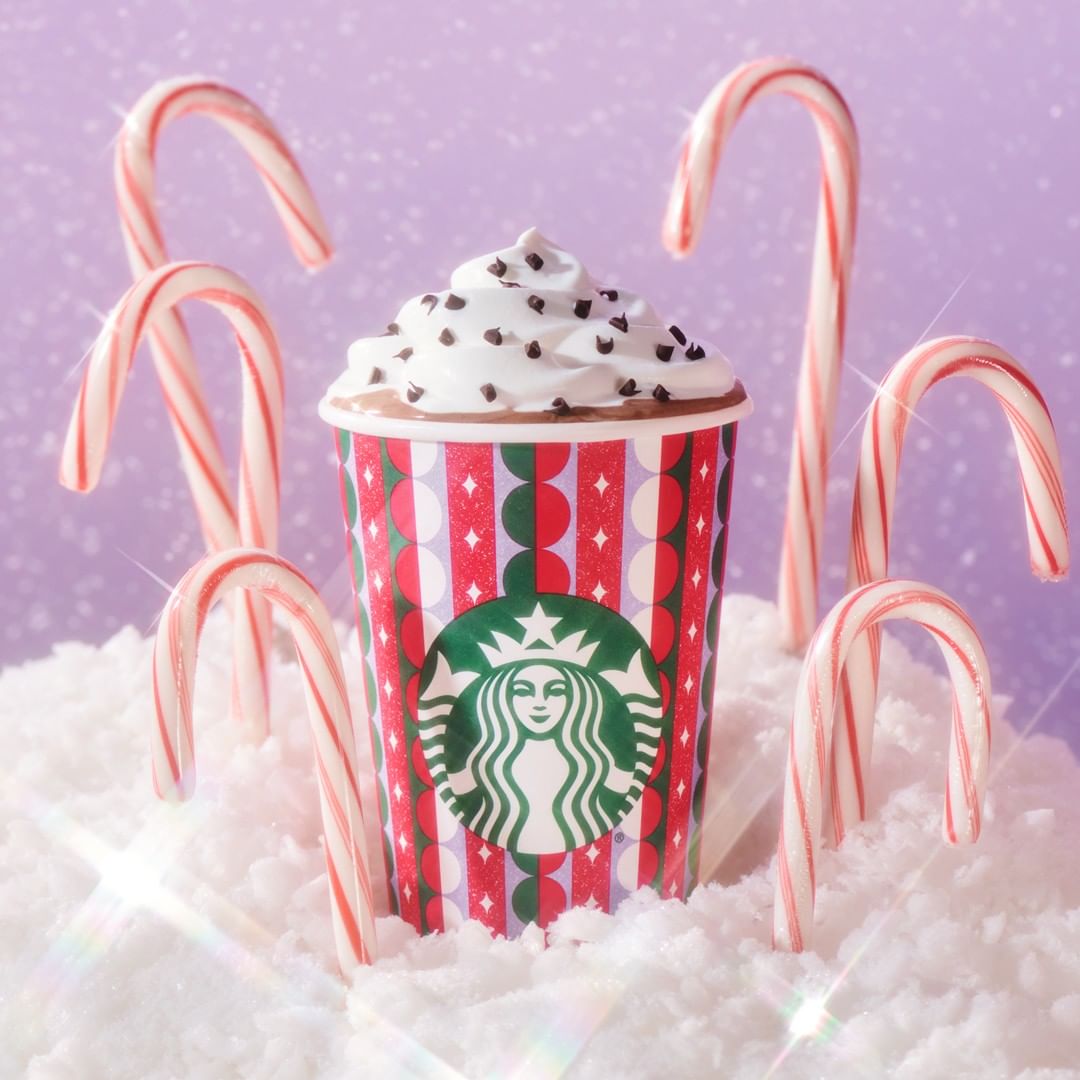 Drinks prices, however, do vary in Manchester depending on your location.
Alex Rayner, general manager, Starbucks UK, said: "Starbucks is committed to strengthening the communities we serve in.
Read more: The UK's highest court has rejected an appeal to allow gender neutral passports
"As part of our ongoing partnership with NHS Charities Together we wanted to say a huge festive thank you to the NHS staff that live and work in our communities."
"Winter is always an incredibly challenging time for the NHS – and this is one of the toughest ever – which is why ongoing public support is so important."
Refrigerated drinks are not included in the offer. Hot drinks at Starbucks are only available for NHS staff for free today – Wednesday 15 December.
Featured Image – Starbucks Coffee