Trending
North West Air Ambulance launches urgent funding appeal following dramatic revenue drop
The charity-funded service has lost an estimated £71,000 each month since the first national lockdown.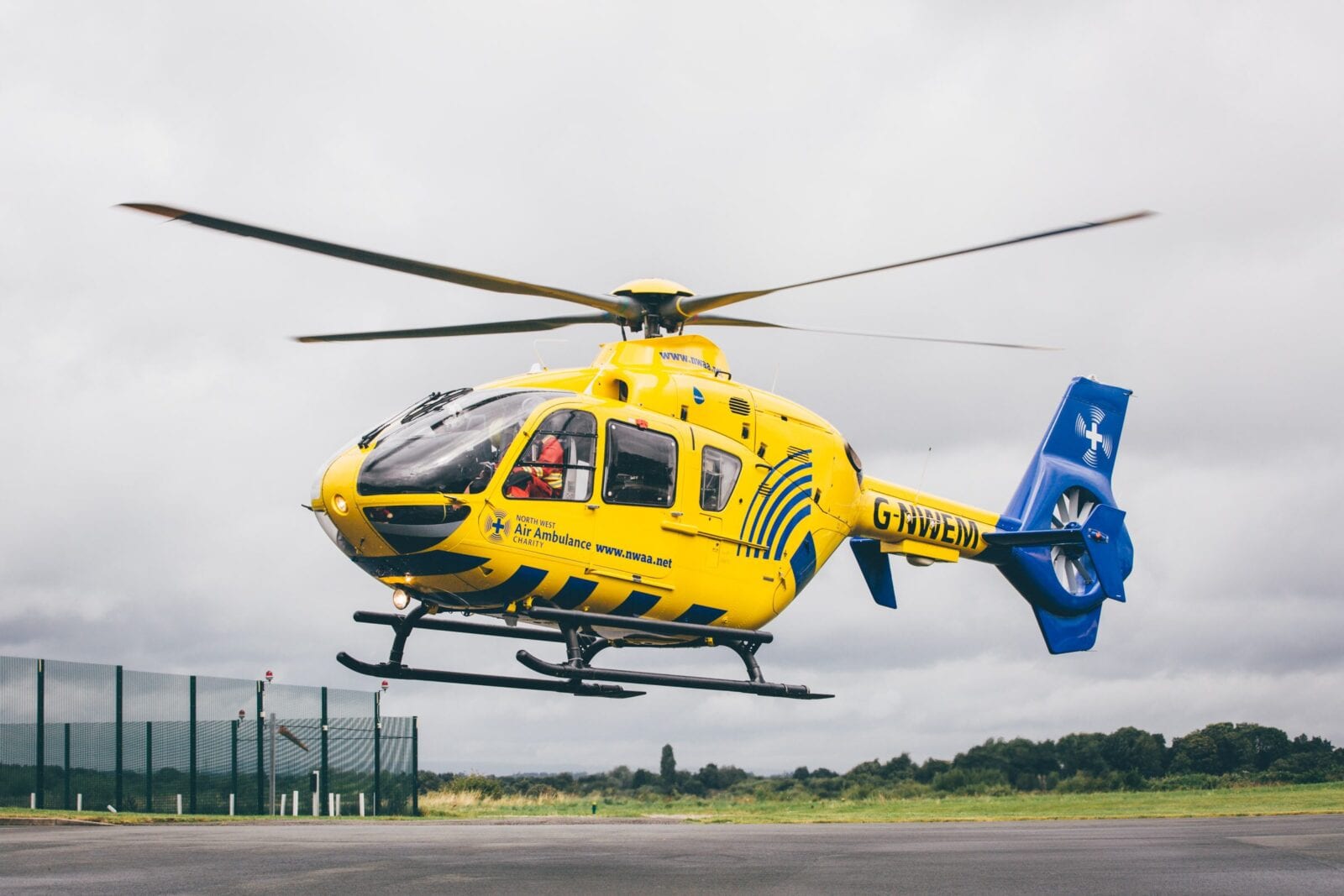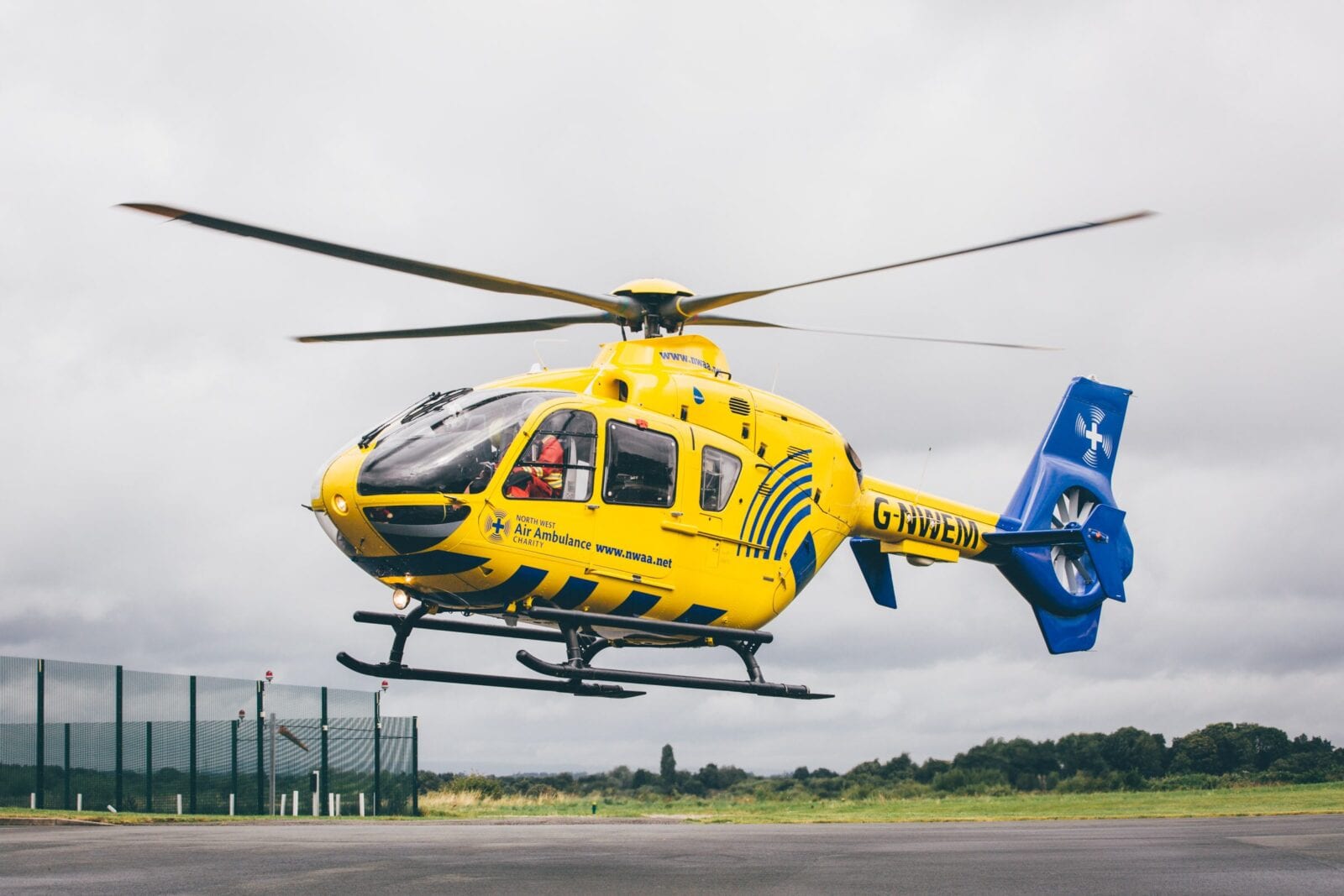 The North West Air Ambulance Charity (NWAA) has launched an emergency appeal to keep its lifesaving service funded.
The North West Air Ambulance (NWAA) service is said to attend around 2,500 missions to provide help to eight million people each year, with its world-class care becoming increasingly more specialised over the last two decades it has been flying.
But despite still providing this advanced pre-hospital care to patients in need right across the region and continuing to support the NHS on the frontline throughout the coronavirus (COVID-19) pandemic, it has lost an estimated £71,000 in revenue each month since the first national lockdown.
This loss is said to equal 20% of the charity's income in the past year alone.
The ongoing pandemic has had a severe impact on the organisation, with store closures, cancelled fundraisers and postponed events all contributing to a dramatic dip in funds.
The service – which flies three helicopters in the region, and is entirely dependent on public and corporate donations – now says it needs more than £9.5 million a year to continue, which is why it has launched an urgent appeal for funding.
The appeal for funding is to ensure the life-saving fleet never needs to be grounded in the future.
Sarah Naismith – Director of Income and Engagement at NWAA Charity – has urged anyone in a position to donate to do consider doing so.
She has insisted that any donations received would allow the charity to continue its crucial work.
Speaking on the importance of the appeal, Sarah said: "COVID-19 has disrupted everyone's lives, it's threatened to grind down our friends in the NHS, and it's placed financial and operational strain on our charity.
"The crew have continued their lifesaving work every day, supporting the NHS and working side by side with the ambulance service, however, the disruption to our fundraising revenues is significant and we don't take sharing this news lightly".
She continued: "Without funding, we may not be able to continue to make a critical difference to patients.
"For 21 years, we have always been blown away by the generosity of our supporters, and we wouldn't be here without them, so with our work at greater risk than ever before, any donations will allow us to continue to reach and treat patients in need, and give them the best chance of survival.
"Help us help people across the North West."
___
If you would like to make "a life-saving donation" to The North West Air Ambulance (NWAA), then you can simply text HELPNWAA5 to 70085 to donate £5, or you can visit the NWAA website.
More information on the services provided and the support needed can also be found here.