Trending
Northern installs fake birds at train stations to scare pigeons away from 'problematic poo hotspots'
We've heard it all now.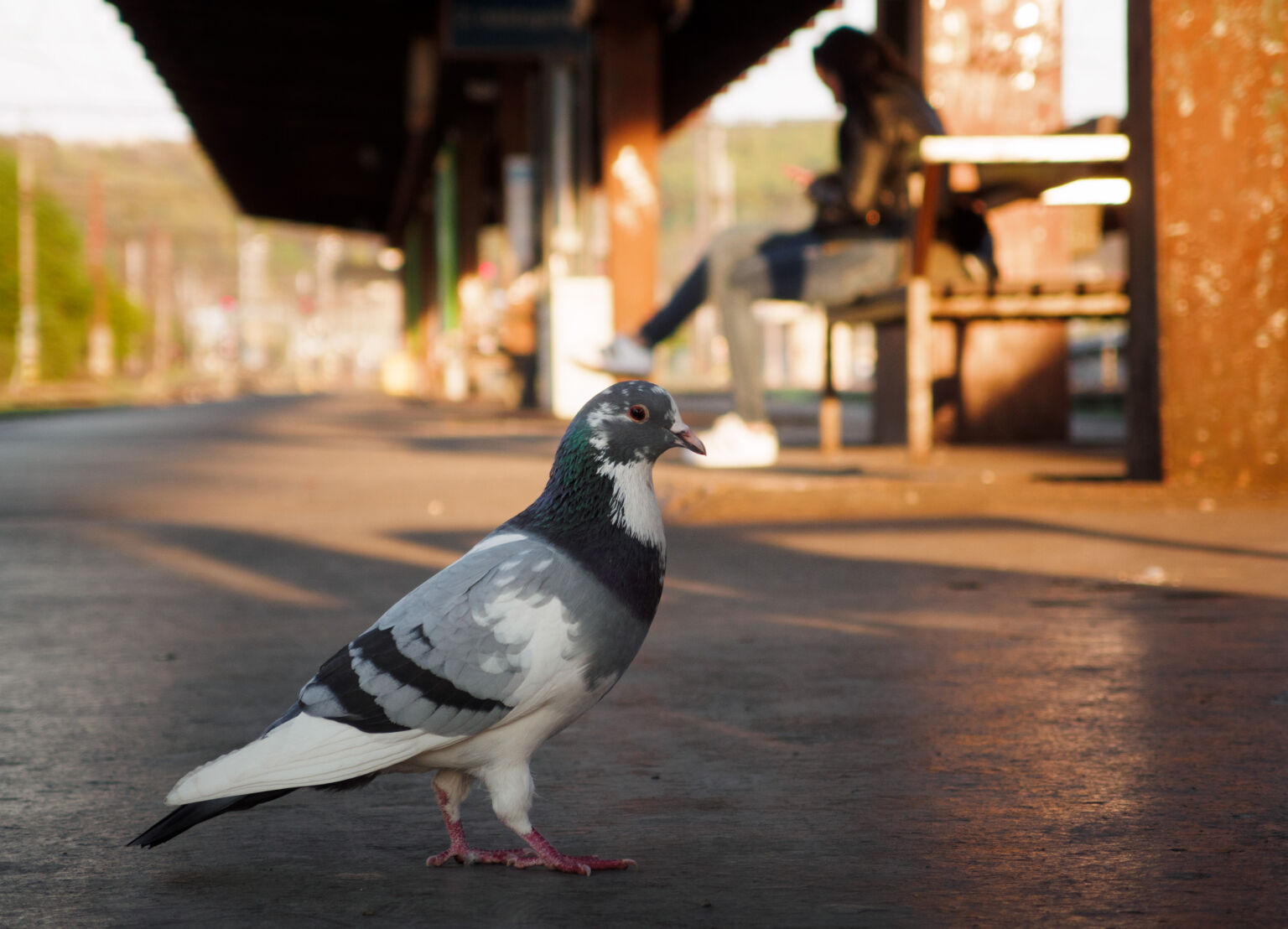 Okay so we're genuinely not making this up.
It may be Friday, and it may have been a long week, but in what is a headline we did not expect to be writing this morning, Northern has now started installing sculptures of fake birds at some of its train stations in a bid to ward off pesky pigeons from what it's dubbed "problematic poo hotspots".
The rail operator says it wants to "force pigeons to take flight" by trialing a whole host of new deterrents at stations across its network.
To do this, it has decided to position plastic owls around some stations to scare pigeons away, and has also started using a special gel on ledges and roof trusses that's designed to trick pigeons into thinking the surface is too hot for them to land on.
Not only that, but just to really hammer it home and shoo them off, it'll also be broadcasting noises that simulate predatory hawks out of massive speakers too.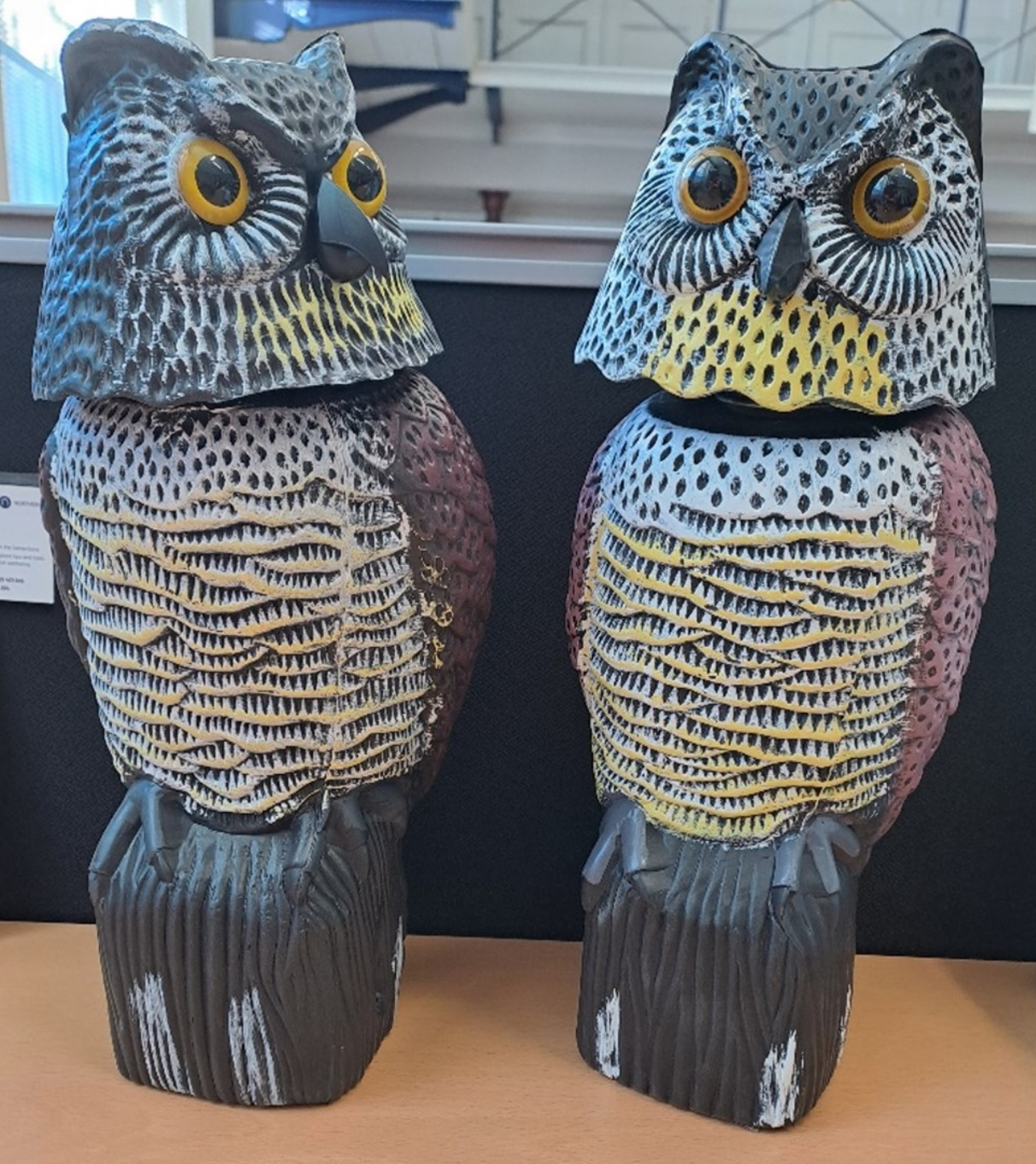 Once again, we're genuinely not making this up.
So, why exactly has Northern decided to do this then? And are pigeons even that much of an issue in the grand scheme of things? Well, according to the company, it has made the decision to trial the obscure new deterrent measures after experiencing particular problems at Driffield (East Yorkshire) and Morpeth (Northumberland) stations – which are the two stations, in particular, that have become the so-called "problematic poo hotspots".
This is why, at Driffield station, hawk sounds will now play every 30 minutes between 10am and 4pm every day, as research has apparently shown that this has been effective in removing pigeons from private residences in the past.
Then, over in Morpeth, plastic owls have been placed on the station's roof to scare pigeons away.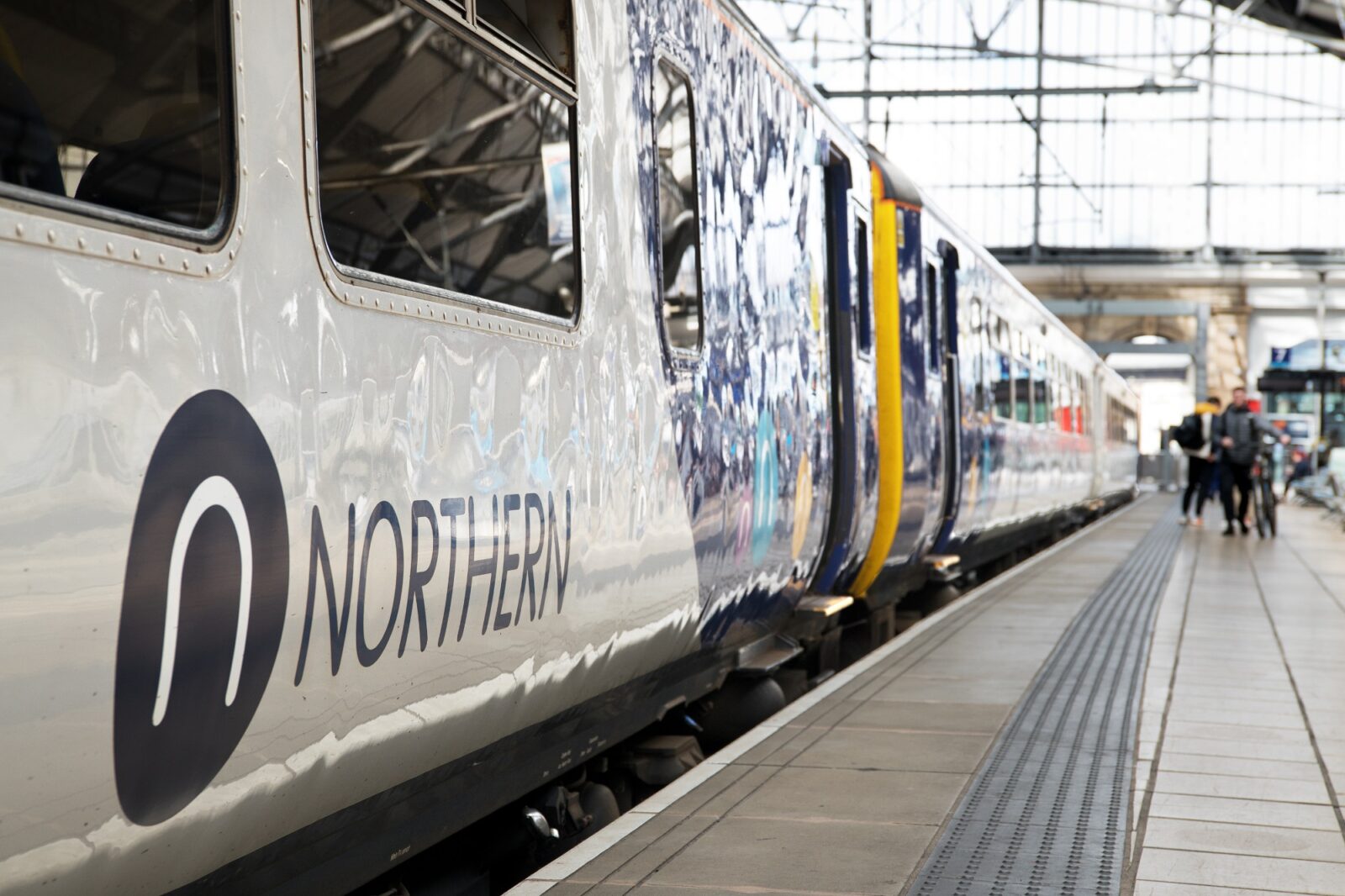 "We want to make sure our stations are a 'no-go' area for pigeons and make them fly the coop in a way that is humane and harmless," said Northern's Regional Director, Kerry Peters, as she explained why the company's taken the new measures.
"We clean all our station regularly, and we take the impact the mess has on our communities and the environment very seriously."
The unique new trials at Driffield and Morpeth stations will remain in place until the end of November, and if they're deemed successful, Northern says they could be rolled out across the whole network in the near future.
Read more:
So make sure you've got your wits about you, Manchester.
Featured Image – Libreshot