Business
Northern is recruiting dozens of new train conductors in Greater Manchester – and you don't even need experience
"No one should think the railway 'isn't for them' - it's an industry with much to offer."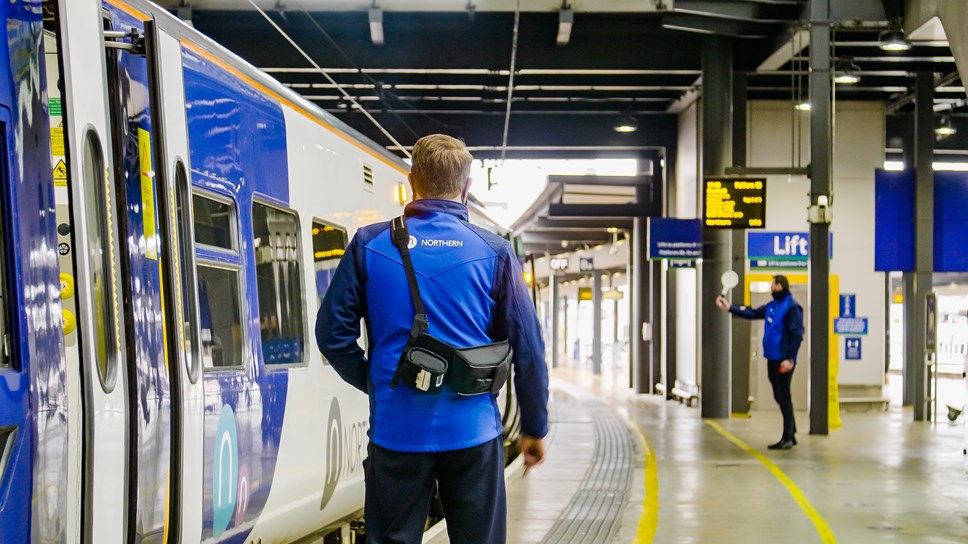 Northern is currently on a recruitment drive, and is keen to welcome dozens of new train conductors to its Greater Manchester team.
And you don't even need any prior experience to apply for the role.
The rail company is looking to hire as many as 74 new train conductors for its bases in Greater Manchester and Yorkshire over the next 12 months, and is urging anyone that finds themselves at a "career crossroads" to strongly consider sticking an application in as no previous rail industry experience is required.
This is because thorough training will be given to all new recruits through an apprenticeship at Northern's academies in Manchester and Leeds city centres.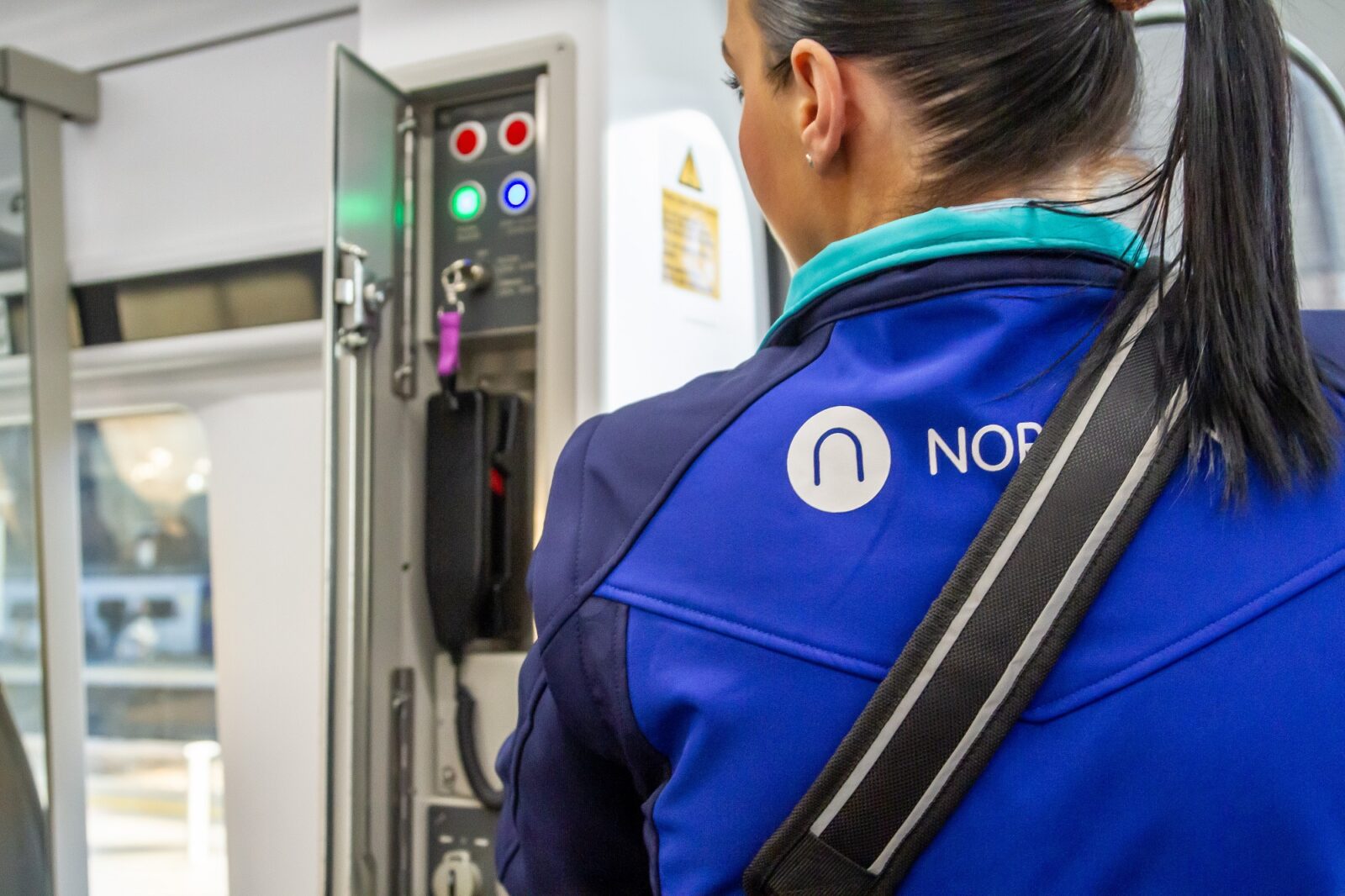 Luckily, for anyone who lives locally and is thinking about applying, the Greater Manchester roles will be based at either Manchester Piccadilly or Manchester Victoria stations, but for those over the border or who don't mind travelling a little further, the Yorkshire roles will be based at either Doncaster, Leeds, Skipton, or York.
The role of a Train Conductor at Northern has a salary of £29,000 once fully qualified, and comes with a wide range of benefits – including things like free train travel.
Initial training takes 12 weeks, and the apprenticeship is complete within a year.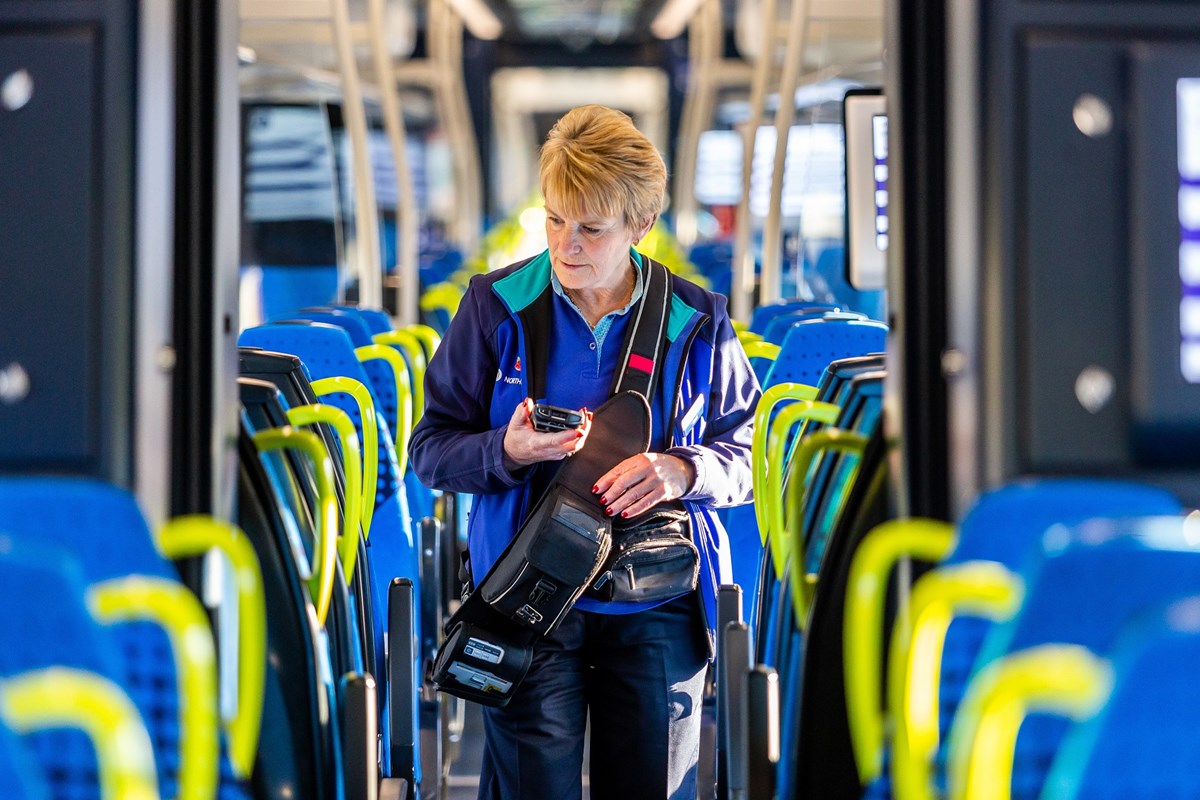 "The days when apprenticeships were just for school or college leavers are long gone," admits Lisa Leighton, who is the People Director at Northern.
"But that perception remains and it can be a barrier to more experienced people putting in an application, as lots of jobs have transferable skills that the rail industry can benefit from, so anyone that fancies taking their career in a completely fresh direction should give it go.
"Some of the people working on-board our trains today started their career in very different arenas, from the prison service and cabin crew to social care and financial services.
"No one should think the railway 'isn't for them' – it's an industry with much to offer."
Read more:
Recruitment for the first of the 74 positions is already underway, with regular opportunities to apply as jobs are released between now and August 2024, so for more information on the roles out there, you can check out Northern's website.
Fancy it then? Get your applications in here.
Featured Image – Northern