Trending
Online fashion brand Missguided to now be sold in over 100 Asda stores across UK
A handful of Asda stores in Greater Manchester are part of the 100 set to stock Missguided.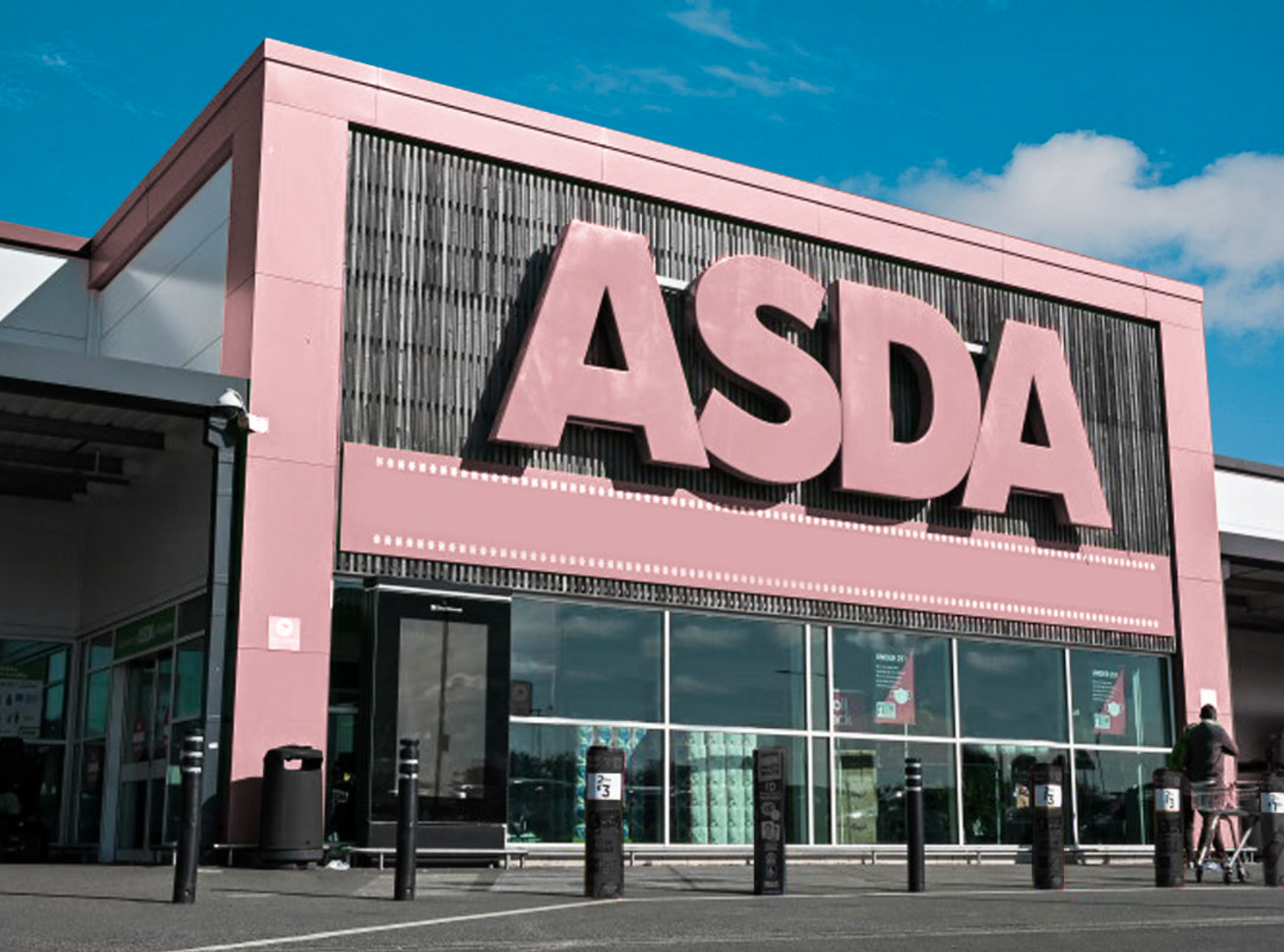 Online fashion brand Missguided is to now be sold more than 100 Asda stores right across the UK.
The Manchester-based fashion brand – which was founded by Nitin Passi in Salford in 2009, but now has its headquarters in Trafford Park – is aimed at women aged 16-35, and has launched the partnership with the leading supermarket retailer as part of George at Asda's strategy to team up with more brands that appeal to young shoppers.
A selection of the brand's clothings items are now available to buy in more than 100 Asda stores across the UK, as well as online via George.com.
A handful of Asda stores in Greater Manchester are part of the 100 set to stock a selection of Missguided's "best-selling pieces, newest drops and exclusive brand collaborations".
Missguided announced the partnership with Asda on its social media platforms yesterday.
"We've already launched with a number of third-party brands to offer their products online and in our stores, using our combined expertise to create a compelling customer proposition for younger shoppers," Zoe Matthews, Vice President at George, said of the partnership.
"We continue to grow the roster of brands we're able to offer, with more exciting collaborations planned that complement our core George fashion business."
Since bursting onto the scene 12 years ago, Missguided has grown into one of the leading online fast fashion retailers for trend-influenced clothing and accessories.
The Asda x Missguided range will stand alongside George's existing trend-inspired own-label collections.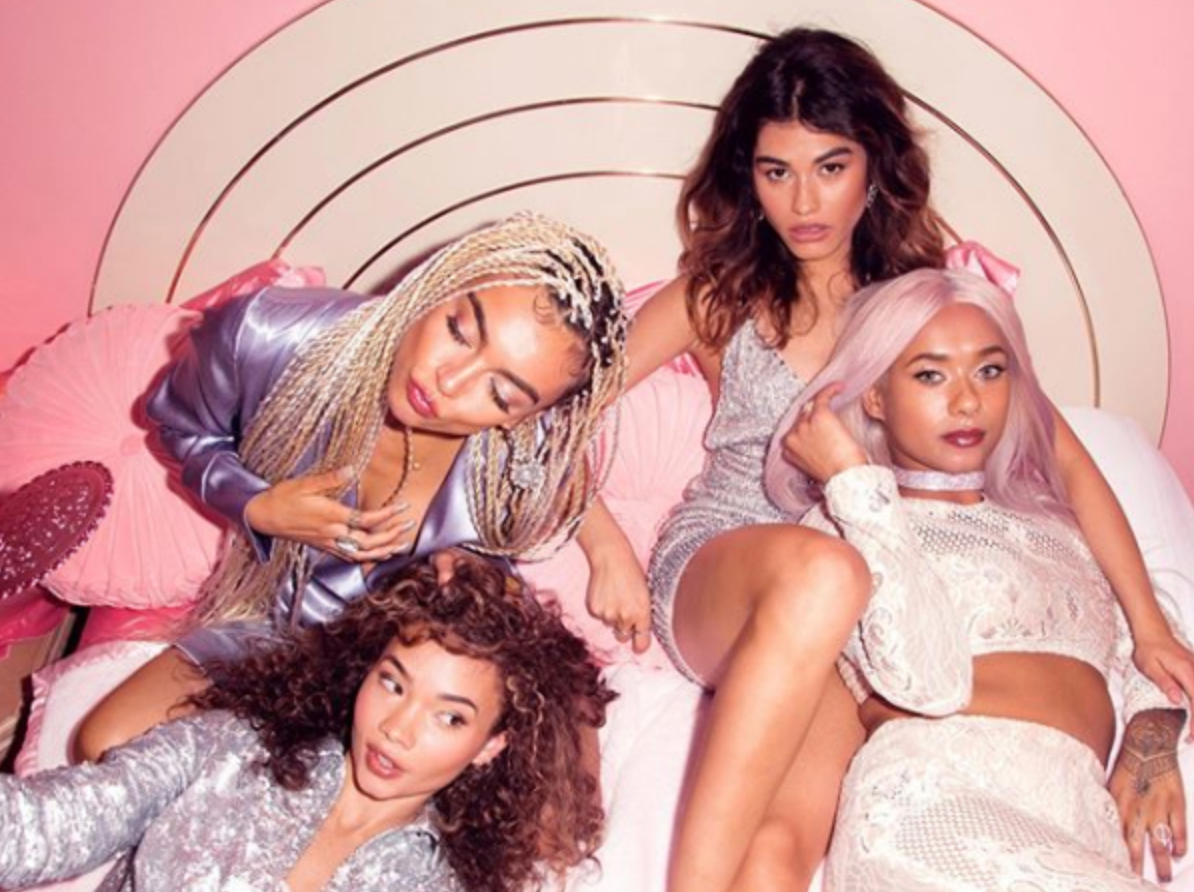 Asda stores in Altrincham and Hulme are among the Greater Manchester branches included.
Here's the full list of stocking stores in the region:
Altrincham Broadheath
Hulme
Trafford Park
Wigan
Featured Image – Missguided