Trending
People are going mad for new Curiously Cinnamon cereal that's shaped like churros
Curiously Cinnamon Churros is packed with small, churro-shaped snacks coated with a blend of sugar and spice.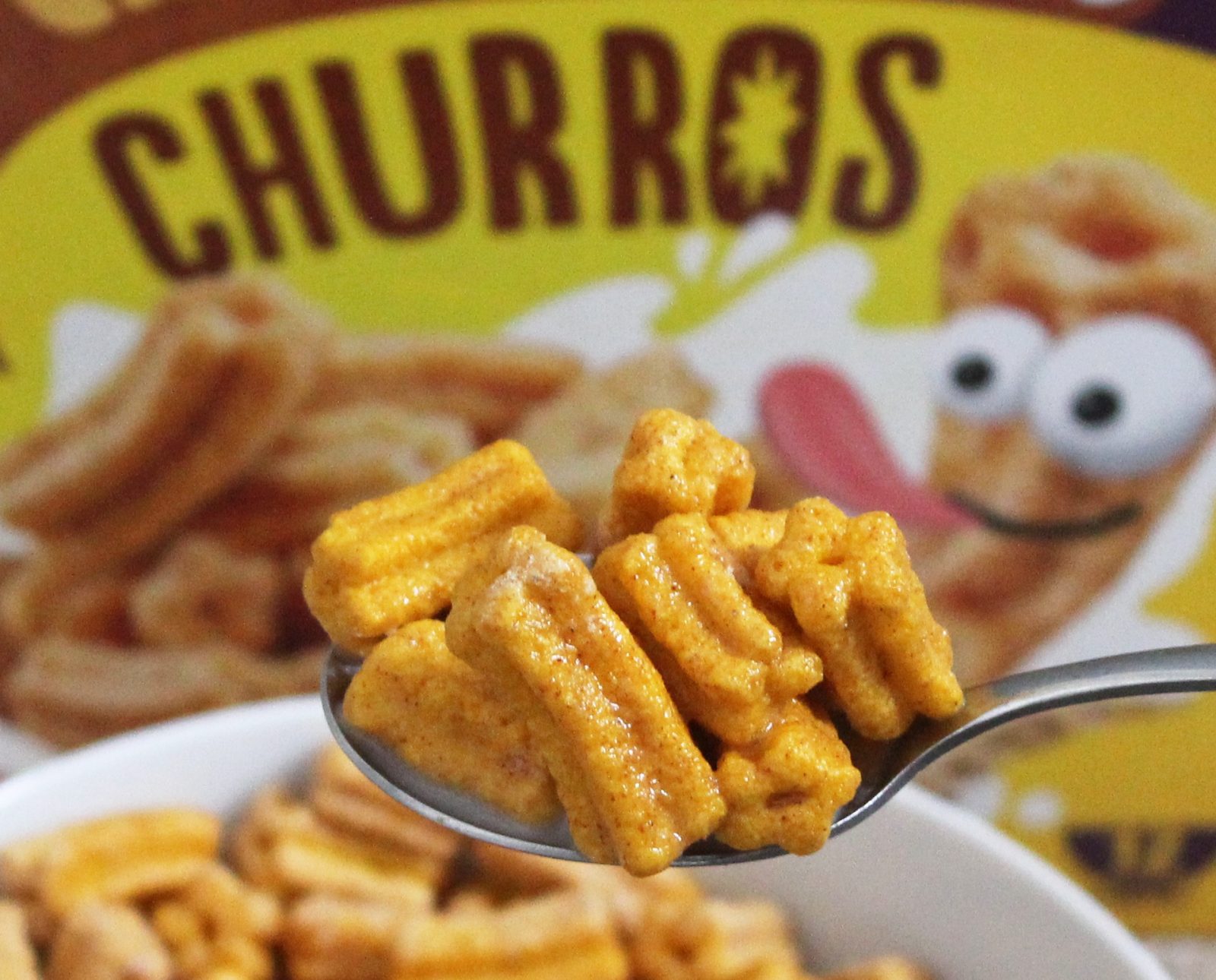 The internet has seemingly gone into meltdown over the last week after Nestlé launched a spin-off of its popular Curiously Cinnamon cereal in the shape of churros.
Churros for breakfast?
Although often eaten as a dessert or a sweet treat in the UK, churros – which are a type of fried dough usually sprinkled with cinnamon sugar and dipped in a hot, melted chocolate – are actually popularly eaten at breakfast time in Portugal and Spain at breakfast, which is why Nestlé has decided to turn them into a cereal.
Boxes of Curiously Cinnamon Churros come packed with small, churro-shaped snacks that are coated with the same blend of sugar and spice that fans of the original breakfast cereal already know and love.
Once word of the launch of the new cereal got out, and food bloggers and reviewers on social media started singing its praises, people have been keen to get their hands on a box.
And now, this viral cereal has been spotted on the shelves at Tesco.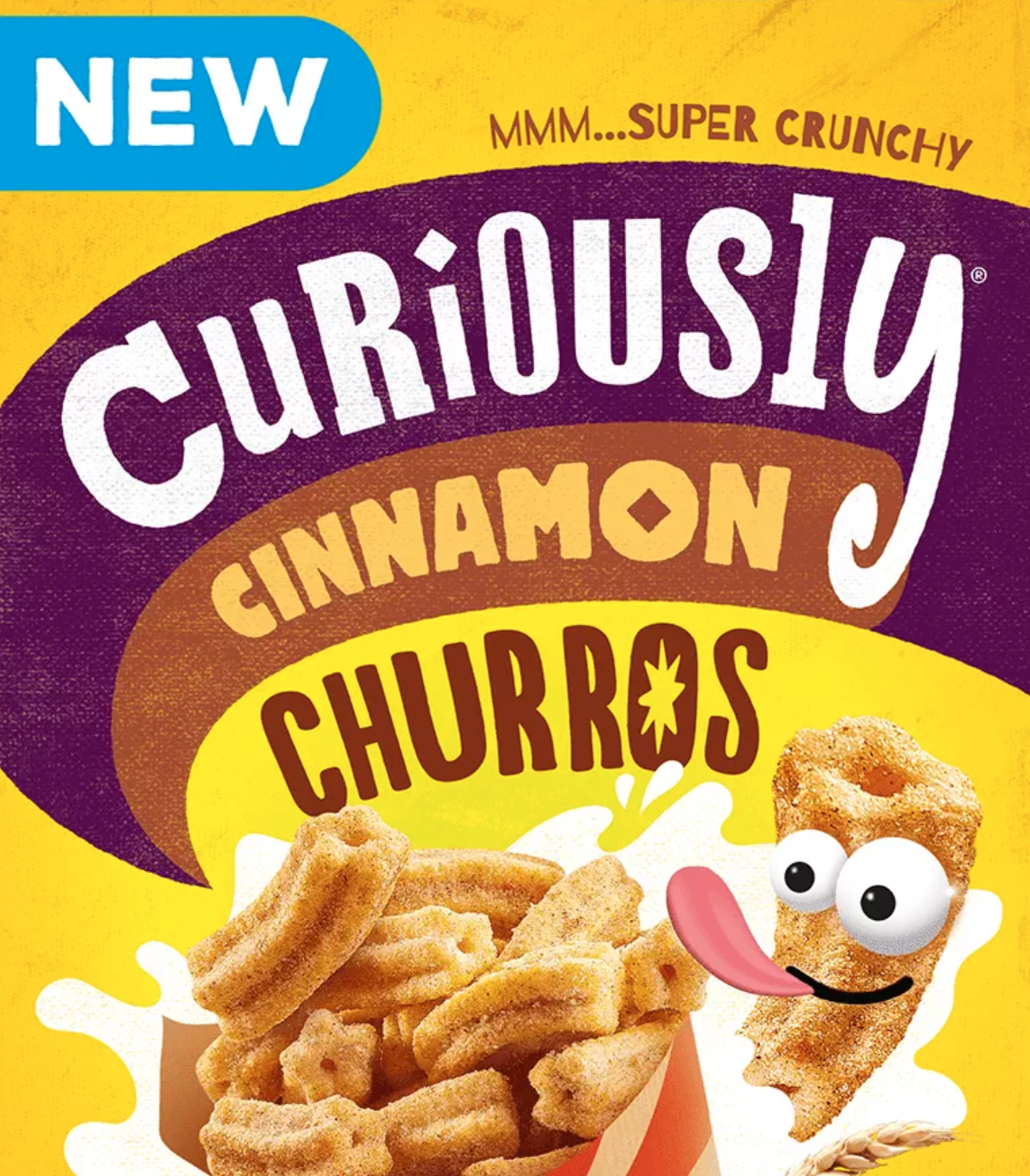 An eagle-eyed shopper took to social media to share her recent find with the over 1.7 million members of the ever-popular Extreme Couponing & Bargains UK Group on Facebook, with the simple caption: "Found these in Tesco" – and that teaser was all it took to grab the attention of thousands of people up and down the country.
The post has since amassed well over 1.8K interactions, and 2.2K comments from other budget shoppers also keen to find a box at their local supermarket.
Although the shopper didn't reveal which branch of Tesco she found the new cereal at, it's believed that Curiously Cinnamon Churros are currently only available at Tesco, with no confirmation yet as to whether it'll be stocked on the shelves at other supermarket chains in the future.
A box should set you back around £2.50.
The new cereal was also shared to the popular food spotting Instagram page @NewFoodsUK, as well as by well-known Instagram food reviewers @JohnsSnackReviews and @helenjtea – who said: "The warming cinnamon flavour definitely does remind me of churros and they have mastered the shape."
She also recommended trying them with chocolate milk too.
If you fancy grabbing a box of Curiously Cinnamon Churros to try for yourself, you can check the opening times of your nearest Tesco branch via the Store Locator here.
Featured Image – Nestlé UK & Ireland