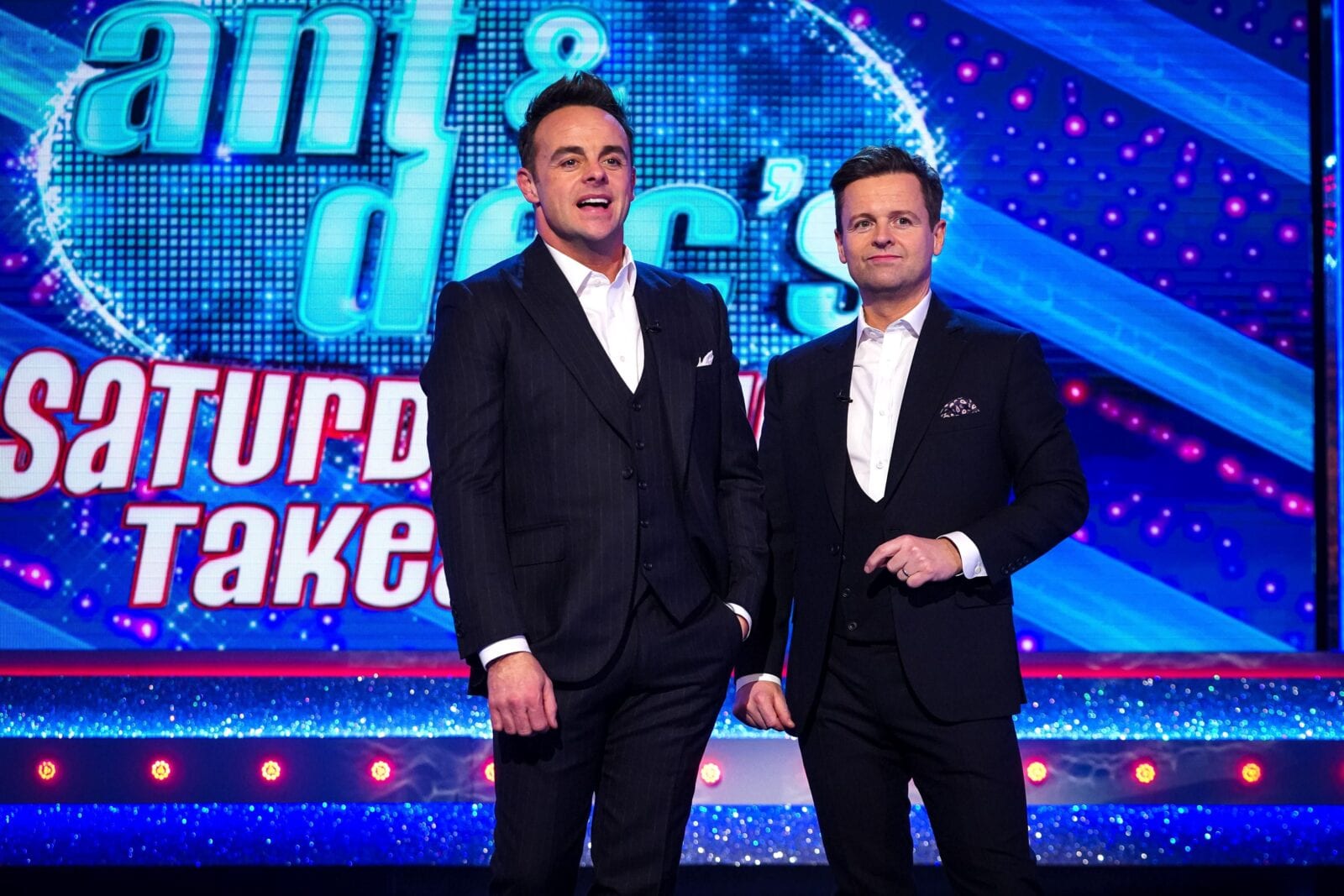 Ant & Dec's Saturday Night Takeaway is returning for its 17th series and people from Manchester can now apply to appear on the show.
The hit ITV variety show first appeared on screens in the UK back in 2002.
Applications for the new series – which is set to air in 2021 – are now open and the producers are on the hunt for people from Manchester to participate in some of the show's wacky games, sketches and more.
An open casting call for the show published on the ITV website reads: "If you fancy taking part yourself in the best show on TV, or if you'd like to nominate someone you know for the surprise of their life, then we want to hear from you".
"Please give us as much information as possible, either about yourself or the person you are nominating, it really helps us to get to know you."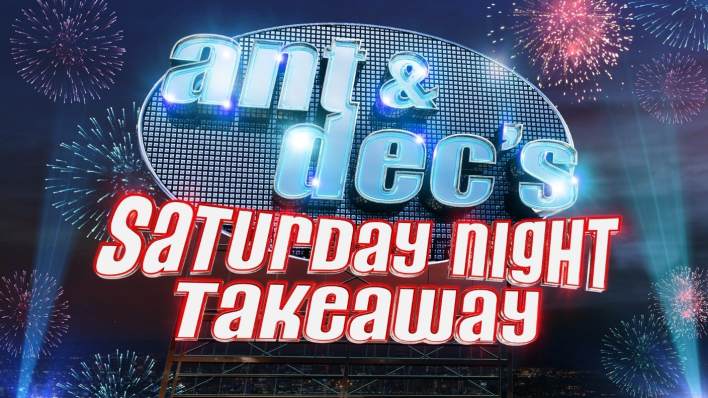 If you are applying to take part in the show yourself, you must be aged at least 18 years of age, but if you ​are​ nominating someone and ​you​ are under 18 years old, then please arrange for a parent/guardian who is aged 18 or over to complete the Entry Form on your behalf.
The nominee must be aged at least six years of age.
It is also important to remember that those who are nominating another person to take part keep the application top secret.
Fancy giving it a go then?
The deadline for applications is Friday 2nd April 2021 at present, but this may be extended without notice at the Producer's discretion, and then the audition/casting process for successful applicants will take place between Tuesday 1st September 2020 – Friday 2nd April 2021.
You can apply here.