Trending
Peter Kay takes terminal cancer patient Laura Nuttall out for Michelin-starred pub lunch
Her family say he's the 'nicest, most thoughtful and naturally hilarious person'.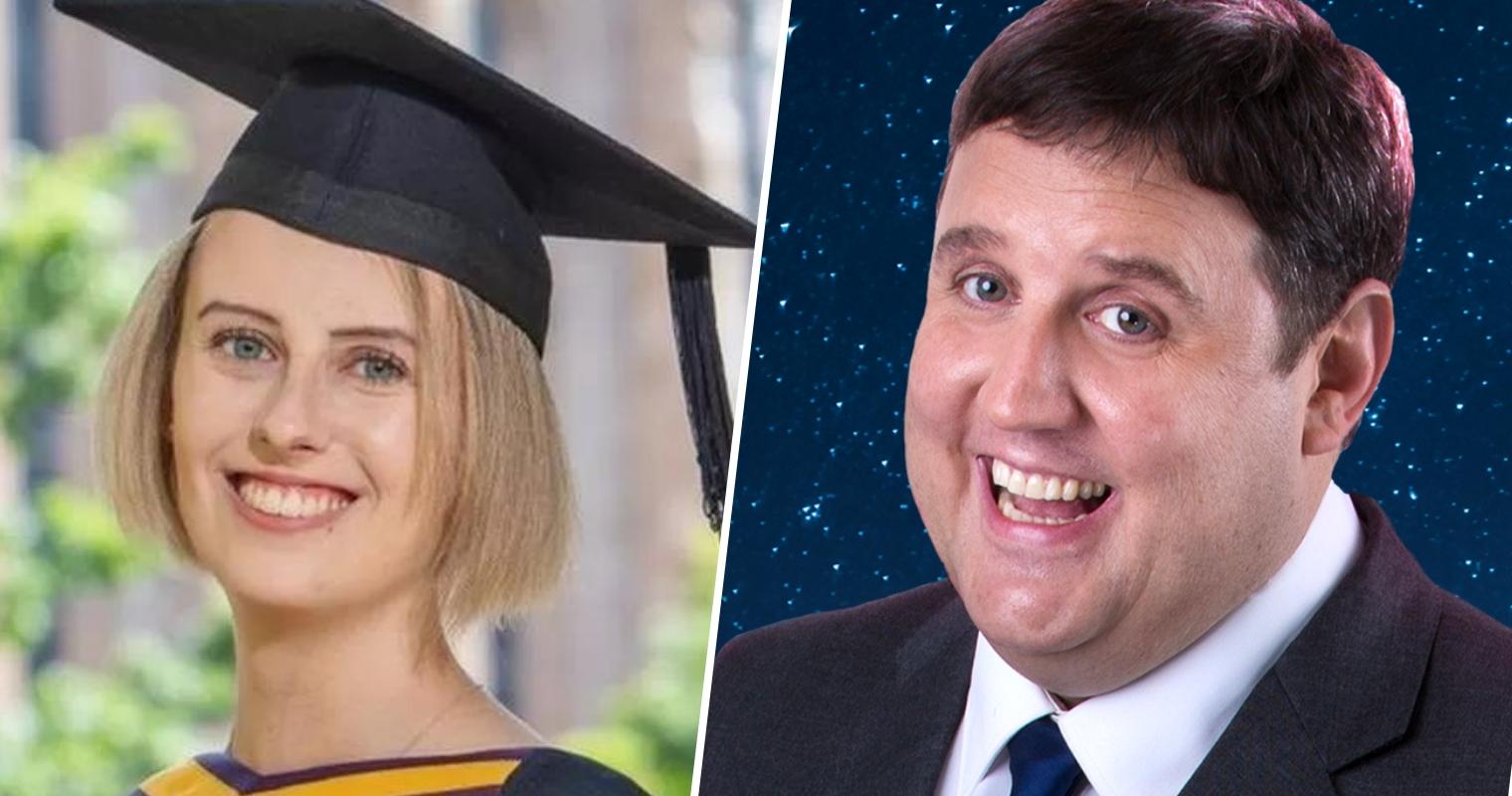 Peter Kay has proved again that he's a bloody lovely bloke, heading out for lunch with 22-year-old Laura Nuttall, who has an aggressive and incurable form of brain cancer.
The beloved Bolton comic went to the White Swan at Fence, a gastropub with one Michelin star, along with Laura's family.
Laura, from Barrowford in Lancashire, was first diagnosed with Glioblastoma in 2018 and was given only a year to live – but she's undergone gruelling treatments to defy the odds.
Sadly, despite recently undergoing surgery, Laura's tumour has grown back and she's set to start radiotherapy today.
Before her next round of treatment though, Peter Kay stepped in and took the family out for a slap-up dinner.
The restaurant said it 'crossed their mind' to serve him garlic bread in a nod to his famous sketch, but instead settled for 'a great chat about the pasties of Bolton'.
The star, who yesterday announced his first live tour in 12 years, has long-supported Laura through her treatment.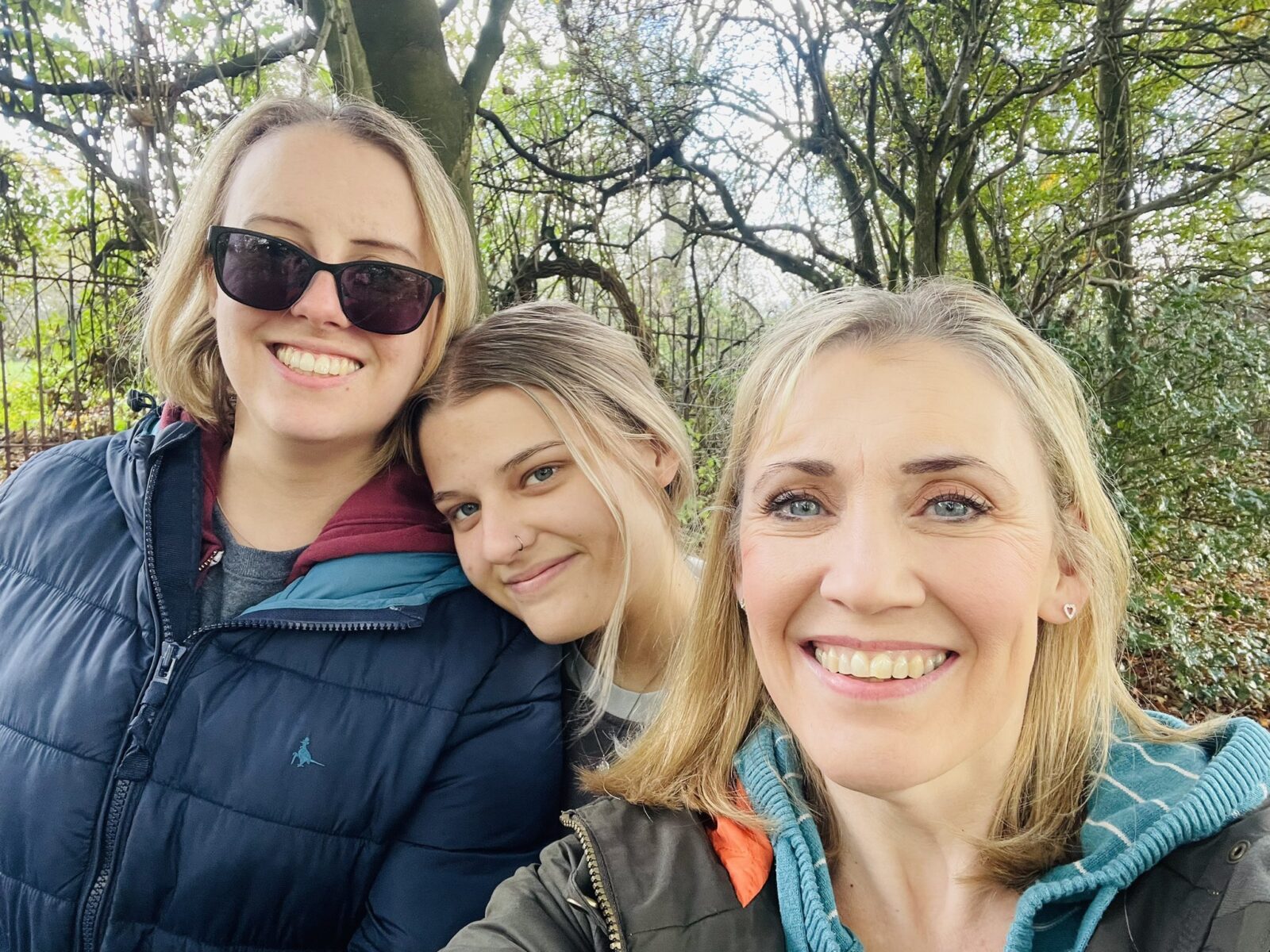 He hosted two special events in her honour back in 2021, not long after he all-but disappeared from the industry and cancelled all his work projects.
Laura's mum Nicola said: "Today's joy has been a very special treat, the most wonderful lunch at @whiteswan_fence with #PeterKay for company.
"Laughter won't cure #Glioblastoma but it's definitely a blimmin' good distraction for a couple of hours."
She also said later about Peter: "[He's] the nicest, most thoughtful and naturally hilarious person. Everything you'd hope he'd be. We're lucky to have him as a friend."
Read more
Laura's family set up the 'Doing it for Laura' fundraiser to pay for potentially life saving immunotherapy treatment in Germany.
The latest update on her illness came last week, with her mum writing: "Bad news I'm afraid. Laura's tumour has grown back within 2 wks of surgery & moved into new areas of the brain, explaining her headaches.
"Radiotherapy has been brought forward to Monday but things feel pretty bleak. We're thinking of moving Christmas forward. My heart is broken."
Featured image: University of Manchester / Publicity picture