Trending
Plans approved for swingers club with 18 bedrooms, sauna, and 'private room' in Bolton
It'll be inside Dave's Aquarium and Angling Superstore.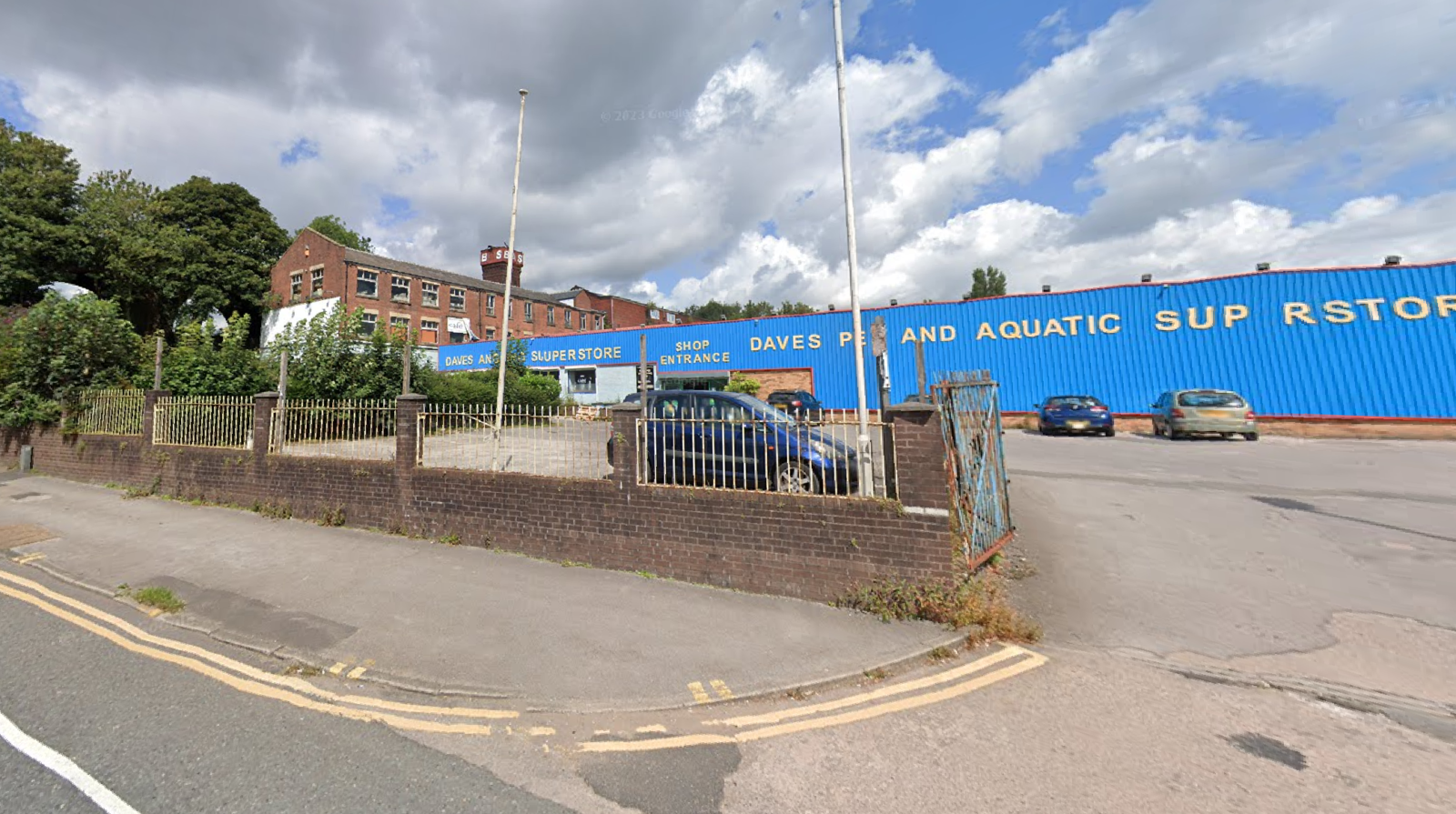 Plans for a swingers club with 18 bedrooms, a sauna, and a 'private room' in Bolton have been given the greenlight this week.
After it was first rumoured back in April that the pretty iconic Dave's Aquarium and Angling Superstore in the Greater Manchester town could potentially be starting a new – and very different – side hustle as a swingers club, it's now been revealed that plans for the premises have been approved by Bolton Council's planning committee.
Planning documents submitted on behalf of applicant Peter Hemingway – who owns both Dave's Aquarium and Dave's Angling Superstore – show the club will be built within the site of the Bolton-based business.
The club is set to be developed in a space that's currently used as a storage warehouse, with the existing two businesses continuing.
Plans for the Bolton club – which have now been published by Bolton Council – show the conversion of the storage warehouse space would include everything from a bar, dancefloor, changing rooms, lockers, and a reception area on the ground floor, while the first floor would contain 18 bedrooms, a sauna, cinema room, a decking area for swim and spa, a massage room, and a even a 'private room'.
Applicant Mr Hemingway is known for already owning a similar club over Leeds called Pandora's – which has even been dubbed 'the largest swingers club in Yorkshire'.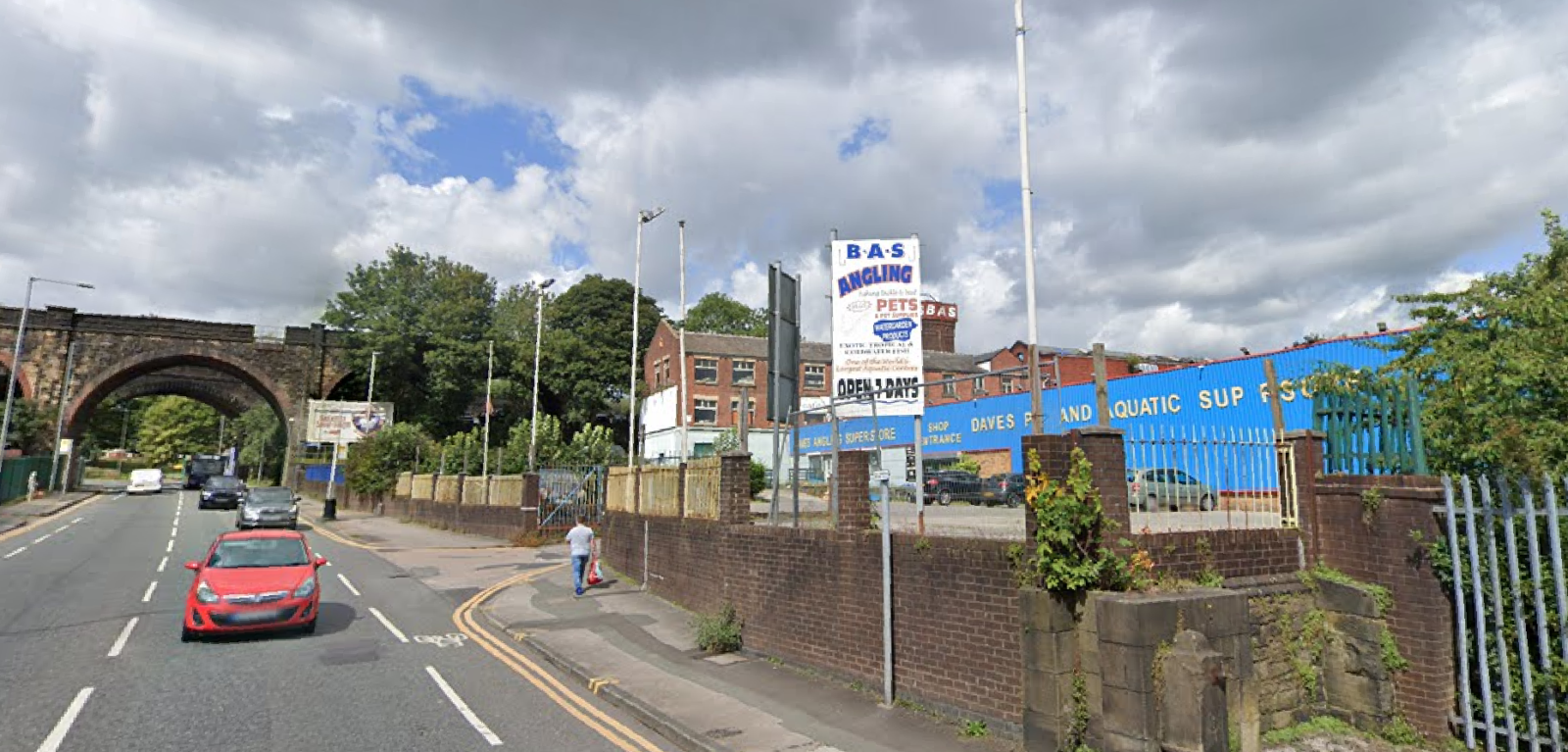 Like the Leeds premises, Mr Hemingway said in a crime impact statement defending the newly-approved Bolton club that it'll be a space for "sociable people" who attend for "social interaction in a safe and well-managed environment".
Any single males who want to join the Bolton club as a member will need to fill out an online application form, and pass a fact-to-face interview first.
"For the past seven years, I have own and run a similar establishment in Leeds called Pandora's," Mr Hemingway explained, "and during this time, we have had no instances of anti-social behaviour at all and we have never had police attend our club for any reason.
"We will be operating a strictly members only policy in our club, and any prospective couples who wish to join must show ID when joining, with our minimum age for joining being 25.
"Single males who wish to join the club must fill in an application online and attend a face to face interview before joining. We will not allow single males to join on the door, so that we can evaluate potential members before joining."
Read more:
He insisted club members in his community are "very well behaved".
On approving the plans this week, Bolton Council said the proposal would "result in a vacant building being brought back into use", adding that: "I this regard, it would likely have a positive impact on reducing vandalism and anti-social behaviour in the locality."
Featured Image – Google