Things To Do
Bolton could be getting a swingers club with its very own sex dungeon
If successful, it will open next to a popular angling store and pet aquarium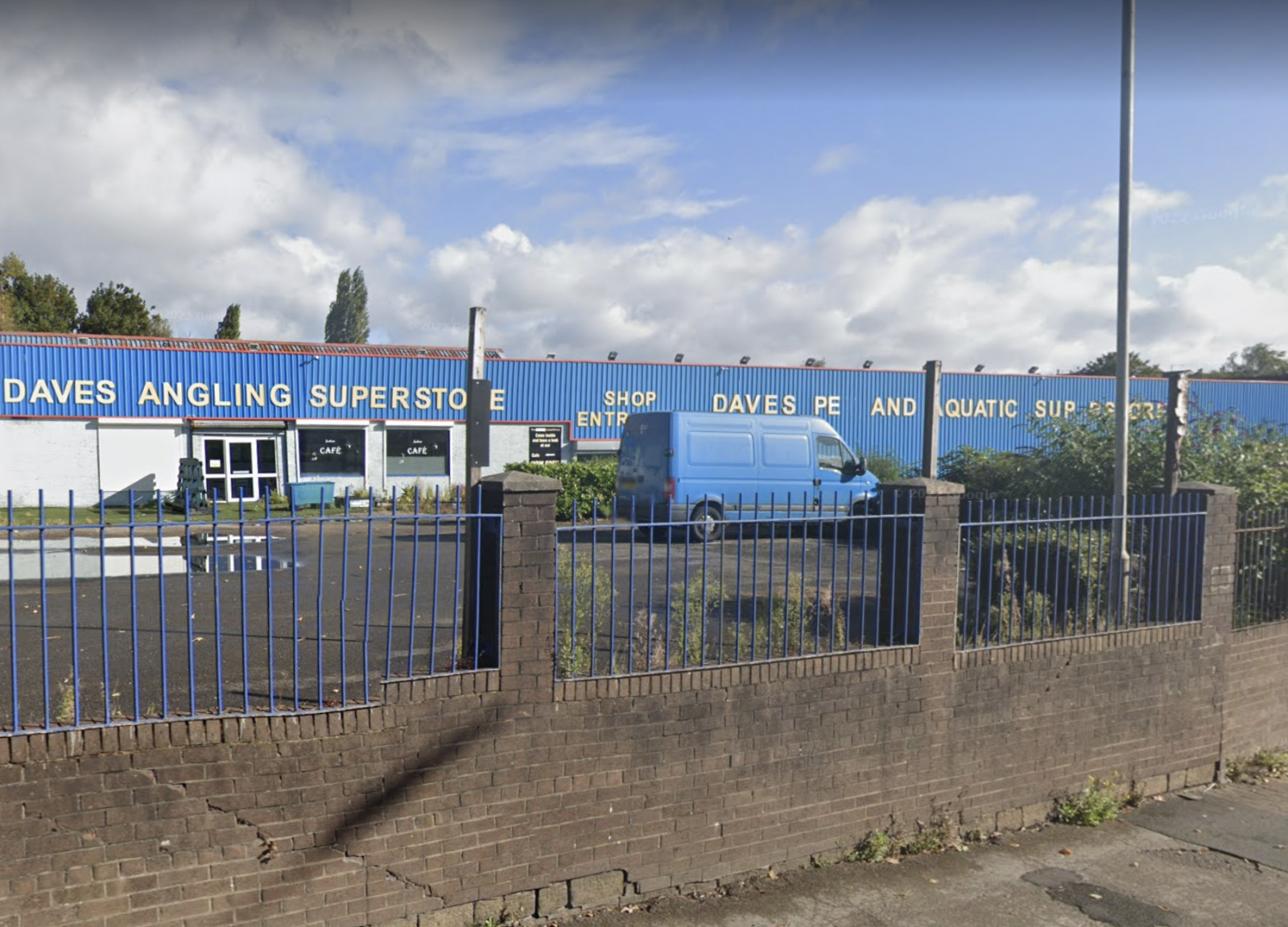 Bolton could soon be getting its very own swingers club, complete with a dedicated 'play area' and dungeon, it has been revealed.
Plans have been submitted to open a new members-only club inside a warehouse close to the town centre next door to a popular angling store, known locally as Dave's Aquarium.
According to reports, if its application is successful the new swingers club would feature a sauna, massage room and bar area as well as a dedicated play area and sex dungeon.
Club owner Peter Hemingway, who already has another successful site called Pandora's Swingers Club in Leeds – coincidentally also opened next door to a large Aquatic pet store – revealed that whilst there would be a bar area inside the club it would serve soft drinks only.
However, he added that members would be welcome to bring their own alcoholic drinks in with them if they so wish.
He told the Bolton News: "What we're finding is we're slowly getting more and more acceptance."

He added: "I have experience of this, I have another swingers club, so I have experience of running establishments like these.
"If you're a couple then as long as you bring ID with you can join on the door but it's a different process for single gentlemen.
Read more: Northern Soul Grilled Cheese is giving away 200 free sandwiches in Manchester this week

"In their cases they will need to go through a process of registering online."
The new club's name is yet to be decided, said Mr Hemingway, who went on to stress that he wanted the business to be welcoming to all – including Greater Manchester's wider LGBTQ community.
He said: "For many of our members they'd often have no other place to go for this kind of thing."
Featured image – Google Maps