Trending
Plasterer quits his job after winning £10k a month for 30 years on the lottery
John Stembridge says hitting the jackpot has "changed everything" for him and his family.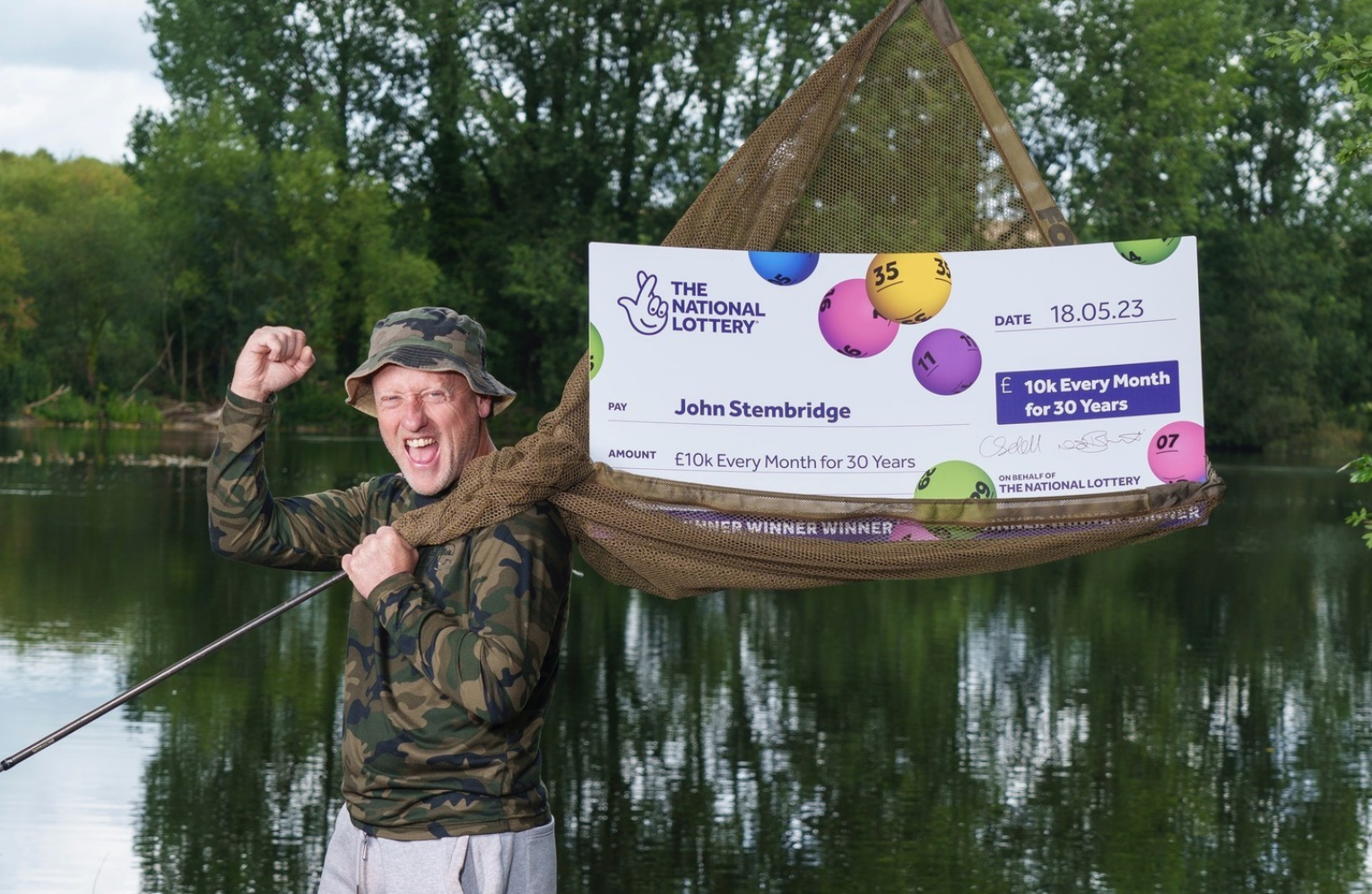 A plasterer has jacked his job in after hitting the lottery jackpot and winning an £10,000 a month for the next 30 years.
John Stembridge is the latest lucky winner in the National Lottery's 'Set For Life' draw.
The 51-year-old has traded in his trowels and plastering gear for what sounds set to be a laid-back luxury lifestyle with ample time for fishing, travelling, and photography after scooping an impressive £10,000 a month, every month, for the next three decades.
After a long career of labouring, the Wiltshire resident's "life-changing" lottery win means he's was able to give up working for good last month.
John says he'd been out for the day on a wildlife photography shoot when decided to swing by a local supermarket on his way home to grab a few bits, and bought the lottery ticket for that night's game just by chance.
Like most people, John says he "didn't believe" he would win – but that didn't turn out to be the case for once, as the jackpot had his name on it.
Now, the keen fisher and photographer will be able to spend as much time as he likes on his hobbies, and has admitted that his first purchase with his lottery winnings will be a luxury campervan so he can travel all across Europe photographing rare wildlife and honing his craft.
"It's time to give up the trowels," John told the National Lottery.
"There'll be no more days of coming home covered in plaster dust and worrying about money and my family – all of our lives are now changed forever.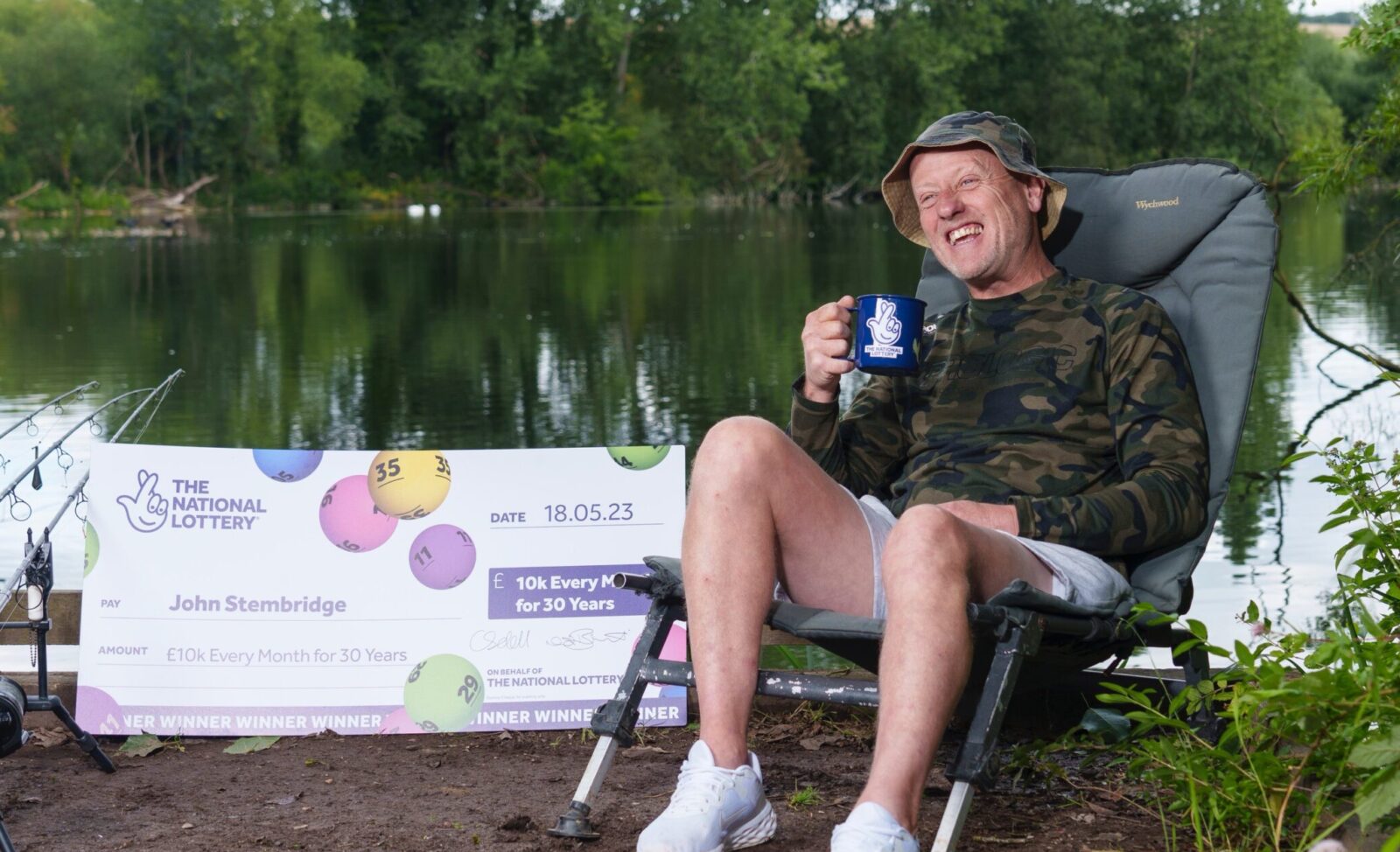 "It makes me so happy that I can now help and support my family and those closest to me, and I literally have no more worries in that respect [as] to be in the position where I get £10,000 every month, tax free, is just phenomenal.
"This win has changed everything for me and those closest to me, and I still just cannot believe it."
John also reflected back on the moment he found out he'd won the top prize, admitting to "bursting into tears" after the lady on other end of the film confirmed he'd hit the jackpot.
Read more:
"The lady on the end of the phone said to me, 'are you sitting down?' and she then confirmed that I had won the top prize. I literally burst into tears and I cried my eyes out. I could not believe it.
"My life was about to change forever – and this really was happening to me."
Featured Image – National Lottery