Trending
Dukinfield mum wins £55k on the lottery and 'a new life' for disabled daughter with rare genetic condition
A proper heartwarming local success story.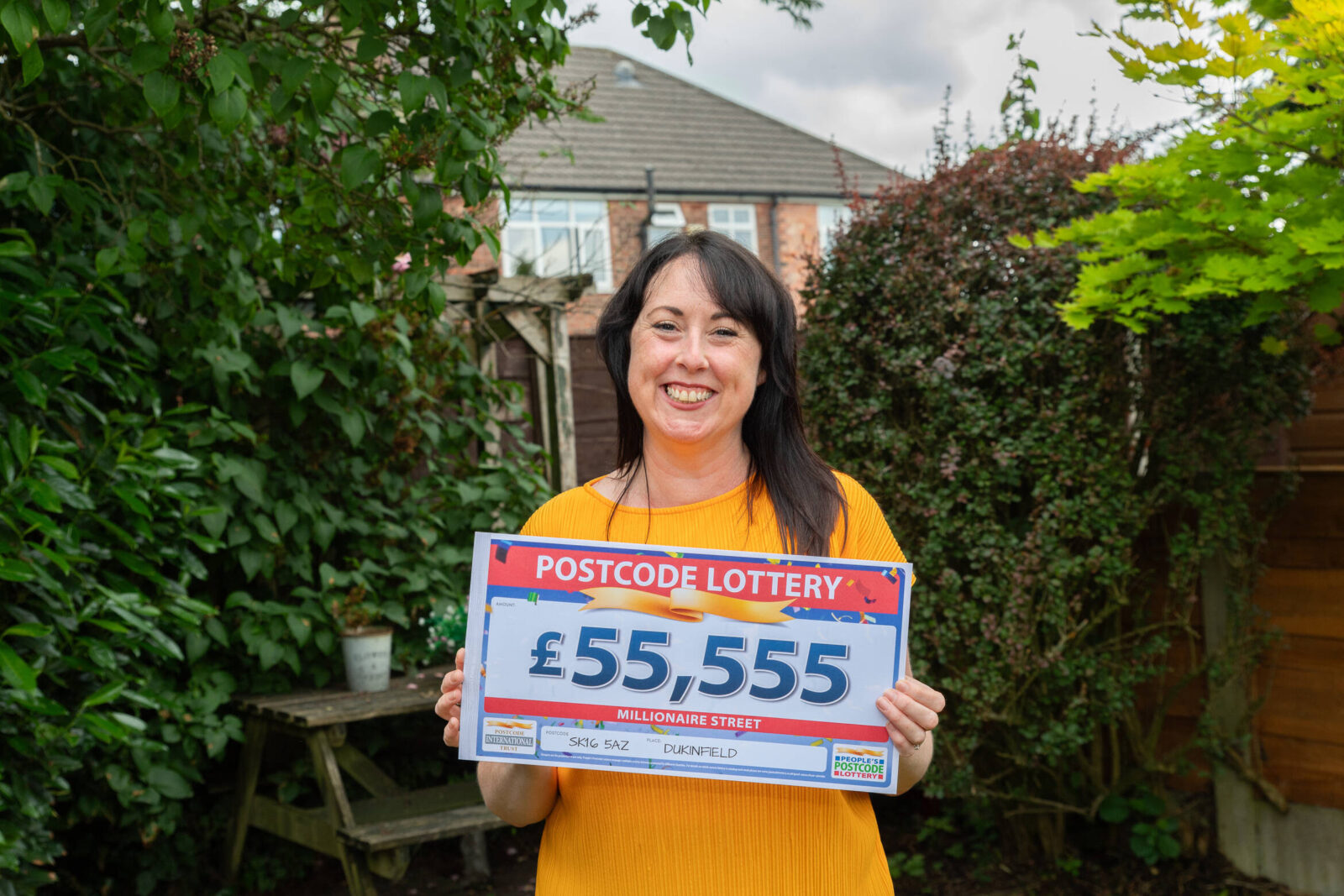 A local mum is planning to buy a new home that will "transform the life" of her disabled daughter after winning the lottery.
Trawling through Rightmove with no luck had become a daily occurrence for Nichola Galley.
The 43-year-old, from Dukinfield in Tameside, had been checking the property website every day for over four years after local Council bosses refused planning permission to adapt their family home to suit the needs of her severely disabled daughter Ava.
Ava has a genetic condition that has continually perplexed medical professionals, and is considered to be so rare that it doesn't even have a name.
The 13-year-old was born with the condition, and it has left her non-verbal, unable to walk without the assistance of others, and needing to be tube fed – but despite all in her way, the miracle teen has defied all the odds.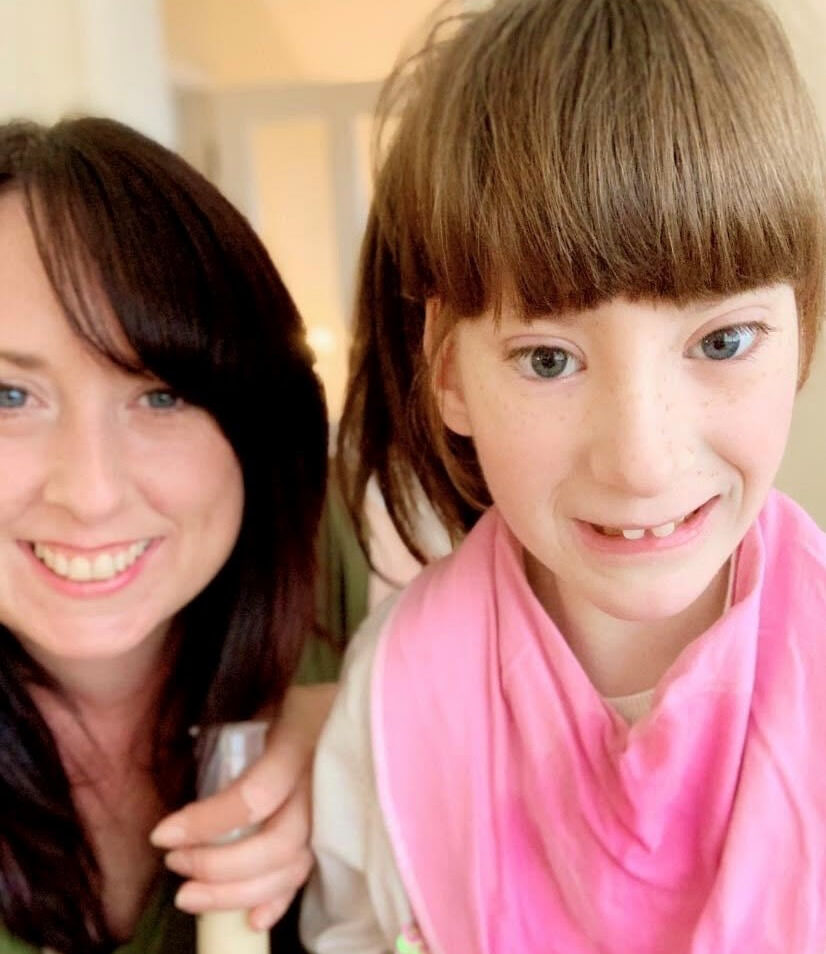 "Ava's condition is so rare it doesn't have a name," Nichola explained.
"Most pregnancies either miscarry or are stillborn, and doctors didn't expect her to still be with us at this age, but she likes to keep us all on our toes."
Nichola – who works at a local supermarket cafe, and is also Ava's full-time carer after giving up her career in design when her daughter was born – and her Creative Director husband Paul, 47, had to turn part of their downstairs dining room into a bedroom for Ava as she got older, as their current home is no longer suitable for her needs.
"Ava is getting older and bigger so we need a downstairs bedroom, a wet room, and open plan living so she can move around safely," Nichola continued, "Hopefully it won't come to it, but we might need hoists to lift her and everything that comes with that too. 
"We don't actually want to move.
"We did apply for planning permission to have a downstairs wet room bathroom for Ava, but it was denied."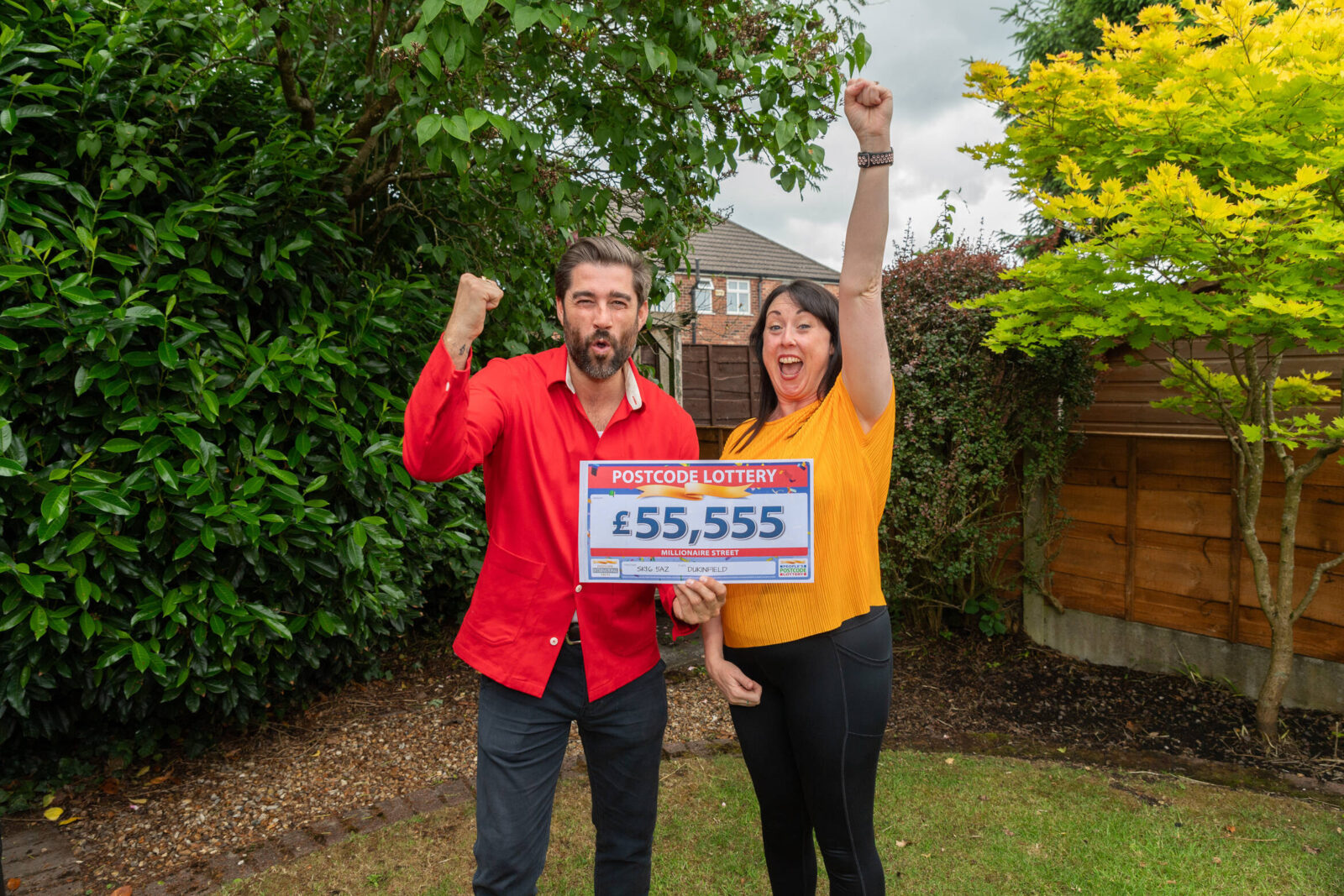 But now, Nichola has won a life-changing £55,555 as part of the People's Postcode Lottery's 'Millionaire Street', along with a handful of her neighbours, and it means the family can move from their unsuitable semi to a new home that will "transform the life" of Ava.
"I want to give Ava her own bedroom with a dressing table, just like every 13-year-old girl wants," Nichola admitted.
"This has given us a bit of hope and a little bit of happiness, it feels like it's within our reach now."
Read more:
"I'm still in shock," Nichola continued.
"I can't believe we've won that amount of money. It's going to be so useful that it's hard not to get emotional".
Featured Image – People's Postcode Lottery