Trending
Builder celebrates winning lottery by buying bacon butties for all his coworkers
Paul Bevan hit the jackpot in the National Lottery's 'Set For Life' draw.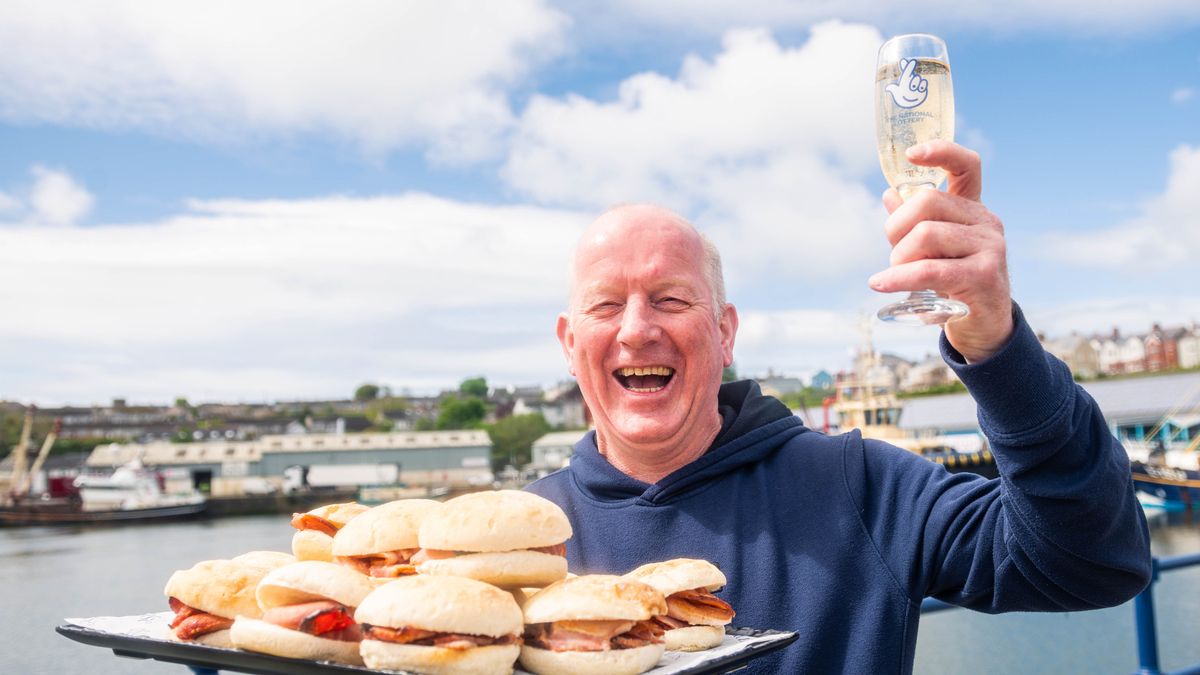 A builder who won the lottery celebrated his win by going back to work and buying a round of bacon butties for all his coworkers.
Paul Bevans, from Pembrokeshire in Wales, popped down to his local Nisa store on Marble Hall Road in Milford Haven a couple of months back on 27 March to buy himself a lottery ticket – and to his surprise, the ticket he bought ended up matching all five main numbers in the National Lottery's 'Set For Life' draw.
His win means he now gets an impressive jackpot of £10,000 every month for a year.
"I couldn't believe what I was seeing," Paul told the National Lottery after his win, "In fact I was so unsure, that I scanned the ticket about five times with my eyes firmly open, and each time there was the same winning message."
The 50-year-old wasted absolutely no time in celebrating after hitting the jackpot, but first made sure to hop in his van and head back to work to "show [his] boss and the other lads" the ticket, before heading to the local shop to get it checked over properly and calling the National Lottery.
Not only that, but he also treated his work pals by "shouting the lads a bacon, sausage and egg roll to celebrate" his win.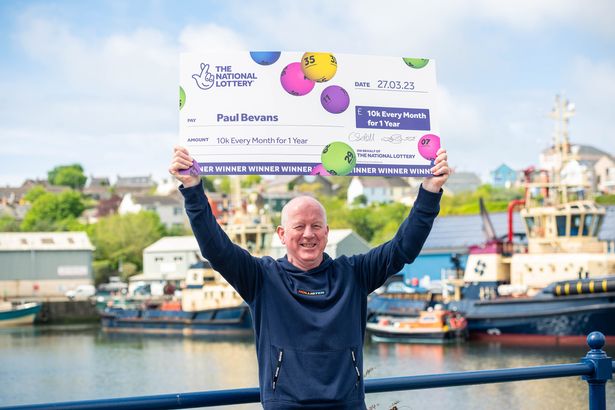 Paul has revealed that, for now, he has no plans to stop working despite his win, and once he made the call to the National Lottery to confirm the ticket, he headed straight back to the house clearance job he was on along with everyone else.
He has said that he's beginning to think about what the future may hold, and does have a couple of ideas on his wish list for spending his winnings.
"To be honest it really hasn't sunk in," Paul admitted.
"The idea that £10,000 will be paid to me every month for the next year takes some getting used to. I've worked all my life but never had money like that, or dreamt I ever would, but I do have a few ideas up my sleeve.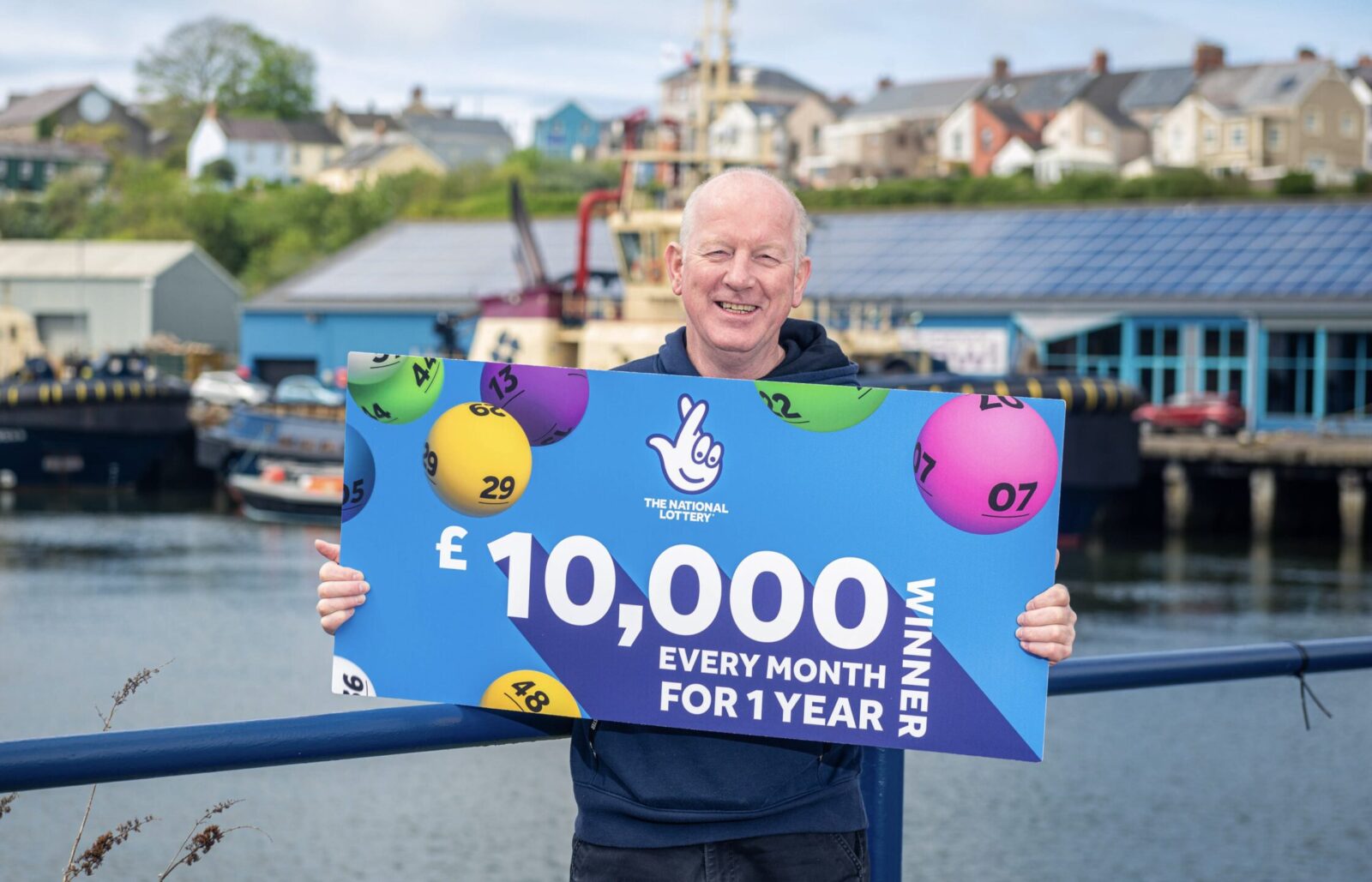 "I won't be buying anything too soon, I've waited this long so I'll wait until the end of the summer when there should be some good deals about.
"If I can get the time off, I might book myself a little trip to Jamaica, as years ago my mum went and she said it was an island paradise, so I fancy a bit of that. And the only other thing on my wish list for now is a trip to Anfield to see Liverpool play at home.
"I've been a lifelong fan and never seen them play, other than on the telly."
Read more:
Paul also started saving up for a campervan a couple of years back, and his winnings now mean he could be the proud owner of one by the end of the year "hit the open road and explore more of Wales and the UK".
Featured Image – Aled Llywelyn (via the National Lottery)