Trending
Pointless is looking for Mancs to take part in the next series
The hit BBC One primetime gameshow is returning for its 28th series.
Pointless is currently on the lookout for contestants to compete in the next series, and Mancs are being encouraged to give it a go.
The hit BBC One primetime gameshow – which is hosted by Alexander Armstrong and Richard Osman, first aired all the way back in 2009, and is watched by millions of viewers each episode – has run for an impressive 27 series now, and has even produced a celebrity spinoff show too.
But now it's back for another series that's set to start filming this year, and the producers are looking for contestants to take part.
Unfamiliar with what Pointless is all about?
Most quiz shows are all about trying to get the most points, but on Pointless flips that on its head as contestants are instead tasked with trying to score as few points as possible by racking their brains to come up with answers that no one else can think of on a series of different general knowledge topics over four rounds.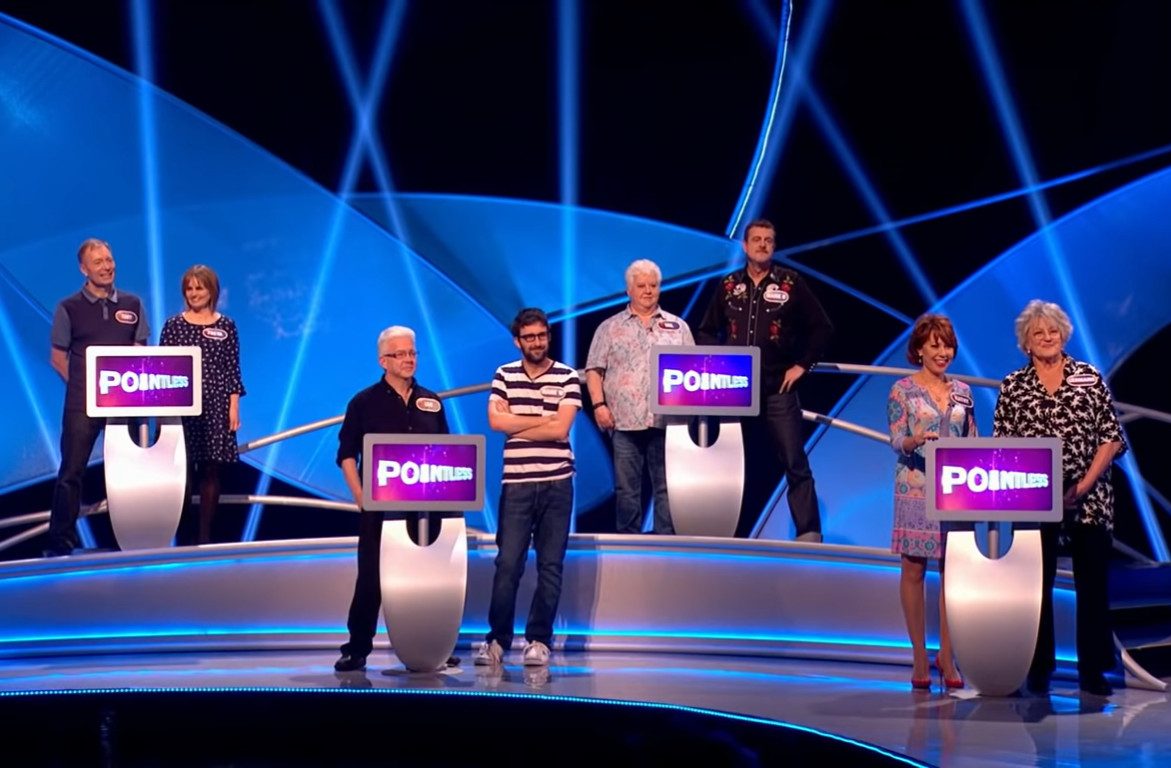 The contestants are asked the same questions that were previously asked of surveyed individuals, and the aim is to give the correct answers that were given least-frequently by the people surveyed.
If a contestant provides a correct answer that was not said by anyone in the survey, then this is known as a 'pointless answer', and money is added to the grand prize jackpot for the finalists to take home if they give a pointless answer in the last round.
The news that producers are casting for a new series comes just days after Richard Osman announced that he would step down as co-presenter of the series to focus more on his writing career, and that rotating guest-presenters would take his place until a new permanent presenter is found, so it is highly likely that he will not be a part of this new series.
There has been no confirmations as to who will become guest presenters in his place at this time, however.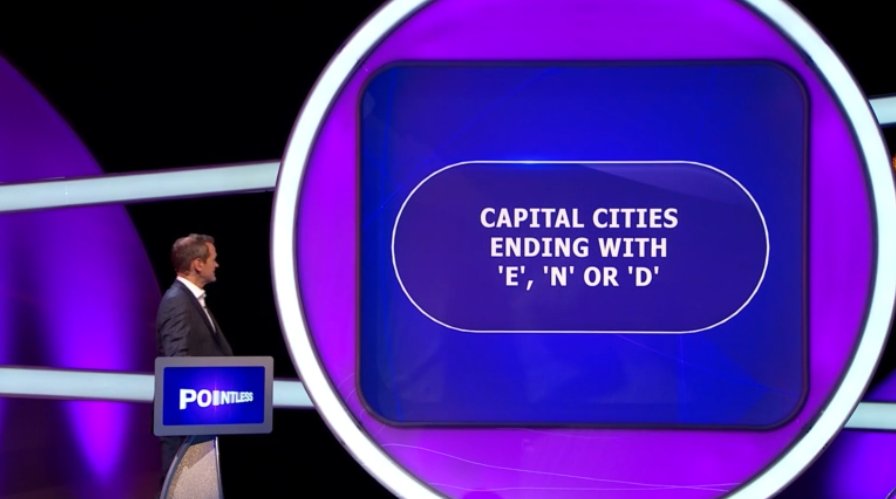 Fancy grabbing a partner, brushing up on your general knowledge, and sticking an application in for the new series then? All you'll need to do is fill out a couple of forms online that tell the show's producers some information about yourself and why you're keen to take part.
You'll need to be 18 years of age and a legal resident of the UK too.
The deadline for applications is 23 February 2023, so you've got plenty of time to find someone to take part with and get applying.
Stick an application in here.
Featured Image – BBC