Trending
Police catch disqualified driver doing an ASDA shop in an old ambulance
The driver even had the blue lights flashing on the second-hand emergency vehicle too.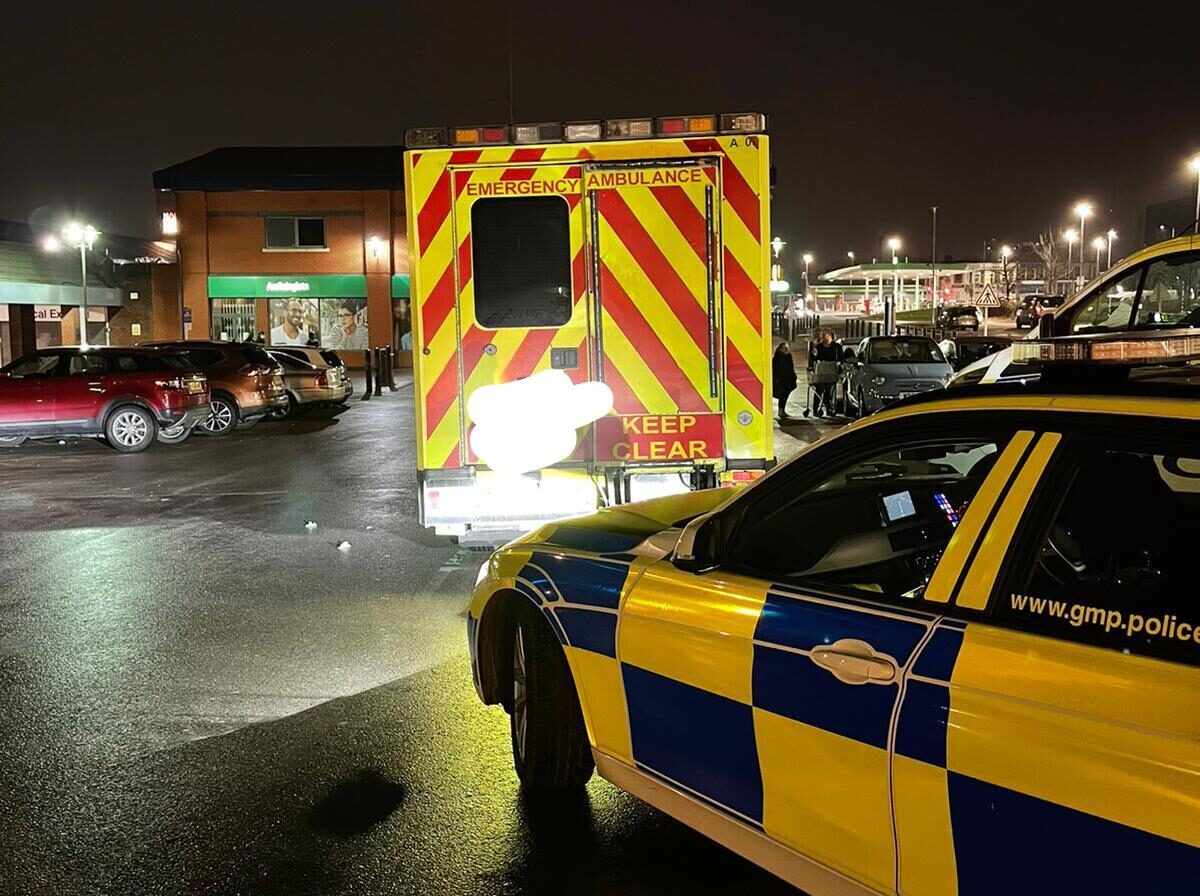 Police have taken to social media to share a rather bizarre story of a recent vehicle seize at a retail park in Harpurhey.
Bizarre is the certainly the right word here.
Officers from the Greater Manchester Police Traffic team were alerted to an ambulance "carrying a family" which pulled into ASDA whilst flashing its emergency lights, before seeing the occupants exit the vehicle and head inside the store.
If seeing an emergency ambulance pull into an ASDA carpark and then nipping in to grab a few bits wasn't strange enough as it is, that's not all either, because after being tracked down, police then discovered that not only was driver of the second-hand ambulance disqualified from driving, but they were also wanted by the court.
The ambulance has since been seized, and the driver was arrested.
The incident took place around 10pm yesterday evening, and was shared on social media shortly after, going onto amass hundreds of interactions, shares and comments by confused and entertained members of the public.
GMP Traffic wrote: "This ambulance was reportedly carrying a family when it arrived at Asda Harpurhey with blue lights flashing.
"Occupants promptly went inside to do their shopping.
"Our divisional colleagues tracked them down [and found that] the driver was [both] disqualified and also wanted by the court."
A follow-up tweet in response to the initial reports then confirmed that: "XT74 attended and seized the vehicle which is believed to have been purchased second hand.
"The driver has been arrested and is now en-route to custody".
But we still have so many questions.