Trending
Popular Northern Quarter pizza restaurant and bar permanently closes after 10 years
Dough Pizza Kitchen and Apotheca have both permanently closed doors.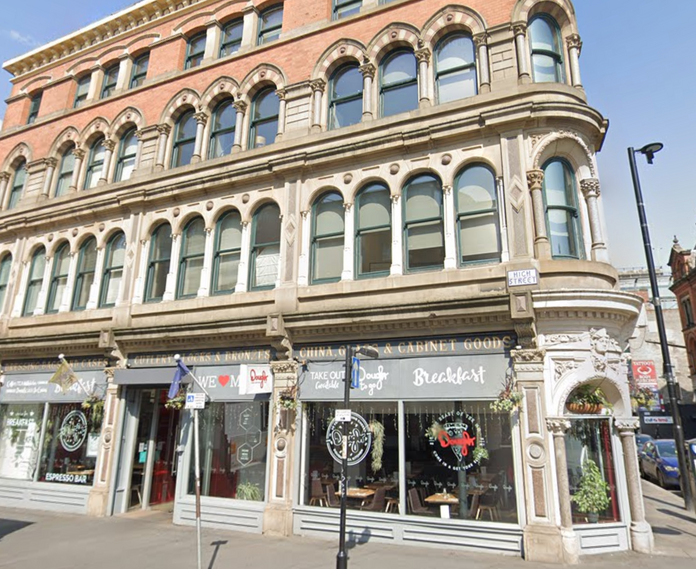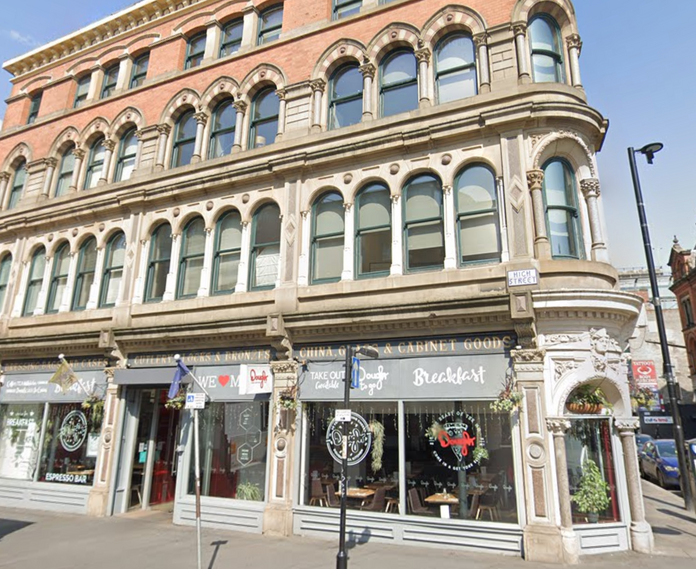 A popular pizza restaurant and its neighbouring cocktail bar in Manchester centre have both announced permanent closure.
Dough Pizza Kitchen and Apotheca were two of the Northern Quarter's most recognisable and longest-standing hangouts, but were each yet to reopen again after being forced to close due to lockdown amid the coronavirus (COVID-19) pandemic back in March.
Both have been popular destinations in the city centre since 2008.
But, after occupying Jewel House on the corner of High Street and Thomas Street for the past decade, the permanent closure of the venues was announced on social media yesterday evening.
Taking to Instagram to break the news, Apotheca said: "Sadly Apotheca's doors are closed for good. We've had a good run in the Northern Quarter and thank you to everyone who has visited us over the years.
"RIP Apotheca."
A formal announcement of closure is yet to be announced by Dough Pizza Kitchen, however the restaurant's official Instagram account has been updated to say "permanently closed".
Dough Pizza Kitchen – which is known as "the heart of the Northern Quarter – did however release a full statement to Instagram upon the closing of its doors for lockdown back in March.
The statement read: "Due to the ongoing circumstances regarding coronavirus, we are closing our doors until further notice, as instructed by the government. We have survived floods, riots, brexit, austerity and more, the list is too long to go on [but] we will be back when this is all over, slinging gluten free, vegan and regular pizzas till your hearts content.
"We wish all our fellow hospitality workers and businesses the best in this dark time."
It then closed out the statement bidding "a fond farewell" with the intention of reopening once again, but at an unconfirmed date.
At present, it is not yet known how many staff are affected by the closures of the two businesses, or what the future plans for the vacant units may be.
More information is expected to emerge in due course.