Trending
Public urged to check lottery tickets as one UK winner bags £55m EuroMillions jackpot
The National Lottery says it's a "life-changing" amount of money.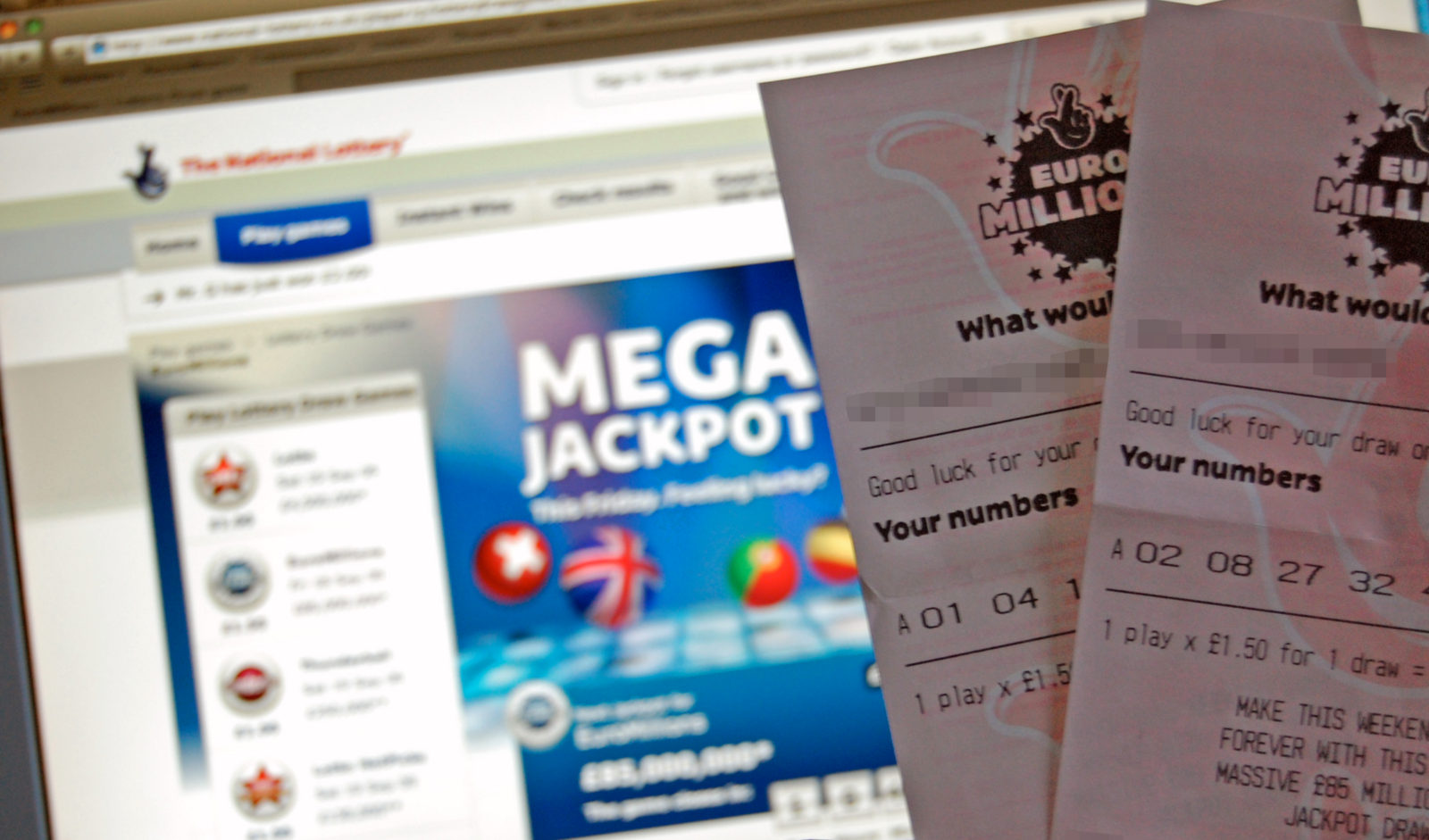 The public is being urged to check their lottery tickets after someone in the UK has just won a "life-changing" EuroMillions jackpot.
Just weeks after it was reported that a UK ticketholder had won a whopping £111.7 million in the EuroMillions, luck seems to have struck our nation once again, as the National Lottery and Camelot has today announced that someone else in the UK hit the jackpot in yesterday's draw.
Camelot said the UK ticketholder has £55 million waiting for them.
To put things into perspective a little bit, the winner of this massive jackpot will now, according to the latest Sunday Times Rich List, be wealthier than England's star striker Harry Kane – who is said to be worth £51 million.
But despite this undeniably "life-changing" sum of money on the table, the winner is yet to step forward and claim their prize, which means a nationwide search is now on, and the National Lottery is urging everyone who's bought a lottery ticket recently to check the numbers carefully and see if that winner could be them.
Pleading with the public to check their tickets, Andy Carter – Senior Winners' Adviser at the National Lottery – said as the winner was drawn: "What a night for UK EuroMillions players, as a single ticket-holder has scooped tonight's life-changing £55m EuroMillions jackpot.
"This is the second EuroMillions jackpot win in the UK so far this month, after another lucky ticket-holder won an incredible £111.7m in the draw on Friday 2 June.
"Players are urged to check their tickets and to give us a call if they think they are tonight's lucky winner."
Read more:
The winning numbers were 11, 17, 28, 32 and 35, and the lucky stars were 05 and 06.
Featured Image – Wikimedia Commons