Trending
Ilkay Gundogan's wife has finally found a restaurant she likes in Manchester after saying our food and drink scene is 'horrible'
She's taken back her claim that there's 'horrible food everywhere'.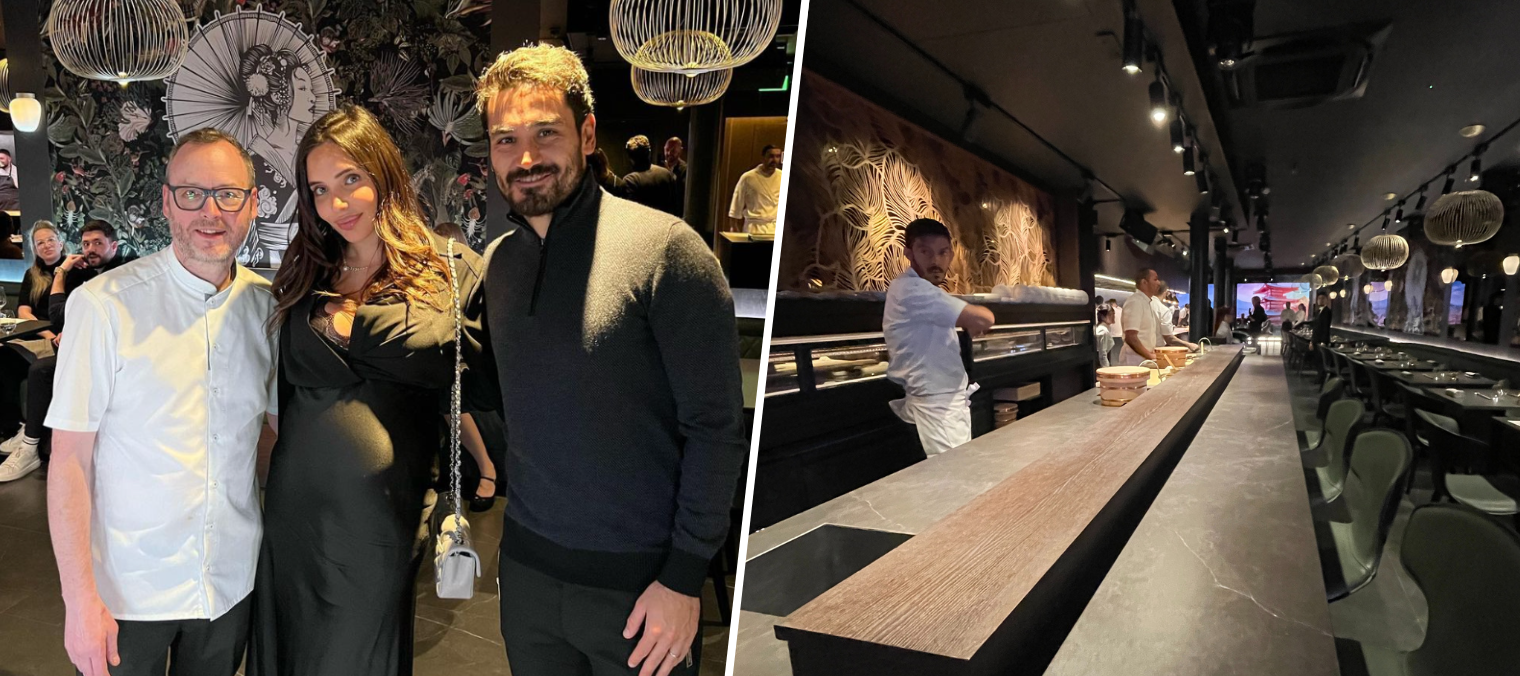 The wife of Manchester City star Ilkay Gundogan has finally backtracked on her claim that all of the restaurants in the city are 'horrible'.
Sara Arfaoui had previously come under fire from hospitality professionals after she publicly slated our local food and drink scene.
The model and TV presenter said in an Instagram Q&A last year: "I tried so bad to find a good restaurant but… horrible food everywhere.
"Can't find a real Italian or good sushi or just fresh food… everything frozen. Restaurants here are just focus on making money with drinks and shot like night clubs not quality food."
But Sara has finally changed her tune and admitted that we do have one good restaurant here – and it's a newcomer.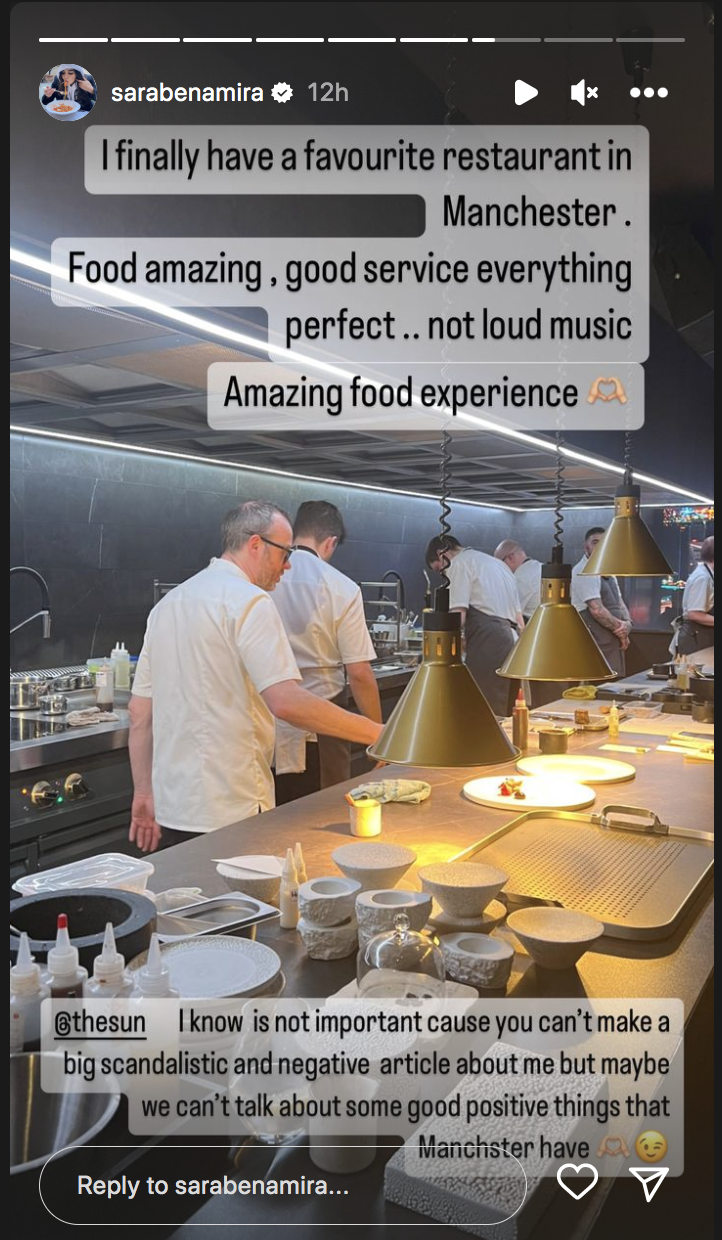 She visited MUSU on Bridge Street, a high-end new opening from chef patron Michael Shaw, offering 'a theatrical 'multi-sensory' dining experience'.
It's good enough to change Sara's strong opinion about Manchester's restaurant scene, as she documented on her Instagram stories over the weekend.
She posted: "I finally have a favourite restaurant in Manchester. Food amazing, good service everything perfect… not loud music. Amazing food experience."
Read more
Sara then added, tagging The Sun: "I know is not important cause you can't make a big scandalistic and negative article about me, but maybe we can't talk about some good positive things that Manchester have."
The wife of the Man City midfielder shared a series of photos of their meal in the restaurant, where there are seven- and 11-course tasting menus with wine pairings, or a traditional 'chef's choice' experience at a six-seat Omakase counter.
Chef patron Michael Shaw also shared a photo of himself with the couple, writing: "Big thanks to @sarabenamira and @ilkayguendogan for there visit to @musu and such kind words about us."
Featured image: Instagram, @mbshaw5