Trending
Shocking ethnic minority health inequalities revealed by study
Huge health inequalities in ethnic minorities, compared with white British people, have been revealed following England's largest ever study of over-55s.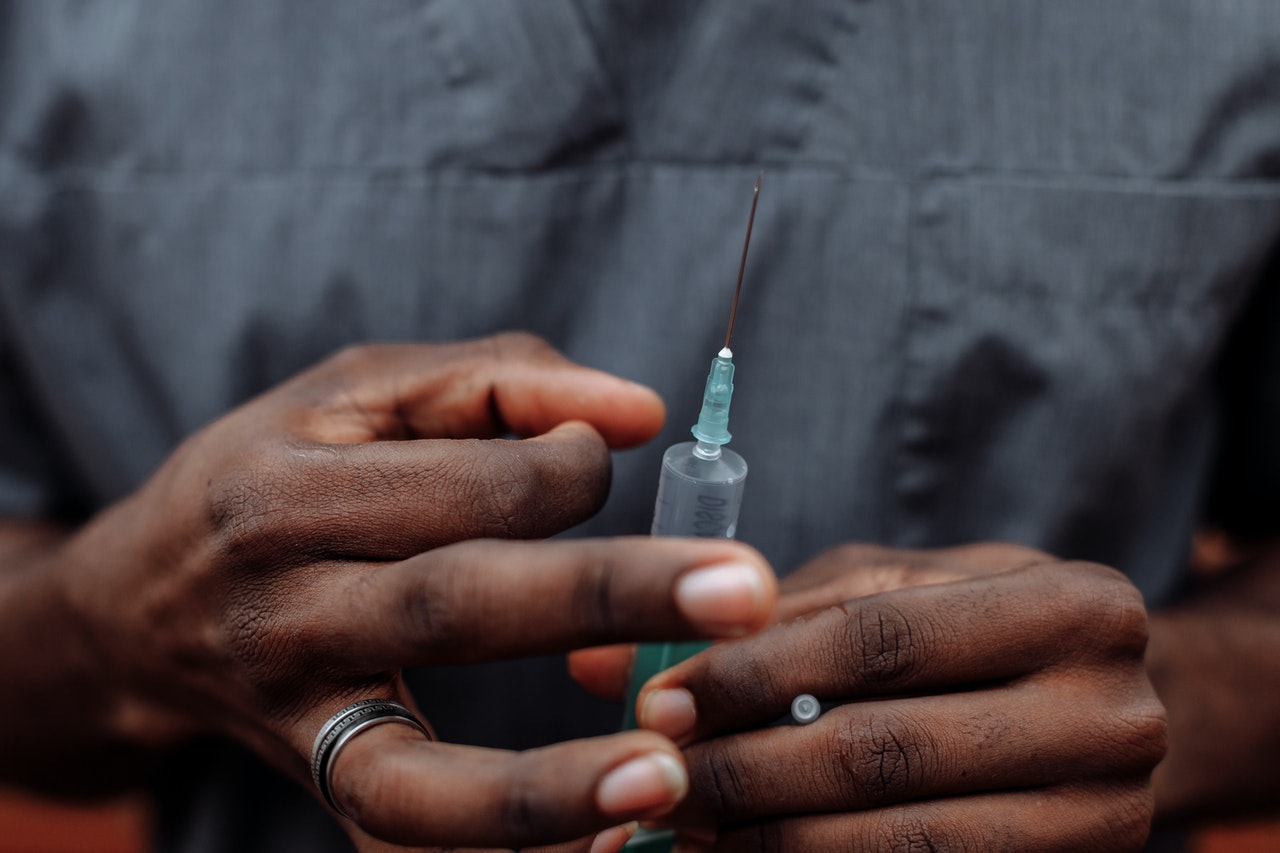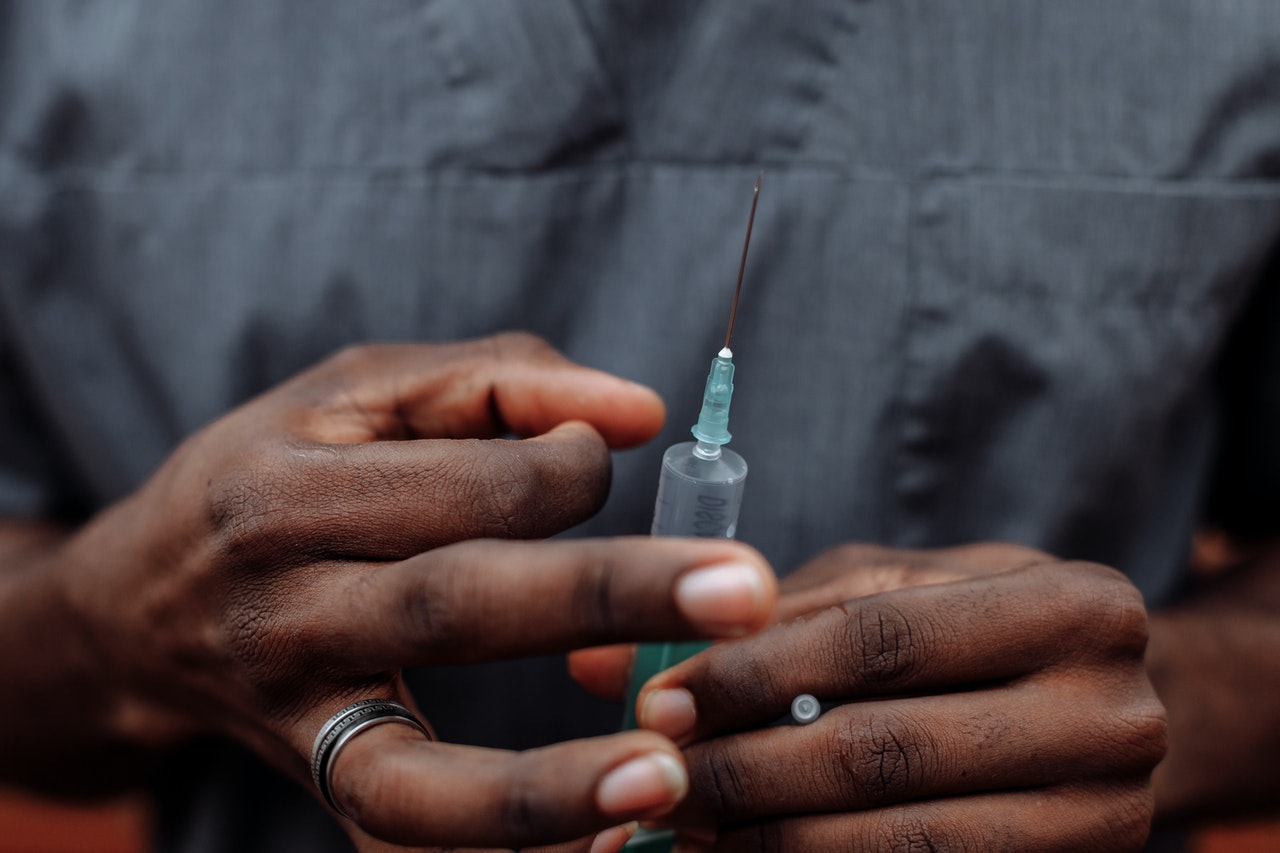 By Sally Best
Huge health inequalities in ethnic minorities, compared with white British people, have been revealed following England's largest ever study of over-55s.
The study, carried out by the University of Manchester, revealed an increased likelihood of people from some ethnic minority groups, particularly Asian groups, reporting poor experiences at their GP.
The authors of the study suggest this may indicate an unfairness within NHS services, which would worsen health inequalities in some ethnic minority groups.
Dr Ruth Watkinson, lead author from the University of Manchester, told The Manc: "We're interested in health inequalities, particularly thinking about what kinds of health inequalities might be really relevant to the population here in Manchester.
"Compared to the whole of the UK there are more people [in Manchester] living in socially deprived neighbourhoods and a larger proportion of people from ethnic minority groups."
People from almost all of the ethnic groups surveyed were considerably more likely to report insufficient help from their local services in managing their health conditions.
The lead author suggests there is much more attention brought to these disparities at the moment due to the disproportionate impact of COVID on ethnic minority groups.
Dr Watkinson added: "People try to explain these things away and say 'well it's genetic predisposition' or 'it's behavioural differences' but there's no way that genetics links people of all those different ethnic minority groups.
"Terms like 'BAME' often mask the idea that these are very different groups of people, the only thing that links them is that they are racially 'minoritised' in this country because of systemic racism."
Findings revealed the average health of 60 year olds from Gypsy or Irish traveller, Bangladeshi, Pakistani and Arab groups was similar to that of a typical 80 year old.
Other key findings included that older people from ethnic minority groups were more likely to report suffering from common long-term health conditions such as diabetes, or even having two or more conditions.
Additionally, older Bangladeshi women were around three times more likely to report poor experiences in comparison to older white British women.
Dr Watkinson stated: "The NHS as an institution is failing people from some ethnic groups. Policy action is needed to transform healthcare and wider support services to make sure they meet the needs of all individuals in England's multi-ethnic population fairly.
"A lot of long-term chronic health conditions shouldn't need to impact your quality of life but they often do if you're not getting the healthcare that you need.
"Unfortunately our research is coming at a time when the government is stepping away from focusing on inequalities due to ethnicity. But I would hope ideally that the government would start to make ethinic equality absolutely fundamental across all parts of the public sector.
"If we made these problems so much more visible then we could identify targets and enforce change."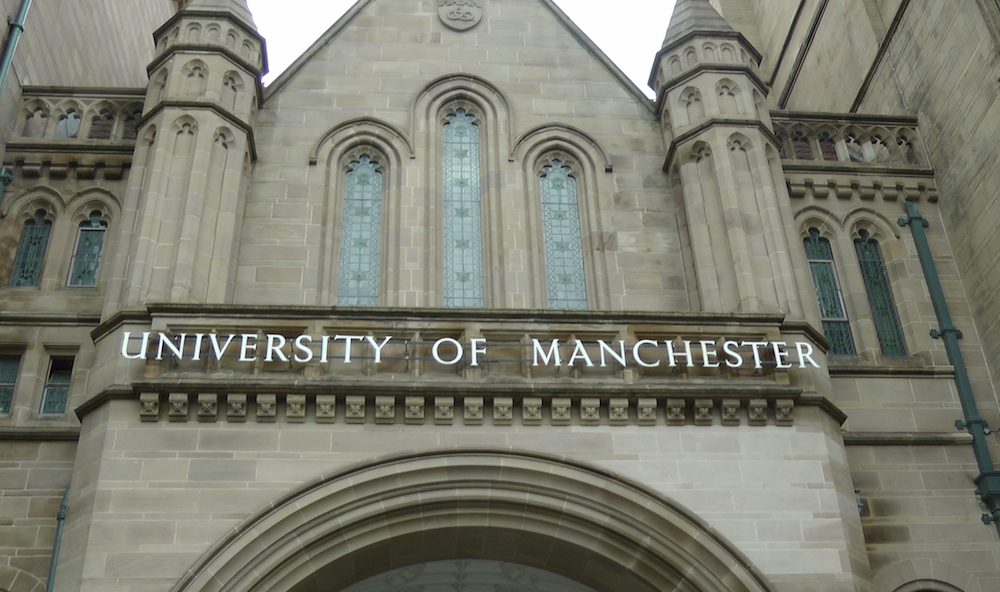 Dr Watkinson also said that policy makers "need to address the structural racism" that makes it harder for people within ethnic minority groups to access socioeconomic opportunities.
Co-author Dr Alex Turner, said: "Researchers haven't been able to research the health outcomes of people over 55 in ethnic minority groups, because they aren't included in sufficient numbers in most datasets.
"And much official data doesn't distinguish between groups, which can mask inequalities.
"But this study allowed us to analyse results for all 18 of the UK census ethnic groups separately, allowing us to see differences between them."
It is clear that more data is needed to better understand what drives these health inequalities; and researchers suggest collecting info with more inclusion of people from ethnic minority groups is required.
*The study which was published in Lancet Public Health, used the England-wide GP Patient Surveys to analyse responses from nearly 1.4 million 55+ adults between 2015 and 2017. The sample included over 150,000 people who self-identified as belonging to an ethnic minority group.