Trending
Shocking moment car collides with tram in Manchester city centre caught on video
TfGM has released the footage as it urges drivers to "take extra care" and be more "tram aware".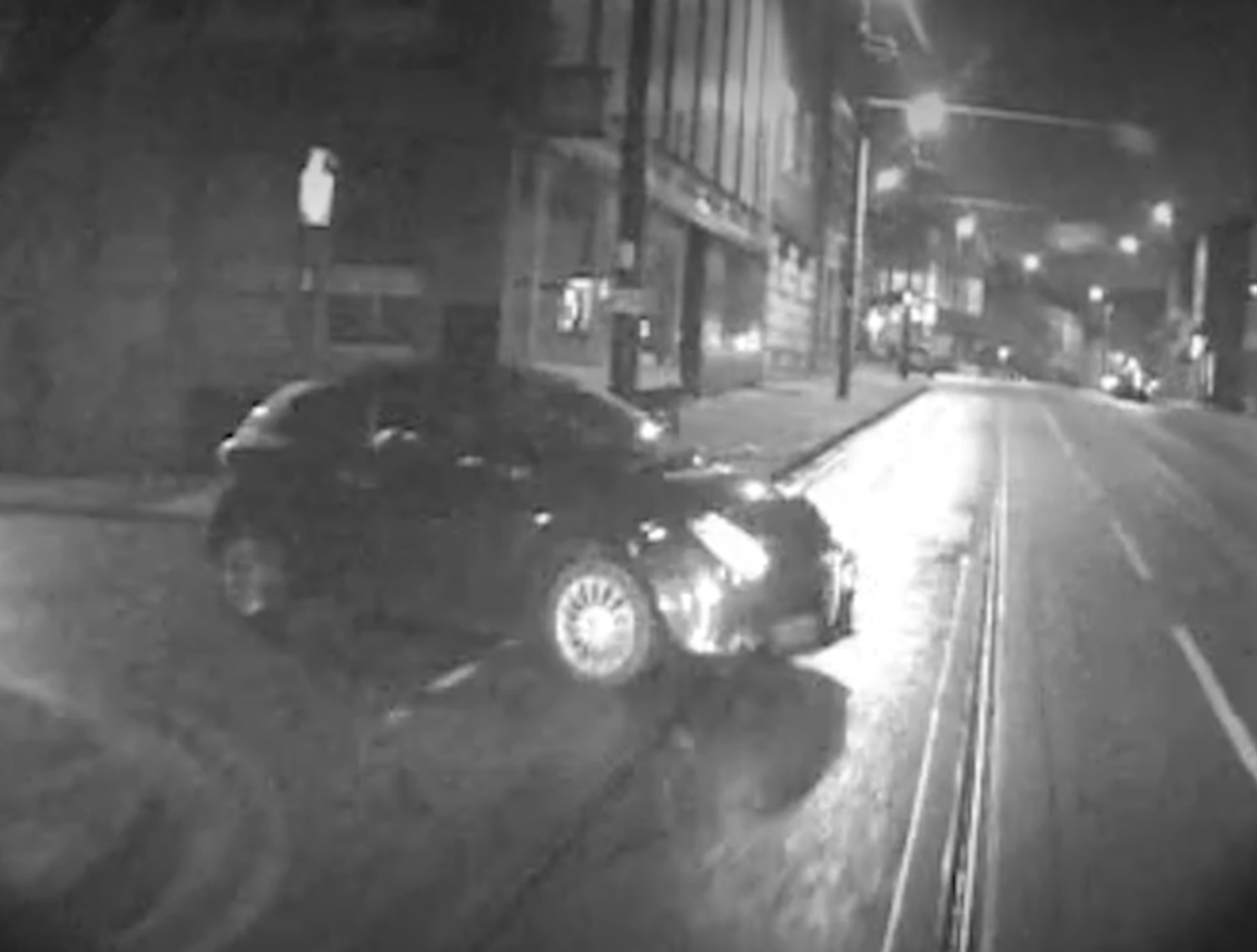 Several shocking moments where cars and trams have collided in Manchester city centre have been caught on camera.
As part of ongoing efforts to urge motorists to "take extra care" when driving near the Metrolink in the city centre and across Greater Manchester, Transport for Greater Manchester (TfGM) has released even more terrifying video footage of cars and trams colliding with each other.
You might remember that back in February, TfGM released a short video showing cars and HGVs colliding with trams across the Metrolink network, and after begging drivers to "pay attention", has this week shared even more footage of vehicles pulling out ahead of oncoming trams before the tram driver can react.
This new footage has been shared by TfGM in a bid to make drivers "more tram aware".
There were 91 car collisions with trams between April and December 2022, according to TfGM – with most incidents said to have been caused by driver error on the motorist's side.
With the collisions usually causing damage to both vehicles, TfGM says the poor driving habits of motorists can put the driver, tram driver, and passengers "at risk of serious injury", and can also have a wider impact on the Metrolink network and go on to adversely affect the travelling public.
Not only that, but collisions also cause a significant financial impact to both Metrolink and motorists.
TfGM says the Metrolink incurred repair costs of £1.4 million between the same time period, which is mostly being recovered through motorists' insurance.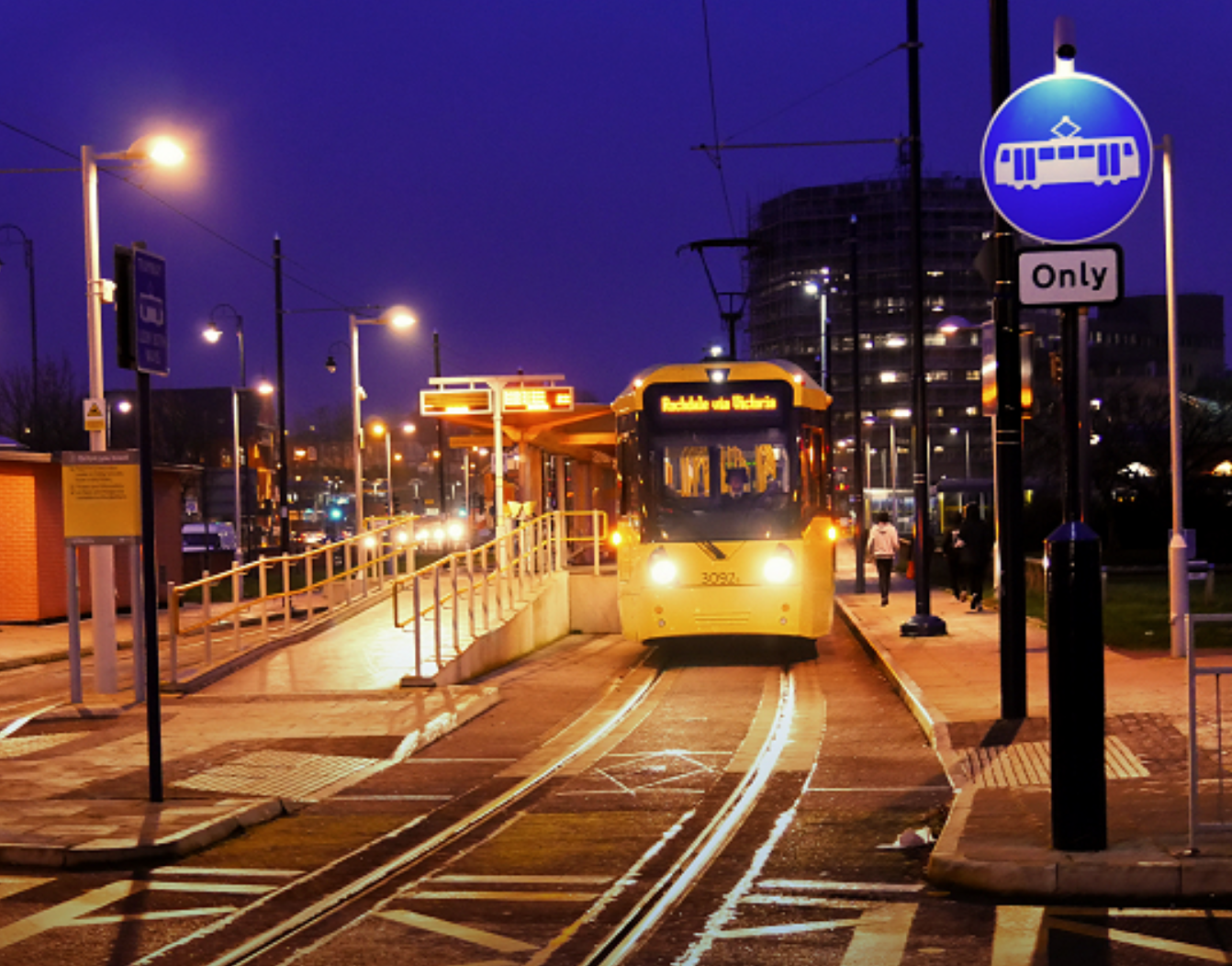 "It's vitally important that motorists remain vigilant when driving close to the Metrolink network, particularly where the tracks run on or along roads," explained Danny Vaughan – Head of Metrolink at TfGM.
"Our trams weigh 40 tonnes and have the potential to cause significant injury and damage if they are involved in a collision, so please take extra care when driving.
Read more:
"In most cases collisions on Metrolink are due to motorists not paying attention, so we hope that by releasing this footage, drivers will be more tram aware help reduce the risk crashes and additional consequences such as the disruption to our customers."
Featured Image – TfGM