News
Government scraps all new smart motorways over 'lack of public confidence'
The Department for Transport (DfT) has also cited "financial pressures".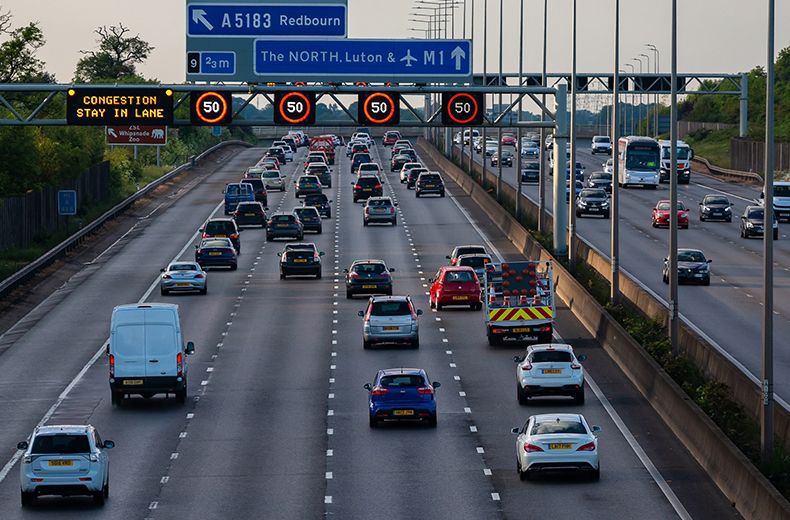 All new smart motorways have now been scrapped by the Government due to "financial pressures" and "a lack of public confidence".
After a number of concerns have been raised by motorists, campaigners, and MPs around the safety of smart motorways over the past couple of years, which eventually led to the rollout being suspended by the Department for Transport (DfT) back at the start of 2022, it has today been announced that all new smart motorways schemes are to be removed from the Government's road-building plans.
This includes the 11 schemes already paused from the second Road Investment Strategy, which were due to be completed in 2025, and the three earmarked for construction in the third round of the Strategy set for completion in 2023.
Prime Minister Rishi Sunak and Transport Secretary Mark Harper have cited a number of "financial" pressures and "the current lack of public confidence felt by drivers" as the reasoning behind why the new smart motorways have been scrapped.
This is because, according to the Government, initial estimations have suggested that constructing future smart motorway schemes would have cost more than £1 billion.
Cancelling these schemes will apparently allow "more time to track public confidence in smart motorways over a longer period".
While no new stretches of road will be converted into smart motorways, it has been confirmed by the DfT today, however, that the M56 between J6-8 and M6 J21a-26 will still be completed, as construction is currently already over 75% complete.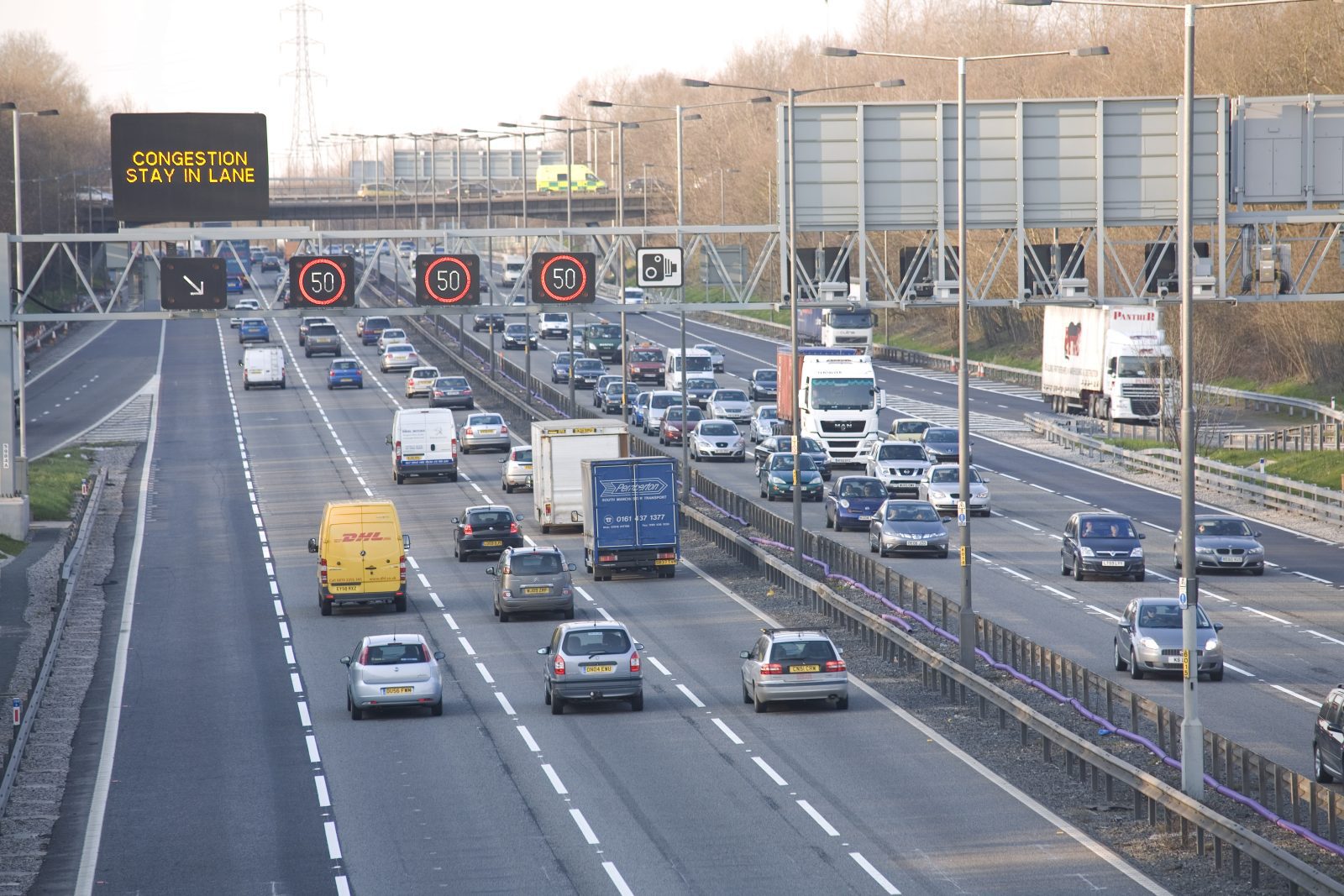 The Government says it's also investing £900 million and is continuing to work with National Highways on "further safety improvements" on existing smart motorways – which includes progressing plans on installing 150 extra emergency areas across the network "in line with the commitments made in response to the Transport Select Committee".
It also includes improving stopped vehicle detection technology on every all lane running smart motorway across the UK.
"We want the public to know that this government is listening to their concerns," said Transport Secretary Mark Harper.
"Today's announcement means no new smart motorways will be built, recognising the lack of public confidence felt by drivers and the cost pressures due to inflation."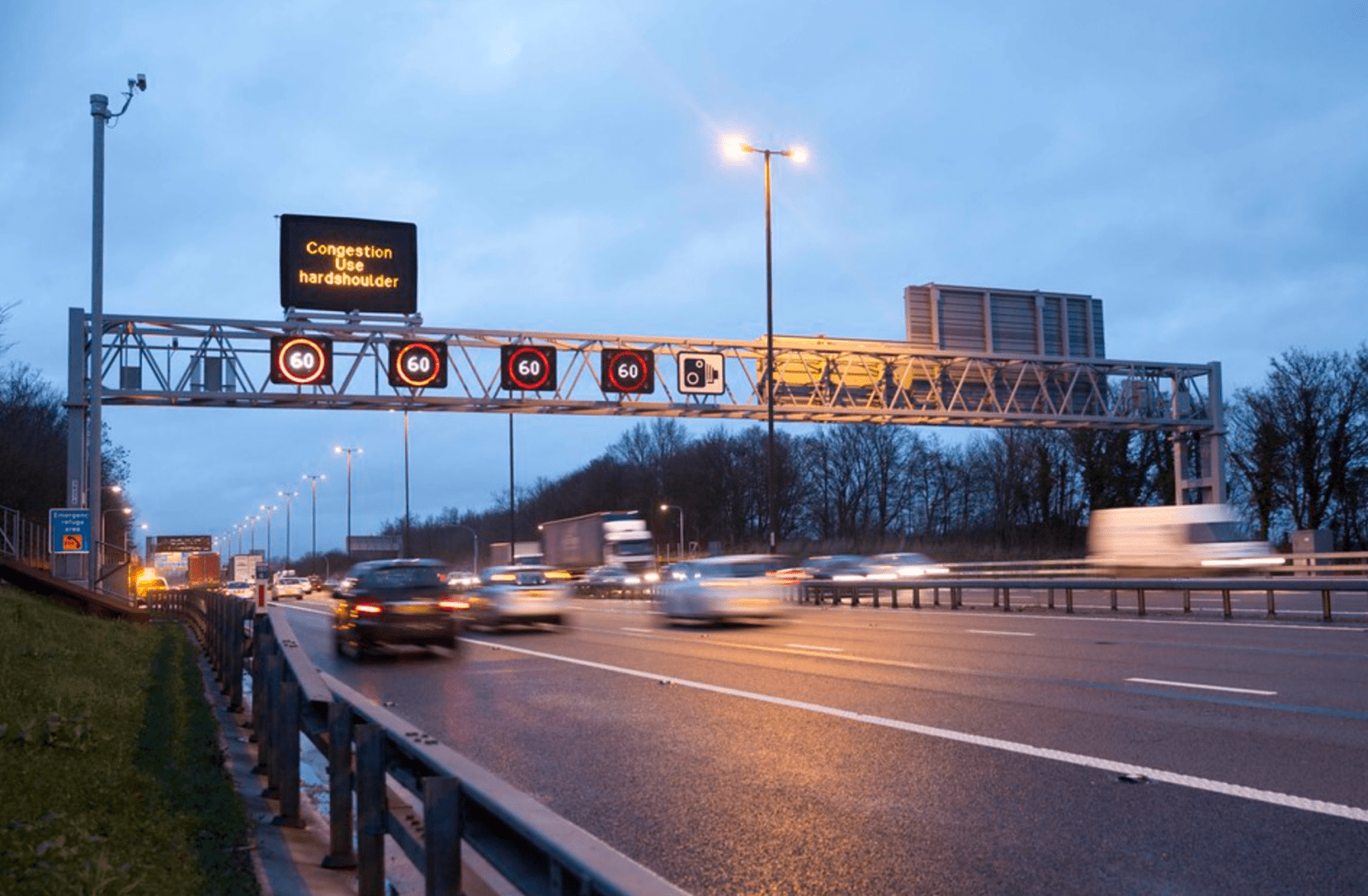 Prime Minister Rishi Sunak says he believes that all drivers "deserve to have confidence in the roads they use to get around the country."
"Many people across the country rely on driving to get to work, to take their children to school, and go about their daily lives," he explained.
Read more:
"I want them to be able to do so with full confidence that the roads they drive on are safe."
Featured Image – RAC