Trending
Sleep researchers will send you FREE CHEESE if you take part in this new sleep study
Sleep company Emma is calling on people to join a new sleep-science experiment.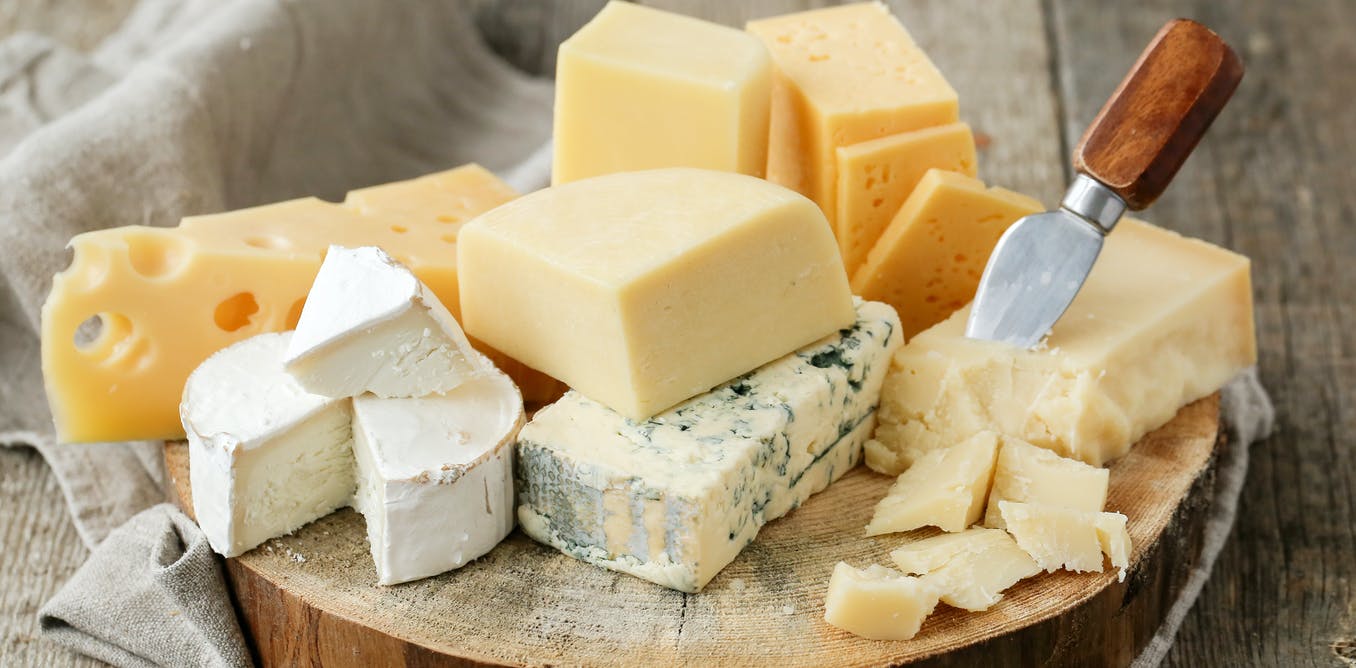 Scientists currently researching how cheese affects our sleeping patterns are looking for people to take part in a new study.
The best bit? You'll actually get sent loads of free cheese if you sign up.
New research has found that, while nearly a third of Brits say cheese is one of their favourite foods – and honestly, who can blame us? – almost a quarter of have actually avoided eating it too late into the evening cheese for fear it'll give them nightmares or vivid dreams.
Out of people who reported they've had vivid dreams or nightmares after eating cheese, 70% said it was cheddar they'd been eating, 40% said mozzarella, and 35% said brie.
But, to actually test whether this old wives' tale is true or just a myth, popular sleep company Emma is calling on people to join a new sleep-science experiment in which they'll get the chance to eat their favourite cheeses for 15 days, all to test the effects of the cheesy goodness on our sleep quality and dreams.
So, how does it work then? Well, teaming up with cheesegeek, Emma will send selected participants a hamper consisting of three types of delicious British festive cheeses, along with a guide on how much of it to eat before going to bed.
They'll then be asked to record their dreams to be analysed by the Emma sleep research team.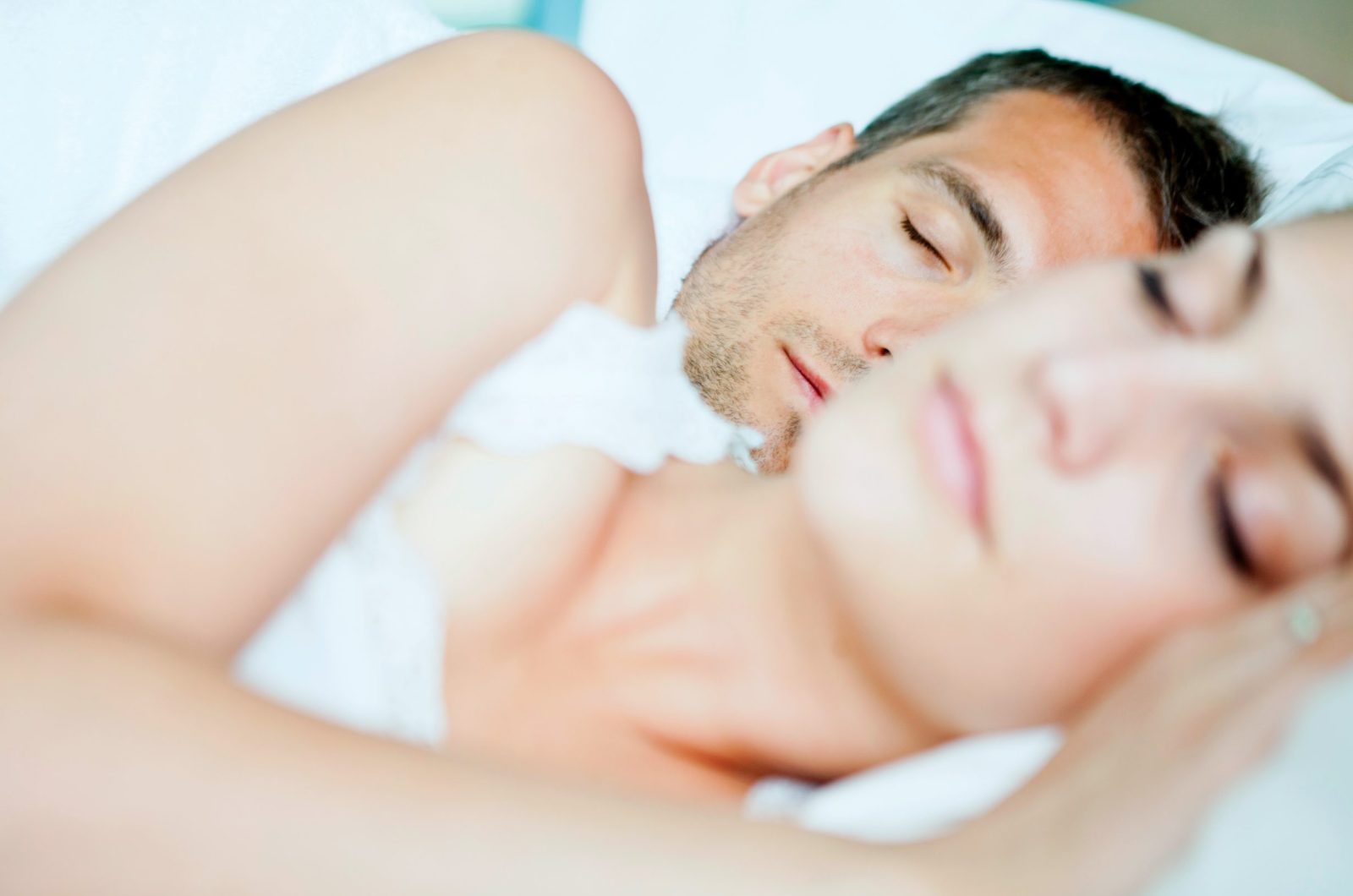 Putting a call out for people to take part in this cheesy test, Theresa Schnorbach – Sleep Scientist at Emma – said: "When it comes to cheese, we know there are elements at work that can have both a positive and negative impact on our sleep – from increasing your REM sleep density to inducing hormone production which aids in regulating your body clock.
"Through this experiment, we'll explore the extent of these elements and put this old wives' tale to the test."
With Christmas – and cheese board season – fast approaching, the research also found that 32% Brits eat more cheese over the festive period compared to any other time of year, and just over one in seven said that they find they get less sleep over the Christmas period – with over a quarter (27%) admitting their sleep lessening around the festive period could be linked to their cheese intake at the time.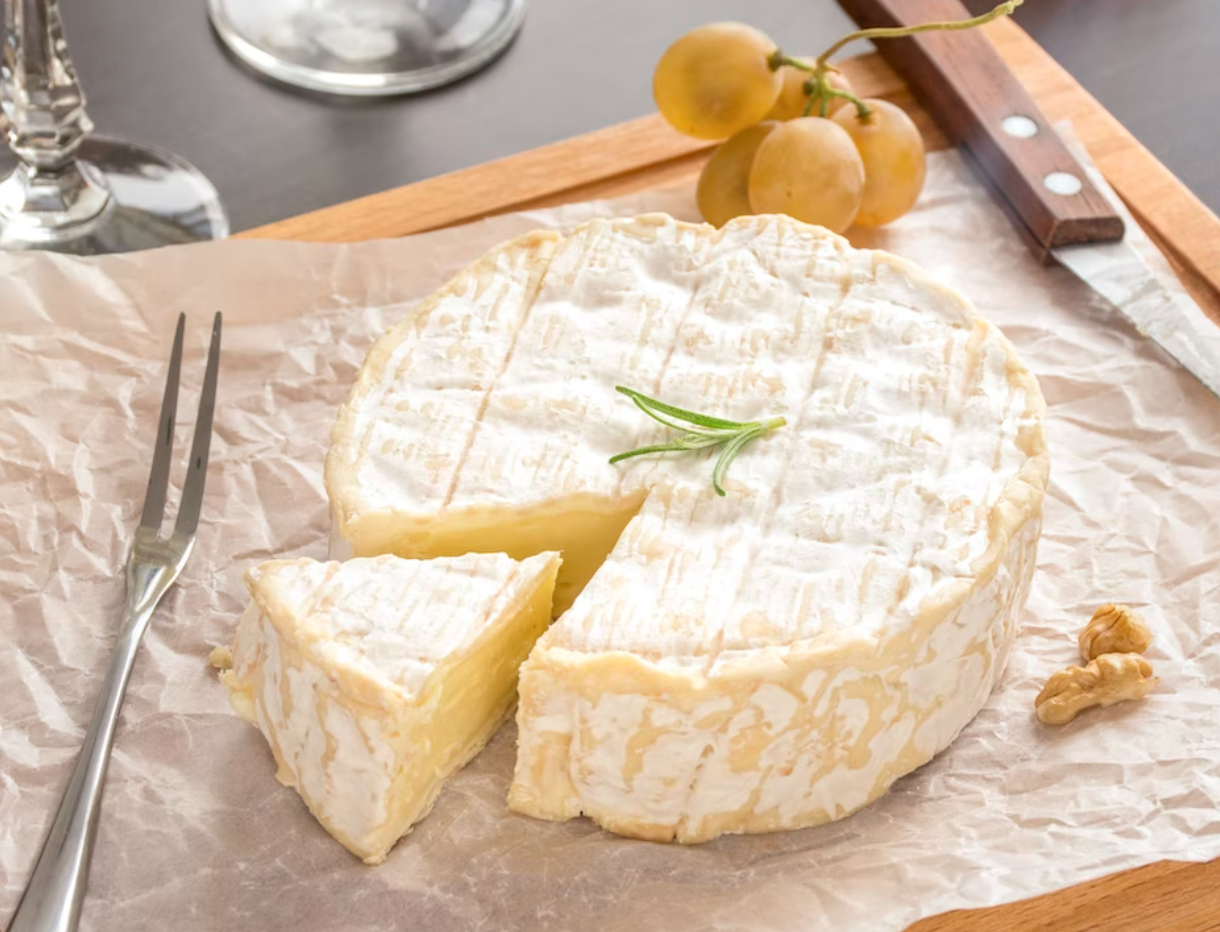 The types of festive cheeses provided in the experiment were all found to be some of the most popularly consumed around Christmas.
Read more:
Researchers say participants will be testing the "key suspects" in this old wives tale.
Fancy it then? You can sign up for the chance to take part here, and the lucky participants will be selected before this month is out.
Featured Image – Flickr