Trending
Snow and blizzard winds of up to 80mph forecast to hit parts of Greater Manchester this week
The Met Office has issued a yellow weather warning for snow and ice for much of the North.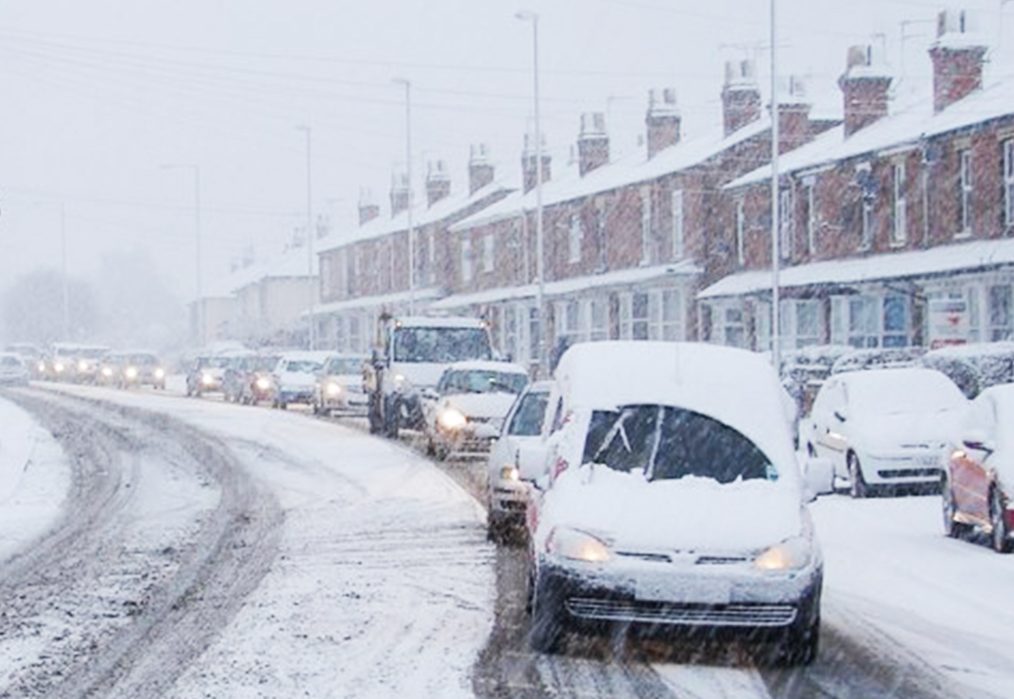 Much of northern England is set to face localised blizzard conditions, winds of up to 80mph, and a yellow ice warning this week.
The latter end of 2021 certainly brought with it all manner of unpredictable weather conditions, including both Storm Arwen and Storm Barra, all before the country experienced what was described as "an exceptionally mild spell" and recorded the warmest ever New Year's Day since records began.
But now, temperatures are set to plummet this week – and snow could be on its way.
The Met Office has issued a yellow weather warning for snow and ice for much of the North, including parts of Greater Manchester, from midnight on Friday (7 January) to 10am, and it appears to covers parts of Bolton, Bury, Rochdale, Oldham, and Wigan.
The warning also covers parts of Lancashire, West Yorkshire, Cumbria, Scotland, and Ireland too – with forecasters saying there could be "frequent sleet and snow showers" leading to some potential disruption to travel and difficult driving conditions, as per the definition of a Met Office yellow weather warning.
If Friday's forecast turns out to be true, the Met Office says that some roads and railways are likely to be affected, with longer journey times by road, bus, and train services, and there will also probably be some icy patches on untreated roads, pavements, and cycle paths
Some brief power outages are possible too, with a risk of isolated lightning strikes.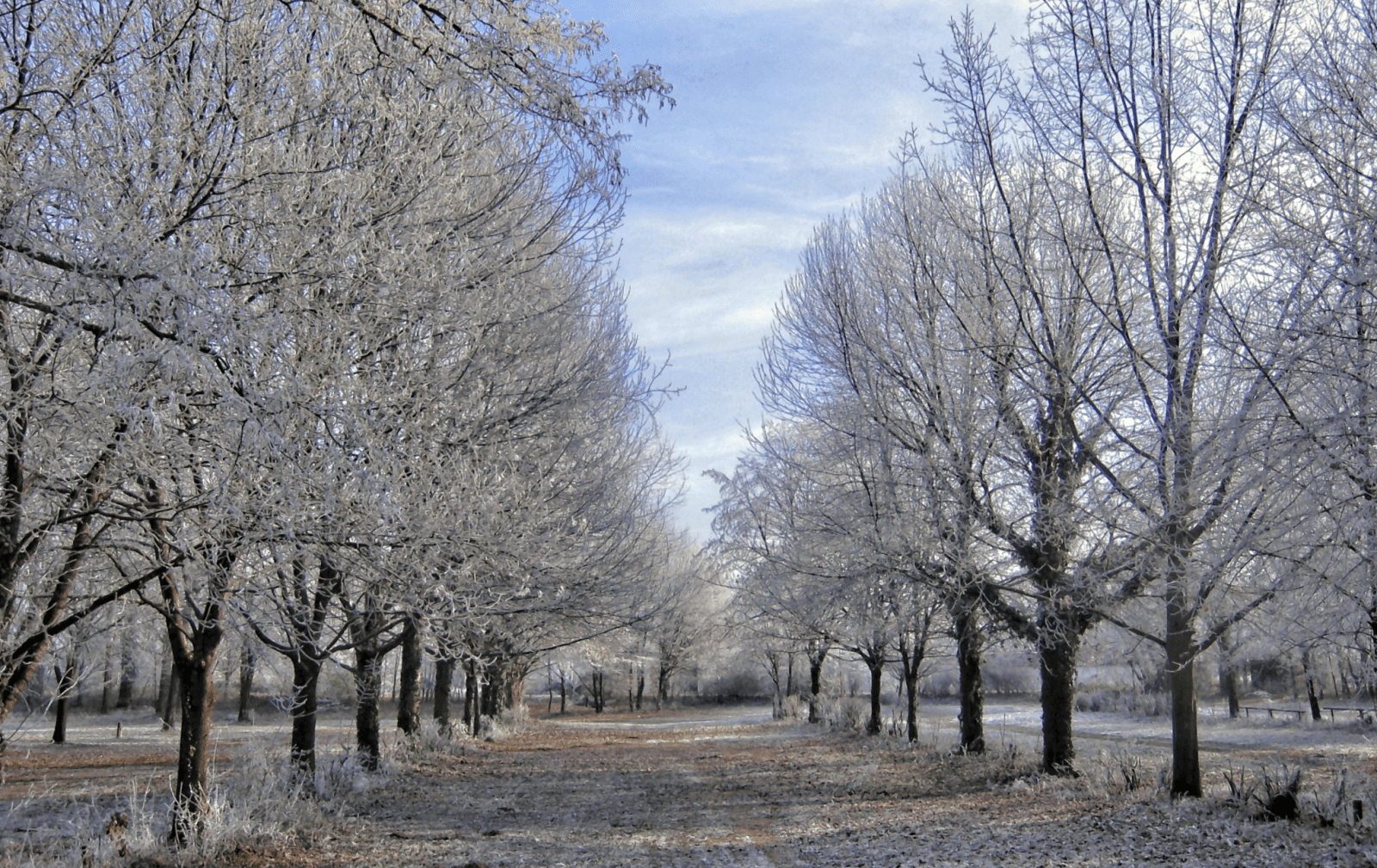 Warnings for these harsh conditions and temperatures dropping to close to and below sub-zero before this week is out comes after a yellow weather warning for ice was issued for Greater Manchester this morning (4 January) – a stark difference following the uncharacteristic warm spell.
Today is proving to be "noticeably colder across the whole of the country", the Met Office said, with temperatures peaking at 8°C.
Brits are also being urged to check on their elderly neighbours as it begins to get colder, with Agostinho Sousa – a consultant in public health medicine at UKHSA – having warned that cold weather can have a "serious impact on health, particularly for older people and those with heart and lung problems".
He continued: "It's important to check on those who are more vulnerable to cold weather, including older neighbours or relatives – especially those living alone or those who have a serious illness.
"Remind them to heat their home to at least 18°C and to keep up to date with the forecast."
Featured Image – Wikimedia Commons