Trending
Some schools in the UK are considering three-day weeks this autumn
Headteachers, trustees, and governors are holding "crisis meetings" in an attempt to work out how to keep schools afloat.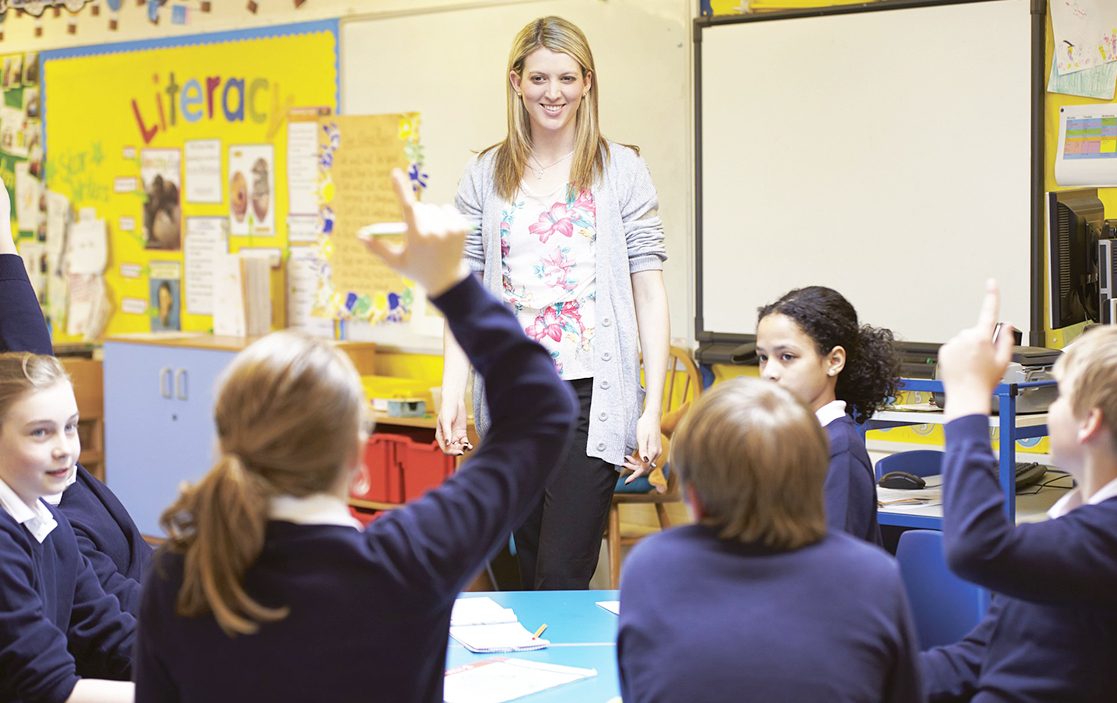 Some schools in the UK are said to be considering moving to three-day weeks this autumn amid fears over energy bill costs and teacher pay.
As the rising cost of living crisis continues to be making its impact felt across the country, it's now being reported that headteachers, trustees, and governors are holding talks and discussions during the summer holidays in an attempt to work out how to keep schools afloat in the autumn term, according to The Telegraph.
It comes after schools have been facing considerable financial pressure as of late, despite the Government promising to boost budgets by an extra £7 billion in England by 2023.
Funding per pupil in England dropped by 9% between 2010 and 2020.
Now, with some schools' energy prices expected to increase by 300% in the coming months, according to reports, costs are rising faster than budgets will allow, and then, with teacher pay rises also set to be awarded in September, it's believed this will add another layer of pressure.
Mark Jordan, the chief executive of Creative Education Trust – a multi-academy trust – said he had heard discussions of a 'three-day week' as a way to save money, while Geoff Barton, the general secretary of the Association of School and College Leaders, said schools were now holding "crisis meetings" to work out how to fund the increased costs.
Mr Jordan said that his trust is considering a recruitment freeze and redundancies, and may have to scrap the planned COVID catch-up programmes for children, as well as planned investments and improvements in school buildings.
"Others less fortunate are facing significant deficits and are already planning for teacher redundancies," he added.
Mr Barton addd that some schools are even having to forego resources like textbooks.
The chief executive of one of the largest academy trusts in the country also anonymously told The Telegraph: "Shorter school days, fewer after school clubs and enrichment opportunities and draconian restrictions on energy usage will become a reality for all trusts and the situation is particularly challenging for smaller trusts and standalone schools.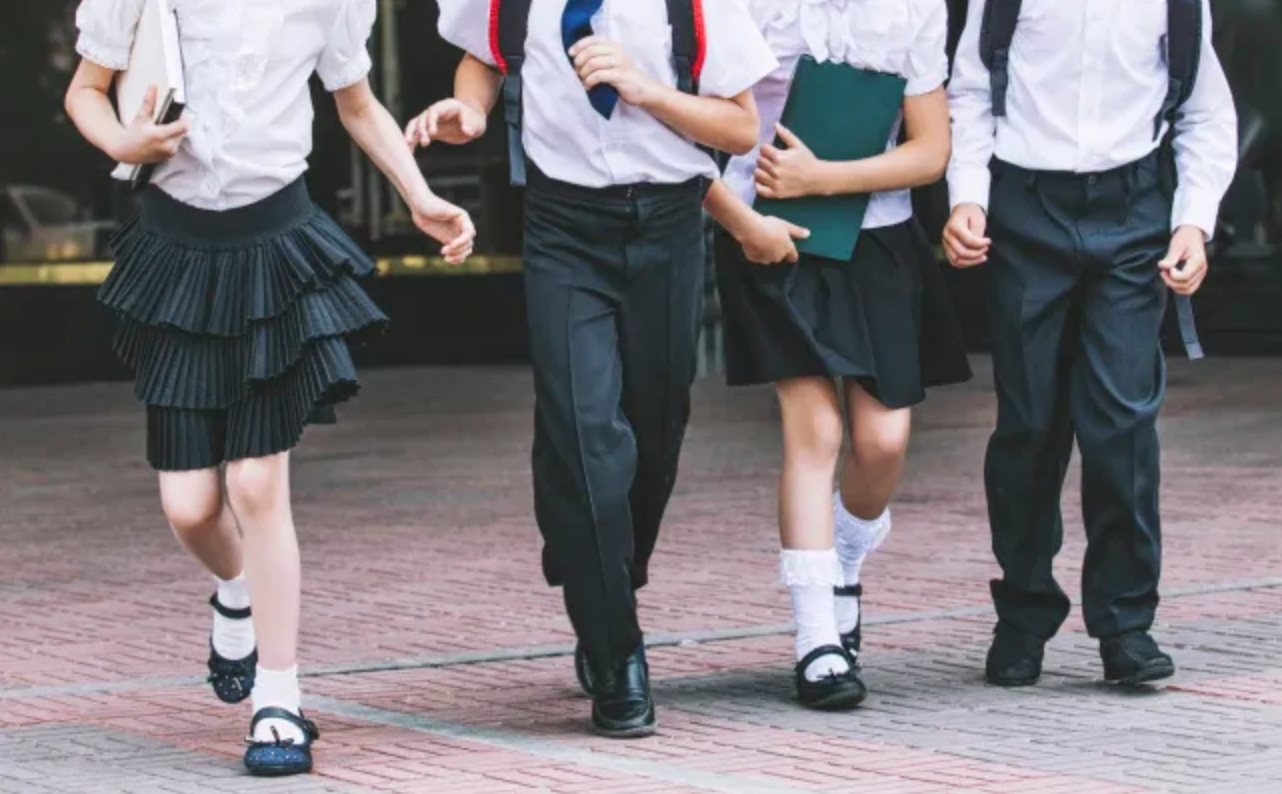 "This is not a plaintive plea of poverty, nor is it the usual begging bowl moment ahead of a spending review.
"This is serious stuff."
Read more: Food boss warns school dinner portions could shrink as food costs soar
A spokesperson for the Department for Education said in response to the report: "We recognise that schools, much like the wider economy, are facing increased costs, including on energy and staff pay [and] our schools white paper set out our expectation that the school week should last a minimum of 32.5 hours – the current average – for all mainstream state-funded schools.
"Thousands of schools already deliver this length of week within existing budgets and we expect current funding plans to account for this."
Featured Image – MaxPixel