Trending
Tesco, Asda, and more unveil 2023 festive food ranges… ALREADY
But it's literally AUGUST.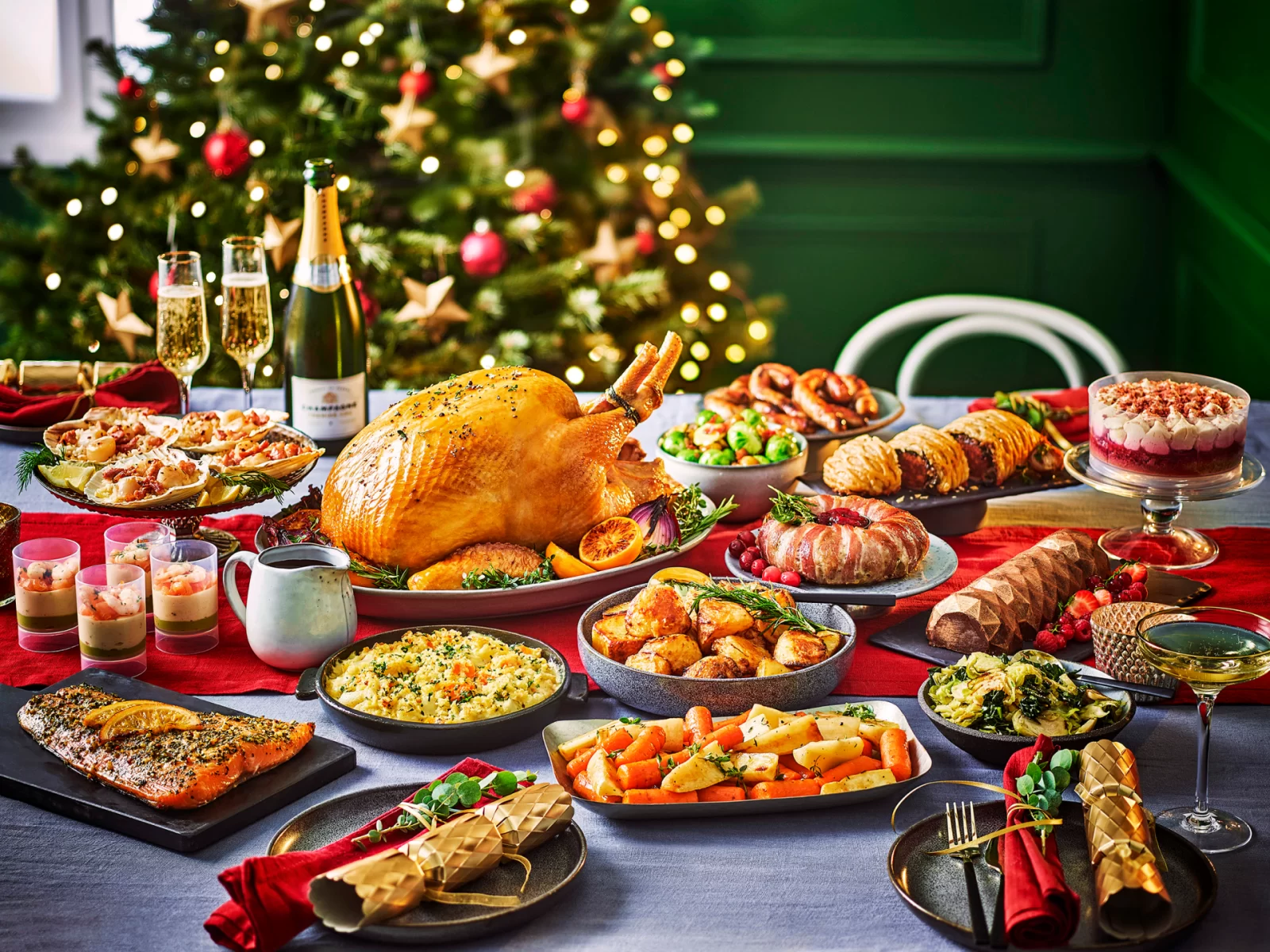 We may only be a day into August, but some UK supermarkets have already started unveiling their festive food ranges for 2023.
And no, we're not kidding.
Although we didn't want to bring up the 'C' word nearly five months before the festive season is actually upon us, a handful of UK supermarkets have left us with no choice, because despite the fact August has literally just arrived, and the school summer holidays have only just started, Tesco, Asda, and more have already started releasing details about their Christmas food and drink ranges.
Considering July was a classic Greater Manchester wash-out, though, and the weather forecast for the foreseeable future looks to be much of the same, maybe there's no harm getting in getting into the festive spirit a little earlier this year?
We're going to bet at least a few people answered yes to that, and thankfully, there's some real mouthwatering treats on the menu to make these early releases worthwhile.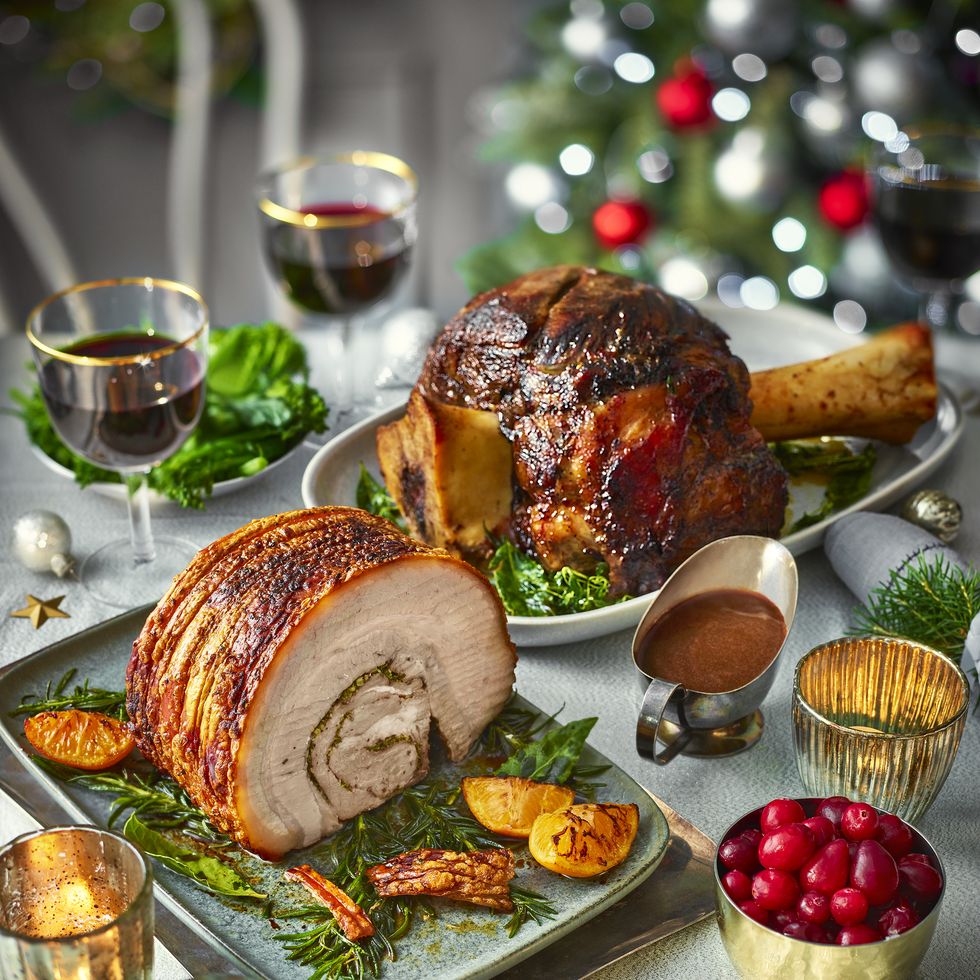 Over at Tesco, you won't just find the traditional turkey and Christmas pudding on the lineup this year, as instead, there's inventive alternatives like a Slow Cooked Sloe Gin Duck, Pigs in Blankets Topped Steak Pie, pear-shaped Pork Liver Pâté, Monkfish & Chorizo Wellington, Prawn Snowballs, and even a whole range of festive-themed Bao buns.
For those with a sweet tooth, Tesco is serving up a Winter Orange Cheesecake and Mulled Berry Meringue Wreath, both from the 'Finest' range.
There's also a giant Christmas tree-shaped chocolate brownie to tuck into too.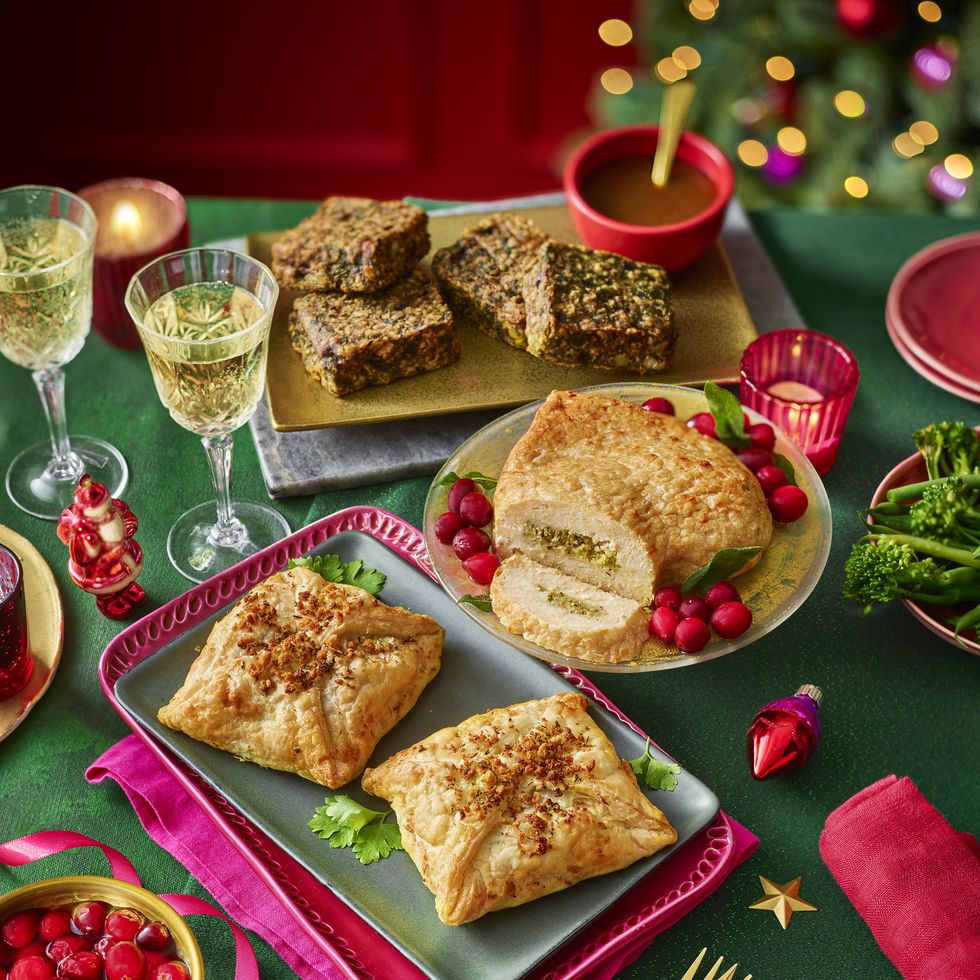 Can Asda rival that? Aside from the classics, the supermarket retailer is also teasing shoppers with a wide range of new festive delicacies this year.
These include Porchetta, a Speciality Cheeseboard, and a Charcuterie Ultimate Grazing Platter, all from the 'Extra Special' range, and a whopping 57 new vegan and 35 new Free From products too.
When it comes to desserts and sweet treats, shoppers are spoiled for choice once again, with some of the stand-outs being a Chocolate & Honeycomb Avalanche Dessert, the Brown Butter & Spiced Dark Rum Mince Pies, and a trio of black forest-themed treats.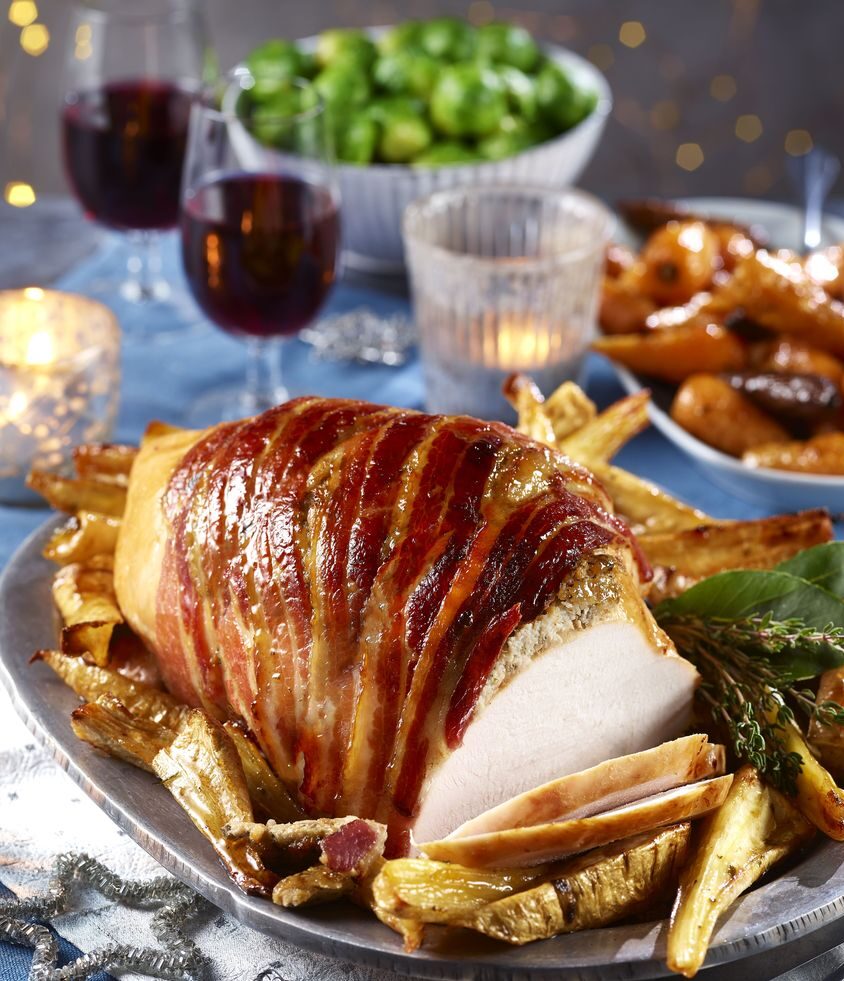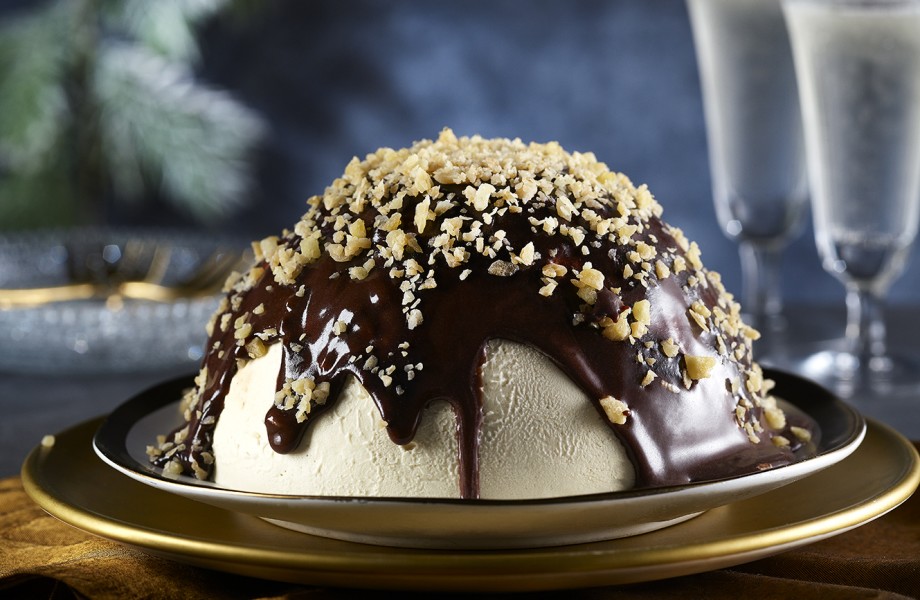 There's a Black Forest Yule Log, the Black Forest Stollen Bites, and the undeniably showstopping Black Forest Woodland Cake.
Although the retailer doesn't have much of a presence in Greater Manchester, Waitrose has also unveiled its 2023 festive food range, and it's expected that we won't have long to wait now until the majority of other major supermarket chains also get into the Christmas spirit.
Read more:
Keep your eyes peeled… if you fancy it.
Featured Image – Tesco