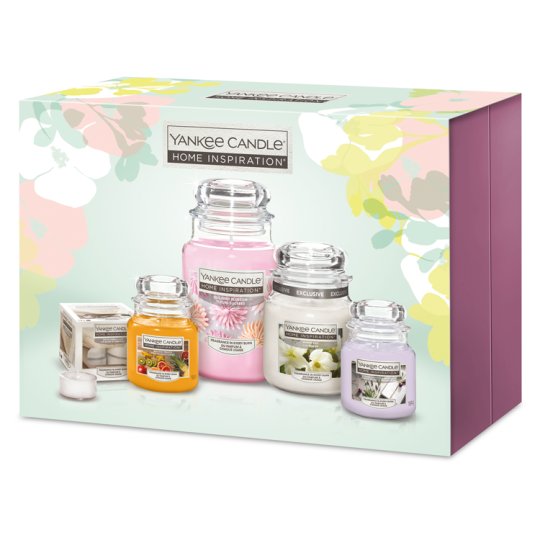 Yankee Candles are in vogue at the moment. Everyone seems to go barmy for them whenever they go on sale.
Imagine, then, the bedlam on social media when it was revealed that Tesco had halved the price of their Yankee Candle gift set.
Yup. The major UK supermarket has temporarily slashed the cost of its candle boxes down from £40 to £20 – and to say shoppers are excited is an understatement.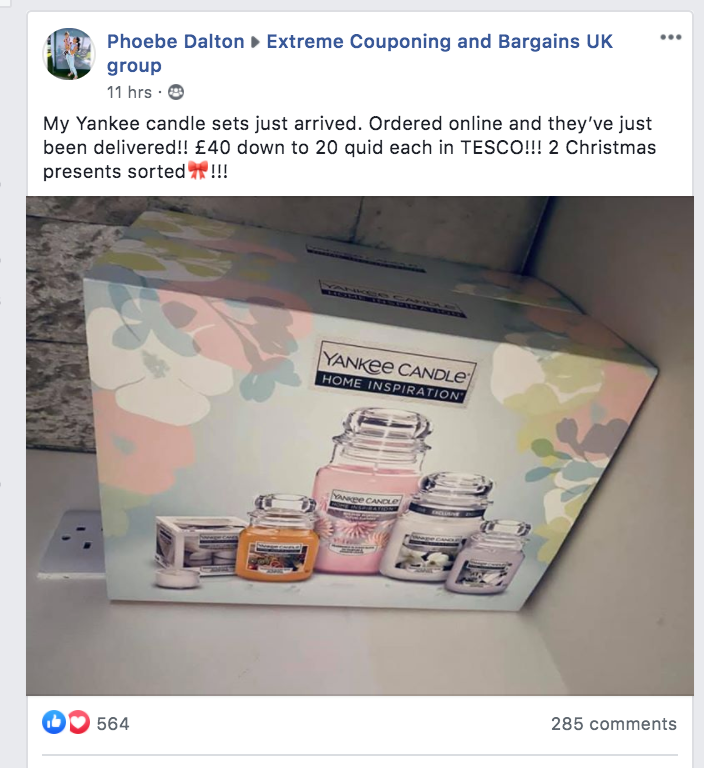 After a Facebook user posted a picture of their box on the Extreme Couponing and Bargains UK group earlier this week, they were immediately inundated with questions.
How long does the offer last? What are the fragrances? Are they still in stock?
We've tracked down the product on Tesco – and the 50% discounts appears to be in place until 12 August.
It looks like there are five different fragrances included in the set – Sugared Blossom, White Lily, Evening Lavender & White Birch, Exotic Fruits and White Linen & Lace.
And the best news of all, at the time of writing, there appears to be some available!
Head over to Tesco to get your order in before that changes.