Trending
The best iced coffees to get your caffeine fix in the sunshine
The very best beverages to get your summer mornings off to the best possible start now that the work commute is back.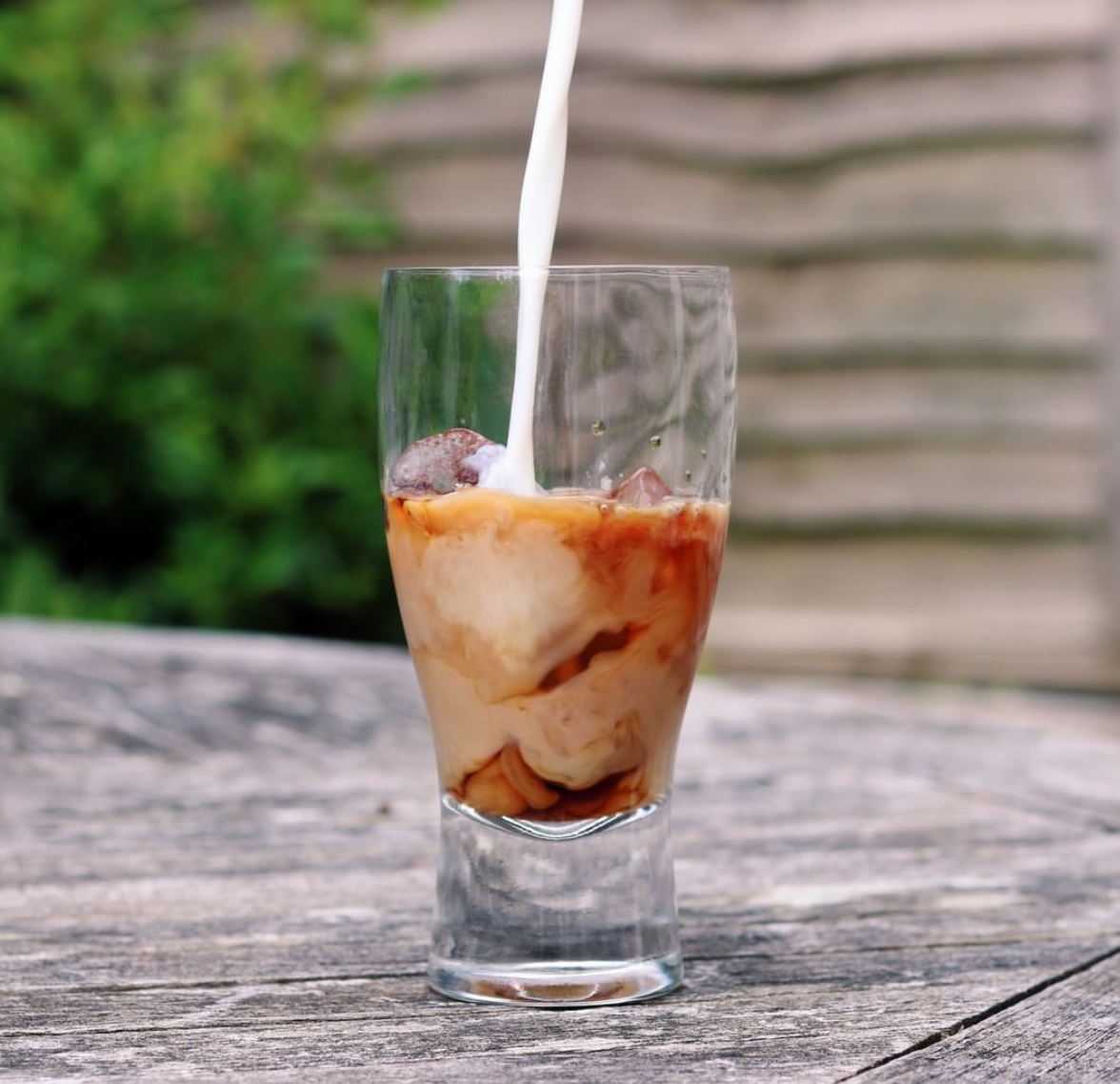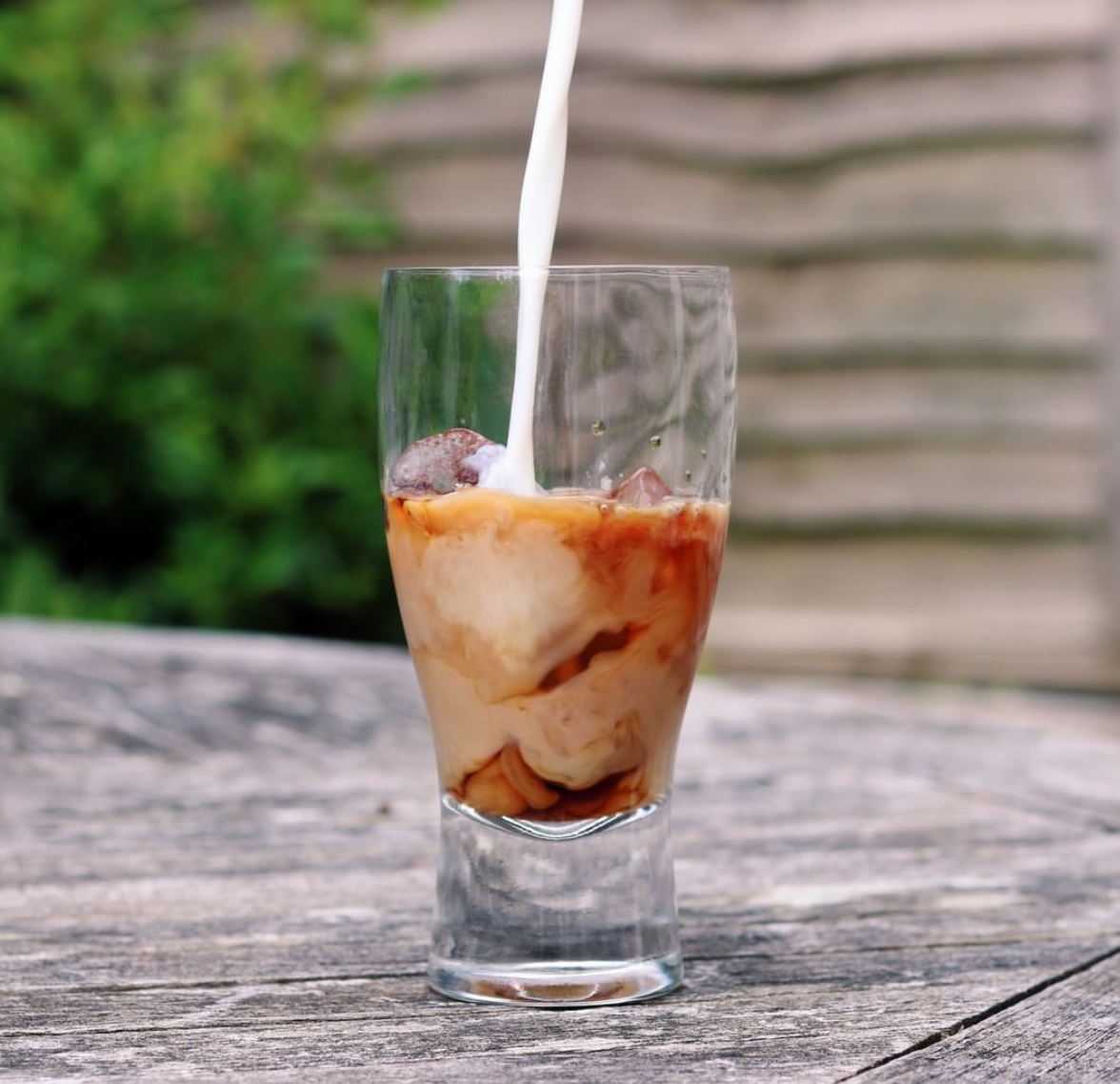 Many of us have returned to our ordinary work routines now, meaning we're having to adapt to some unfamiliarly early starts.
We rely on coffee to carry us through the morning commute at the crack of dawn, but now life is slowly returning to "normal", there's no time to create those Instagram-worthy iced coffees that kept you ticking over during long days in lockdown.
Thankfully, there are several coffee companies that provide delicious ice-cold coffee to sip on-the-go – offering you the perfect way to kickstart your morning in the hot weather.
Here's a few that come highly recommended…
Jimmy's
A classic iced coffee company is Jimmy's: An independent, family-owned brand with an awesome range of ready-to-drink iced coffees who are proud to use only ethically sourced ingredients, Rainforest Alliance Certified Arabica coffee and 100% recyclable packaging.
Jimmy's boast a huge range of drinks, from canned double shot flat whites to their classic original blend cartoned ice coffee. For the dairy free and vegans amongst us, there's also a new oat flat white which has an aromatic vanilla flavour whilst still packing in a caffeine boost!
There's even sparkling soda in a glass bottle, Jimmy's Coffee Cola, which can substitute as a different kind of an early morning pick-up.
Jimmy's iced coffees are extremely accessible and affordable, stocked in most large supermarkets and available online.
Bottleshot Brew
Fresh, female-led and feisty, Bottleshot Brew is the brand to support if you want to taste authentic, New Orleans-inspired cold brew coffee in a can.
A premium, ethically-minded company committed to producing high-quality alternative to hot coffee, Bottleshot put each can through an 18-hour extraction process to ensure it contains intense flavour.
Currently, they have two cans of coffee available: the Black 100% Arabica beans and the Oat Milk – both of which are packed with two shots of espresso.
Bottleshot is available to buy from Amazon.
Minor Figures
Minor Figures is a coffee company with a twist.
All their drinks are 100% plant based with no added sugar and are served in some of the best coffee shops around the world – as well as on the high-street in major retailers.
Minor Figures have four types of Nitro Cold Brew vegan coffees:
Black — Cascading coffee.
Mocha — Cascading coffee, Oat Milk and cocoa.
Latte — Cascading coffee and Oat Milk.
Chai Latte — Cascading Chai Latte, spiced tea + Oat Milk.
Their packaging is extremely on-brand, too – giving commuters a cracking option for an eco-friendly can of coffee.
Union Coffee
Now here's something a little different for those still WFH but have had a surge in their workload: Cold Brew Coffee Concentrate from Union Coffee.
Arriving in packaging reminiscent of boxed wine; this hand roasted cold coffee is poured via a tap!
It can be served over ice, blended with milk, or even shaken into an espresso martini.
The three-litre box has 40 servings of pure, strong coffee so this is definitely going to keep your eyes open for the days scheduled Zoom calls…
You can purchase a box on their website. Once opened, it ca be kept in the fridge for up to four weeks.