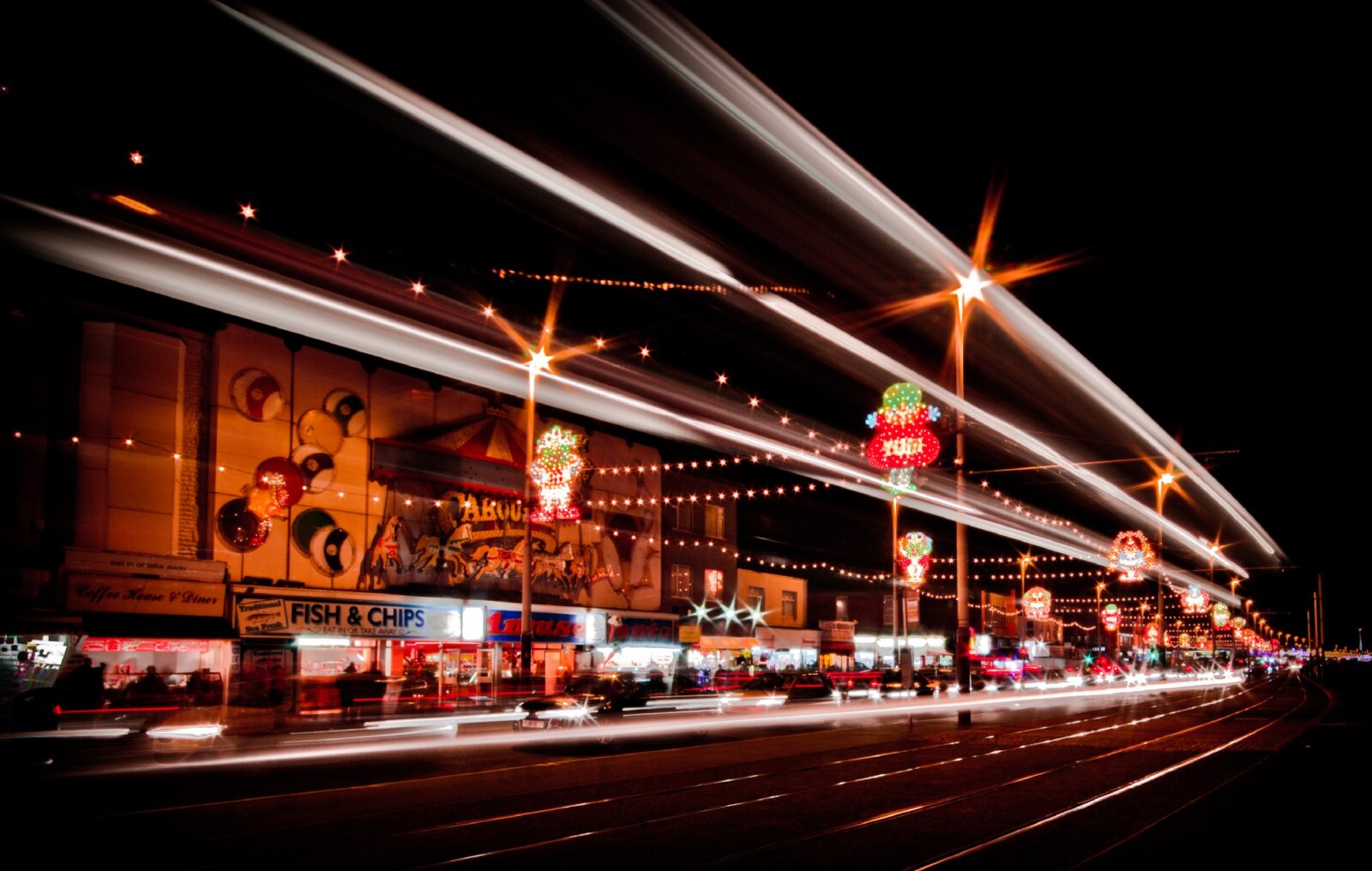 The iconic Blackpool Illuminations were switched on last Friday by seven members of the public described as "corona heroes".
Six NHS workers and a young fundraiser switched on the Illuminations, which were held away from the public and streamed virtually for the first time in more than 70 years.
Due to the COVID-19 pandemic, the annual celebration took place on Friday night behind closed doors.
The seven "corona heroes" joined the event hosted by Diversity's Jordan Banjo and Perri Kiely, Blackpool-born singer-songwriter Rae Morris, and the Illuminations' creative curator Laurence Llewelyn-Bowen, and this year's theme of Bring On The Light featured a display of hearts and rainbows along the promenade's Golden Mile, with images of a further 48 corona heroes from hundreds of nominations across the UK.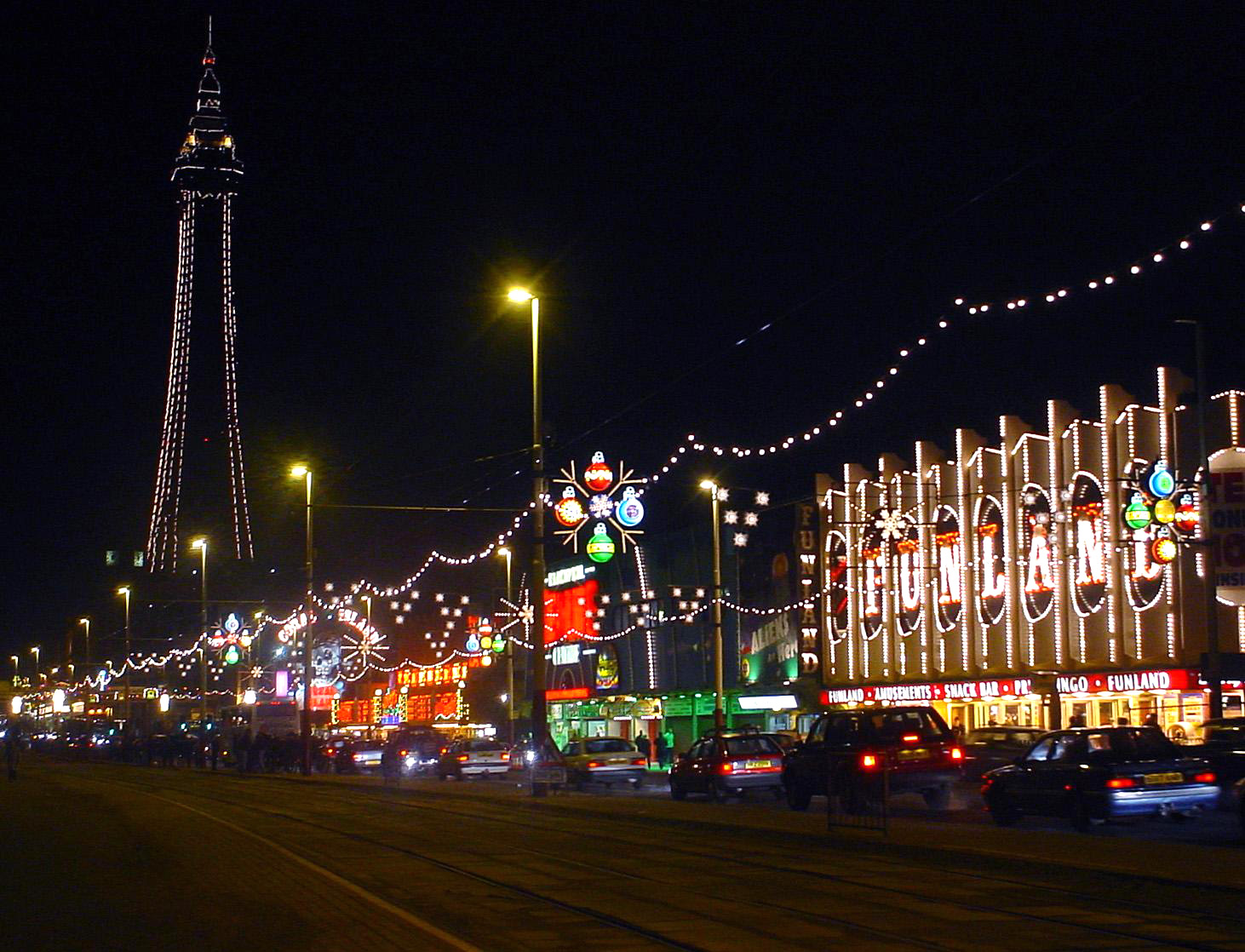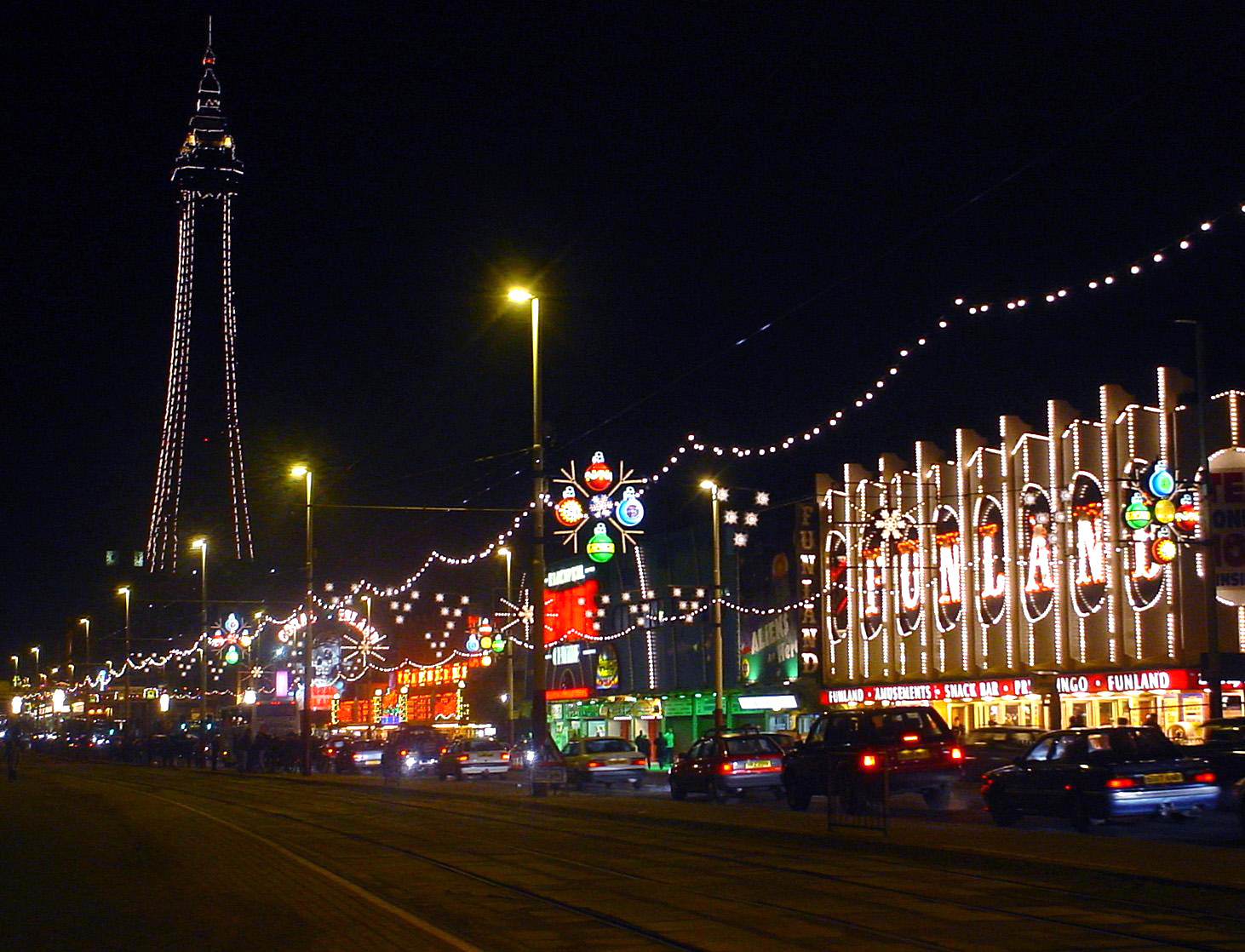 Gillian Campbell – Cabinet Member for Tourism and Culture for Blackpool Council – said: "Those that have been invited to perform the actual switch-on will be there to represent the hundreds of thousands of people who have done so much to protect and support the British people.
"This is an extraordinary year with our traditional celebration on the Tower Festival Headland becoming a virtual event, but we are delighted that the switch-on moment will be a tribute to the truly remarkable people who have led our nation's response to coronavirus."
The "corona heroes" were introduced via the Visit Blackpool official social media accounts.
It was also confirmed that the Illuminations have been extended by two months and will run right through until the new year in a bid to give a much-needed boost to the North West tourism industry after the coronavirus (COVID-19) pandemic has had a detrimental effect on seaside town.
Blackpool Illuminations are running until 3rd January 2021.
You can plan your trip and find out more information ahead of your visit by checking out the Visit Blackpool website here.