Trending
The Fish And A Rice Cake Guy is on First Dates Manchester
First Dates has comes to Manchester and Danny Andrews aka Fish And A Rice Cake Guy is looking for a partner in crime.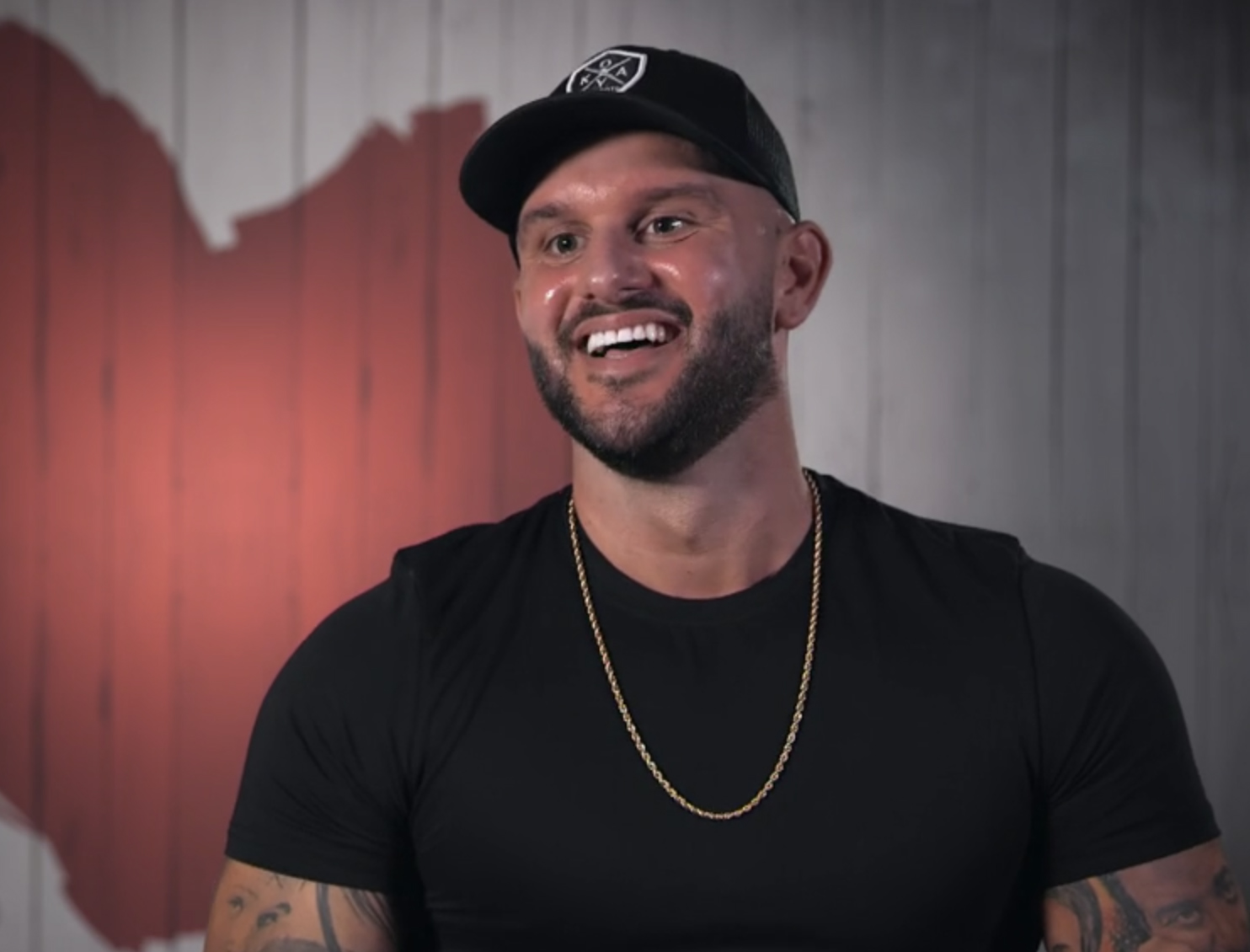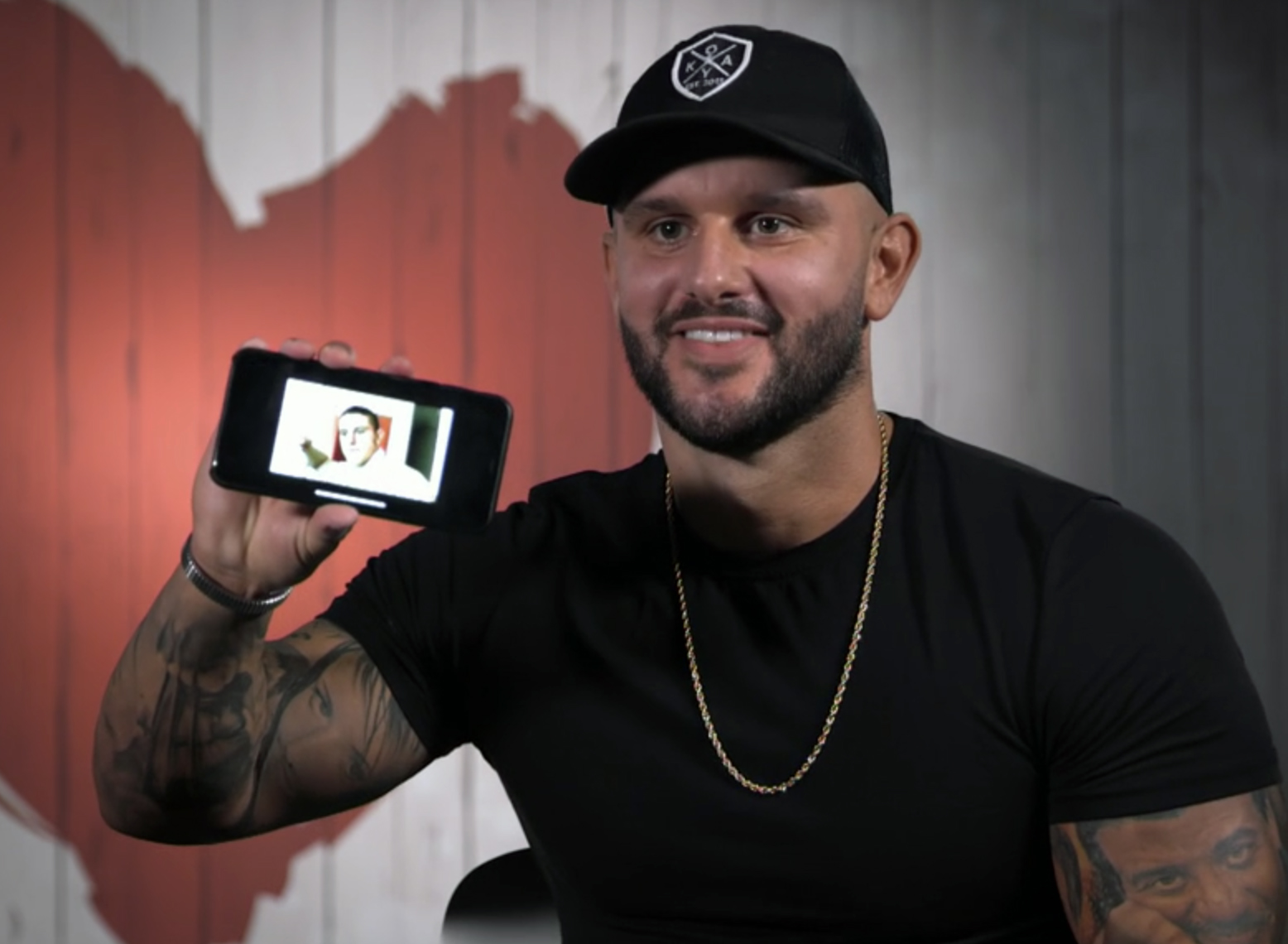 We all need a bit of good news at the moment don't we? Well, this will do it for you.
The new series of First Dates is here and not only was it filmed in Spinningfields in Manchester – The Refinery to be exact – but it's about to sprout up a legend of the North West.
Enter Danny Andrews or as you probably know him, Fish And A Rice Cake Guy, who shot to fame at 17 when he starred in a 2007 BBC3 documentary about young bodybuilders.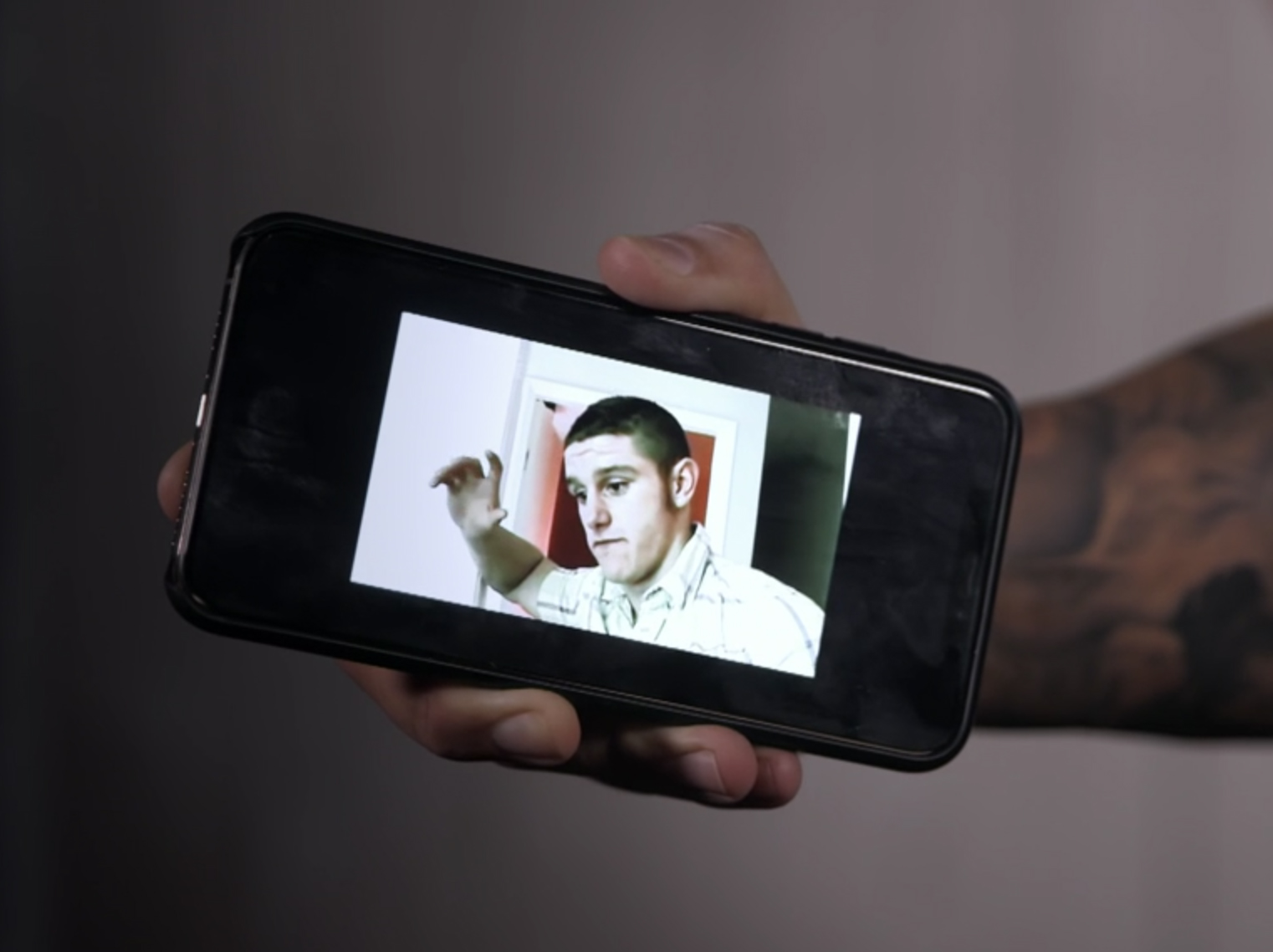 In the documentary, Danny is preparing and dieting down for a bodybuilding competition that is a fortnight away, and explains his complex daily diet of eight portions of fish and/or a rice cake – the latter becoming the protein for a very, very popular viral video that you've already seen a million times.
Now, Danny, a successful local business owner in Preston, is back on screens and looking for a partner in crime on Britain's most popular dating show, First Dates.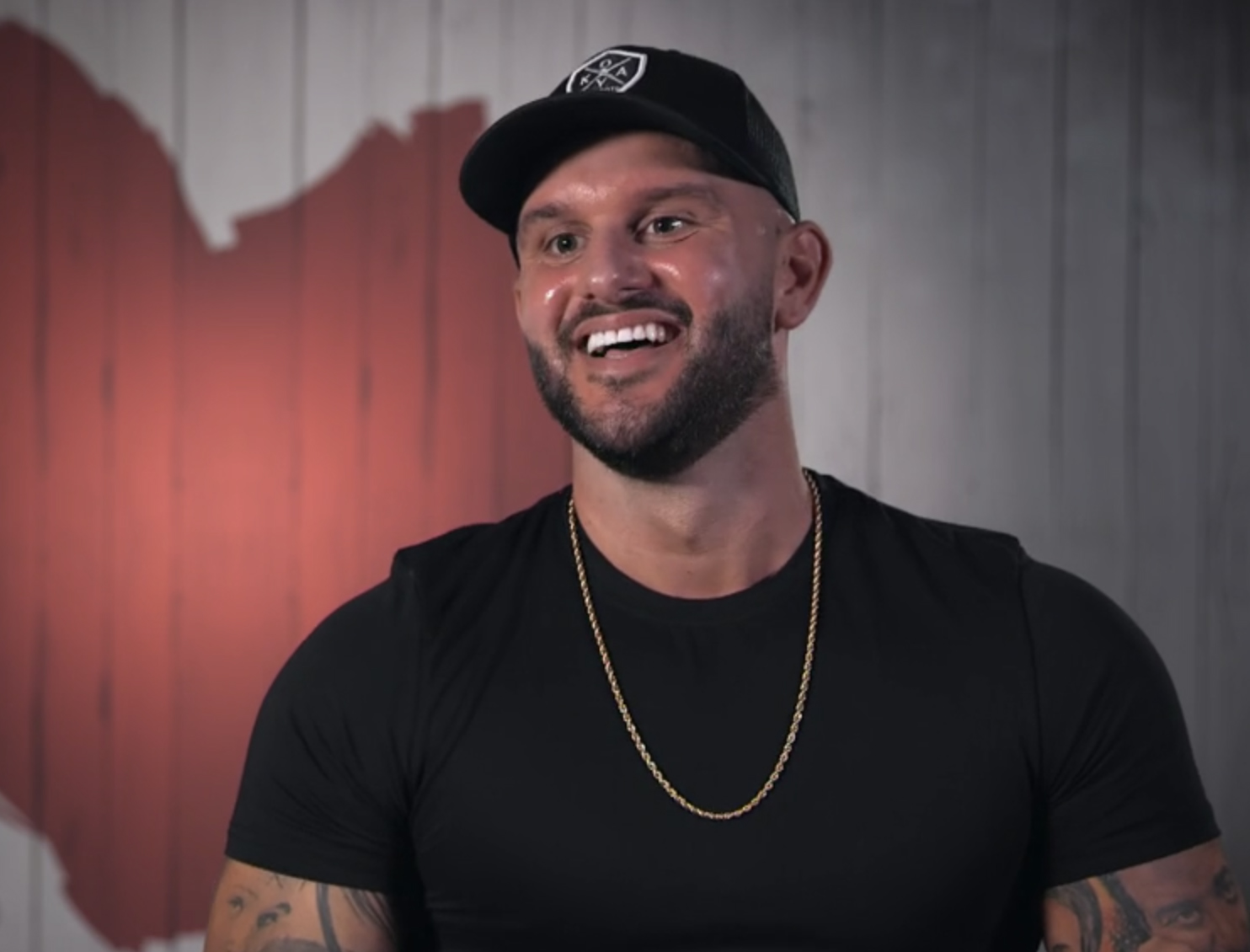 A series of changes have been made to the popular Channel 4 show including three new waiters and a brand new city – but unless you watch 4oD, you'll need to wait until next week to see Danny's episode.
"Funny thing is… I don't even like fish. I hate it!", says Danny as he speaks to First Dates producers with a smile etched across his face. A smile he says he has to force when somebody brings up his viral fame.
He's a good lad is Danny, so watch his episode – which airs next week or can be watched on 4oD right now.