Trending
The Holiday is apparently getting a sequel after 17 years and it's featuring the original cast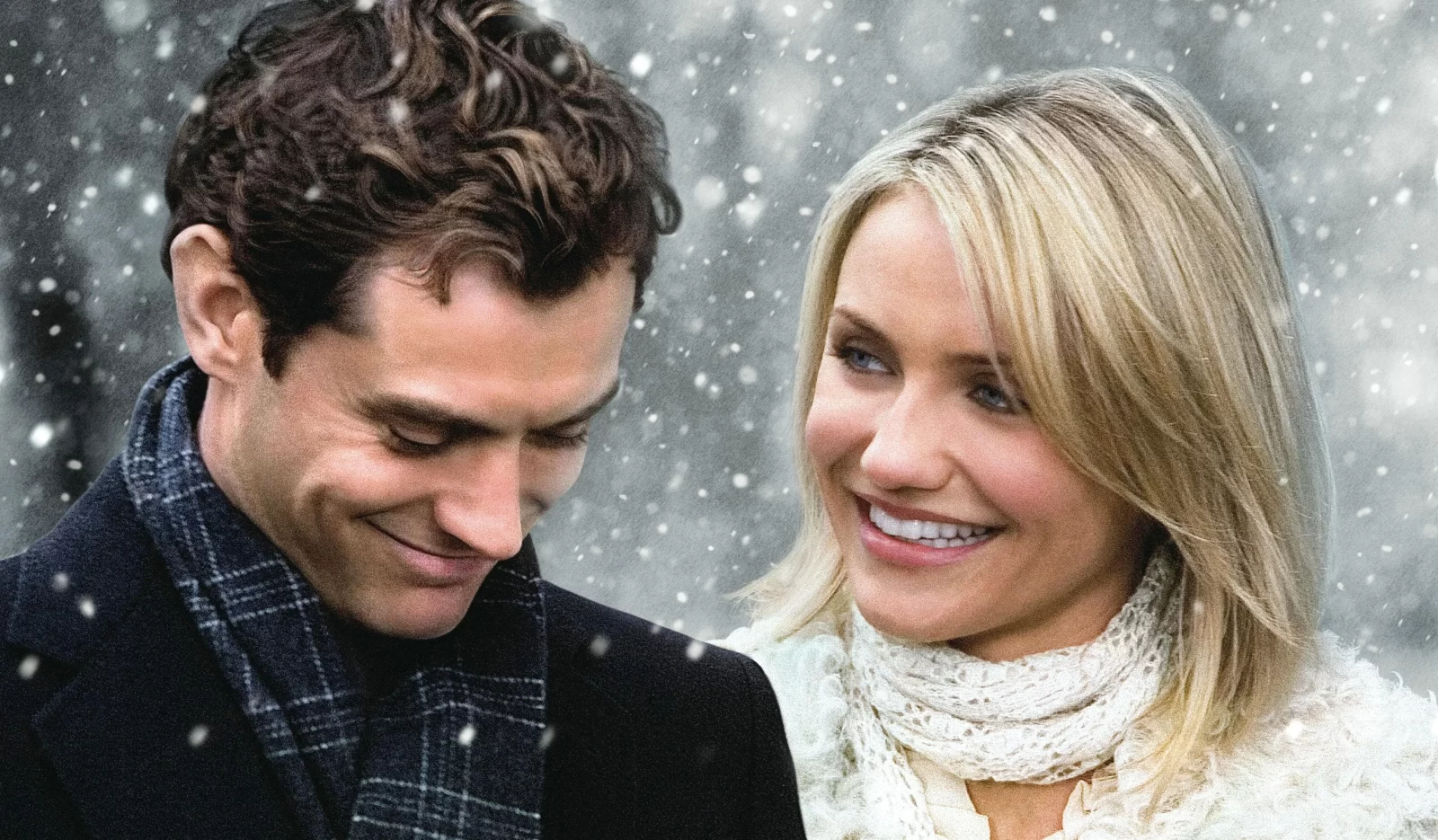 One of the best-loved festive films is apparently set to get a sequel 17 years after the original was released.
There's no denying that The Holiday is an absolute Christmas classic at this point.
Released all the way back in 2006, the romantic comedy film stars Kate Winslet and Cameron Diaz as Iris and Amanda – two lovelorn women from opposite sides of the pond who arrange a home exchange to escape heartbreak during the Christmas season.
However, their lives change unexpectedly when they meet and fall in love with two local lads played by Jack Black and Jude Law.
The Holiday is a film many like to stick on each time the festive season rolls around, and if you're one of those with it on your watch list each year, then you'll be pleased to know that the whole cast has reportedly agreed to film a sequel.
According to reports in The Sun doing the rounds today, Winslet, Diaz, Black, and Law are all said to have "signed on" to return.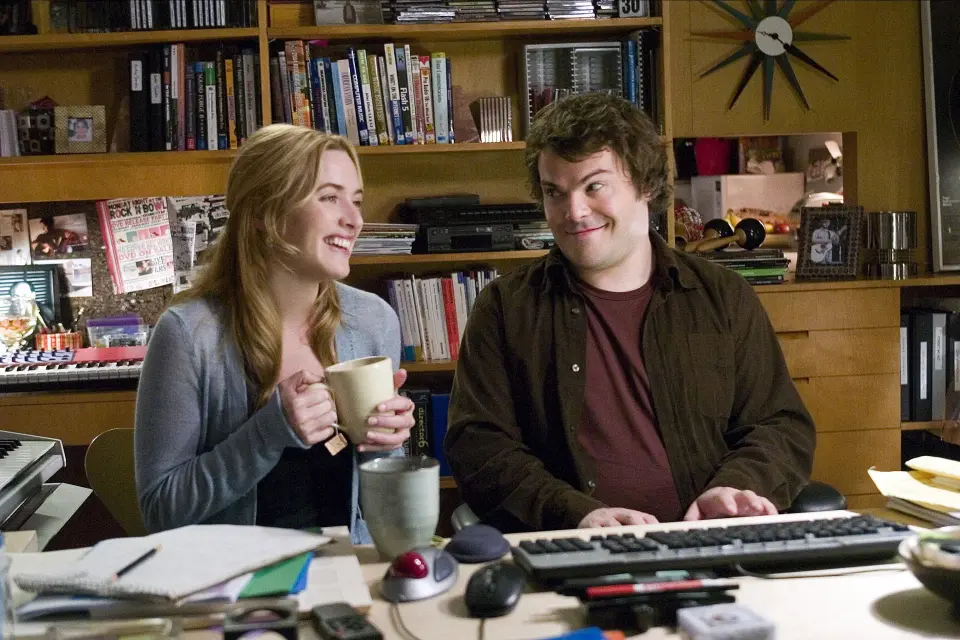 Filming for the sequel is set to kick off next year, according to insiders.
The insider told The Sun: "The plan is to start rolling on scenes next year, primarily in the U.K. and in Europe, but the main talent are all signed up and on board.
"It's one of the most successful movies of its kind and still enjoyed every year by millions of fans around the world – it makes perfect sense to revisit those characters and find out what became of their lives after they hooked up.
"It'll be funny, poignant, and heartwarming – just what everyone wants for Christmas."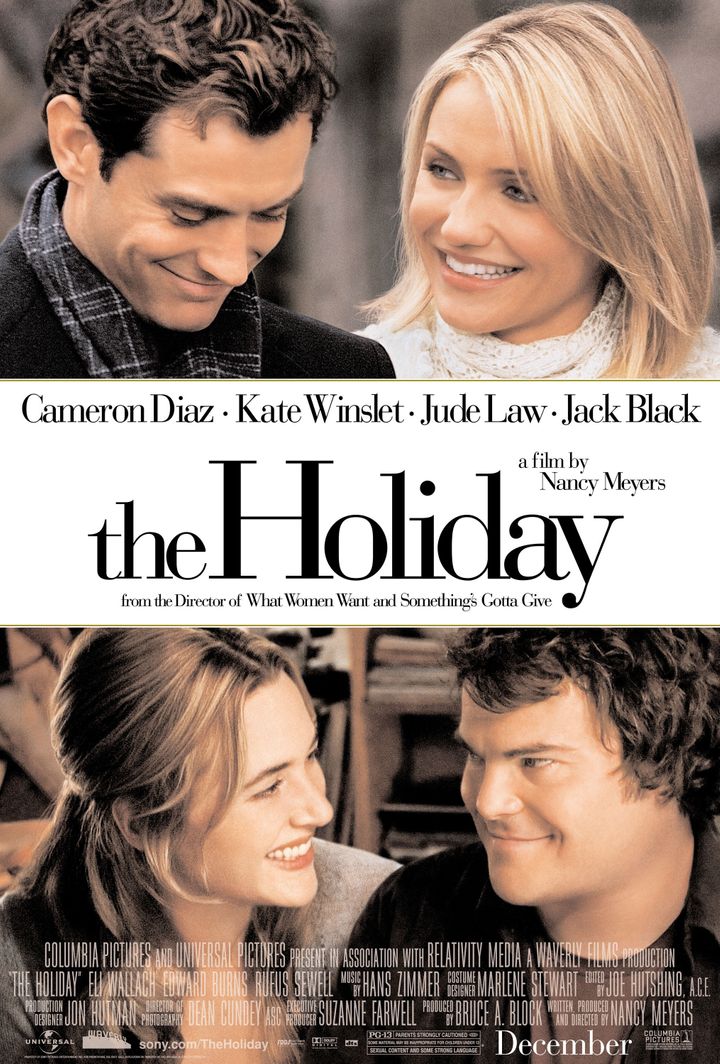 Although the sequel is said to be in the works, it's all very up in the air at the moment as no further details about the plot have been released.
Read more:
Given the years that have passed though, we can probably expect plenty of big life events to have happened.
Featured Image – Universal Pictures