Trending
You can get paid £500 for the dream job of tasting Christmas drinks at Starbucks, Costa, and more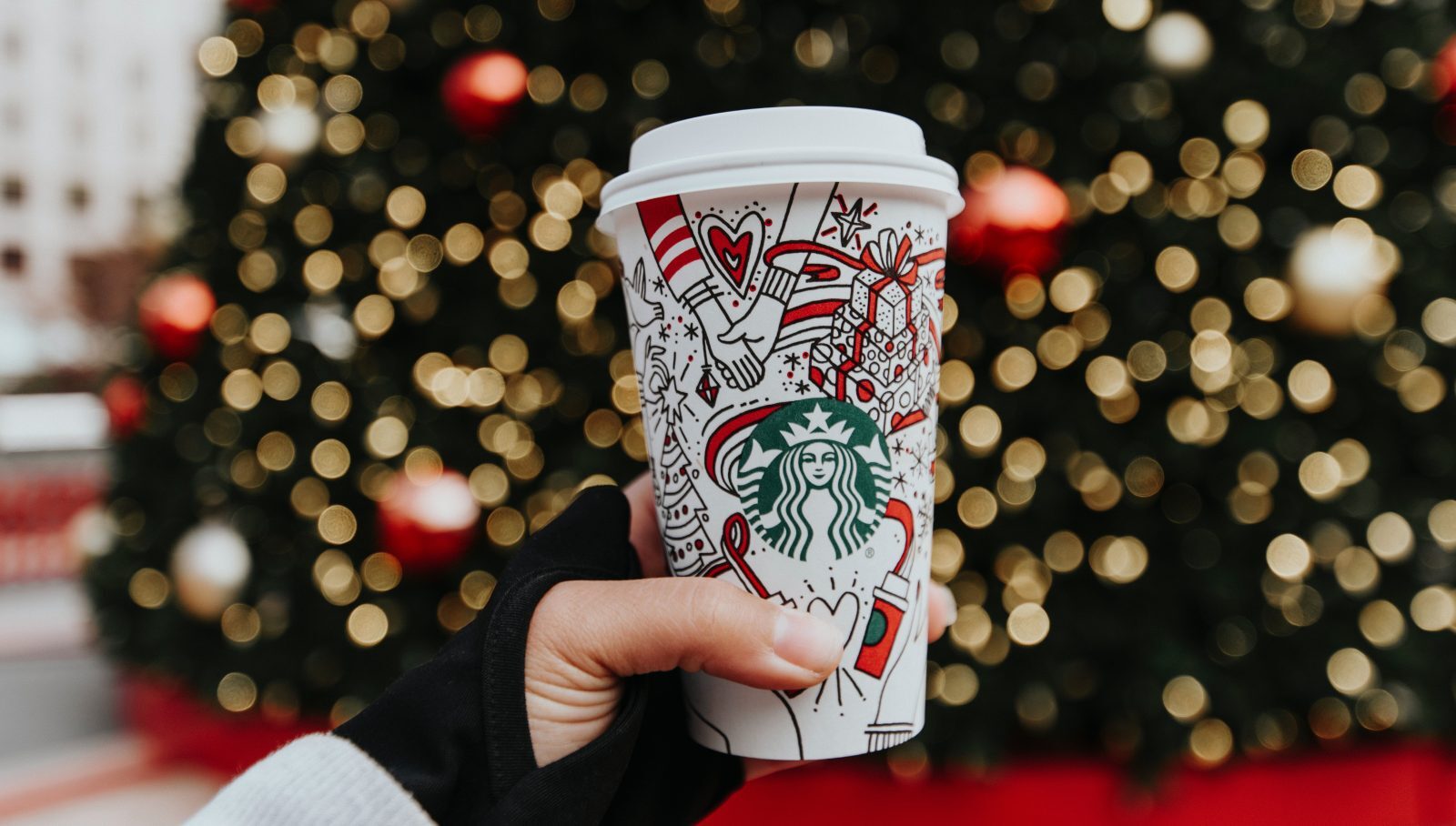 It's safe to say there's been some pretty sought-after jobs knocking around this year.
Everything from being paid an actual wage to play Animal Crossing, to becoming a professional wine taster, a part-time doughnut tester, binge watching Netflix in bed, and free trips on holiday with your dog, are just some of the roles having caught the eye of those looking for a suitable side-hustle in 2022.
Rounding off the year in the dream jobs department, it only makes sense for, what we're assuming is that last of these gold dust jobs to come through for the year, to be Christmas themed.
If you were already planning on spending the colder months sipping away on festive drinks, then how about getting paid for drinking them while you're at it?
This job is all about reviewing the festive drink specials that a number of chain coffee shops including Starbucks, Costa, Pret, Greggs', and more have announced for Christmas – and yes, that means heading out and tasting every single one.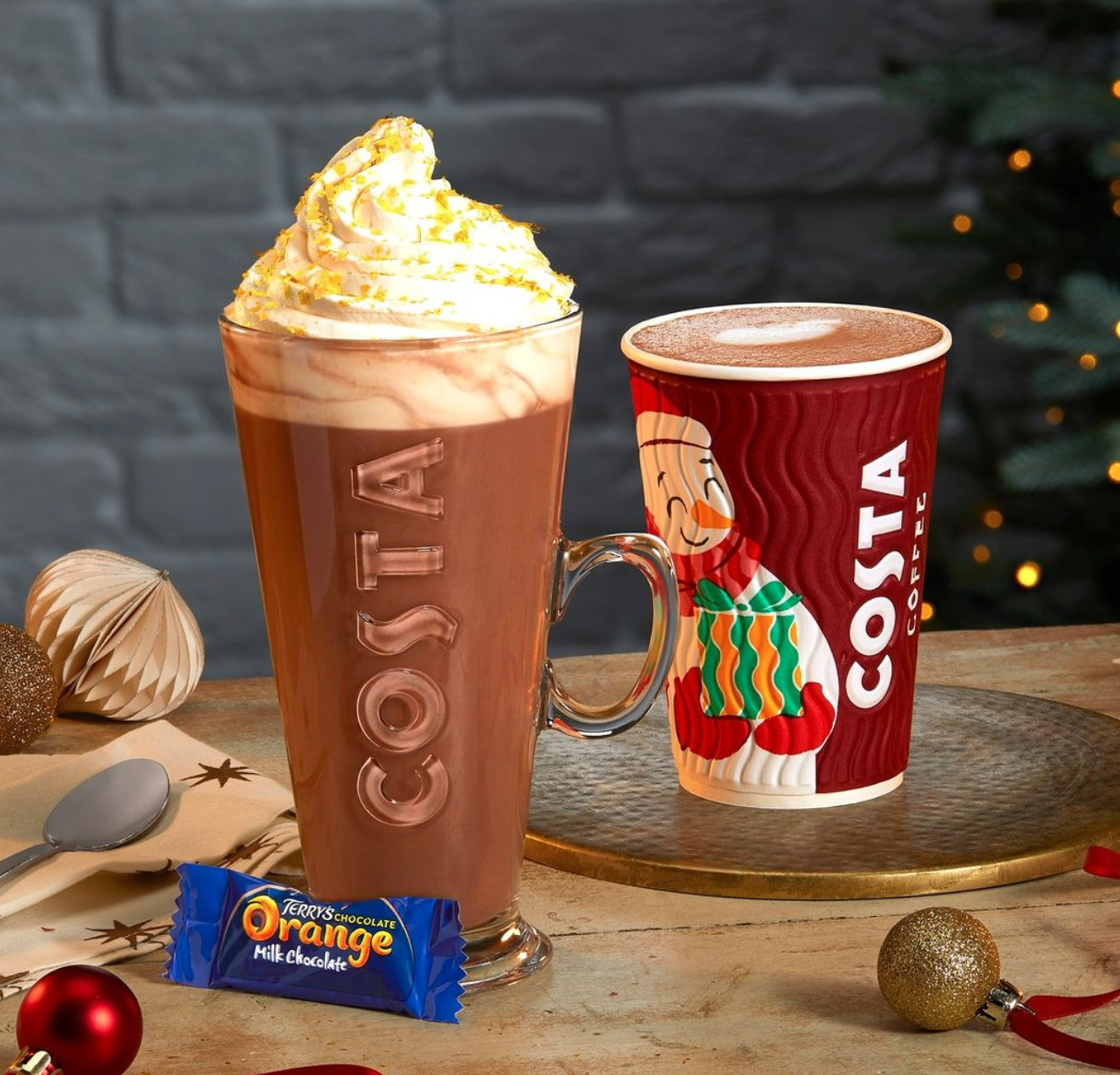 Buzz Bingo is looking for someone to try out and rank the festive drinks that have landed on the menus of our favourite coffee shops to find this years' favourite. An added bonus? They're paying whoever is picked a generous £500 to do so.
The successful applicant will be working their way through the following drinks:
Starbucks: Gingerbread Latte, Eggnog Latte, and Praline Cookie Hot Chocolate
Costa: Toblerone Hot Chocolate, Terry's Chocolate Orange Hot Chocolate, and Gingerbread and Cream Latte
Pret: Praline Latte, Macaroon Hot Chocolate, and Gingerbread Latte
Caffè Nero: Salted Caramel Brownie Hot Chocolate, Cinnamon Swirl Latte, and Luxury Black Forest Mocha
Greggs: Mint Mocha, Mint Hot Chocolate, and Salted Caramel Latte
"We're really excited to be offering this dream job opportunity to our players," Buzz Bingo said.
"We know seasonal / themed hot drinks are super popular with our customers and what better way to enter the festive season than by providing one lucky superfan the chance to test them all and share their ultimate ranking."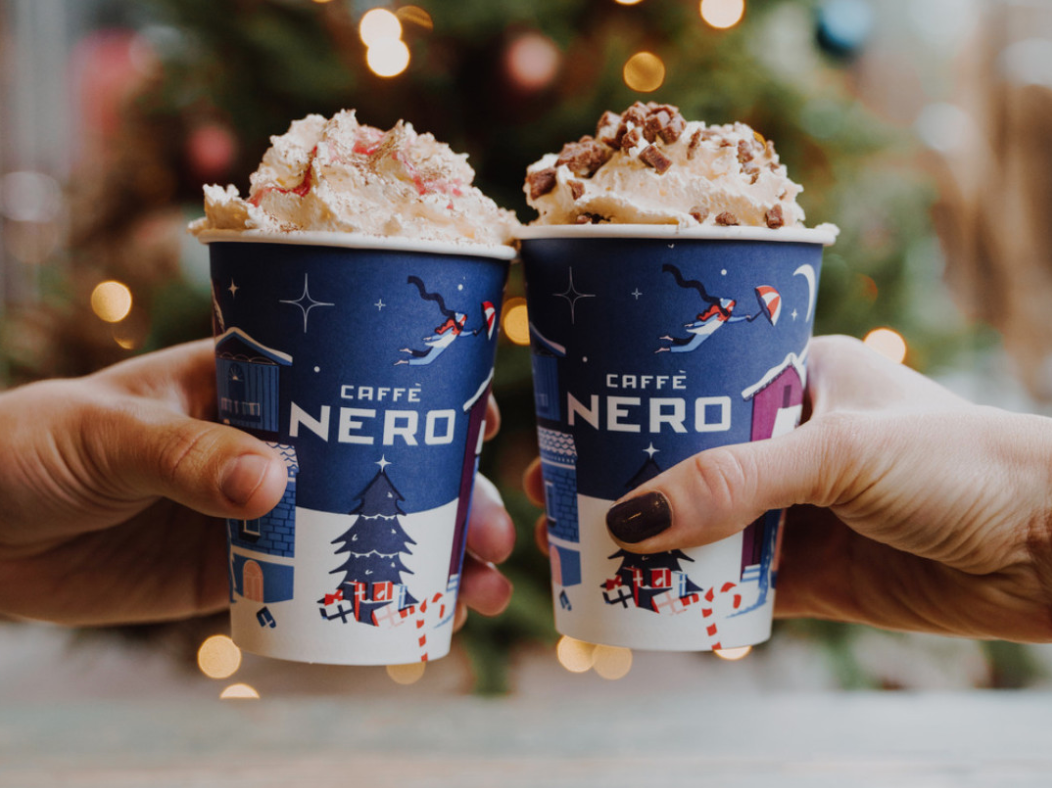 Fancy it then?
In order to apply for the role, you just need to be over the age of 18 and a UK resident.
Read more:
Entries are open until Tuesday 13 December 2022, with all T&Cs on the Buzz Bingo website, and you can apply to be a 'Festive Drinks Taste Tester' here.
Featured Image – Unsplash