Trending
The John Lewis 2020 Christmas advert will focus on food poverty and aim to rise £5 million
The retailer has promised this year's campaign will be "like no other".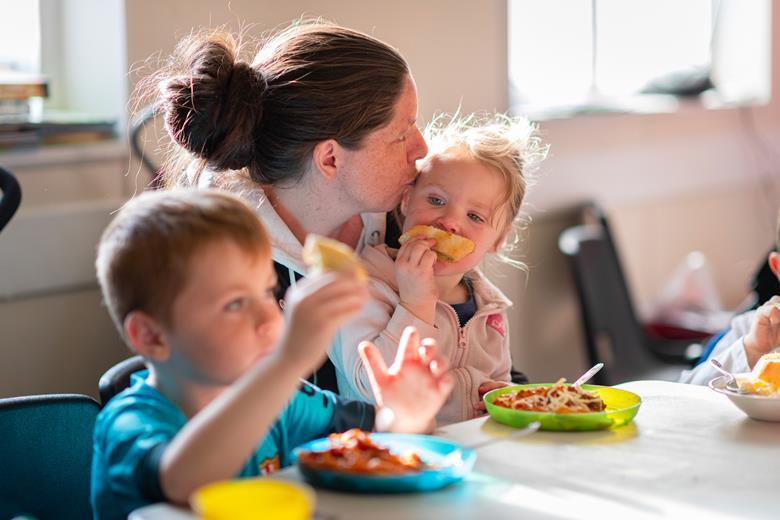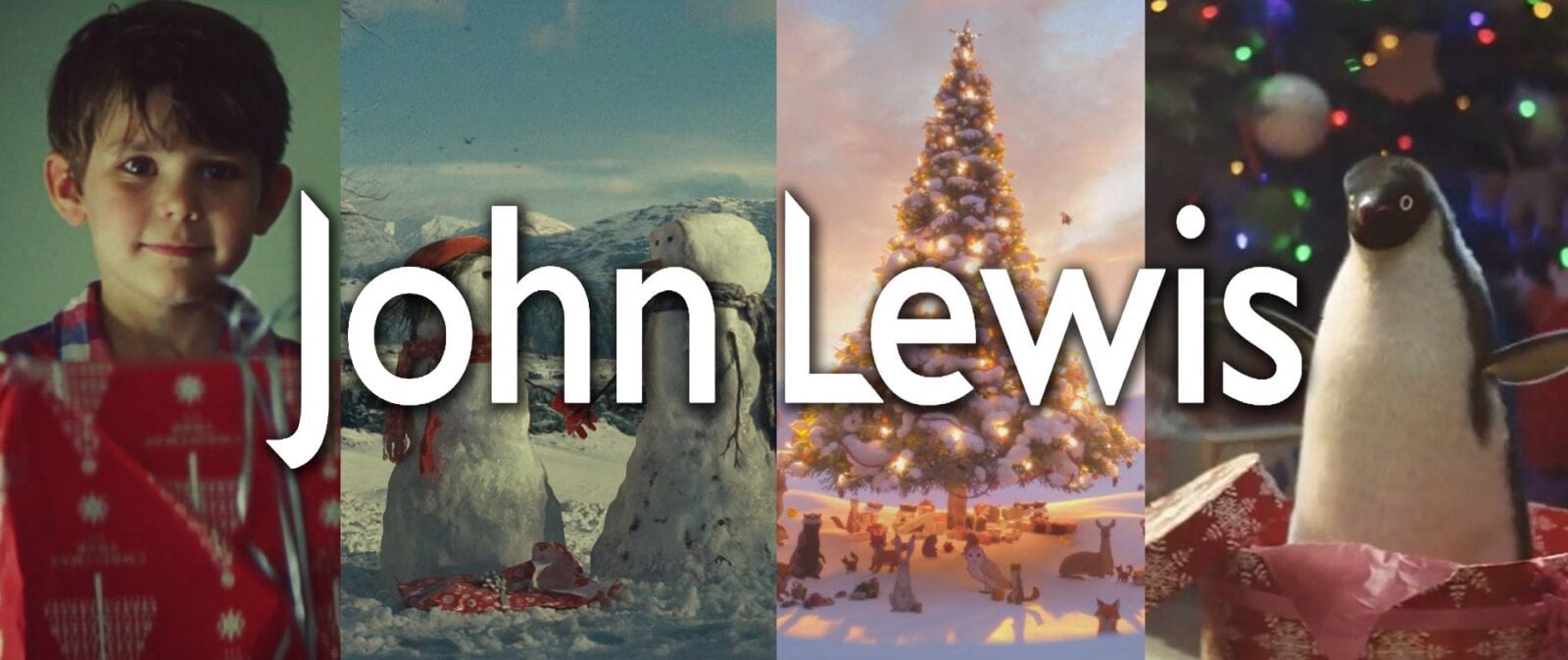 The John Lewis Christmas advert is has become an integral part in the lead-up to the festive season, and the retailer has promised this year's campaign will be "like no other".
While plans for the festive period remain uncertain at this stage due to coronavirus (COVID-19) restrictions, the release of the John Lewis Christmas advert is sure to bring a smile to people's facing and have us shedding a tea or two of joy.
And ahead of this year's launch – the date of which is as yet unconfirmed – the department store chain has shared some details of the advert, which is set to be "like no other" and will coincide with a festive campaign aimed at raising £5 million for struggling families.
John Lewis will kick-start an appeal in November to raise the funds for two worthy charities.
The money raised from the campaign will go toward FareShare – a charity which aims to help solve food poverty, and Home-Start – which works with parents who need support.
Speaking on the 2020 Christmas campaign, Pippa Wicks – Executive Director of John Lewis & Partners – said: "In a year like no other, the world has changed – so we will be delivering a Christmas campaign like no other,"
"During 2020, we've seen some inspiring and heartwarming acts of kindness throughout our country and our communities [and] now we want to build on this spirit to create a legacy that extends well beyond Christmas,
"Together we can all make a big difference to the families who need our help most."
John Lewis said the £5 million total will help to support an estimated 100,000 families in need, and customers will be encouraged to donate to the campaign, with the retailer promising to match all donations up to a maximum of £2 million.
Not only that, but purchases using the My JL and My Waitrose loyalty cards will also generate donations for the two charities over the festive period.
Lindsay Boswell – Chief Executive at FareShare UK – said: "In what has been an incredibly tough year for so many, more people than ever are turning to local charities and community groups for support because they simply can't afford the food they need to feed their families and themselves."
"We are so delighted to partner with Waitrose and John Lewis to provide support for the thousands of people in need across the UK in the run-up to Christmas and over the winter months,"
The advert and campaign comes in the midst of the ongoing #endchildfoodpoverty campaign fronted by Wythenshawe-born Manchester United star Marcus Rashford – who works in partnership with FareShare UK – which has already enabled thousands of children to claim free school meal vouchers throughout school holidays in the wake of the coronavirus (COVID-19) pandemic.
Waitrose – part of John Lewis & Partners – is a member of Rashford's 'Food Poverty Taskforce'.
Taking to Twitter this morning to acknowledge the campaign this morning, Rashford said that the advert concept was "brilliant".
The John Lewis 2020 Christmas advert is expected to air this month.