Trending
The real reason Greggs doesn't keep its sausage rolls warm revealed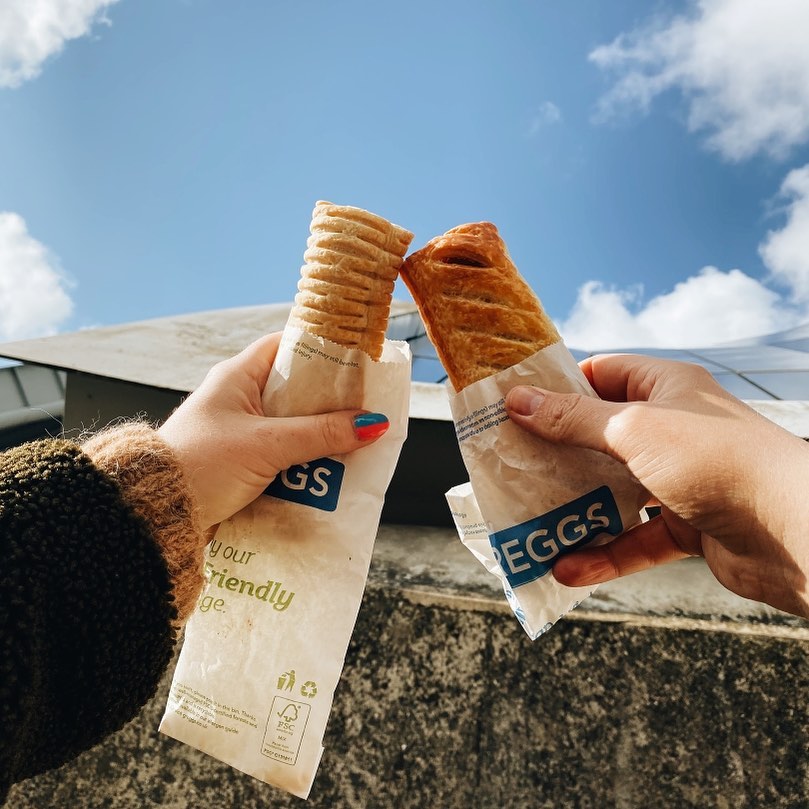 Greggs is the bakery that's adored across the nation – but one common grumble is that sometimes the food just isn't served as warm as we'd all like.
It's a uniquely soul-crushing experience to be eyeing up that perfect golden glossy pastry, all in neat rows, dreaming of the moment you sink your teeth through its flaky layers into the meaty middle, only to bite into a cold, limp, claggy sausage roll.
And it's not a one-off – it's pretty normal to be handed a lukewarm baked good in Greggs.
On Twitter, one person said: "The day I go to Greggs and don't get given a cold steak bake will be the best day of my life"
Someone else said: "@GreggsOfficial is so sh*t. Why do we keep this cold pasty flogging business open? Never have I ever, left greggs and thought 'wow what a nice hot pasty'."
But it turns out there is a perfectly good reason that Greggs doesn't keep its food piping hot for its customers – and it's a pretty smart business move.
The bakery giant chooses not to heat its food because of a tax loophole.
In the UK, businesses are charged VAT on hot food to take away, but they aren't charged it on cold food to take away.
It was all revealed in Channel 5 documentary Inside Greggs: Britain's Best Bakery, which showed viewers the secrets of the hugely successful business.
John Thomson, who narrated the documentary, said: "They're not being lazy, they're being clever."
James Oldfield, a former store manager, revealed: "Most places will be keeping their product warm. The reason Greggs can have such reasonable prices is because they don't have to charge VAT because they're not keeping them warm, just baking them fresh."
Instead of keeping their food heated, Greggs teams choose to bake their pastries (which are delivered frozen) in small batches, little and often, in the hopes that customers always get a freshly-baked lunch.
Read more: Blackpool Zoo announces death of beloved 105-year-old tortoise
Greggs has confirmed a way to get yourself a hot sausage roll though – you just have to ask the question.
They said on Twitter: "We don't serve our Bakes as hot as we'd need to charge VAT if we did.
"You can always ask our Shop Team what's fresh from the oven."
Featured image: Greggs