Trending
The 'UK Disneyland' could open in 2024 as building work finally begins early next year
The London Resort will be "the first theme park across Europe to be built from scratch in nearly 30 years".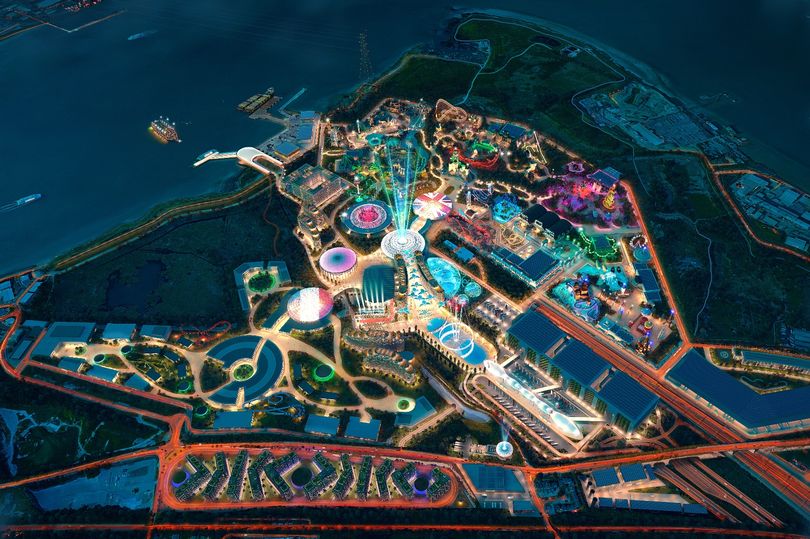 It's been confirmed that building work is to finally begin on the new theme park resort dubbed "the UK's answer to Disneyland" early next year.
The building of The London Resort will commence from 2022 – when the planning application for the project is expected to be accepted – and despite meeting some opposition from locals after the area was designated as a Site of Special Scientific Interest (SSSI) due to the local wildlife, the park's CEO PY Gerbeau said that everything would be "going ahead as planned", according to The Sun.
And if it all goes according to plan, the first park could even open to the public in 2024.
The London Resort – which is set to take shape in Swanscombe, Kent and is just 17 minutes by train from London St Pancras station – has been in the works for the past eight years, with initial concept plans having been outlined back in 2012.
News of the first plans and blueprints for the £3.5 billion project were released in December 2019, and the latest plans were released back in July last year.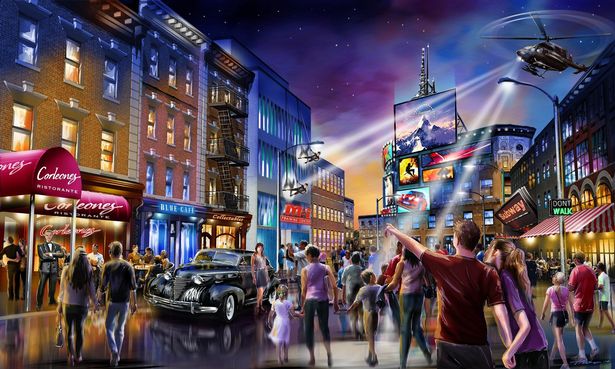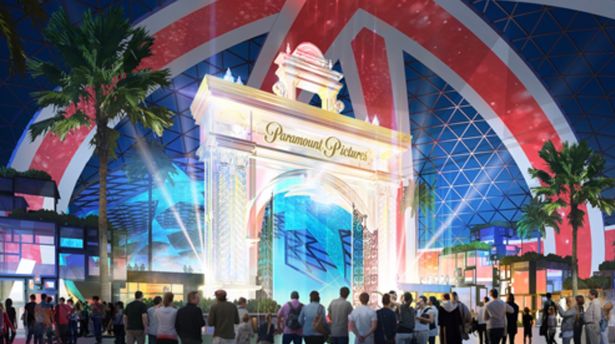 If those newly-released plans – dubbed 'the evolved masterplan' – are given the green light to go ahead, The London Resort would be the first park of its kind to be built from scratch in Europe since Disneyland Paris in 1992, and PY Gerbeau said the industrial site would be "transformed into one of the most exciting destinations in the world".
According to the plans, The London Resort will include four hotels, dozens of rides, attractions, entertainment, eSports and conference venues, all across two theme parks.
The London Resort has partnered with the BBC, ITV Studios, Paramount Pictures and EDF Energy, and is being split into half-a-dozen themed areas – The Studios, The Woods, The Kingdom, The Jungle, The Isles, and The Starport.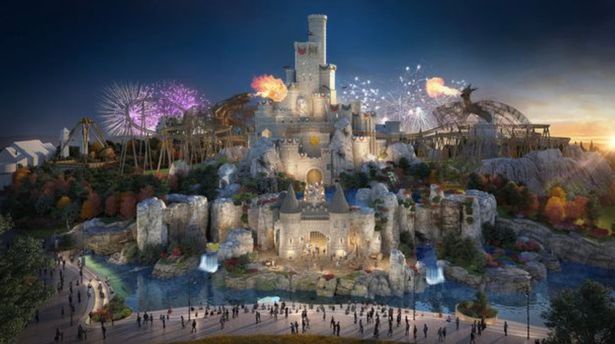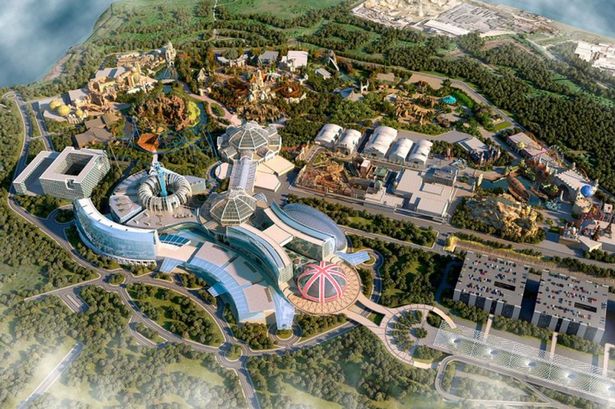 The park will also be working with three British firms – Electrosonic, Garmendale and Katapult – with another 65 in the running, as it's aiming to become the "most sustainable, major theme park destination in the world".
Mr Gerbeau added that they're keen to "celebrate British innovation and technological wizardry" as they build "the first theme park across Europe to be built from scratch in nearly 30 years".
When complete, The London Resort will be three times larger than any other park in the UK and span across 535 acres – the equivalent of 136 Wembley Stadiums.
Featured Image – The London Resort