Trending
The Wanted's Tom Parker says brain cancer treatment needs more funding for 'massive improvement'
The Bolton-born 33-year-old has been raising awareness for glioblastoma multiforme (GBM) since being diagnosed in October 2020.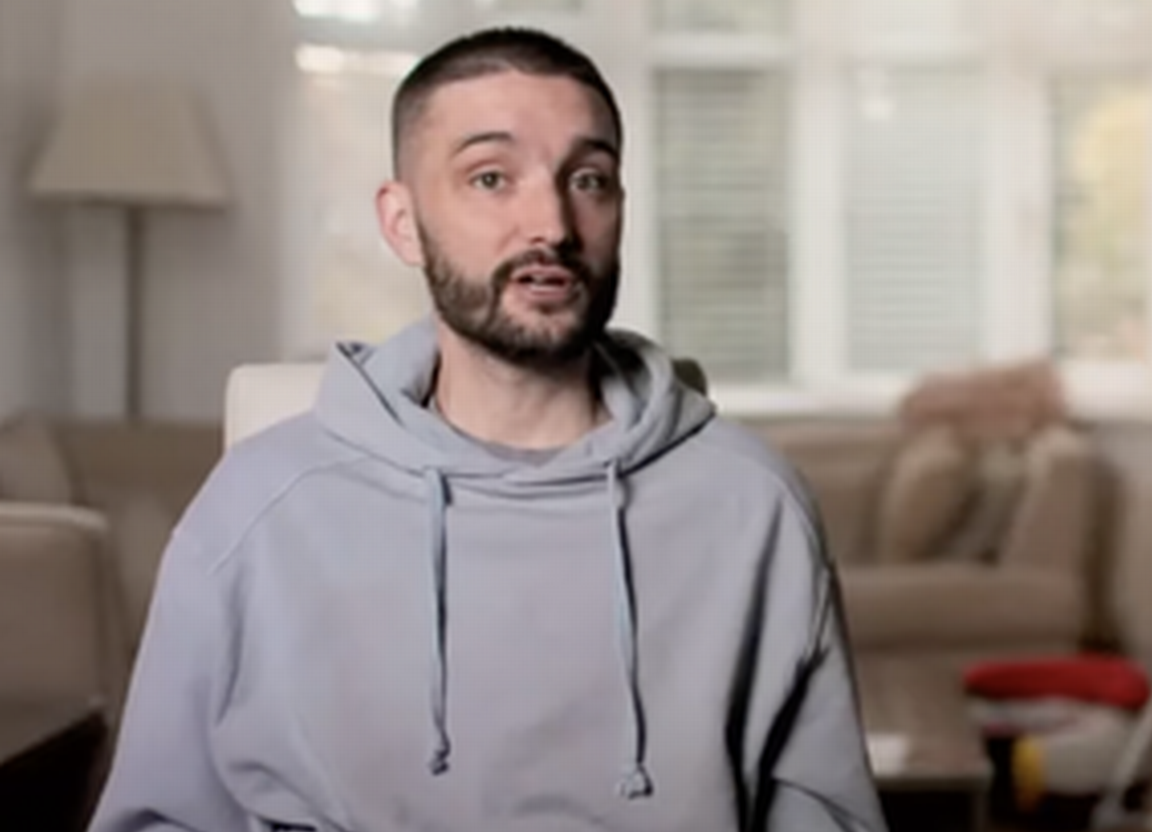 Tom Parker has spoken out about his shock of the treatment and funding for people with brain cancer.
The Bolton-born 33-year-old – who is one fifth of the boyband The Wanted – has been raising awareness for glioblastoma multiforme (GBM) since being diagnosed with the terminal inoperable brain tumour in October 2020.
Since his diagnosis, he's been getting private treatment on top of NHS care in efforts to prolong his life.
Back in January, Tom was overjoyed to announce in a post to Instagram that his latest MRI scan had shown a "significant reduction" of the tumour, but during an appearance on a new podcast released this month, he has said that a "massive improvement" is needed in treatment for brain tumours, and that a lack of research funding is part of the issue.
He added the NHS had been "great" – but he wants more to be done.
According to leading charity Brain Tumour Research, GBM is the most common type of brain tumour and is also one of the most aggressive, but there is currently no cure, and it often resists treatment.
The average survival time from diagnosis is 12 to 18 months.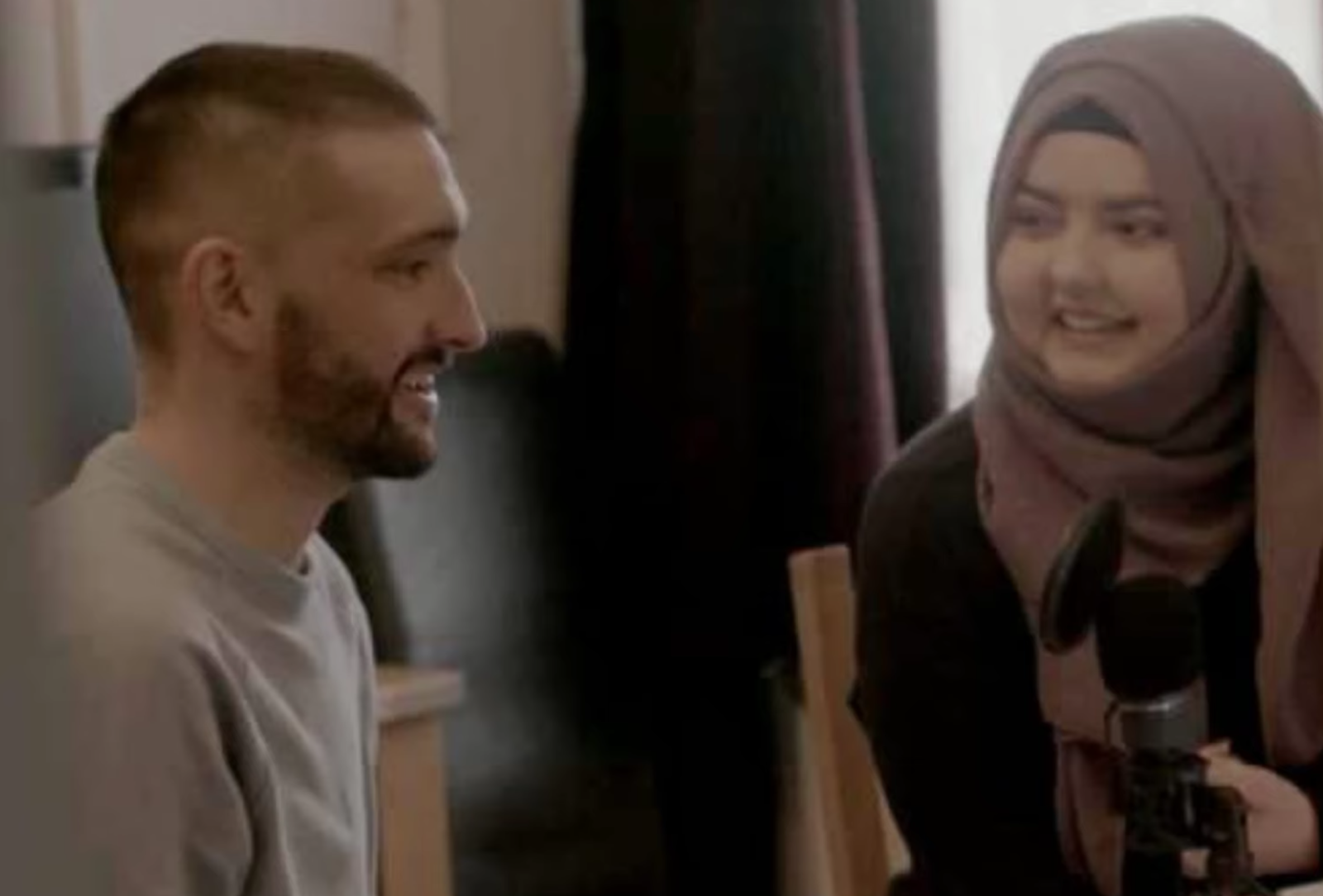 NHS treatment for people with brain cancer tends to include surgery, radiotherapy, chemotherapy, steroids, and drugs to help reduce symptoms, but speaking on the podcast Chat2Amani – which is hosted by 23-year-old Amani Liaquat, who also has GBM – Tom says "there's got to be a better answer out there than just that".
Sadly, NHS treatments didn't work on Amani's tumour, but she said she's seen some small signs of the tumour shrinking since her family raised £100,000 to buy a year's supply of a trial drug from Germany.
Tom continued: "It drives me insane, the world just revolves around money… there's drugs out there that can save people's lives – it's so frustrating."
A chemotherapy drug called Temozolomide is the standard treatment offered by the NHS to GBM patients – which hasn't changed for almost 20 years, according to Brain Tumour Research – and Tom said it's "shocking" that this hasn't been changed in such a long time.
"I don't want to beat around the bush about the NHS," Tom said.
"I think they've been great but I think there's a massive improvement needed in treatment for brain tumours."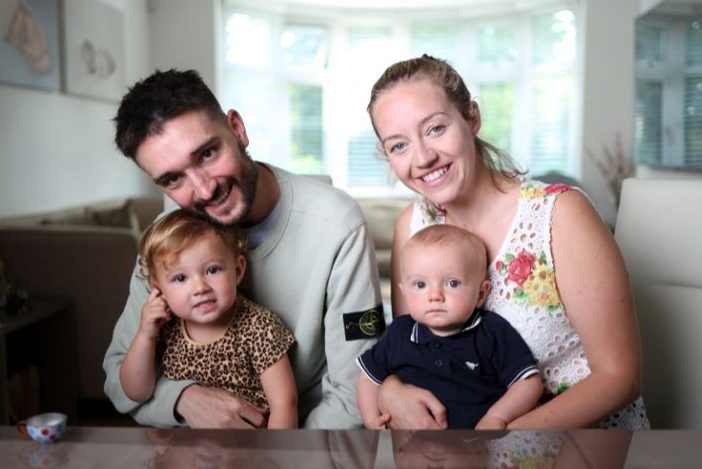 The amount of money spent annually in the UK on brain cancer research has increased from £4 million in 2009-10 to £15 million in 2019-20, but Brain Tumour Research says that figure must increase to £35 million to address the "chronic lack of funding".
A spokesperson for the Department of Health told BBC Newsbeat in response that the government has committed more than £40 million of funding to brain cancer research over five years in 2018, adding: "We are supporting the research community working on brain cancer by funding every single eligible research request in this area and providing research training for practicing doctors."
Tom Parker said helping to increase funding for treatment and research is "the one thing" he wants to achieve by speaking out about his own experience of cancer.
You can listen to Tom's full 'BrainBubble' episode on the Chat2Amani podcast here.
Featured Image – Channel 4